On this week's episode of Break Out Culture, Juliet Stevenson chats to Ed Vaizey and Charlotte Metcalf about her film on Stevie Smith, which debuts at the Ledbury Poetry Festival this July.
Juliet Stevenson on Putting Women's Poetry Centre Stage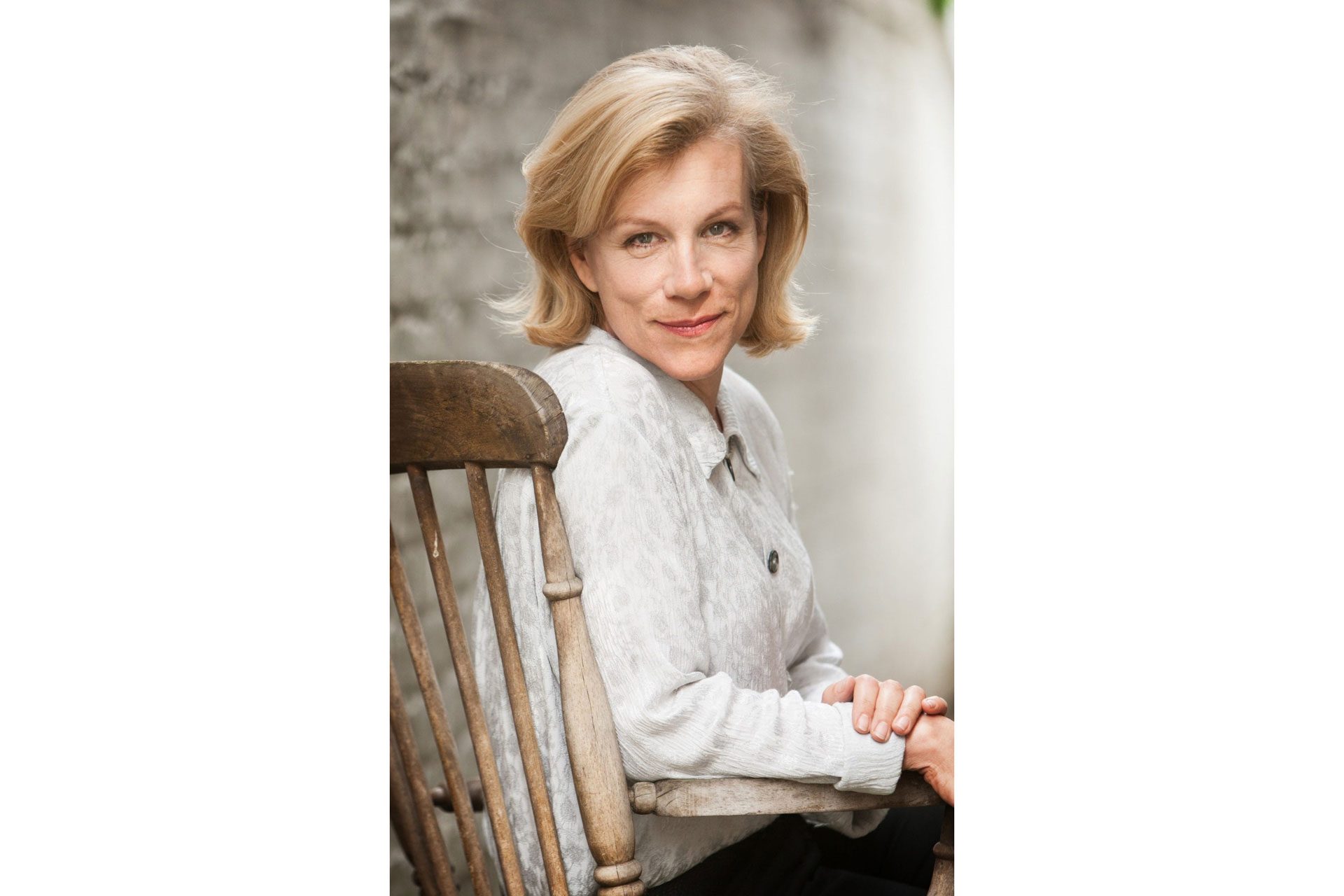 Ed: We're going to kick off with some poetry this week, because 2 July marks the 25th anniversary of the Ledbury Poetry Festival. Andrew Motion has described it as 'the best poetry festival in the country' and since its inception it has welcomed over 3,000 poets from 150 countries.
Charlotte: The person headlining this year's festival is Juliet Stevenson, who shot to fame in 1990 as the star of Truly, Madly, Deeply and has been revered and celebrated for her stage and screen performances ever since. She's had roles in films like Bend It Like Beckham and Being Julia as well as numerous productions with the Royal Shakespeare Company and National Theatre. She's been nominated for three BAFTAs and five Olivier Awards, winning an Olivier Award for her role as Paulina in Death and the Maiden. But today, she's here to talk to us about the great English poet, Stevie Smith.
Ed: You've made a film about Stevie Smith with Dead Poets Live to mark the 50th anniversary of her death in 1971, which you're going to be presenting at the Ledbury Poetry Festival. Tell us all about the film…
Juliet: The idea is to bring poets who are no longer alive onto stages to read their own poetry – or in this case into a film, because we made it during lockdown. They'll also talk about the poet's life in conjunction with their poems, so it brings you to a greater understanding about why poets are writing at any particular time about a subject. A lot of people are put off poetry because they think it's for the highly educated, or they don't understand it, or they're a bit intimidated by it. And actually, I feel passionately that it really is for everybody.
I wasn't sure what I felt about Stevie Smith. I suppose, like many people, I had her in a box as being pretty eccentric and perhaps not universally appealing. When I was presented with this amazing script about her and we sat down to look at her work against what was going on in her life, it was really revelatory. As a result of making this film, I understand much more about her, and she's got out of her box as far as I'm concerned.
Click to listen
Charlotte: Who's the next woman poet that you have your eye on?
Juliet: Emily Dickinson. Everybody knows about Emily Dickinson and there's some very interesting biographies that have been written about her, but she really needs letting out of her box as well. People tend to think, 'These poor women who were shy and retiring and locked themselves away in their homes and couldn't deal with society and were probably agoraphobic and hysterical.' And actually, I think they were women who didn't want to get married and get tied to domestic chores. What they were doing, I think, is actually far from being shy and retiring, they were just saying, 'I am clearing the space to write. Leave me alone.'
Charlotte: It's so interesting – poetry is really having its moment.
Juliet: I'm sort of on a mission about this. I think it's so overdue for being debunked – but there's loads that's already been done. There is amazing stuff coming from young people with spoken word and rap, and it's all becoming much more democratised. Nobody has much time to read long 19th century novels, sadly, but nobody doesn't have time to read a poem. For me, poetry is like a little shot of rum or vodka. You just knock it back, and in three minutes you probably feel a bit better about the world.
Listen to the full episode here
MORE BREAK OUT CULTURE:
---