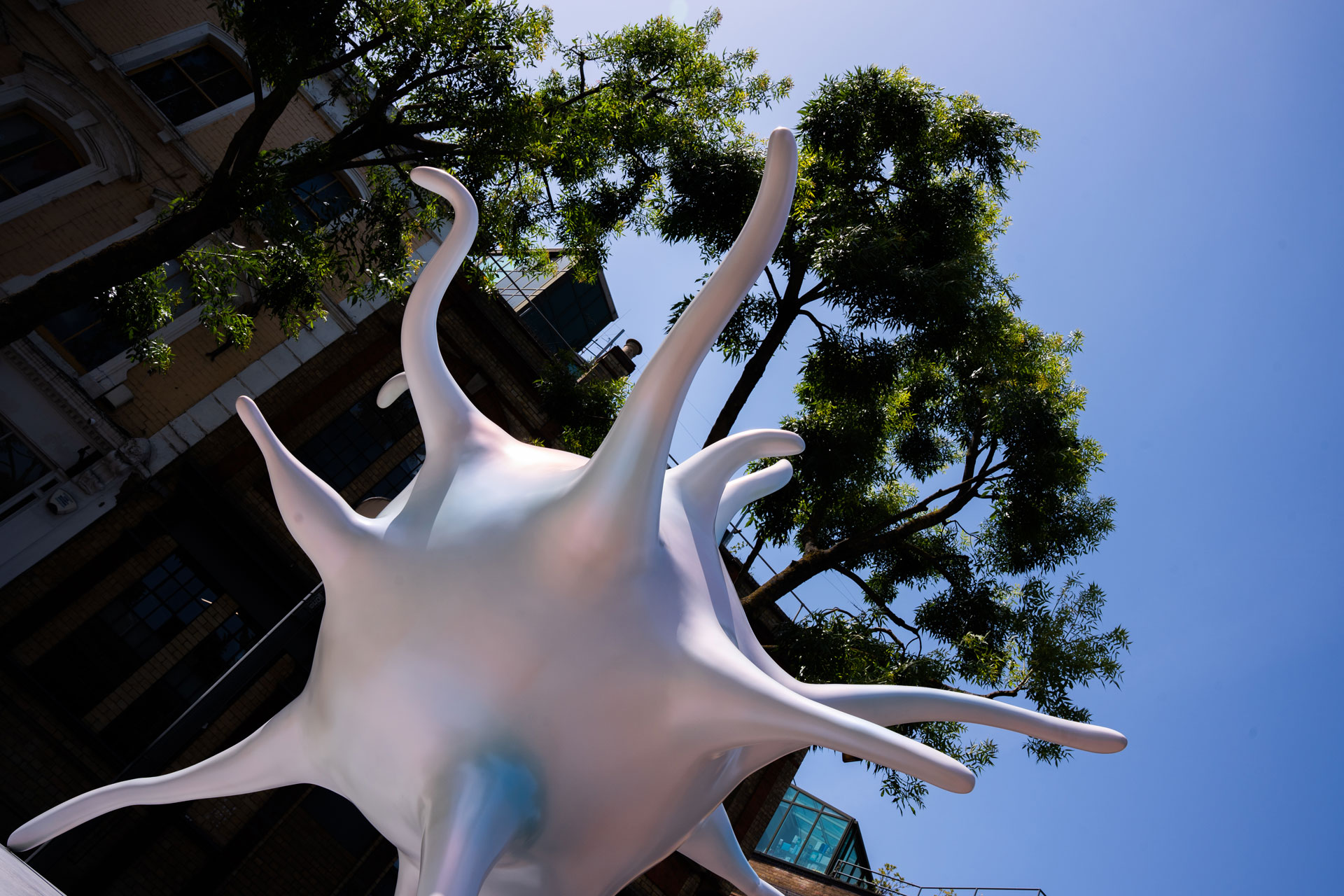 What To See at Kensington + Chelsea Art Week 2022
---
The Royal Borough's annual art fair is back
This summer, west London will come alive with an eclectic mix of outdoor art, public installations, talks and events for the fifth edition of Kensington + Chelsea Art Week (KCAW). Running from 23 June until 3 July, the art show is designed to celebrate the artistic heritage of the area – from South Kensington's Museum Quarter to the urban bohemia of Notting Hill.
The theme for 2022 is nourishment. Works will explore how all living beings are being sustained by nourishment of some kind – whether through consumption of food, photosynthesis or other means. Artists will also look at how nourishment can be intellectual, social and mystical. There will be a focus, too, on the local food and culture of the borough, with many restaurants and bars getting involved. Here we bring you the highlights.
What To See at Kensington + Chelsea Art Week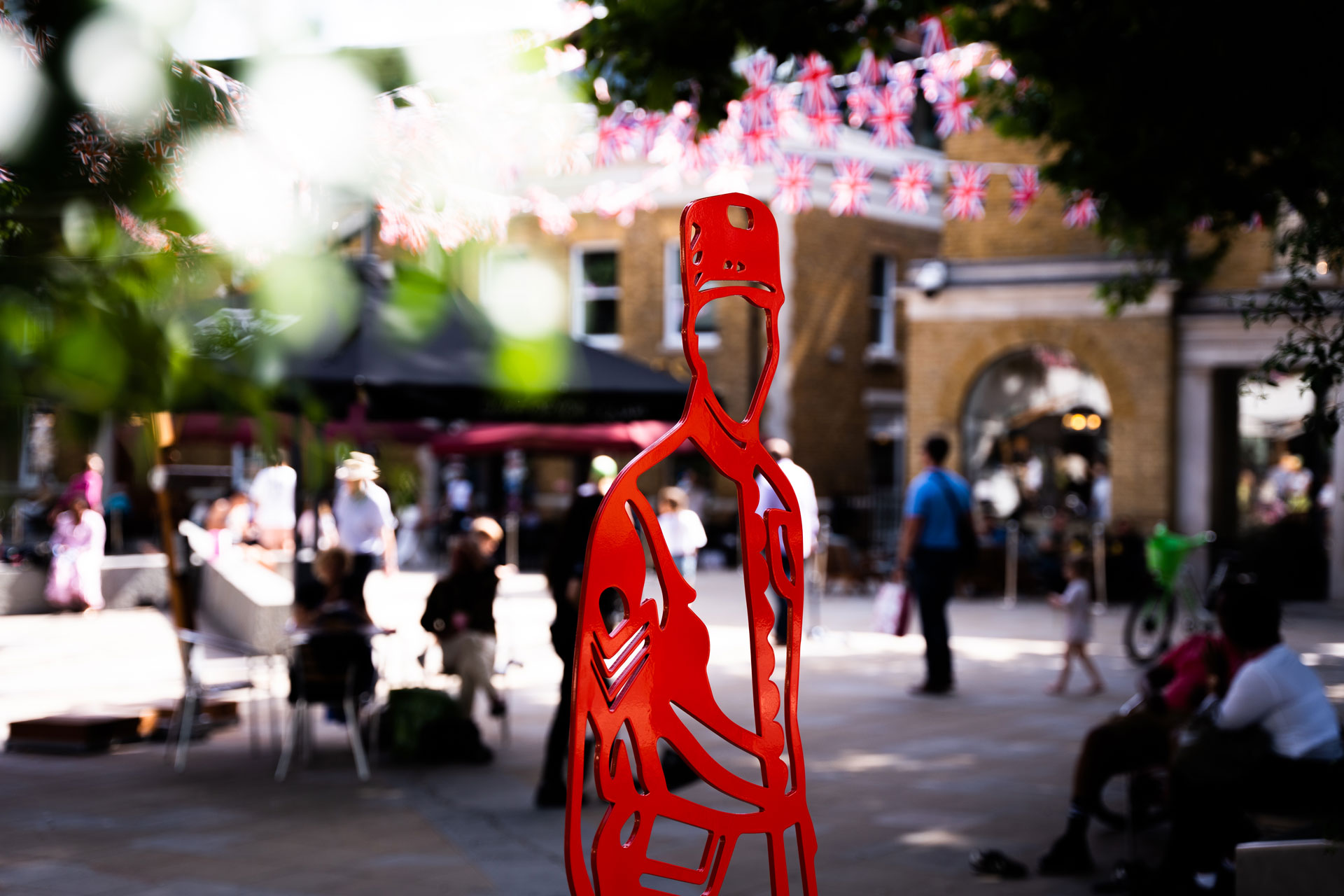 Kensington + Chelsea Public Art Trail
A key part of the fair is the Public Art Trail, which sees world-class sculpture, installations and exhibits dotted around the borough. This year's route will take visitors around some of west London's most iconic sites, from Holland Park to Sloane Square and Chelsea Physic Garden. Artists taking part this year include Kipling Hunt, Charlotte Colbert, Gavin Turk, Birungi Kawooya & Bokani Tshidzu, and Maya Sanbar, among others. You can find the trail map here.
High Street Windows
Over 10 shopfront windows along the King's Road are being transformed as part of a collaboration with Sloane Stanley. Curator Bella Bonner-Evans's aim is to celebrate culture and creativity through the display, as well as to showcase young artists, with artworks popping up in the windows of restaurants, cafes and retail spaces.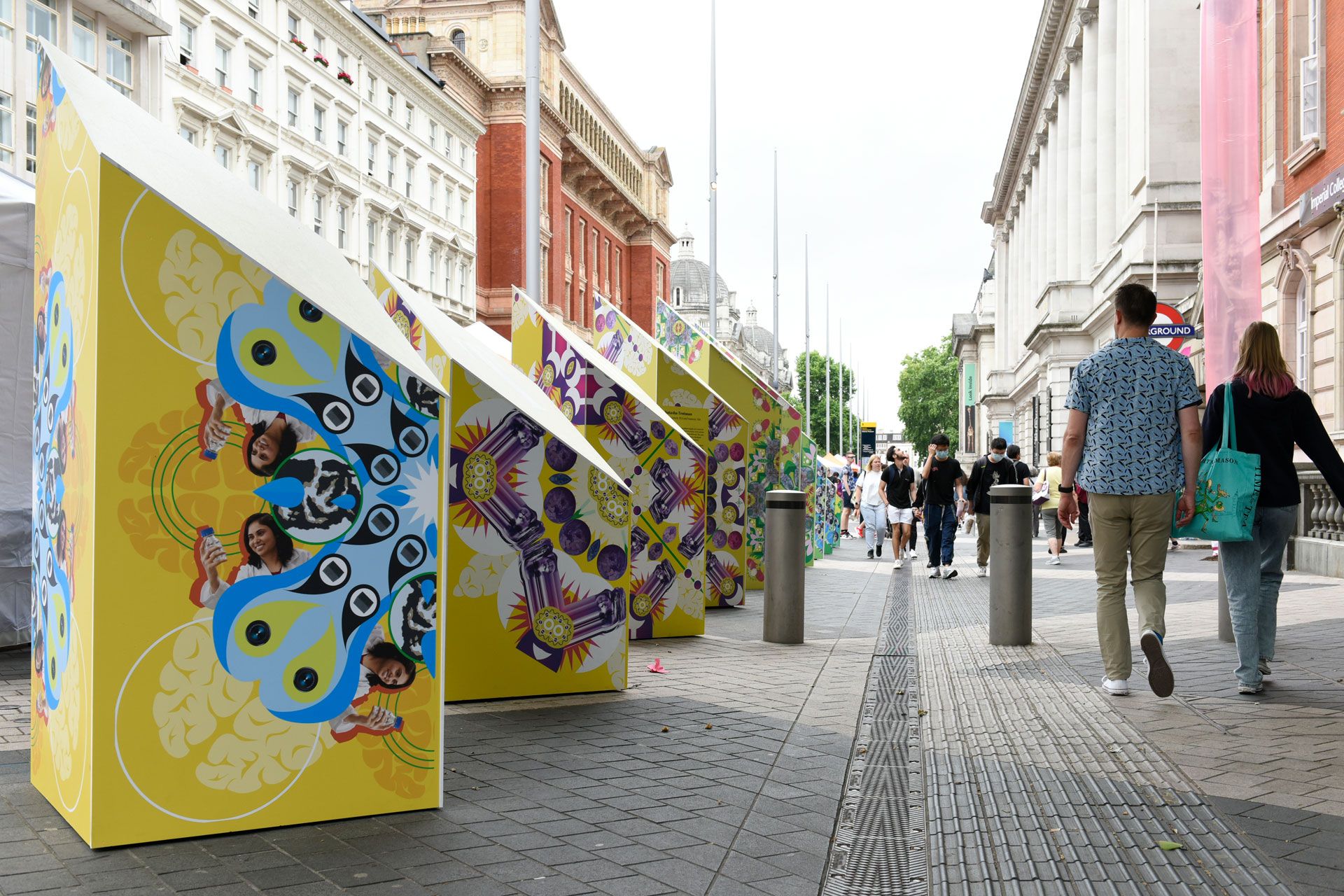 The Art Bus
Hop aboard The Art Bus to enrich your knowledge on the history and culture of Kensington and Chelsea. In the company of local broadcaster Piers Thompson, passengers will journey through the streets of the area, meeting local gallery managers and artists along the way. It's hop on, hop off, and on 2 July you'll be taken around the Public Art Trail locations.
Roller Coasters at Brompton Cemetery
Artist Lise Bouissiere has created a large-scale installation for Brompton Cemetery, inspired by London's cityscape. It was made using straws that Bouissiere has collected from London's bars, clubs and cafes, raising awareness around reusing materials and pinpointing how important something as simple as a straw can be in the wider environmental discussion.
Poetry
For the third year running, local poets and spoken word artists were invited to submit their work, with a view to being displayed on shop and gallery windows. As a result, written works from Jessica Mac Leod, Ramona Galardi, Willelmina Joseph-Loewenthal, Ian McLachlan and many more names are on show in various locations across the borough. Opera Holland Park, meanwhile, will be hosting a spoken word event with Anne Reid and Sir Derek Jacobi, as well as a series of free concerts on the steps of the auditorium.
Quilt Patch
Don't miss Maya Sanbar's installation on the exterior of Chelsea Theatre. It was made collaboratively using recycled fabrics in cross-generational sewing and storytelling workshops, designed to represent the shared wisdom and creativity of communities.
What A Wonderful World
Head to The Exhibitionist Hotel to see LUAP's exhibition, What A Wonderful World. Inspired by the song made famous by Louis Armstrong, the show will see large-scale paintings dotted throughout the hotel, alongside an immersive installation on the first floor art corridor. theexhibitionisthotel.com
Freston Road Mural
Curator Bolanle Tajudeen – who founded Black Blossoms School of Art – has worked with artists Birungi Kawooya and Bokani Tshidzu to create a mural for Freston Road. The artwork visually presents ways of rest, reflection and wellness for women of colour, as well as highlighting the history of funding given to Black and Brown artists.
An Evening with OOF
The Design Museum is hosting an evening event dedicated to football, in collaboration with art space and magazine OOF. OOF Gallery's curators will join a host of football-obsessed artists to explore the aesthetics of the world's favourite game, marking the launch of issue nine of OOF magazine. We'll hear from June Calypso on how she found beauty in brutality in her football focused photography series, plus Corbin Shaw will create a piece of art inspired by the culture of football fans. 28 June, 6.30 – 9pm, designmuseum.org
More information at kcaw.co.uk
Main image: Charlotte Colbert, Public Art Trail KCAW 22
READ MORE: