Kew Gardens' Temperate House reopened in May after five years and will further come alive this October in a Theatre-Rites show that brings to life the world's largest Victorian glasshouse.
This theatrical experience of live music, puppetry and performance will tell families about Temperate House's precious plants.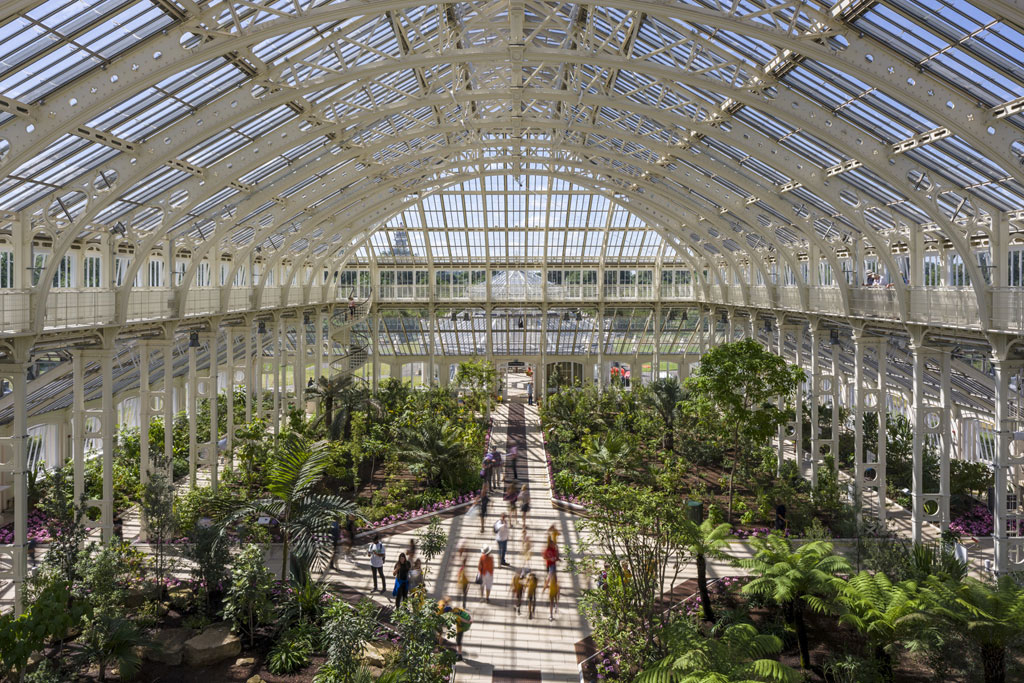 Meet Siyanda. She wants you to join her mission protect the world's plants.
An original creation, Siyanda is a larger-than-life puppet, towering at six feet tall in a dress adorned with seeds, grasses and other special items to assist her on her quest. She will act as guardian of the glasshouse over the nine days of performance, imparting her knowledge of Africa's temperate plants. Accompanying her are three performers, her fellow 'Plant Protectors' who will help visitors on their adventure.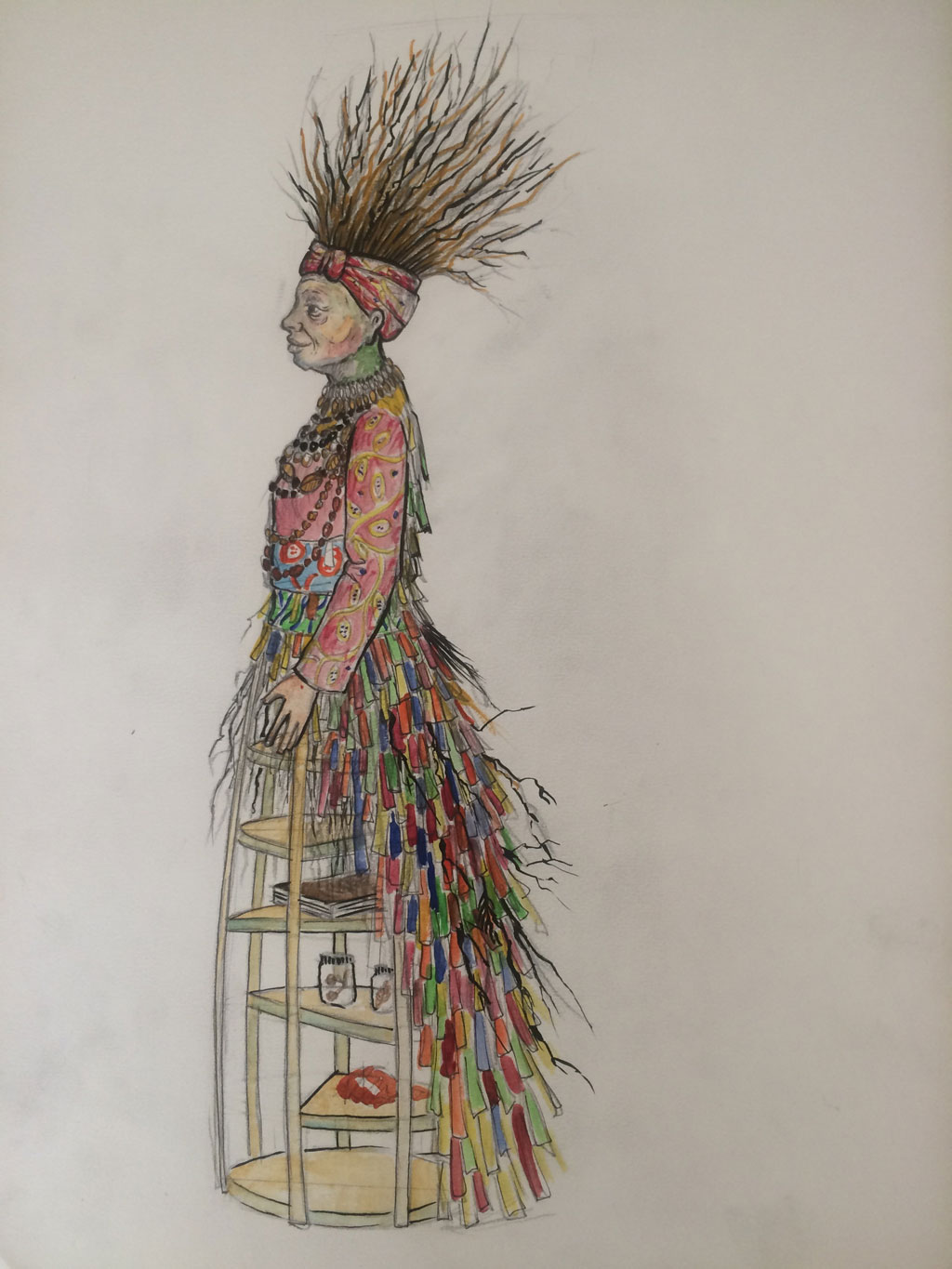 The Temperate House houses over 10,000 plants from across the world's temperate zones and will make for a unique performance space.
A resounding call from a 'Plant Protector' will signal the start of the performance, calling visitors young and old to gather and ready themselves for a journey in which the audience will discover why these plants are so important to us all.  Moving through the leafy Africa Zone, Siyanda will tell the stories of some of the special species that call Temperate House home; From ancient palms to plants that can cure diseases and plants on the brink of extinction and in need of our care and protection. One such specimen is the majestic Wood's cycad, Encephalartos woodii, which is completely extinct in the wild and as such has been dubbed 'the loneliest plant in the world'. Siyanda will also reveal the work of Kew's incredible army of horticulturists and scientists who collect, study and nurture plants from all over the globe.
The 16 Best Garden's to Visit in Britain
---