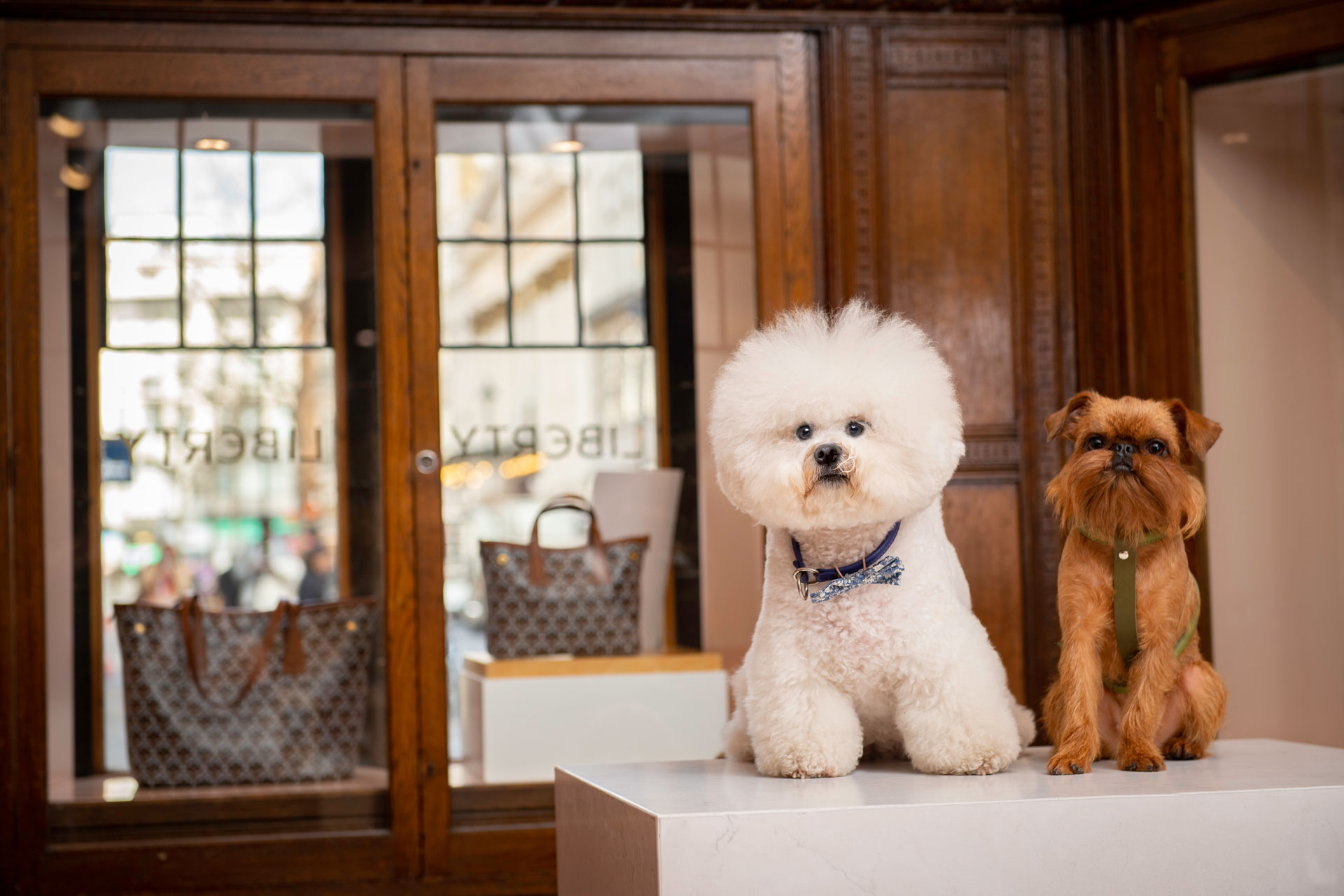 Liberty London Has Launched a Pet Spa
---
Because pups need pampering too...
Caviar lunches, reiki healing, fruity facials – Liberty London is pulling out all the stops for its decadent new spa. Yet there's a twist: this one isn't for pampering humans, but our pets.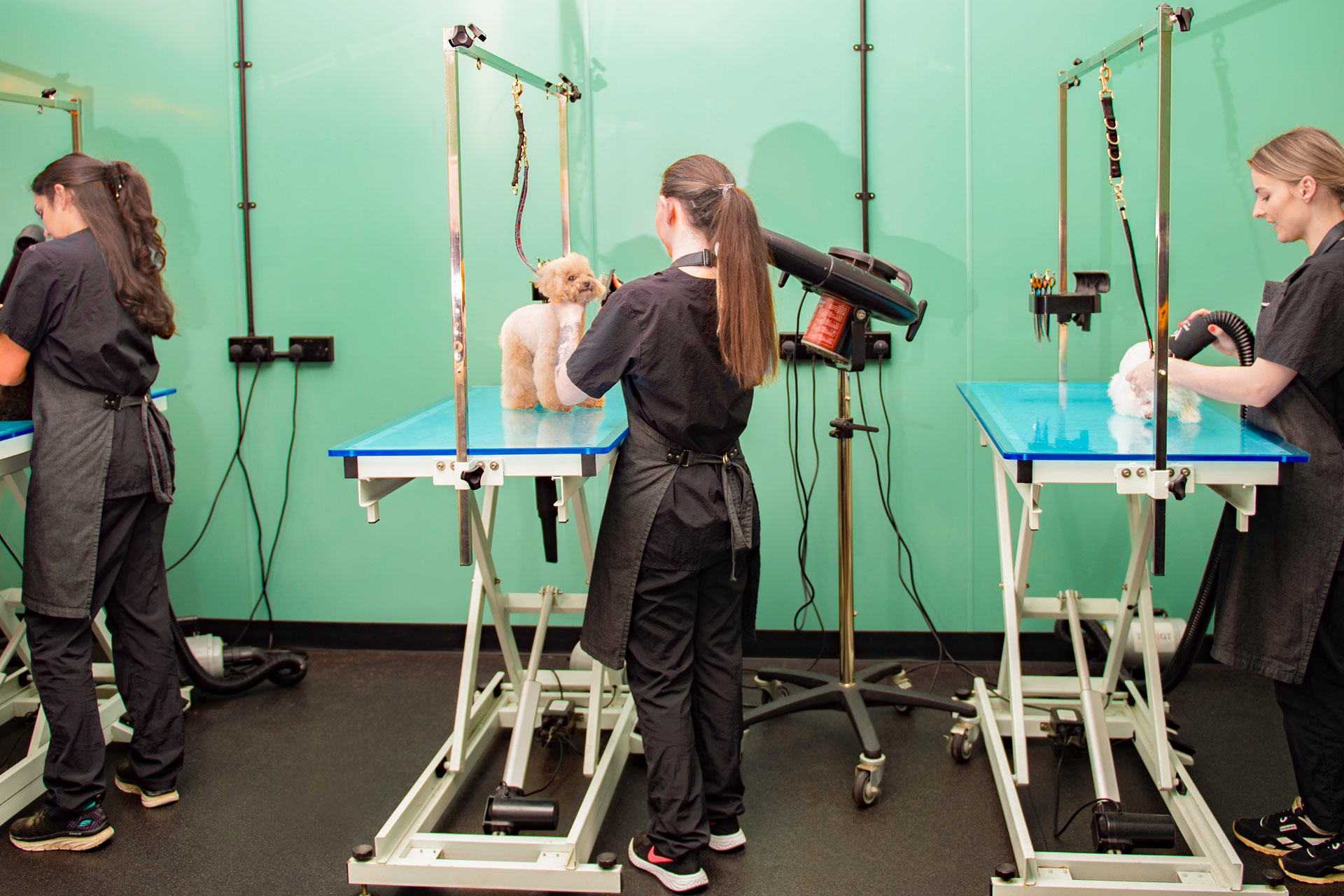 Just launched on the lower ground floor of the store, the London Dog Grooming Company offers an extensive menu of bespoke treatments for cats and dogs from expertly trained pet grooming specialists. Is your pup acting stressed? Book them in for a luxury canine massage or reiki session – which Liberty describes as a 'method administered by laying on hands or by absent healing and channelling energy to the animal, enabling them to heal faster'. Who says pets don't need their chakras aligned too?
On the aesthetic side of things, treatments include a 'wash and fluff dry', pet pedicures, facials and ultrasonic teeth cleaning. There are also specific offerings for puppies and kittens, including five sessions of one-to-one puppy orientation for £350 and a kitten mini groom for £85.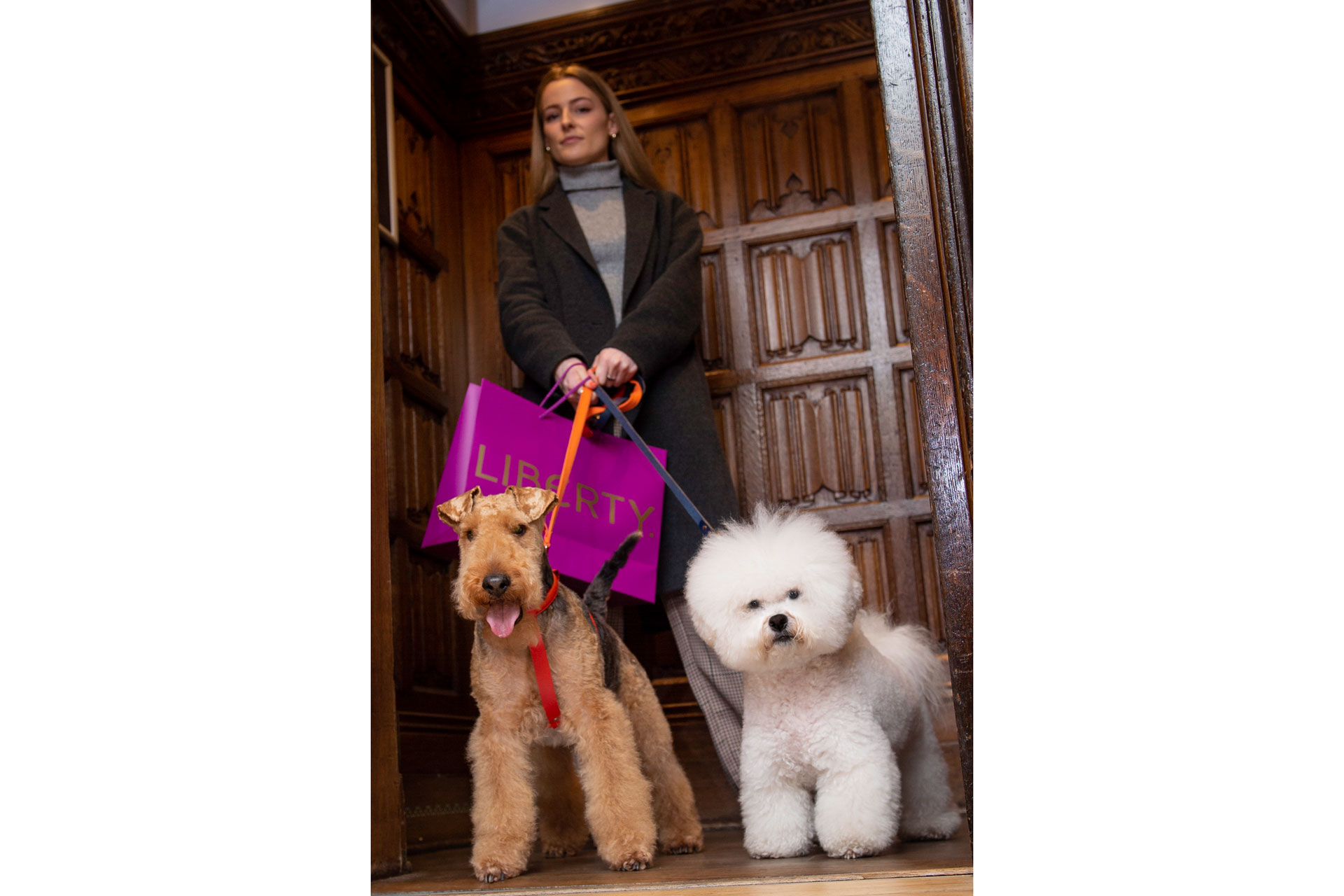 For the ultimate VIP experience, book your four-legged friend in for the £500 'Liberty Package'. Designed for dogs, this luxurious day aims to provide a calm and relaxing environment where pets can be preened and revitalised. It will begin with an in-depth consultation, followed by ear cleanse, a minty fresh breath treatment and some playtime before settling down to a canine-friendly caviar lunch.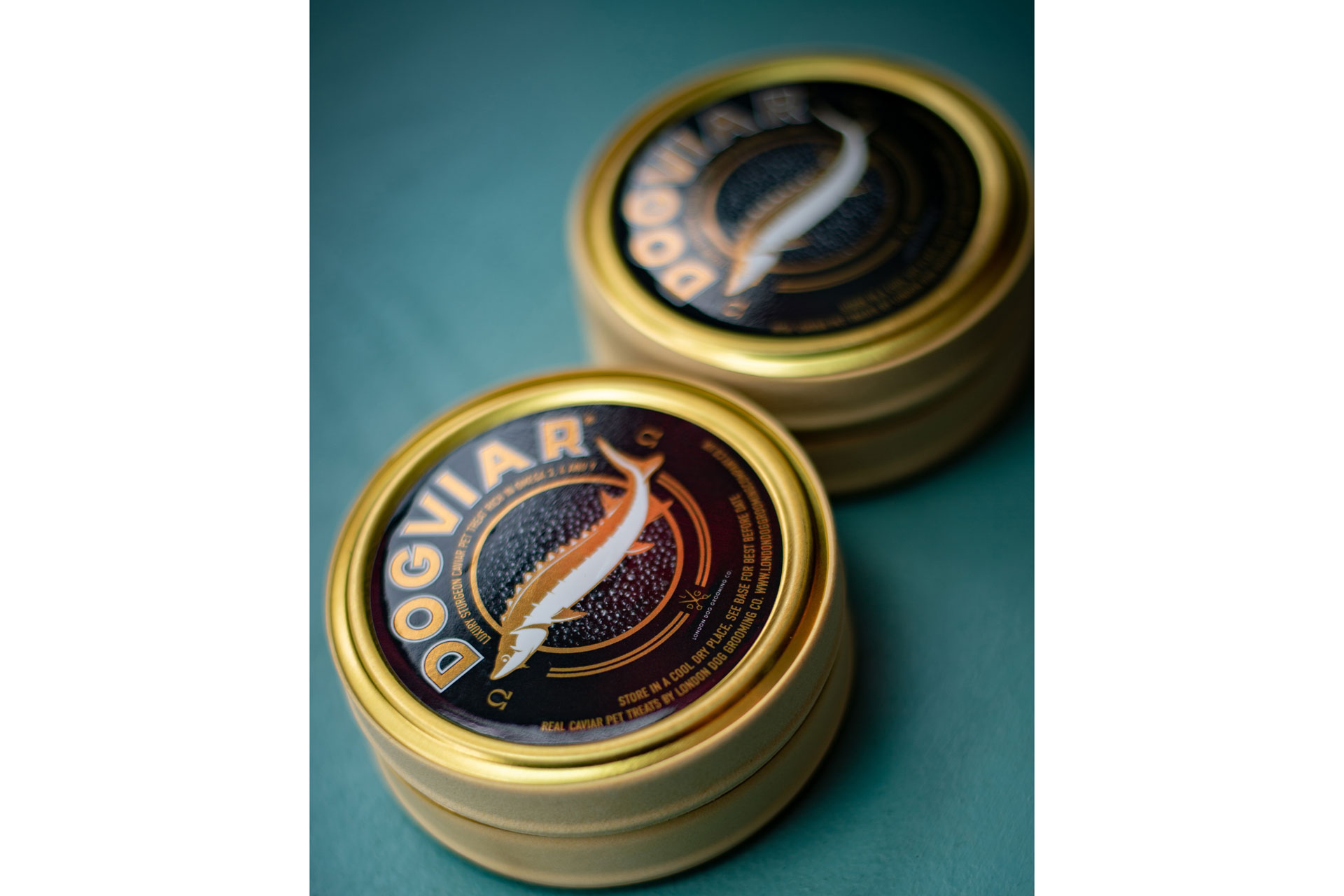 After lunch, pups will enjoy a pet pedicure, a custom coat styling and a luxury finishing cologne spritz. They'll leave with a Liberty print collar bow, plus a doggie gift bag and some coat care advice for the owner.
Liberty London is one of London's most iconic department stores, dating back to 1875 and known for its famous mock-Tudor exterior.
Call +44 (0)20 8159 6525 or email [email protected] to make an appointment. libertylondon.com
READ MORE: