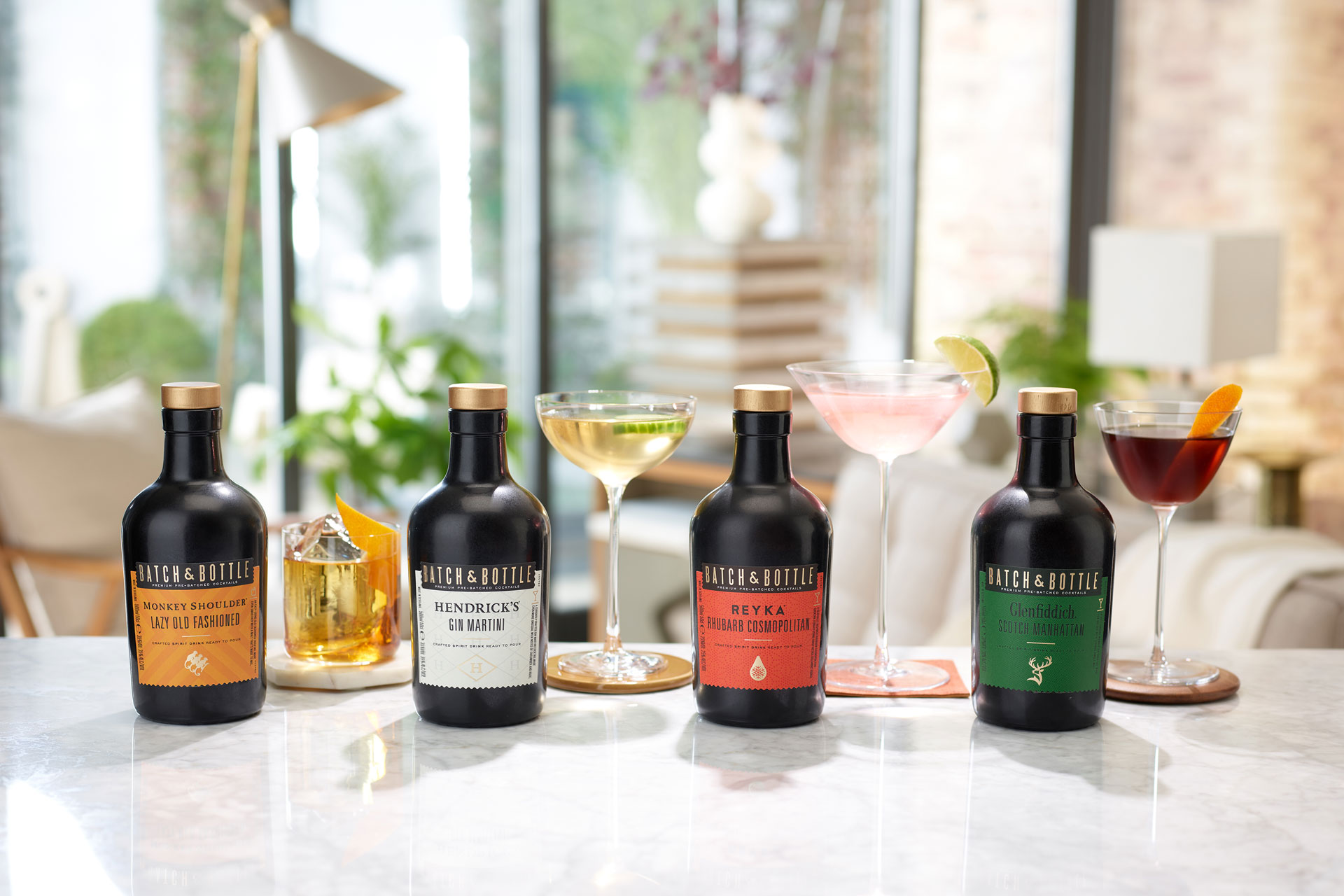 Cocktail Delivery Kits For The Ultimate Night In
A cocktail bar. Minus all the strangers.
If two of the main things you missed through lockdown were a) a well-mixed drink and b) the glamour of cocktail evenings, things are looking up. Not only are cocktail bars back on the agenda, but thanks to lockdown entrepreneurship, we can now enjoy the perfect premixed cocktail from the comfort of our own home. We've rounded up the best cocktail delivery kits and pre-mixed cocktails to order now. Dial up your dinner parties with these cocktail kits, whether you're after the perfect espresso martini or a tip-top G&T, get the best cocktails in the UK, to go. 
The Best Cocktail Delivery Kits & Pre-made Cocktails To Order