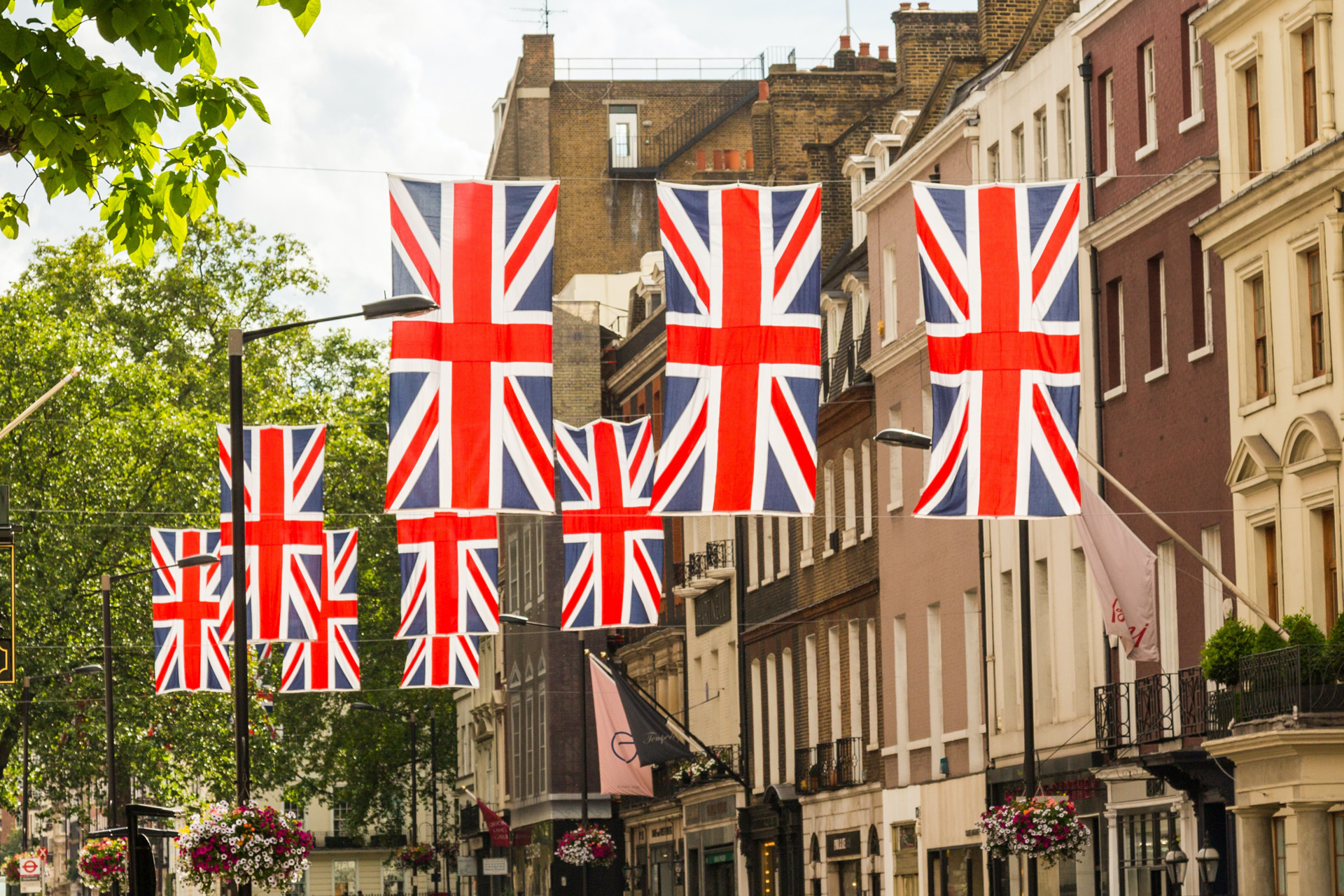 These Are The Famous Women Honoured In Madame Tussauds – And The Lionesses Are Next
Choose which member of the England women's team will receive their own waxwork
While we didn't witness a victory for the Lionesses at the recent Women's World Cup, the country is still buzzing from the excitement of the tournament – and Madame Tussauds is celebrating the England team's fantastic achievements by honouring one member with their own wax figure. But who will it be? The choice is yours… Here's everything you need to know about the latest waxwork, plus a list of some incredible women honoured in the London museum.
These Are The Famous Women Honoured In Madame Tussauds – And The Lionesses Are Next
Getting to the World Cup final is no easy feat; in fact, it represents a record-breaking achievement for the Lionesses as they claimed the all-important spot for the first time since 1966. To commemorate their brilliance, Madame Tussauds has announced that one member of the team will receive their own waxwork, to be displayed at the world-famous London attraction. But with an entire football squad to choose from, which player will be the lucky one?
Madame Tussauds Celebrates The Lionesses
The decision falls to the general public: you can now cast your vote to decide which team member should be selected. You can choose between eight players, including goalkeeper Mary Earps, team captain, Millie Bright, and Head Coach Sarina Wiegman.
Voting is open via the Madame Tussauds website until 8 September 2023, and results will be announced within the next year. Don't miss out on having your say – yours could very well be the deciding vote. 
There are, of course, plenty of stars on show at Madame Tussauds, from royals to Hollywood actors and world-famous athletes. If you fancy paying the museum a visit and taking a look at some more female trailblazers, we've rounded up a few of our favourites.
Famous Women In Madame Tussauds
Queen Elizabeth II
View this post on Instagram
Her late Majesty has been immortalised at Madame Tussauds with this utterly regal waxwork, which boasts a recreation of the white and silver lace dress she wore at the official Diamond Jubilee.
Emmeline Pankhurst
Activist Emmeline Pankhurst was a key figure in the Suffrage movement and a co-founder of  the Women's Social and Political Union (WSPU), which was established in 1903. Her waxwork was created for International Women's Day 2023.
Amy Winehouse
View this post on Instagram
Madame Tussauds London wouldn't be complete without beloved British musician Amy Winehouse. The five-time Grammy award winner's waxwork was unveiled at the museum in 2008.
Dame Judi Dench 
Be sure to snap a picture with Dame Judi Dench at your next visit to Madame Tussauds. From her world-class acting to her viral TikTok dancing, she's most definitely a national treasure.
Taylor Swift
View this post on Instagram
Taylor Swift has taken the world by storm with her record-breaking world tour – but if you didn't manage to get tickets, this is your chance to get up close and personal with the pop star. 
Deepika Padukone
View this post on Instagram
Bollywood star Deepika Padukone was honoured with a wax figure in 2019. You'll find her in the A List Party Room zone at Madame Tussauds London.
To find out more, visit madametussauds.com