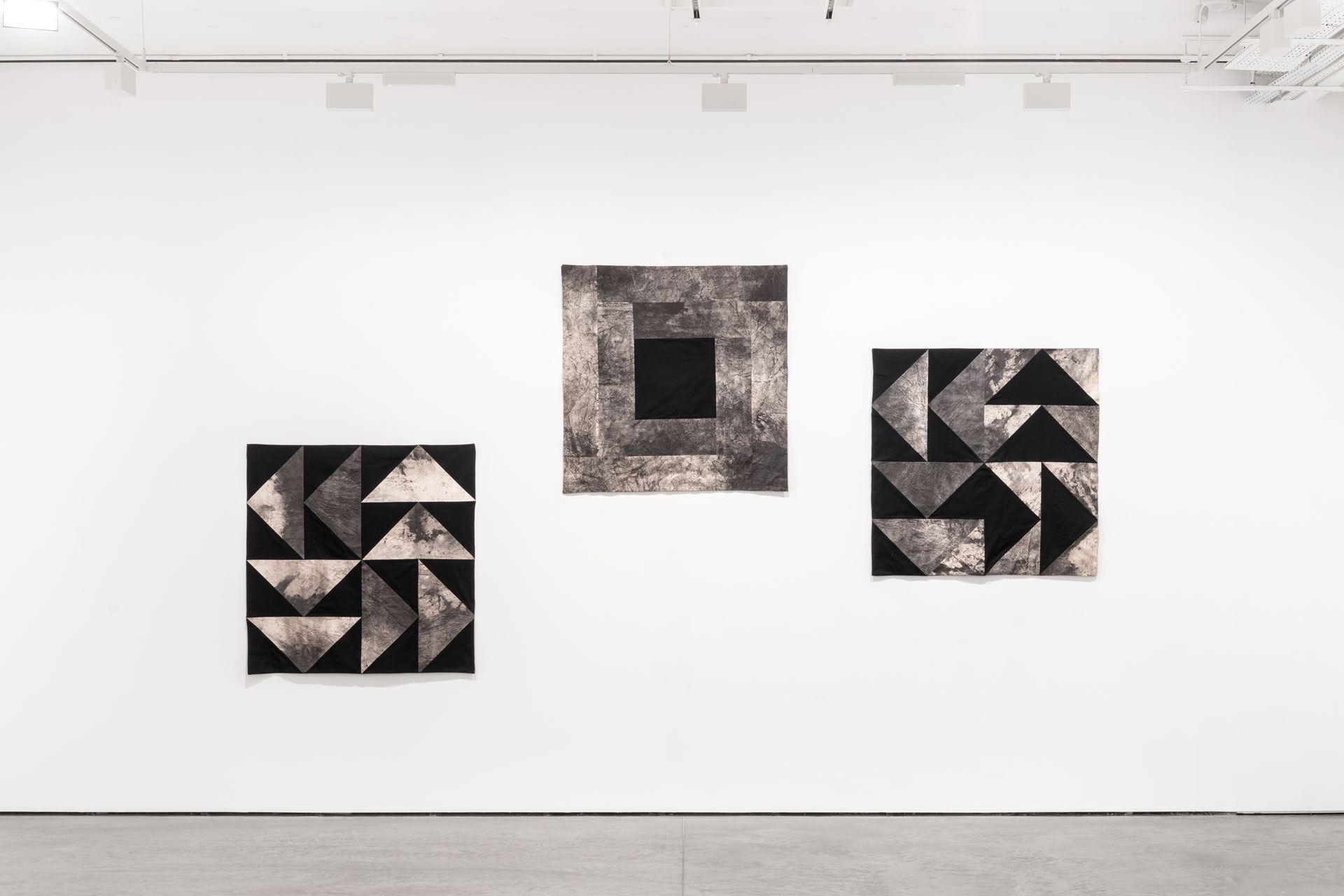 London Gallery Weekend: Shows To See
---
A new art event is coming to the capital this weekend
The pandemic has caused huge challenges for the art world – but it has also inspired exciting new initiatives. One of these is London Gallery Weekend, a three-day art event launching in the capital from 4 – 6 June.
Designed to unite the galleries of London, the weekend will involve a programme of discussions, studio visits, children's events, late openings and performances, alongside a series of digital events. The idea emerged in lockdown, while new connections were being forged online by art dealers and gallerists united by common problems presented by Covid-19. 'London galleries are renowned for their curatorial, career building commitment and expertise,' said co-founder Lisa Painting. 'After this recent period of mostly experiencing art online, London Gallery Weekend presents an opportunity to encounter art speaking to the architecture of the galleries, an architecture that is distinct to London and provides exciting encounters for the viewer.'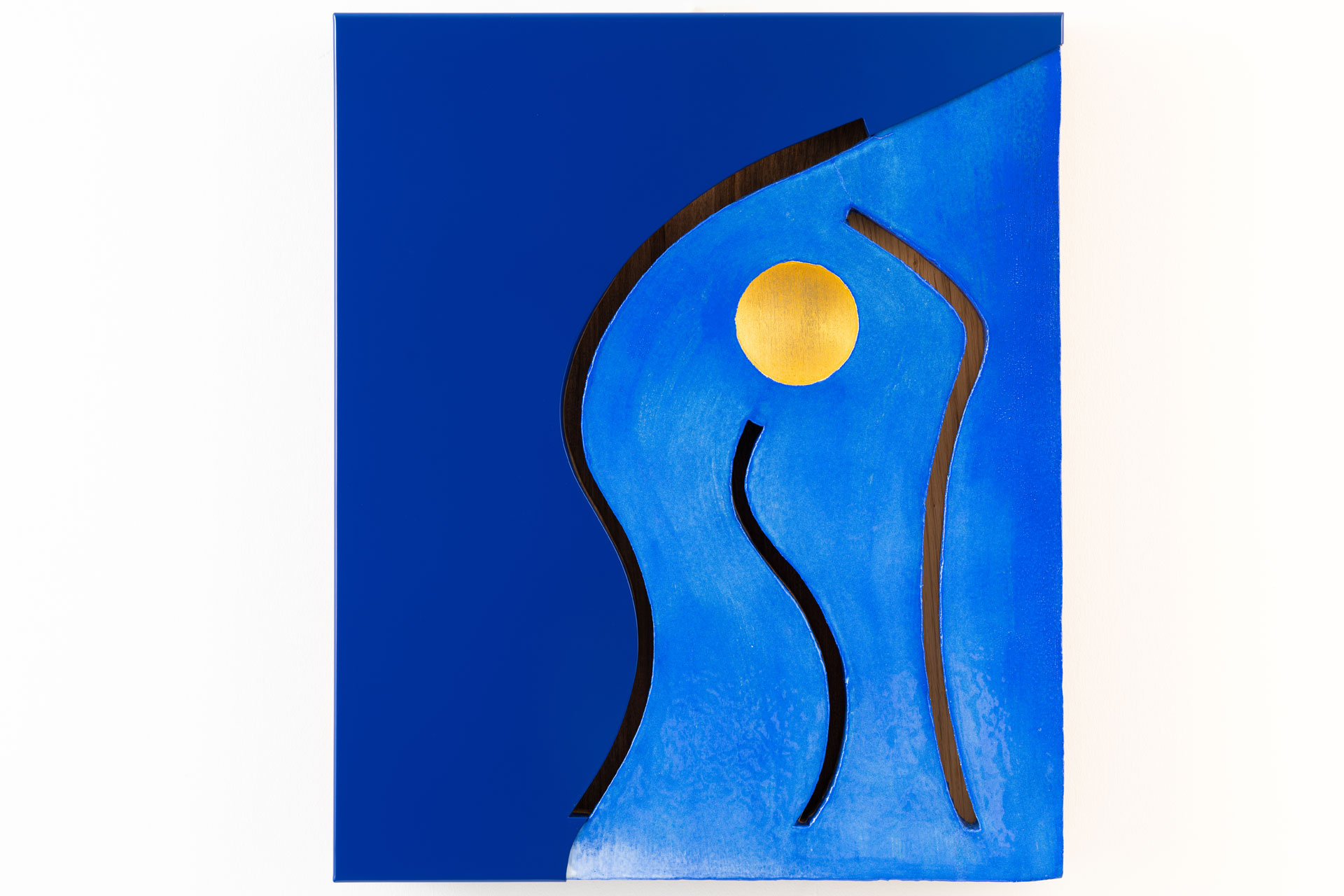 Unlike art fairs, London Gallery Weekend doesn't require a big hall or exhibition venue, meaning it can go ahead despite large-scale events being banned. Galleries will be split into three geographical areas, with a daily focus on each. Friday is all about central London, followed by south London on Saturday and the East End on Sunday. The London Gallery Weekend website will feature navigation tools and maps, while partnerships with eBike provider Lime and taxi app Free Now will ensure visitors can make a day of it without exhausting their feet.
Jeremy Epstein, one of the founders of London Gallery Weekend, said: 'It has been inspiring to see our community pool resources and expertise to create an annual moment of celebration of London's diverse gallery landscape. I am excited to see a programme of engaging exhibitions and events unfolding across the city that will speak to both a local and international audience, emphasising the cultural contribution of London's galleries.'
It's hoped that the event will become an annual fixture in the contemporary art world, drawing collectors and art lovers to London over the summer each year. Here are some of the 2021 highlights.
London Gallery Weekend Highlights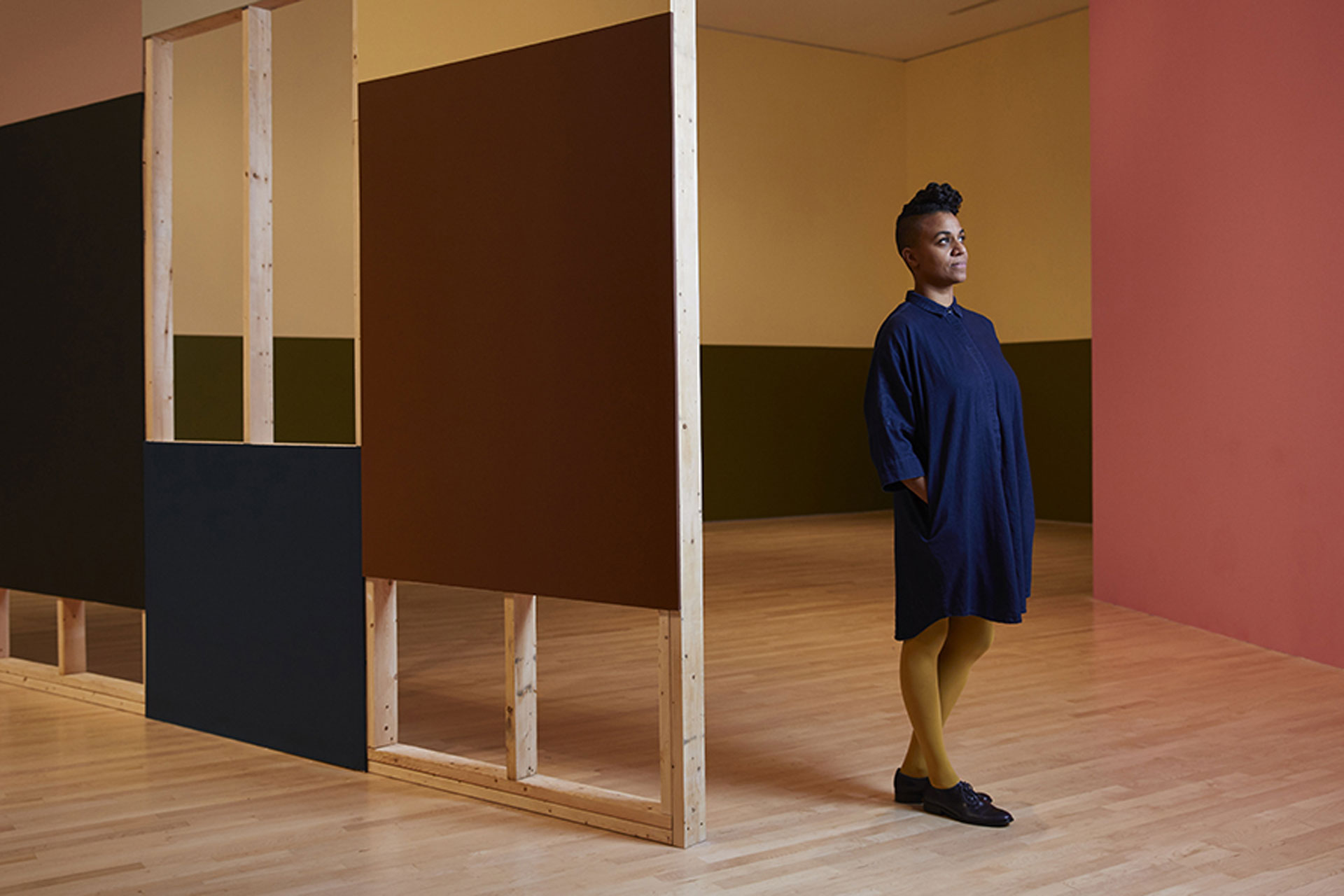 Central
South London
Sid Motion Gallery presents Bathers, a new installation by London-based artist Tom Lovelace.
The Sunday Painter is showing Nicholas Pope's second solo exhibition at the gallery.
Jade Montserrat's first solo exhibition at Bosse & Baum, In Search of Our Mothers' Gardens, will include new works by the artist, spanning a period from 2014 to 2021.
East London
Missed out on tickets to Yayoi Kusama at Tate Modern? Check out her My Eternal Soul series at Victoria Miro.
The Residence Gallery presents Earthlings, a critical look at the state of the planet.
There are four exhibitions to see at Pangolin London, including the return of works by Terence Coventry.
READ MORE: