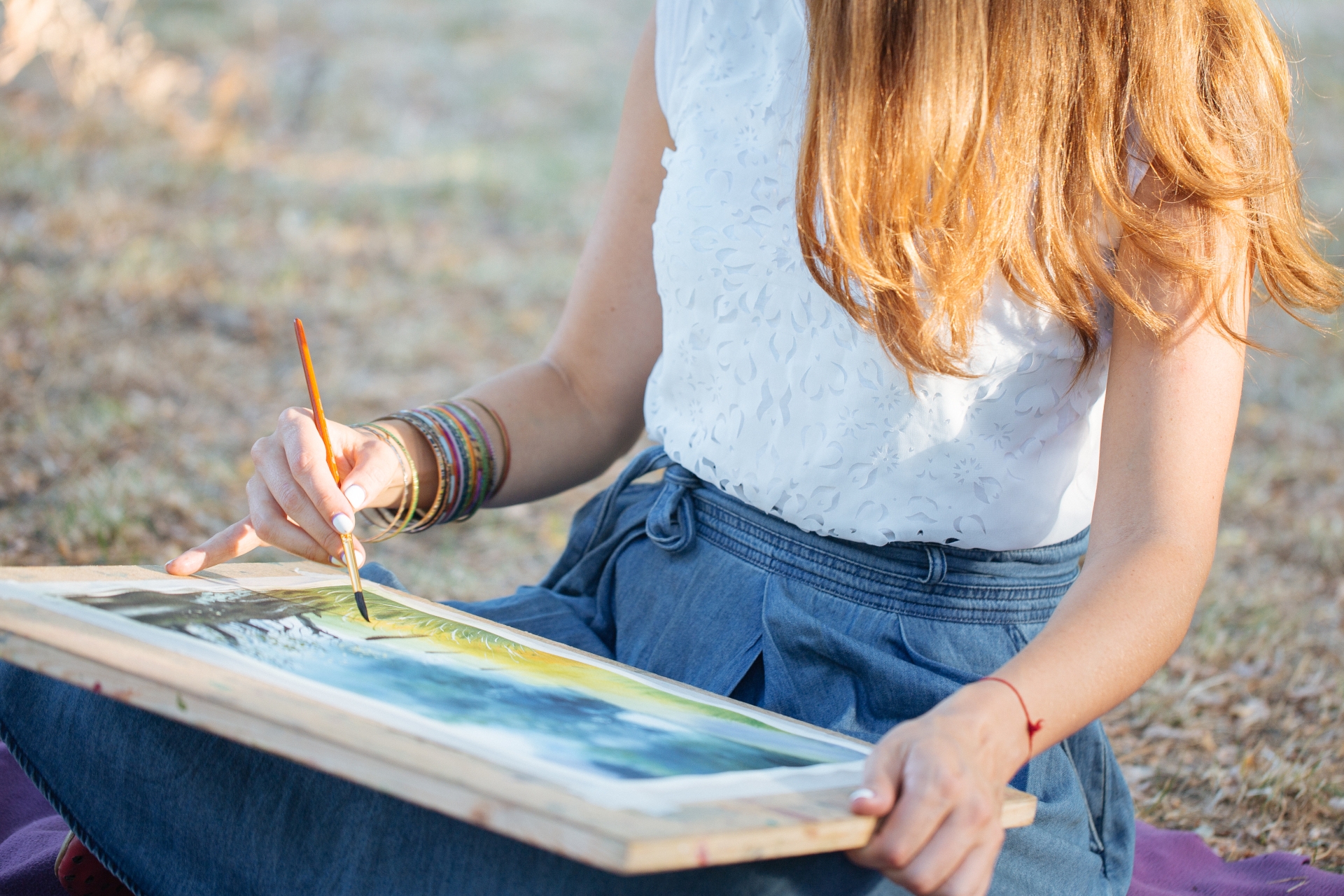 The Best Parks in London to Paint 'En Plein Air'
---
Channel your inner Impressionist in some of London's greenest spaces
Artists have long been drawn to London's cultural hub, which boasts some of the best galleries and auction houses in the world. But look past the excitement of the city and you'll find London's original artsy hotspots: the parks. Think you have what it takes to channel your inner Monet and paint 'en plein air'? These are the parks for you…
Painters have been flocking to London's parks for as long as they have been open, setting up their easels and paintbrushes for a day of painting 'en plein air'. A term first coined by the French Impressionists, painting 'en plein air' (or painting outside) gives artists the freedom to paint whatever they see in front of them – capturing that moment in time like a sensory photograph.
Painting outdoors – whatever the weather – is a great way to relax. And with the natural world right in front of you, there's more than enough inspiration to go round.
These are the parks that have inspired paintings throughout the centuries, from Claude Monet and Camille Pissarro to Canaletto and Stanley Clare Grayson.
The Best Parks in London to Paint 'En Plein Air'