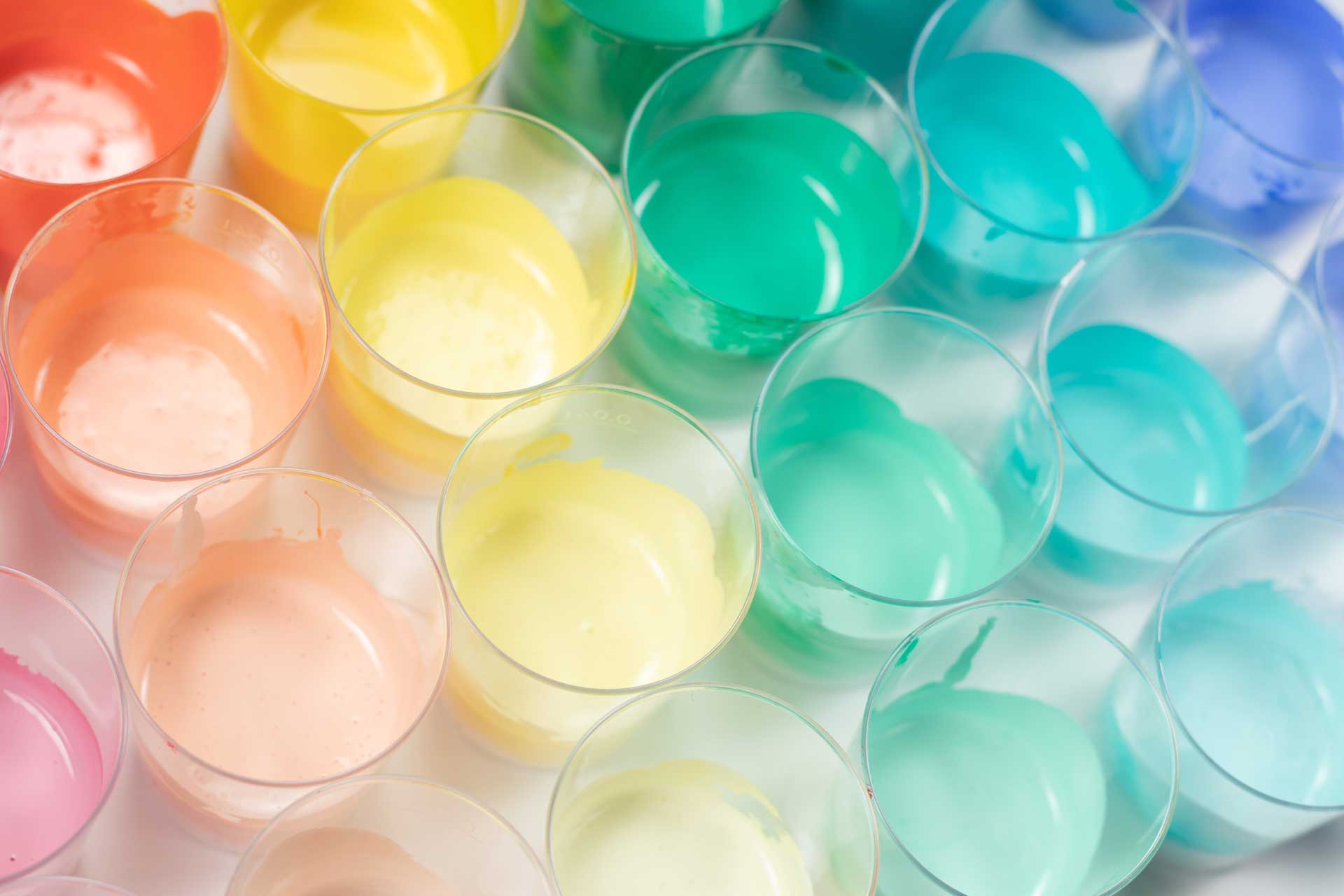 The Best Eco Friendly Paint Brands
The best low VOC, non toxic and natural formulas for a healthier environment
Giving your own walls a fresh new look? It's more important than ever before to consider sustainable decorating options – and a good place to start is environmentally friendly paint brands. Low VOCs, natural and organic formulas and recycled packaging are all things to look out for when selecting your new shades. Here's our pick of the best eco-friendly paint brands. 
The Guide to Sustainable Decorating
What Eco Friendly Credentials to Look For:
VOC Levels
First off, what actually is a VOC level? It stands for a volatile organic compound, and it's a type of chemical that's added to water based coatings and paints. The reason why it's added is to help the paints flow, and help preserve the paint in the can. The downside is that paint with high VOC levels can have negative effects on your health and the environment.
B Corp Certification
The B Corp Certification is a legal designation used by a business that shows a high level of social and environmental performance. In other words: it's today's seal of approval for the brands that are excelling in making a sustainable and ethical impact. Have a read of our full definition here, for more.
What is a B Corp Certification?
The Best Eco Friendly Paint Brands