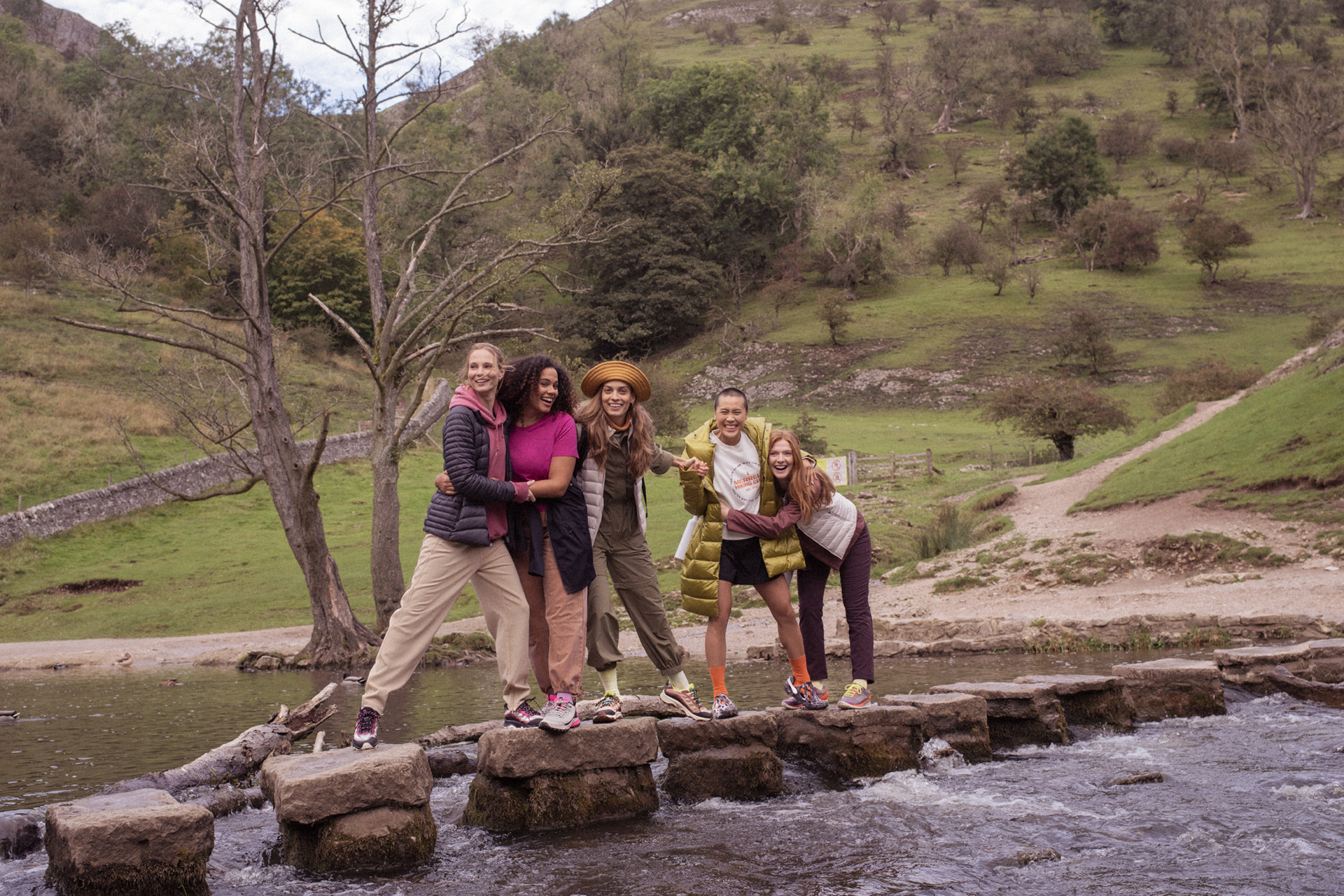 Scenic Stepping: Beautiful Spring Walks & Hikes Across The UK
Lovely walks immersed with even lovelier views
The weather is improving, beautiful spring flowers are sprouting, and the outdoors are calling. Fresh air and the incredible power of nature have proven benefits for your physical and mental health – so head out on a hike to make the most of it. We've teamed up with Catherine Lauris, head of community at Merrell Hiking Club, to collect the best spring walks and hikes to try in 2023.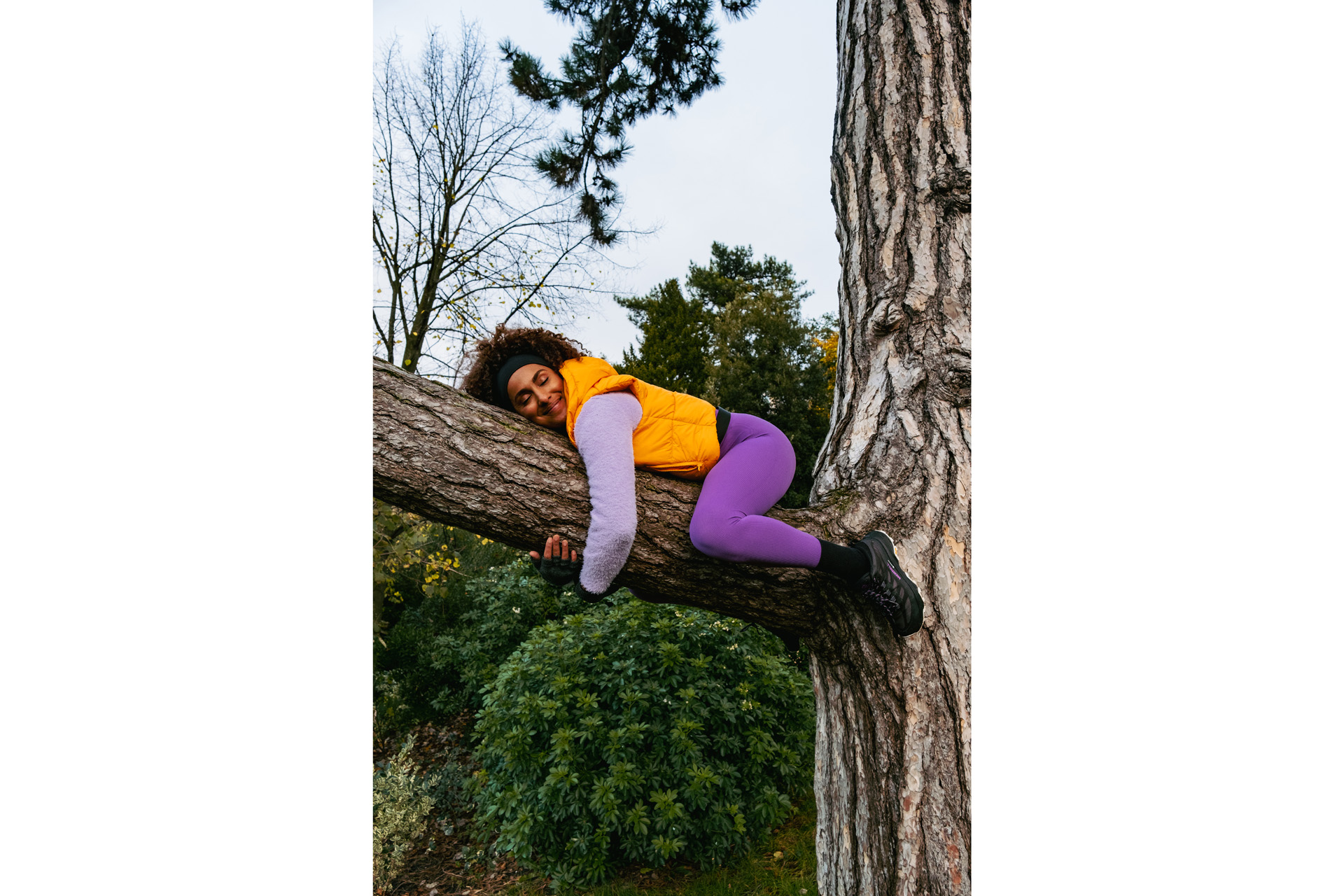 'My favourite season for hiking is spring,' says Catherine. 'Temperatures are rising, and the days are longer and brighter, so you can explore new trails without the worry of losing daylight. It's also a great time to enjoy new life, whether that be trees, flowers or wildlife. Spring skies are also amazing – what better way to enjoy the sun rising or setting than in the great outdoors!'
If you'd like to find like-minded people to embark on your spring hikes with, Merrell Hiking Club is a women-centric digital platform and community which aims to bring representation, inclusivity and accessibility to the hiking world. This year, the club is hosting 10 free, expert mountain guide led hikes, including some of Catherine's picks below. Stay up to date via their Facebook group.
Scenic Spring Walks & Hikes
Box Hill, Surrey
Estimated walk time: 2 hours 
Length: 5 km – or as preferred 
Difficulty: Gentle, some sloping hills 
Box Hill lies within the Surrey Hills. It offers several different walks; some are slightly less demanding than others, so they cater to different fitness levels. You can go from the station straight up to the 'summit', or you can take one of the longer, circular routes. The various different routes consist of woodland, chalk downland, farmland and riverside. It is looked after by the National Trust, so you can enjoy all of the well-preserved nature. At the top, you can enjoy some amazing and sweeping views of this beautiful part of the UK – all the way to the South Downs on a clear day. 
Merrell Hiking Club is hosting a free guided hike on Wednesday 21 June 2023 to celebrate the Summer Solstice.
Seven Sisters, East Sussex
Estimated walk time: 7 hours
Length: 22.5 km 
Difficulty: Moderate due to the length. Not technical.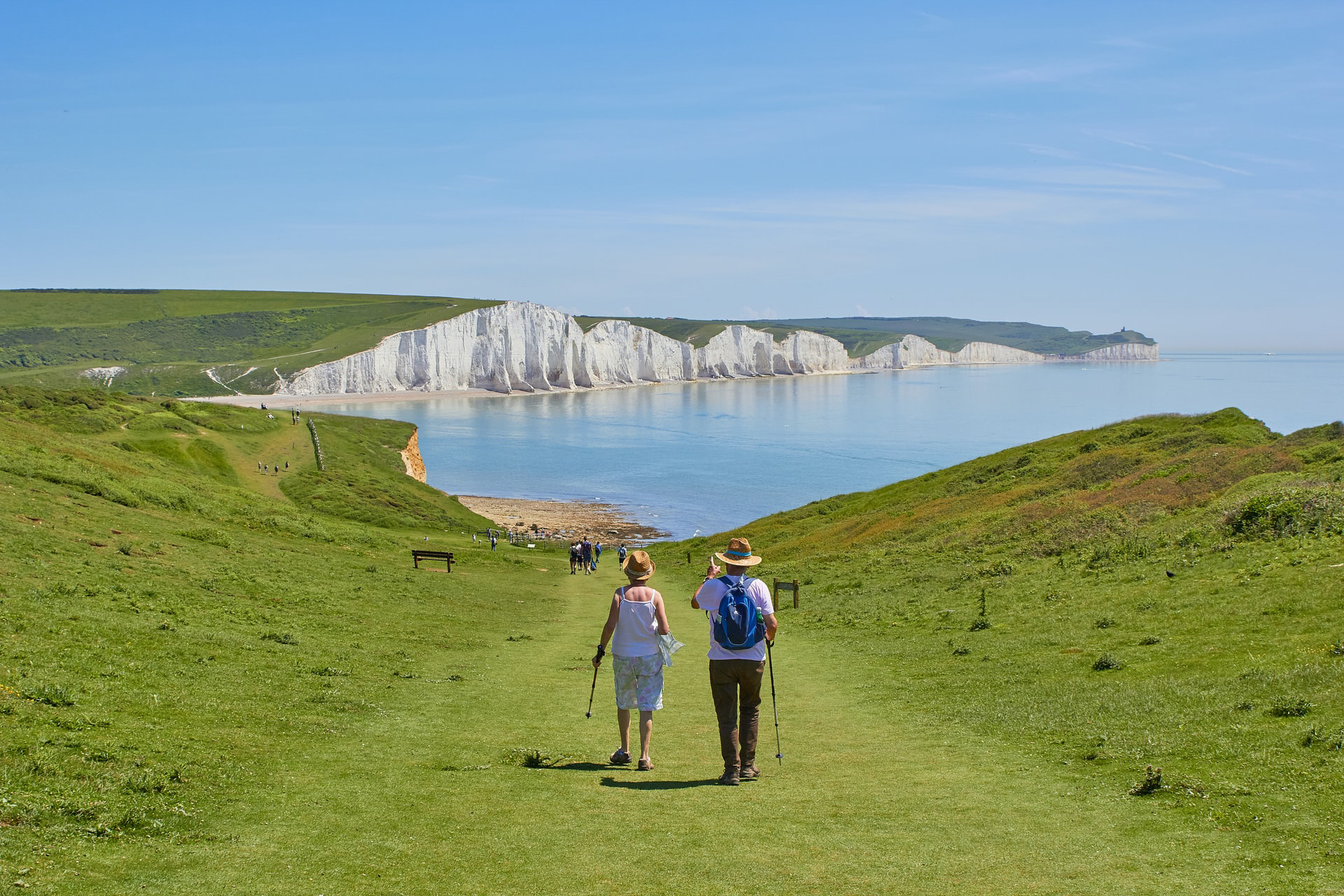 The best way to experience the Seven Sisters Cliffs is by walking the coastal trail from Seaford to Eastbourne, which takes about four to six hours, depending on how fast you walk and how many pit stops you have. This route boasts some of the most scenic coastal views in the country. Along the route, you'll get to enjoy wonderful views out towards the sea, walk along grassland, see lighthouses and enjoy high views of Seaford and Eastbourne. The cliffs are part of the South Downs National Park and contain 280 hectares of beautiful white chalk cliffs. There are a bunch of hills throughout the walk that really get your heart rate up, but they don't go on for that long.
Merrell Hiking Club is hosting a free guided hike of Seven Sisters on Saturday 29 April 2023 to celebrate Earth Day.
Pen Y Ghent, Yorkshire Dales 
Estimated walk time: 3 hours 40 mins
Length: 10.5 km
Difficulty: Moderate to challenging, depending on the route
Pen Y Ghent is the smallest of the Yorkshire Three Peaks, found in Horton in Ribblesdale in the Dales. This popular hike is a great option for solo hikers as it has a well led path and a great windbreak at the top where you can sit and have a brew while taking in the beautiful views. There is an option to take the easier path with a gradual incline to the summit or the red route with a more challenging scramble to the top.
Great Gable, Lake District 
Estimated walk time: 4 hours
Length: 6.1 km
Difficulty: Challenging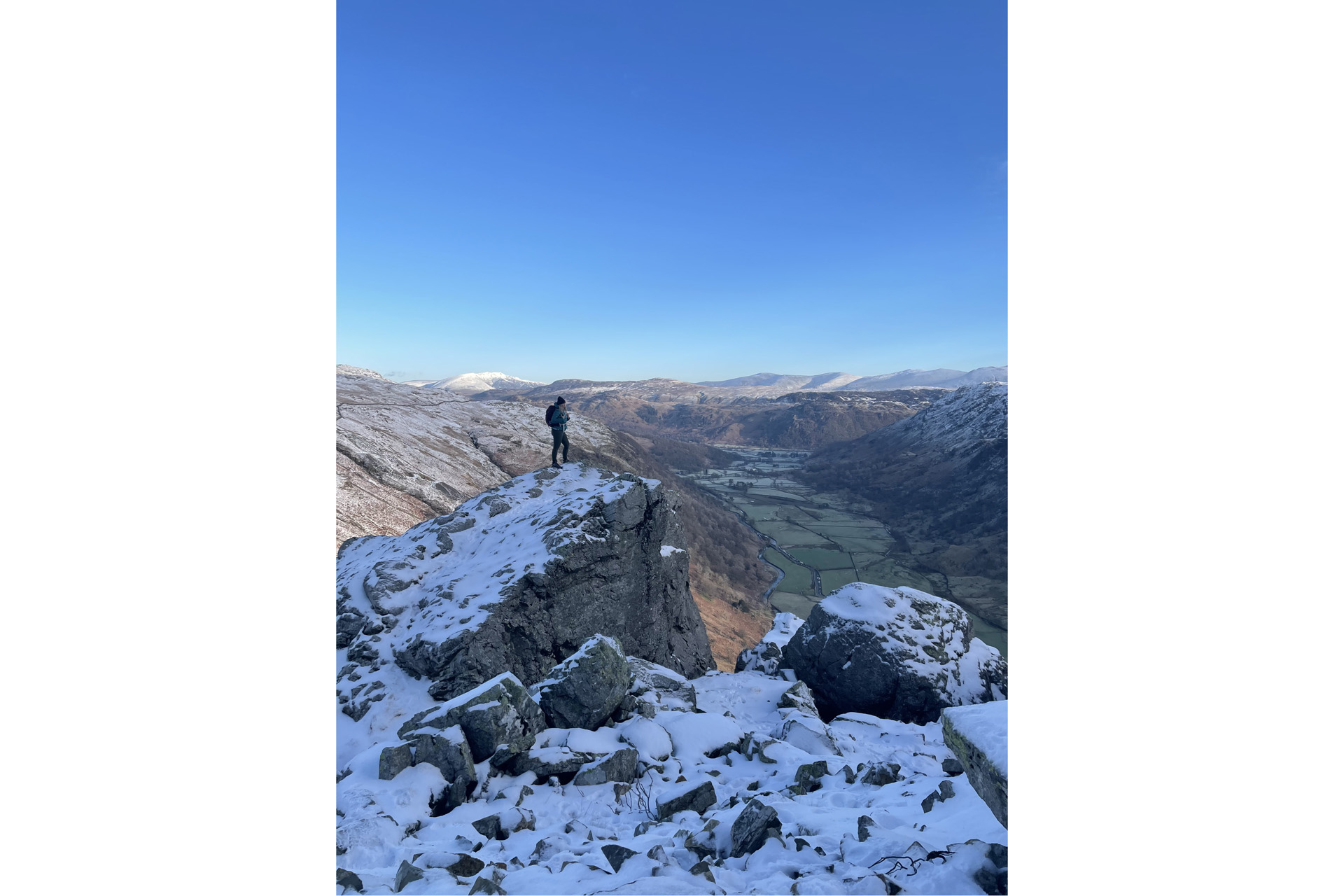 One of the most popular and well-loved Lakeland fells with 360-degree panoramic views, this mountain stands tall at 899 metres. There are many different routes up to the summit, depending on how much of a challenge you want. If you are Wainwright bagging – attempting to summit the 214 fells in the Lake District, named after British fell walker and author Alfred Wainwright – then there are several other fells nearby that you can tie in with your hike. 
Epping Forest, Greater London
Estimated walk time: 2 hours
Length: 4 km – or as preferred 
Difficulty: Gentle 
Epping Forest is one of the capital's three Special Areas of Conservation. It sits on a ridge between the valleys of the River Roding and the River Lee. With over 8,000 acres to explore, there is a wide variety of walking trails, whether you're looking for a gentle stroll or a more vigorous hike. All of the trails are well sign-posted, simple to follow and start close to car parks and/or train stations. Epping Forest is an excellent option for city-dwellers seeking greenery and fresh air since it's close to London.
Merrell Hiking Club is hosting a free guided hike in Epping Forest on Sunday 7 May 2023.
Housesteads to Steel Rigg Circular, Hadrians Wall
Expected walk time: 2 hours 45 mins
Length: 10 km
Difficulty: Moderate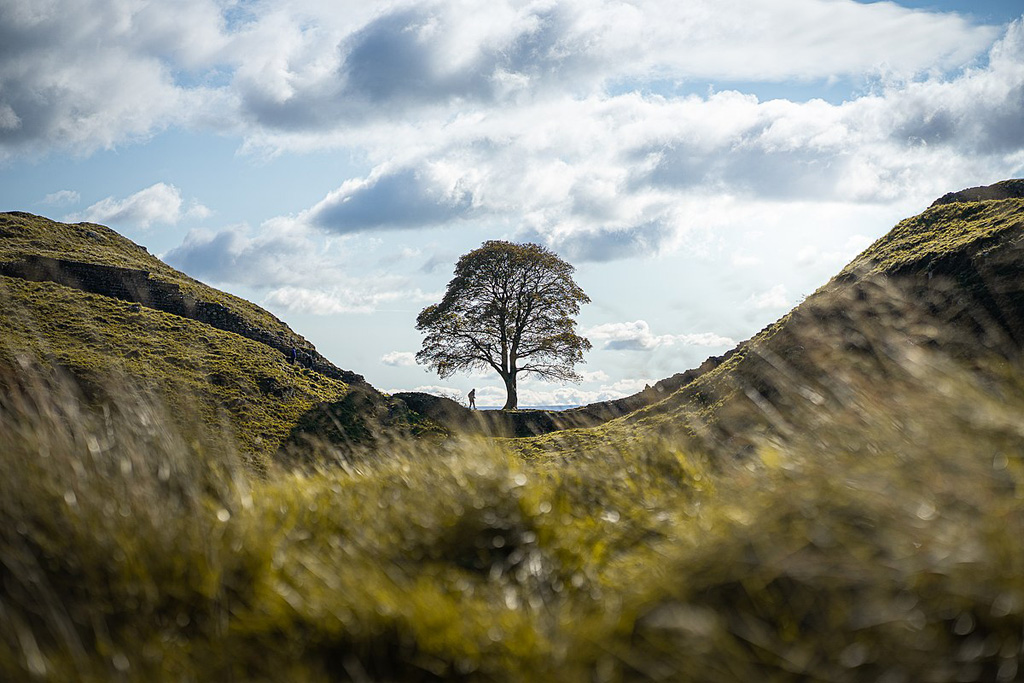 This is a great hike for those who love a bit of history. On this hike, you can explore Hadrian's Wall, which was built in AD 122, the famous lone tree at Sycamore Gap and the fascinating Housesteads Roman Fort. This route makes for lovely spring walks, a good hike or even a scenic run with breathtaking views of the landscape.
Pendle Hill, Lancashire 
Expected walk time: 2 hours 40 mins
Length: 9.3 km
Difficulty: Moderate to challenging
This hill is situated in the east of Lancashire, standing at 557 metres tall. It's famous for its links to the notorious witch trials of 1612. This 9.3 km route has a challenging incline of steps, but it's definitely worth it. Be sure to check the weather as it can be slippery underfoot for part of the route.
All images courtesy of Catherine Lauris and Merrell Hiking Club.