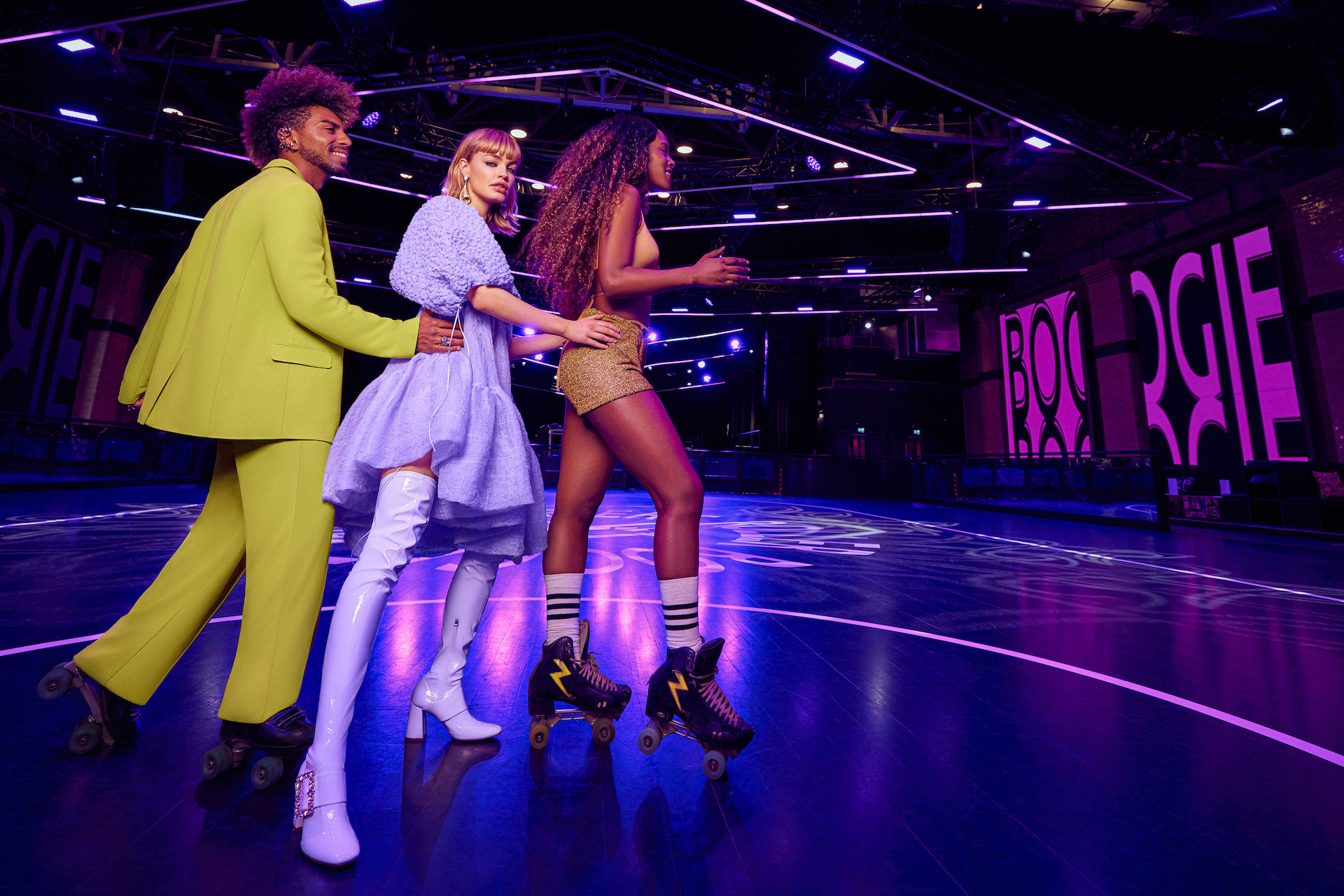 What to Expect from the March/April 2023 Issue
The new issue arrives Friday 10 March
A sneak peek inside the latest spring issue of Country & Town House – celebrating strong women. Want to get your copy first? Subscribe today.
March/April 2023 Issue of Country & Town House
On Design: Carole Annett brings us another incredible interiors special, bursting with all the latest news, furniture, homeware and more. Plus, pore over our behind-the-scenes case studies of two top designers' new projects, and we get advice from the experts on designing the ultimate kitchens and bathrooms.
Save the Date: 27 pages of wedding inspiration, advice and ideas – from picking the perfect dress to finding a wedding DJ who will get the dance floor going. Edited by Mariella Tandy.
Female Founders: There are more women founding businesses than ever, but what's really holding them back from scaling up is equitable access to funding. Lucy Cleland investigates
Conversations at Scarfes: Sian Sutherland, founder of A Plastic Planet.
Woman's Work: Amy Wakeham talks leadership and life lessons with Marine Tanguy.

Roll Up, Roll Up: A roller disco shoot is stuffed with vibrant looks from brilliant women designers.

New Horizons: Annabel Illingworth investigates Saudi Arabia's plan to become a sustainable tourist destination.
Break Britain: C&TH rounds up the best British staycations for spring breaks
Let's Move to the Caribbean: A down-to-earth guide from Anna Tyzack on the surprisingly achievable idea of moving to paradise.
Swing into Spring: C&TH teams up with Longchamp to bring a feel-good kaleidoscope of spring colours.
Great British Brands Awards 2023: All the winners – and who attended the party at Tramp.
Crossing Continents: Nelson CJ meets Nigerian gallerist Oyinkansola Dada
Fashioning A Greener Future: New documentary Fashion Reimagined will make you re-evaluate your relationship with clothing, says Charlie Colville.
Plus all the usual incredible style, culture, travel, food, interiors and property content.