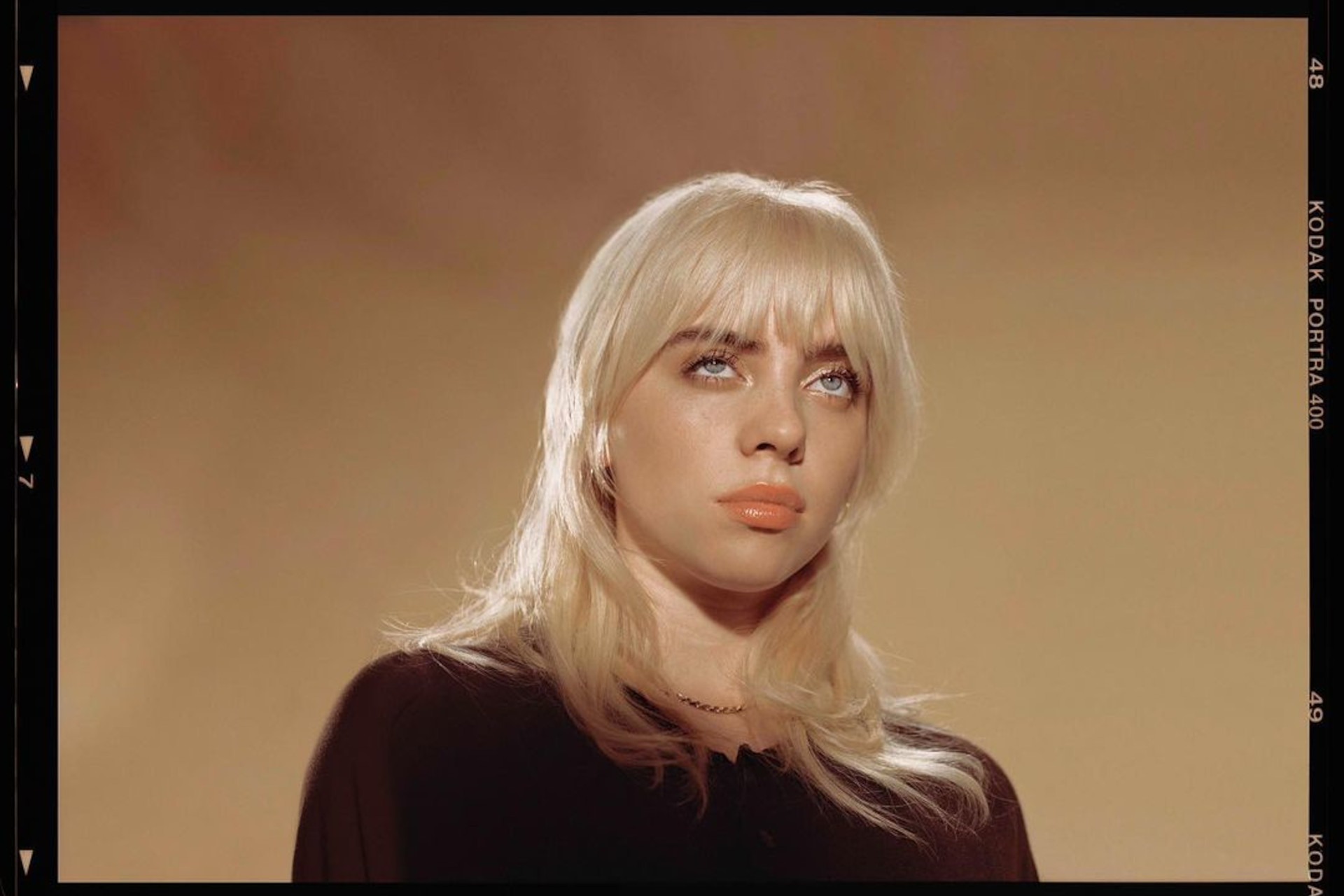 Why the Wolf Cut is the Edgy Hairstyle We're All Dying to Try
---
The TikTok haircut doing the rounds this season
In need of a new do? Simmering on our Pinterest boards this summer is the Wolf Cut, a rockstar-worthy hairstyle that boasts a 90's-inspired shaggy look. Fusing the mullet and shag into one, this is THE haircut for making a statement. To find out more about the Wolf Cut, we sit down with hair stylist and founder of MAYFIVE Hair, Katie Allan.
Why the Wolf Cut is the Edgy Hairstyle We're All Dying to Try
What is a Wolf Cut?
The wolf cut is a combination of the mullet and shag haircut. It is typically a mullet with its short layers and shag with its heavy fringe, and even though the shape is discounted it still flows.
View this post on Instagram
How do you create the look?
To create a Wolf Cut, you take a zig zag section around the oppcipital bone and isolate this out as your length. Using a razor, you then segment pivotal sections from the crown and slice the hair from the crown down in a concave manor. You can then release the underneath lower section, cut the base using the razor and slice the ends with a concave layer to give some texture.
You need to make sure that you allow enough hair to fall forward around the face to have length to play with, allowing the bang to softly frame the face. Check your client's recession first to make sure there is plenty of hair there to allow for this.
Who suits a Wolf Cut?
This is definitely an ideal style for both smooth and textured hair, however it works best with texture. If someones hair is very 'glassy' and 'straight' it will be very difficult to achieve the right finish in the hair easily. It will need to be manipulated a lot with staying products and tools.
View this post on Instagram
Wolfcuts can also work for both men and women. It isn't a gendered look so there is absolutely no reason why this haircut isn't an option for everyone.
How can we upkeep a Wolf Cut at home, between trips to the hairdresser?
Dont attempt to cut it yourself! Leave it to the experts. Most hair salons offer a complimentary fringe trim service in between appointments which will allow you to maintain your style.
Are there any celebrities who have nailed the Wolf Cut?
Celebrities leading the way include Debby Ryan, Miley Cyrus and Billie Ellish.
View this post on Instagram
Why do you think this particular haircut is trending?
With key celebrities like Billie Ellish and Miley Cyrus rocking this look, it's easy to see how the Wolf Cut has filtered through to TikTok and other social platforms which in turn have set a trend for younger audiences – especially those looking to get that 90's nostalgia look.
Featured image: Instagram @billieeilish

DISCOVER MORE