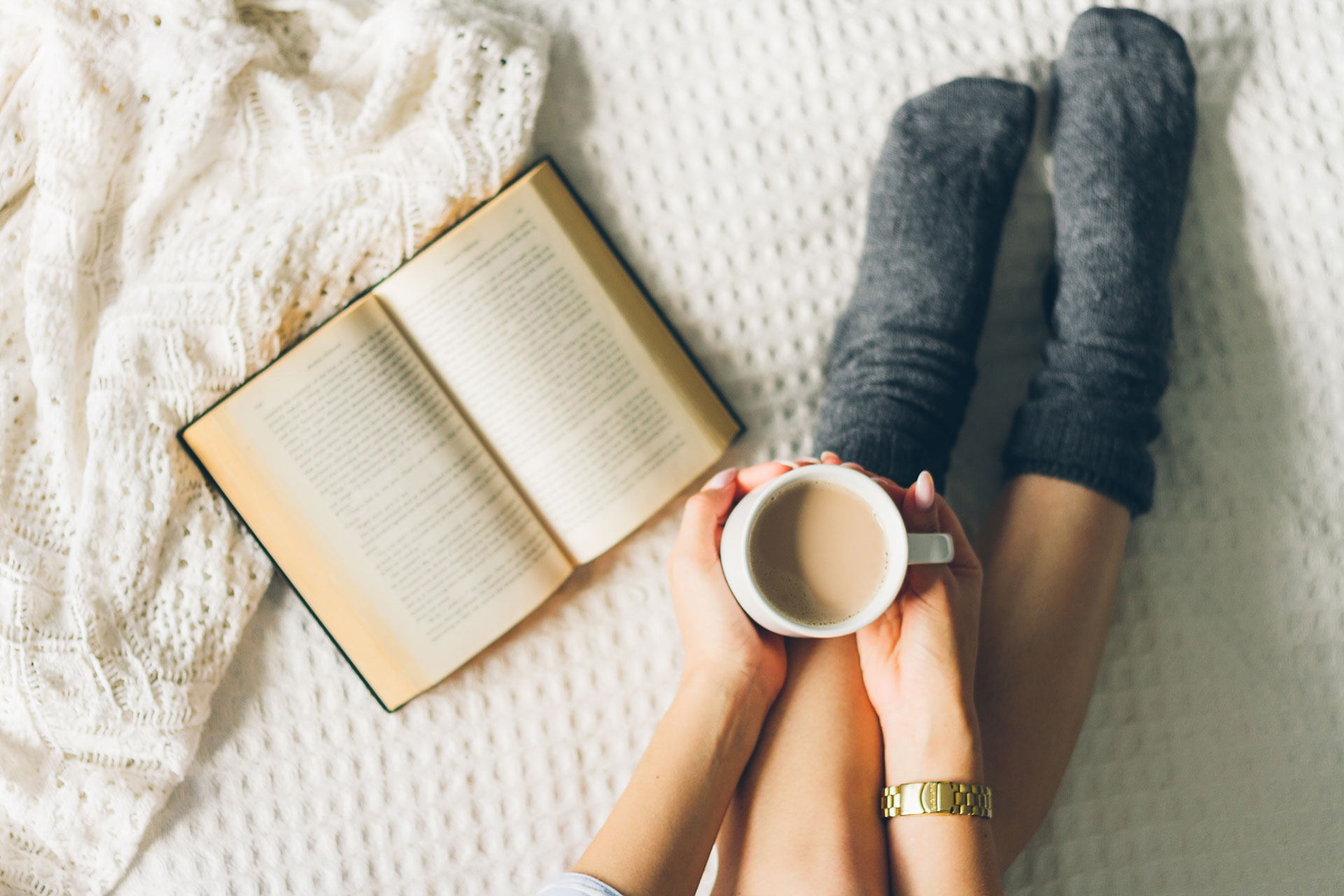 Marian Keyes' Reading List: The Ultimate Comfort Reads
---
28 books to curl up with this lockdown
Looking for comforting reads to get you through lockdown? Bestselling author Marian Keyes (The Break, Watermelon, Grown Ups) shares her top picks, from Booker-nominated debuts to feminist retellings of traditional fairy tales.
"Life is very challenging at the moment and personally, I'm desperate for a holiday from reality and from my head," she says. "Reading has always been a huge pleasure for me but because so much fear is circulating, there are lots of subjects I'm currently not able for. I've put together a collection of titles that I've found engaging, uplifting, distracting and entertaining. I hope that some of them give you enjoyment and respite. I am thrilled to share this list on a platform that supports the vital work of independent bookshops."
Her curated reading list is being shared on Bookshop.org – the new alternative to Amazon, designed for socially conscious shoppers keen to support high street bookshops online.
The Ultimate Comfort Reads, As Chosen by Marian Keyes
The Secret Countess by Eva Ibbotson (Pan MacMillan)
Oh My God, What A Complete Aisling by Emer McLysaght and Sarah Breen (PRH)
I Never Said I Loved You by Rhik Samadder (Hachette)
Gravity is the Thing by Jacqueline Moriarty (Atlantic)
Standard Deviation by Katherine Heiny (Harper Collins)
Love, Nina by Nina Stibbe (PRH)
Professor Chandra Follows His Bliss by Ranjeev Balasubramanyam (PRH)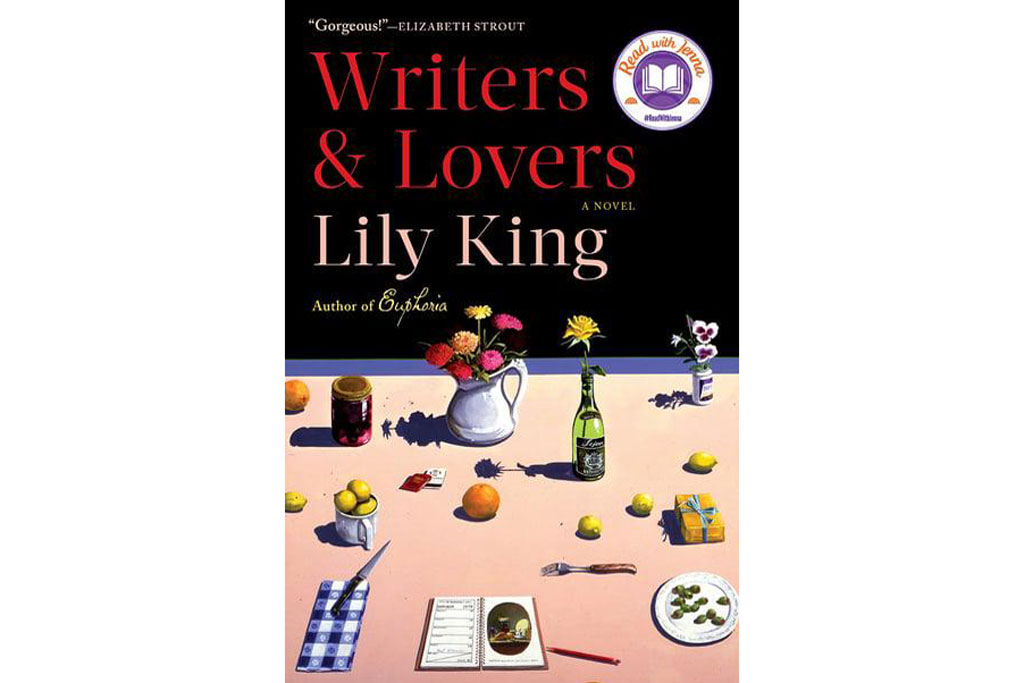 Writers and Lovers by Lily King (Pan MacMillan)
The Surface Breaks by Louise O'Neill (Scholastic)
The Loveliest Chocolate Shop in Paris by Jenny Colgan (Little, Brown)
Cold Comfort Farm by Stella Gibbons (PRH)
Filter This by Sophie White (Hachette)
The Diary of a Provincial Lady by E.M. Delafield (PRH)
My Sister, The Serial Killer by Oyinkan Braithwaite (Atlantic)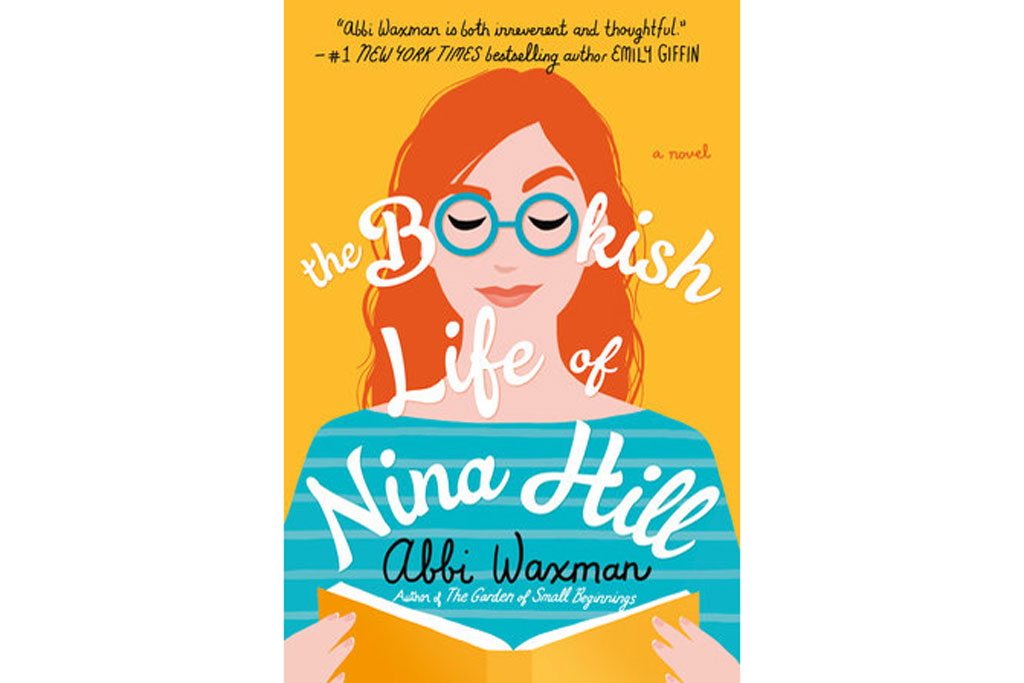 The Bookish Life of Nina Hill by Abi Waxman (Hachette)
If I Never Met You by Mhairi McFarlane (Harper Collins)
Odd One Out by Lissa Evans (Simon & Schuster)
Such A Fun Age by Kiley Reid (Bloomsbury)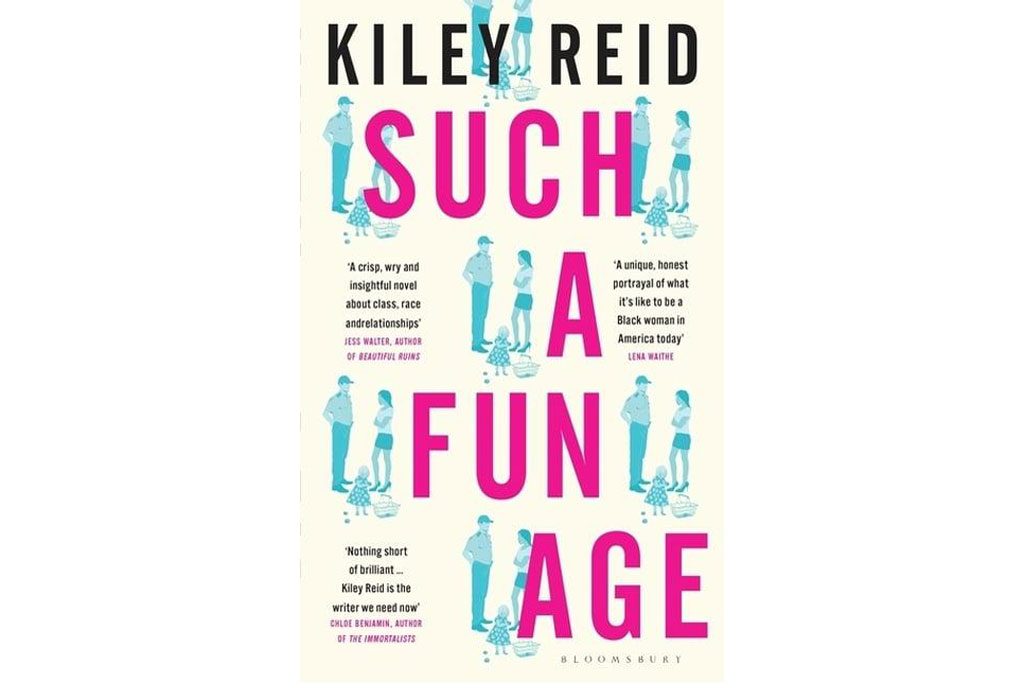 The Switch by Beth O'Leary (Hachette)
The Cazalet Chronicles by Elizabeth Jane Howard (Pan MacMillan)
Dear Mrs Bird by AJ Pearce (Pan MacMillan)
Brother of The More Famous Jack by Barbara Trapido (Bloomsbury)
The Morning Gift by Eva Ibbotson (PanMacMillan)
Eligible by Curtis Sittenfeld (Harper Collins)
READ MORE: