The author on Ireland's wild and beautiful landscapes, romantic escapes and ancient history
Marian Keyes' Guide to Ireland
Quick bite?
Café du Journal in the pretty village of Monkstown, Co. Dublin. Great food, lovely service and always lots happening.
Languorous lunch?
Any of the restaurants at the Merrion Hotel in Dublin. Patrick Guilbaud is very fancy, the Cellar Bar and the Garden Room more relaxed, or just have a club sandwich in the lounge.
Favourite walk?
Devil's Glen near Ashford in Co. Wicklow – a beautiful wild glen with a waterfall, but with wooden artworks, and quotations carved in the stone.
Decent pint?
Kenny's in Lahinch, Co. Clare. My mother is from Co. Clare, and the whole family still likes to go to Lahinch, where we went on summer holidays as children. Kenny's always has great atmosphere and often has music.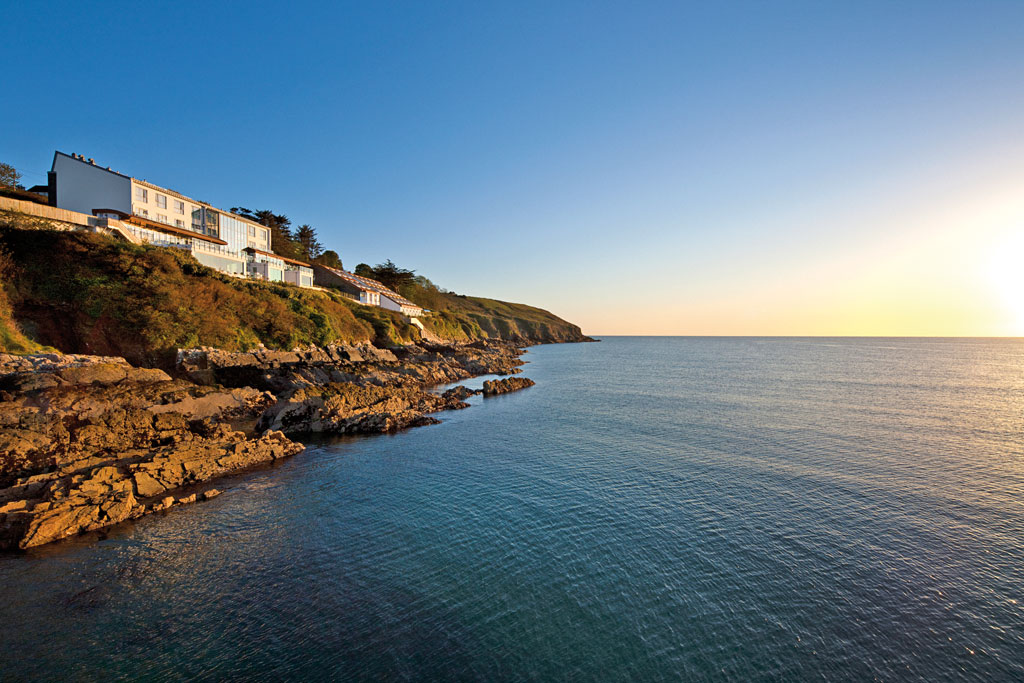 Spot of romance?
Ardmore in Co. Waterford. The Cliff House Hotel is just dreamy.
History hit?
Newgrange in Co. Meath is over 5,000 years old – a prehistoric monument that's aligned with the rising sun on the winter solstice. It's older than Stonehenge and the pyramids.
Culture vulture?
The Museum of Literature Ireland is new and has great exhibitions showing the great tradition of Irish storytelling.
Far from the madding crowd?
Most tourists head for Dublin and for the south and west of Ireland. But Co. Leitrim doesn't get so many visitors, and it's a beautiful, underpopulated county of lakes and low hills.
The Best Secluded Stays in the UK
Local gossip?
Irish people are usually fairly good at not bothering celebrities, but when Matt Damon was staying locally for several weeks, people did get excited. But they were also very protective, and wouldn't tell outsiders or newspapers about how he fitted in with the locals, swimming in the sea and so on.
Local lore?
'The man who made time made plenty of it.' This translates to: Irish people are never on time.
You absolutely must…
See some of the local sport – Gaelic football and hurling are the two main Irish sports, and if you can get a ticket to a big match at Croke Park you'll see highly skilled amateur players in front of a passionate crowd of 80,000 people.
The locals wouldn't like it if…
You forgot Ireland is a different country from Britain.
Take away?
The black pudding from Clonakilty in Co. Cork is the best in the world.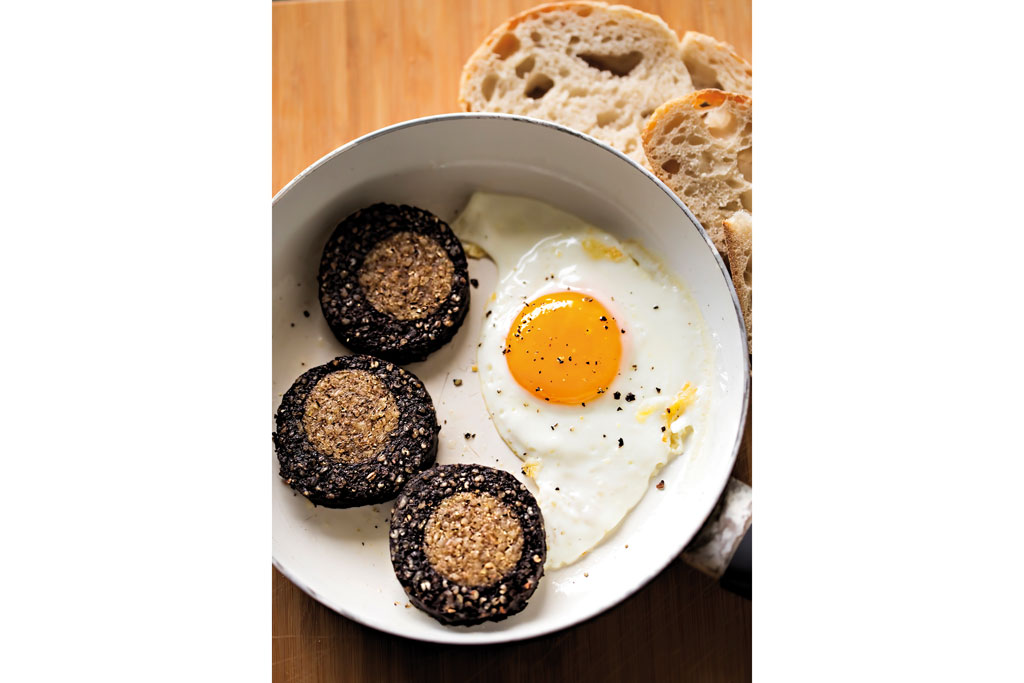 Shop till you drop?
I'm biased towards books, but the Gutter Bookshop in Dublin and Dalkey is fabulous.
Favourite garden?
Garnish Island in Co. Cork. Near Glengarriff in Bantry Bay, it's a small island known to horticulturists and lovers of trees and shrubs all around the world as an garden of rare beauty.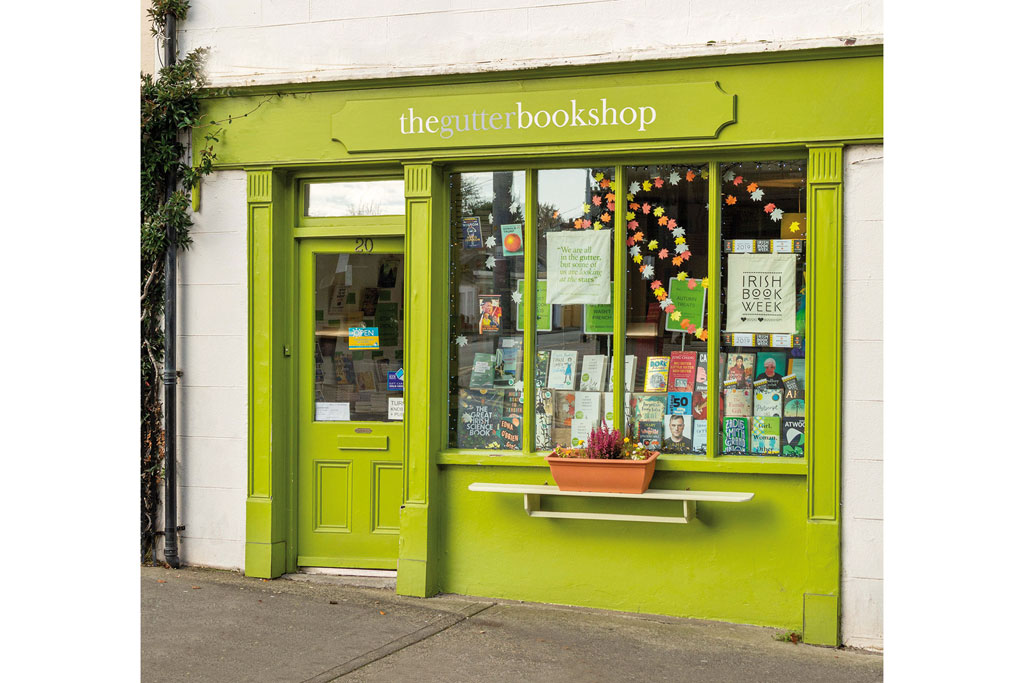 Back to nature?
Connemara in Co. Galway is wild and beautiful. There are great walks in the hills, deserted beaches for wild swimming, or just relax and enjoy the views.
Family fun?
Dublin Zoo. It's a great zoo for conservation and care for animals, but mostly I go because my nephews love it.
Marian Keyes' latest book, Grown Ups (Michael Joseph, £20), is out now
---