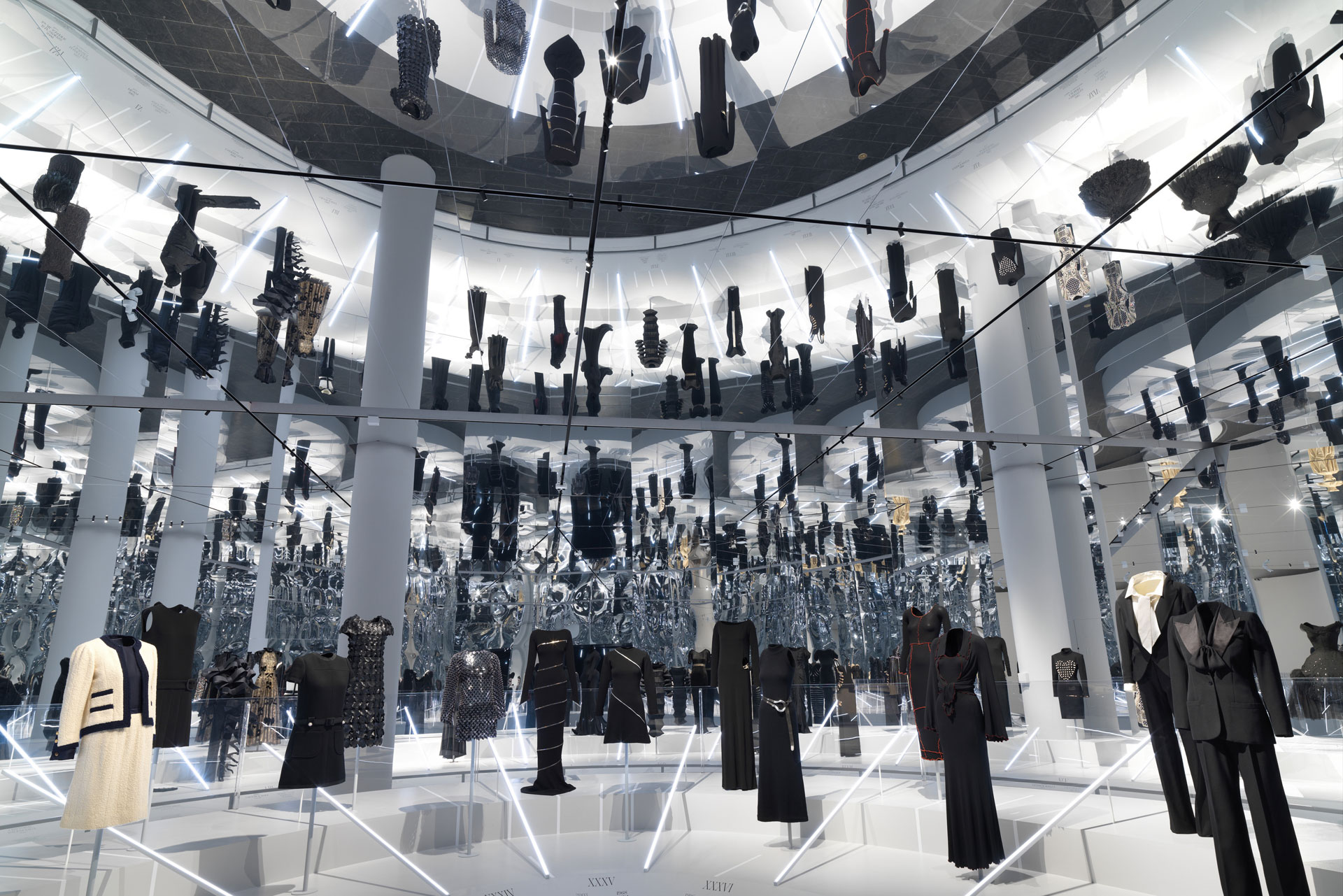 A First Look at The Met's 'About Time: Fashion and Duration' Exhibition
---
Step inside the most talked about fashion exhibition of 2020
Although this year's Met Gala was cancelled back in May – along with pretty much everything else – its spirit lives on. Five months after its original launch date, The Costume Institute's exhibit intended for the 2020 gala, titled About Time: Fashion and Duration, opens at The Metropolitan Museum of Art in New York this week.
Somewhat ironically, the exhibition is all about time: in particular, the ephemeral nature of fashion, based around philosopher Henri Bergson's concept of la durée, which translates as the continuity of time. Sponsored by Louis Vuitton, About Time: Fashion and Duration celebrates the 150th anniversary of The Metropolitan Museum of Art, looking back at the history of fashion from 1870 to the present. The exhibit is ghost narrated by Virginia Woolf, whose book Orlando captures its spirit.
"Fashion is indelibly connected to time," says Andrew Bolton, the Wendy Yu Curator in Charge of The Costume Institute. "It not only reflects and represents the spirit of the times, but it also changes and develops with the times, serving as an especially sensitive and accurate timepiece. Through a series of chronologies, the exhibition uses the concept of duration to analyse the temporal twists and turns of fashion history."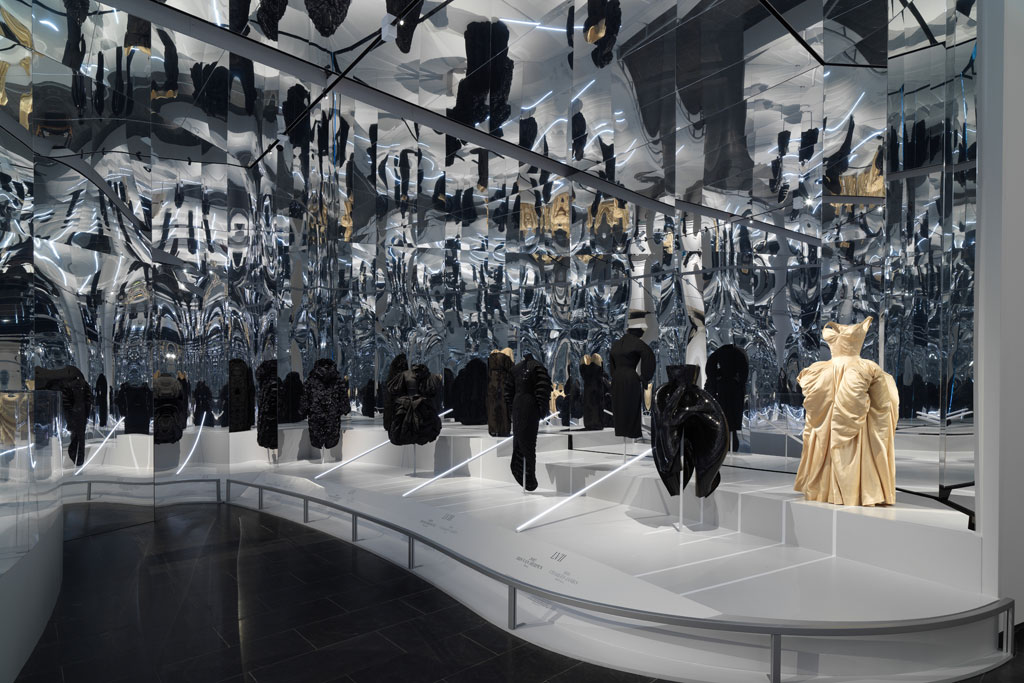 Presented in The Met's Iris and B. Gerald Cantor Exhibition Hall, About Time: Fashion and Duration features a timeline of 125 fashions from the past 150 years. This unfolds in two adjacent galleries fabricated as enormous clock faces, based around the principle of 60 minutes of fashion. Each 'minute' features a pair of garments, connected through shape, motif, material, pattern, technique or decoration. For example, a black silk satin dress with huge leg-o'-mutton sleeves from the mid-1890s is paired with a Comme des Garçons deconstructed ensemble from 2004.
All pieces in the show are black to highlight similarities and changes in silhouette, until you reach the grand finale: a white dress from Viktor & Rolf's spring/summer 2020 haute couture collection. Made from upcycled swatches in a patchwork design, this stands as a symbol for the future, reflecting the themes of sustainability, community and collaboration.
About Time: Fashion and Duration opens at the Metropolitan Museum of Art on 29 October 2020. Images courtesy of The Metropolitan Museum of Art. Main image: Gallery View, Clock Two.
Best Fashion Exhibitions for 2020-2021 / Best Art Exhibitions in London