October will see the past and present of gold, the single most timeless and sought-after metal, exhibited in an auction held by Sotheby's.
Are you the girl with the golden touch? Or a goldeneye-d man? This is one for you. Sotheby's is hosting an unprecedented live and online auction dedicated to nothing but the precious metal that has occupied the attention of the masses throughout our existence.
The Midas Touch: The First Ever Auction Entirely Dedicated To Gold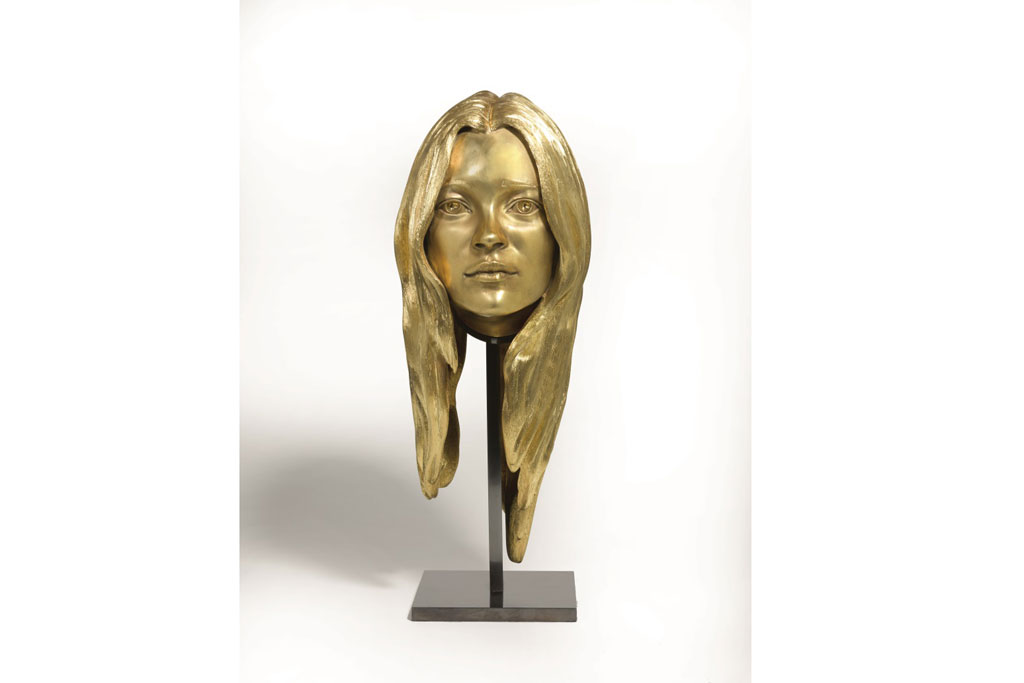 Unlike any other material, gold has not suffered as a consequence of a dying fashion trend. Instead, it continues to hold a status that transcends all others. A symbol of love and marriage, as well as a catalyst for many a battle throughout history, the precious metal continues to inspire awe – even more so when it's a cast of Kate Moss' head…
Sotheby's are providing the opportunity to learn about a material that has had a staggering impact on our lives today. It is virtually impossible to disregard the global effect of gold, even on the day to day; having inspired much of Greek Mythology, being used as a monetary system and curiously now as an ingredient of specialist vodka. Gold has also been an integral element of many masterpieces over centuries due to its  long lasting quality, thus making it the ultimate way to leave a legacy.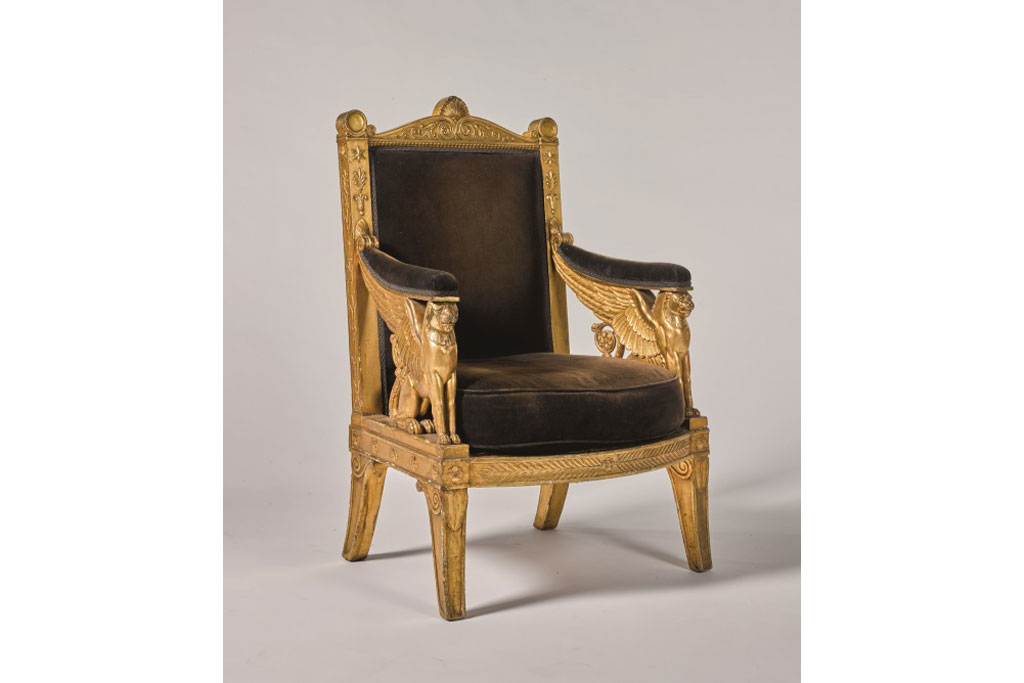 The British Art Chosen by Kate Moss to Redecorate her Home
"Gold –What can it not do, and undo?" – William Shakespeare, Cymbeine
This auction will allow attendees the chance to travel across not only all time periods but the whole world in discovering the power and influence the metal has had and will continue to have, as the "king of metals". It will also offer an insight into the sheer and unrivalled versatility of the metal, from our universally shared understanding of its power to its representation of the divine, gold will undoubtedly continue to surprise both artist and spectator alike.
Each lot will be on display prior to the auction in Sotheby's London galleries. More details will be announced shortly.
---