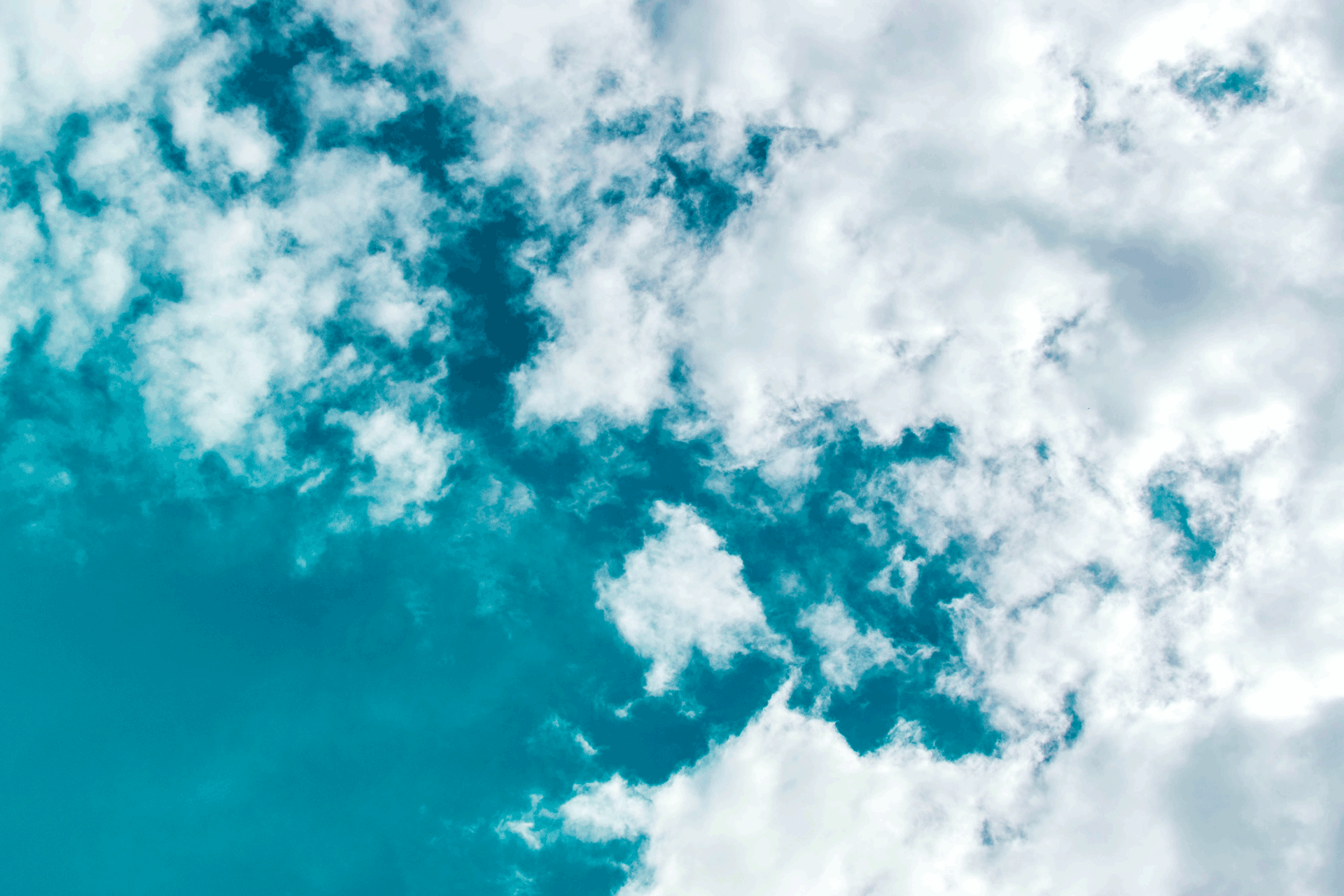 Mindfulness London: The Newest Ways to Find Zen in the City
---
Take a step back from busy city life and be mindful...
It can be difficult to find 'zen' in London amongst the bustle of city life. Being mindful means being aware – of what's going on around you, your thoughts, feelings and emotions. It's a practice and a skill which can help centre you, bringing you back from a foggy mindset to the present time and day so you can rationalise situations more clearly. Look after yourself, and take part in one or more of the following ways to find your zen in the city.
How to Be More Mindful in London
Relax
Neal's Yard Aromatherapy Massage
Their boutique in Seven Dials opened its doors in 1981 and has been a reassuring staple in the bustling Covent Garden area ever since. Neal's Yard Remedies are experts in natural and organic health and beauty, offering luxury shopping, courses, and therapies. Book yourself a treatment with one of their aromatherapist connoisseurs for a massage which can help with a huge range of physical ailments such as muscle aches and skin issues, as well as inducing a deep sense of relaxation and stress relief. Once taking a case history and preparing a bespoke blend of natural oils, your aromatherapist will massage these in, letting the oils absorb quickly, having a direct affect on your body. After your individual session, we recommend returning to take full advantage of the benefits the cumulative therapy brings, helping balance emotions and improving general health and wellbeing in the long run. nealsyardremedies.com
Travel
Escape the city and delight in a meditation and wellness retreat to rest and reenergise your body, mind and soul. The good news is, you don't have to travel as far as the Maldives to experience a slice of mindful tranquility; the UK boasts a whole host of wellness getaways, from off-grid eco-experiences, to meditative walking retreats on the idyllic Devonshire coast. Why not book into one our recommended luxury eco staycations?
Best Meditation & Wellness retreats in the UK
Practice
Master Oh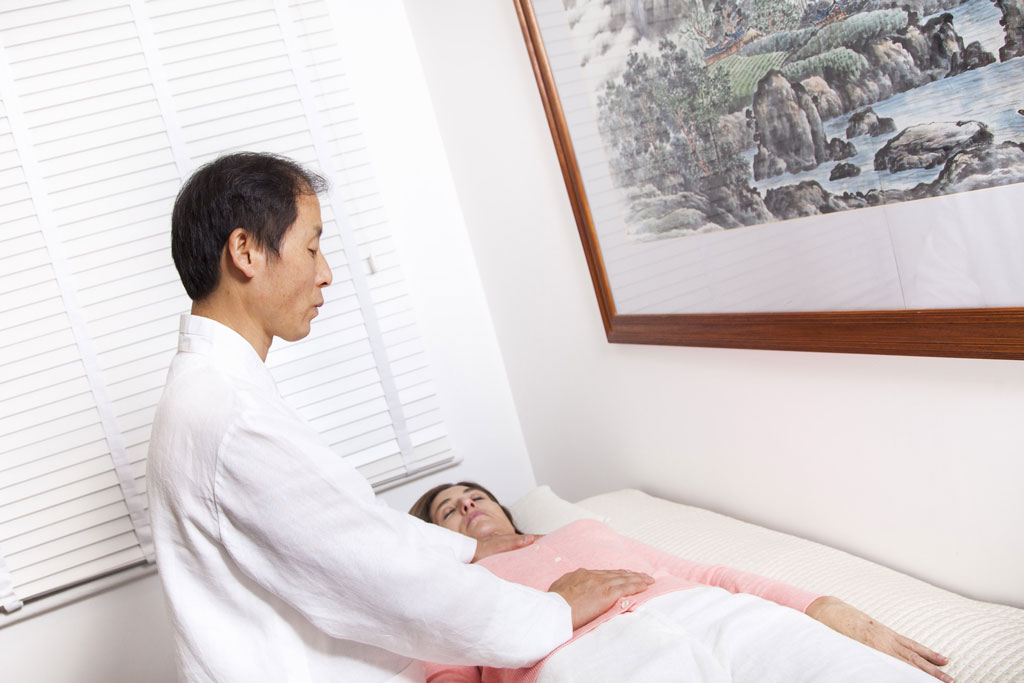 Book an energy treatment with Master Oh, who has over 30 years of spiritual training, and let the unique healing method disrupt the energy patterns in your body. The practice will leave you feeling clearer, more in-tune with what's going on in your body and more centred. Plus, it helps improves sleep! Book your session now at masteroh.com
Walk
Street Wisdom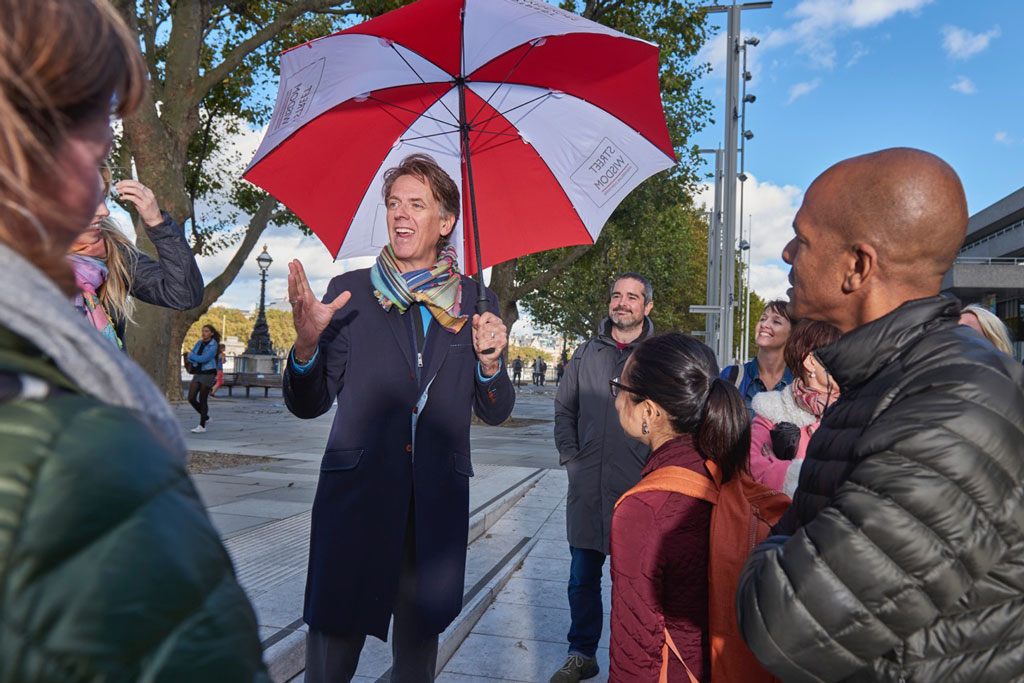 In these three-hour guided experiences, you'll walk the streets of London and hopefully, find answers to questions you're having trouble answering. Street Wisdom believes every street is full of inspiration – the guides will help you tune into your senses, to see what answers may present themselves whilst wandering the streets. Pick a part of London, book your slot and try problem-solving by walking. streetwisdom.org
Read
Pocket Coach Guides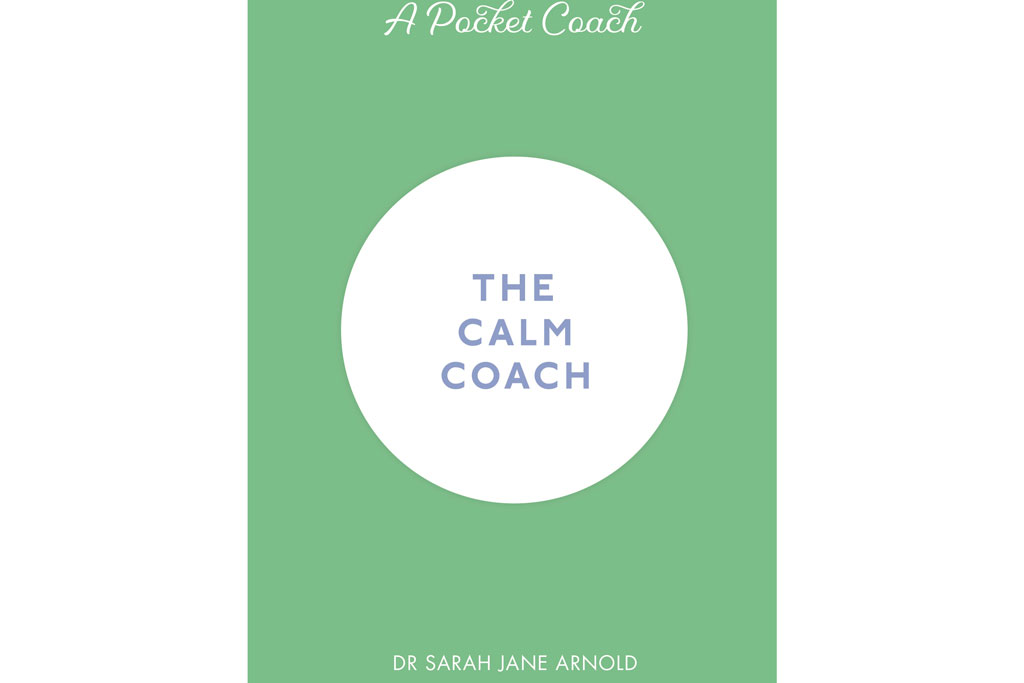 Carry one of these non-fiction pocket boots round with you for on-the-go support. Written by Chartered Counselling Psychologist Dr Sarah Jane Arnold, each book has a different theme – calm, kindness, sleep and confidence – and includes practical guidance and exercises, should you need it during a busy day. mombooks.com
6 of the Best Self-Improvement Books
Be Treated
John Bell & Croyden's InResidence Beauty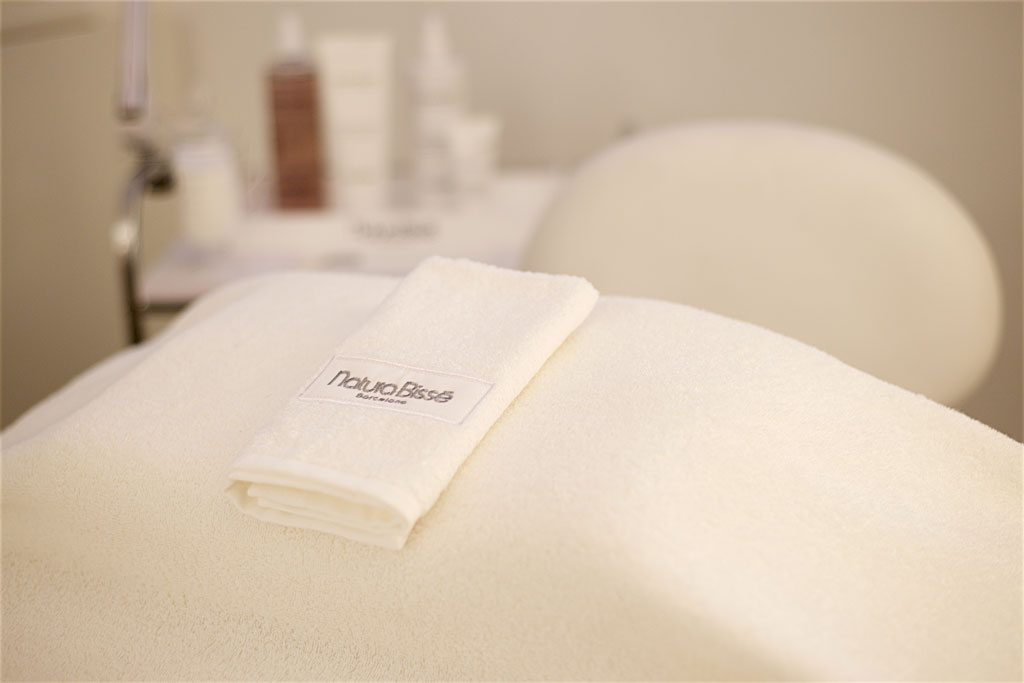 London's luxury pharmacy and wellbeing shop, John Bell & Croyden offers 30 to 60-minute treatments related to wellness and health. Discuss and tailor your treatment by talking to a specialised therapist and enjoy first-class care at their serene City of Westminster location. Appointments can be booked by emailing [email protected] or by calling 020 7935 5555.
Float
Yue Float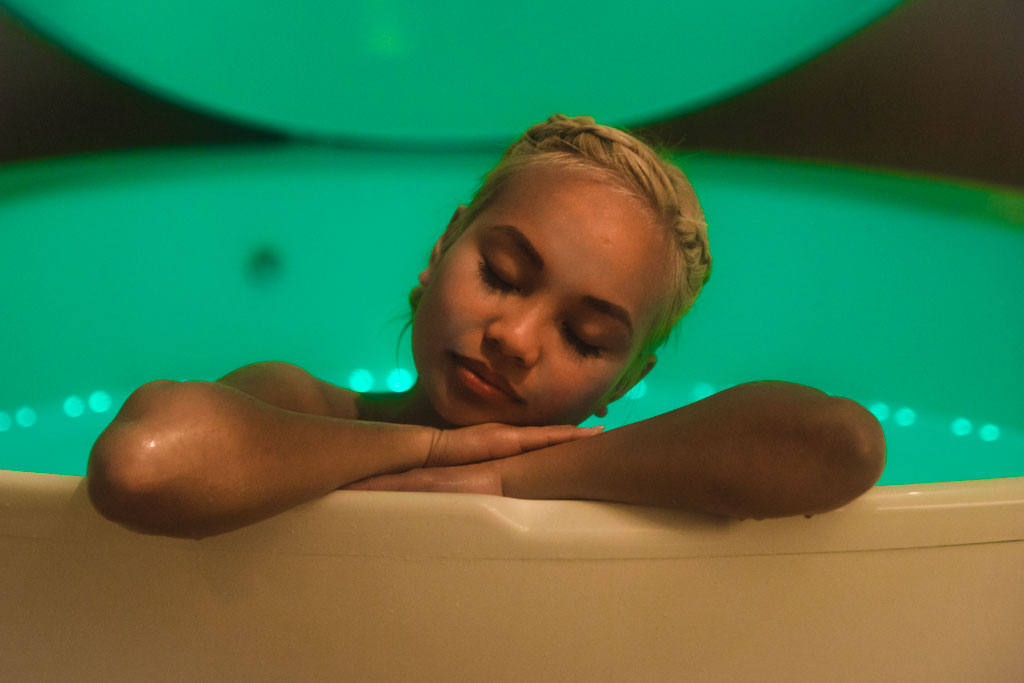 An experience at Yue Float will leave you restored, recharged and rejuvenated. Float in the pods full of 500kg of Epsom salt and experience the freedom of utter weightlessness. This can also help with muscle pain and inflammation, as well as allowing you to completely ignore the distractions of outside and be one with the water. yuefloat.com
Work
Corporate Kundalini Classes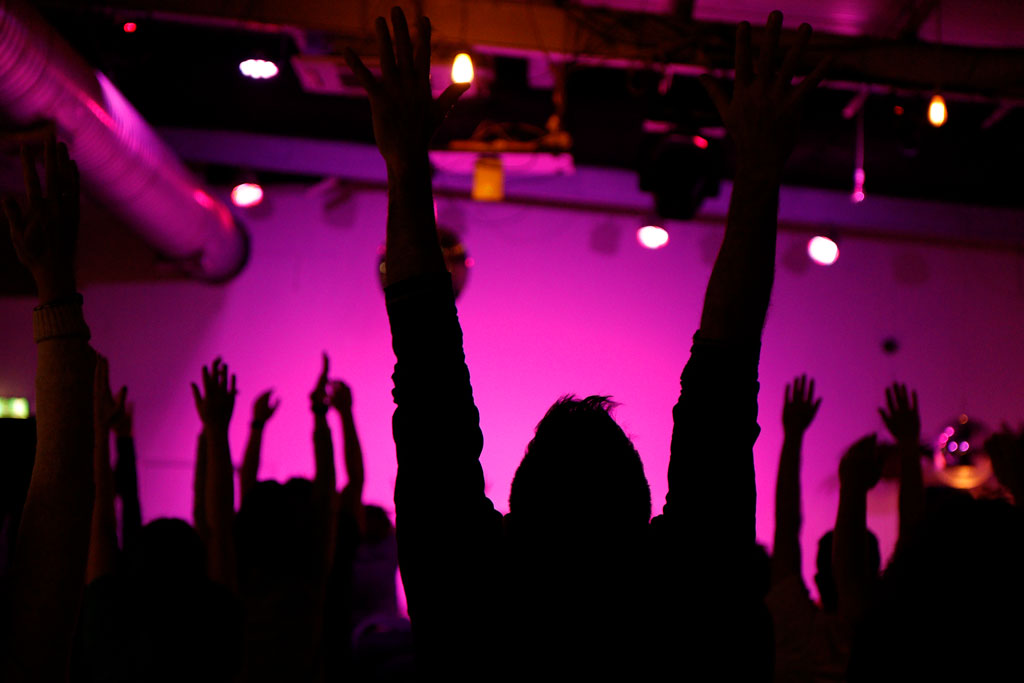 Too busy to book after-work classes? Don't want to leave it until the weekend? With corporate and individual packages available and tailor-made to your wants and needs, enjoy the powers of Kundalini Yoga & Meditation at work and leave the sessions feeling clear, in-control and ready to tackle the rest of the working day and week. Whether you opt for a 15-minute session using yoga to align the body or a 45-minute 'Resilience' session to improve your creative thought process, convince your boss to look into a corporate wellness programme with Nick, who holds over 30 years of experience in the ancient practice. Sessions are also available online.  nickyogameditation.co.uk
DISCOVER MORE: A Monk's Tale: Interview with Gelong Thubten / How to Be More Mindful at Home / The Best Yoga Studios in London