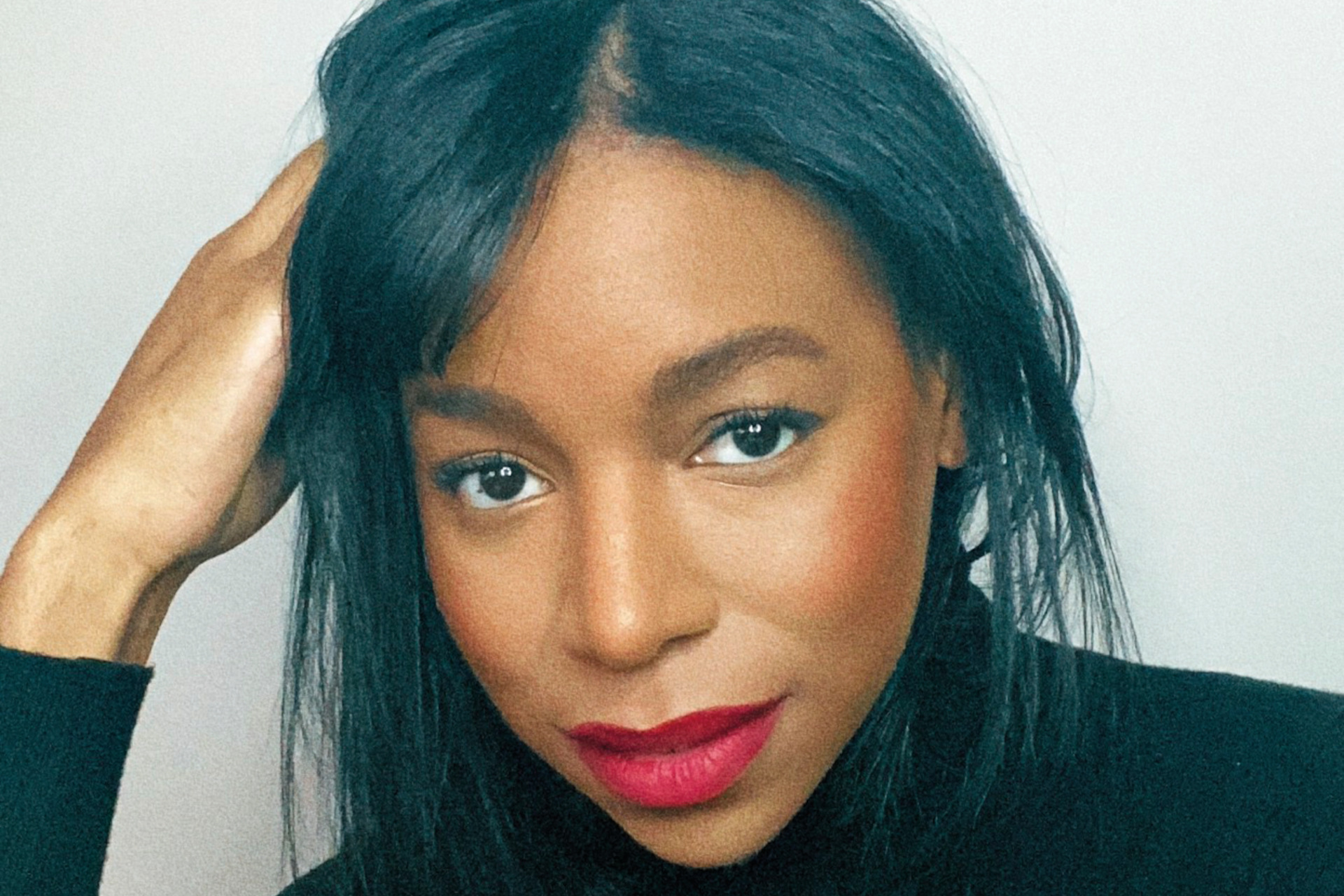 My Cultural Life: Pippa Bennett-Warner
---
She recently starred in the BBC drama Chloe
Pippa Bennett-Warner's heading to the Old Vic and tuning into Real Housewives this month, as she spills her cultural favourites. 
The C&TH Culture Radar: What To Watch, Read and Listen To This Month
My Cultural Life: Pippa Bennett-Warner
I'm tuning into… I'm not a big podcaster but I keep hearing great things about Smartless.
What I'm reading… Learwife by JR Thorpe. It's brilliant. One of my first jobs was playing Cordelia to Derek Jacobi's Lear so I've been totally engrossed in JR's book. I love this perspective on the story – one that I guess we didn't know we needed until we had it.
The last thing I watched was… Encanto. I'm obsessed with the songs. All Of You is my favourite. I dance around my kitchen to it.
What I'm most looking forward to seeing… A Number at the Old Vic. My friend Paapa Essiedu is in it.
Favourite painting… October's Gone… Goodnight, (1973) by Barkley L Hendricks. I first came across BLH's work at the Soul of a Nation: Art in the Age of Black Power exhibition at Tate Modern back in 2017. It was love at first sight.
Favourite film of all time… Ang Lee's Sense and Sensibility. It's a classic. I watch it very regularly.
Band/singer I always have on repeat… I'm a big Kurupt FM fan. They're hilarious. Summertime is so good.
My ultimate cultural recommendation… The Photographers Gallery is excellent.
Cultural guilty pleasure… The Real Housewives. Doesn't matter which one – I watch them ALL.
READ MORE: What's On at The National Gallery? / My Cultural Life: Charlotte Spencer/ 8 Oscar-Nominated Films To Watch Now