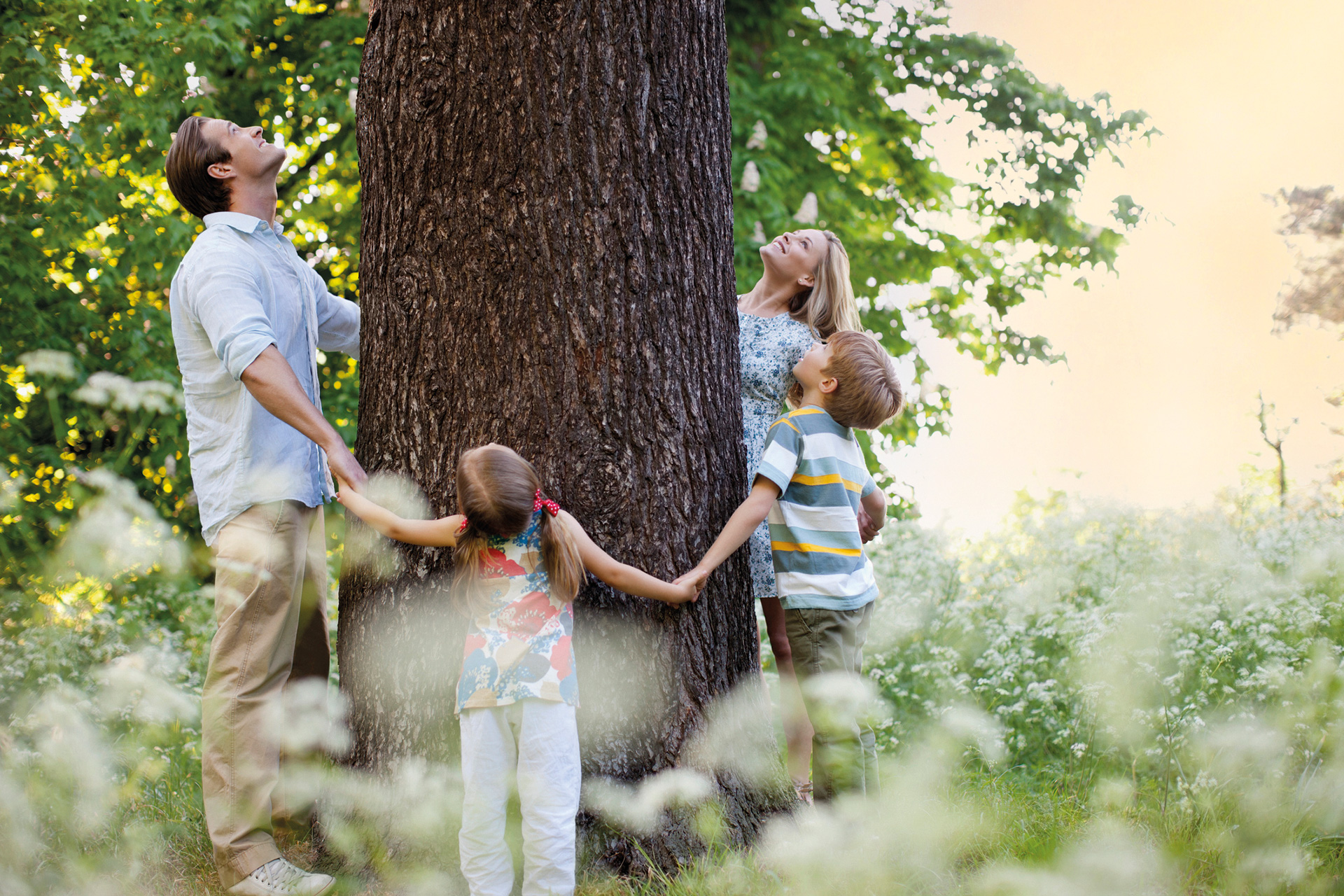 My Little Green Book: A Guide To Sustainable Parenting
---
Lisa Grainger shares an expert's tips on how to be a greener parent
Jen Gale started her environmental journey by buying nothing new for a year – and eight years later is the author of the acclaimed Sustainable(ish) Guide to Green Parenting (Bloomsbury, £12.99). Green parenting doesn't mean 'becoming a full-on vegan, bike riding, yurt dwelling crusty,' she insists, but giving 'a monkey's about the future our kids are facing.' Here she offers a few tips on how to parent in a greener way.
Don't Be So Overwhelmed You Do Nothing
Over half of emissions are the result of household consumption, so greening our households is essential. Take it one step at a time – and remember there are myriad shades of green. One small green step will give you the momentum for the next one.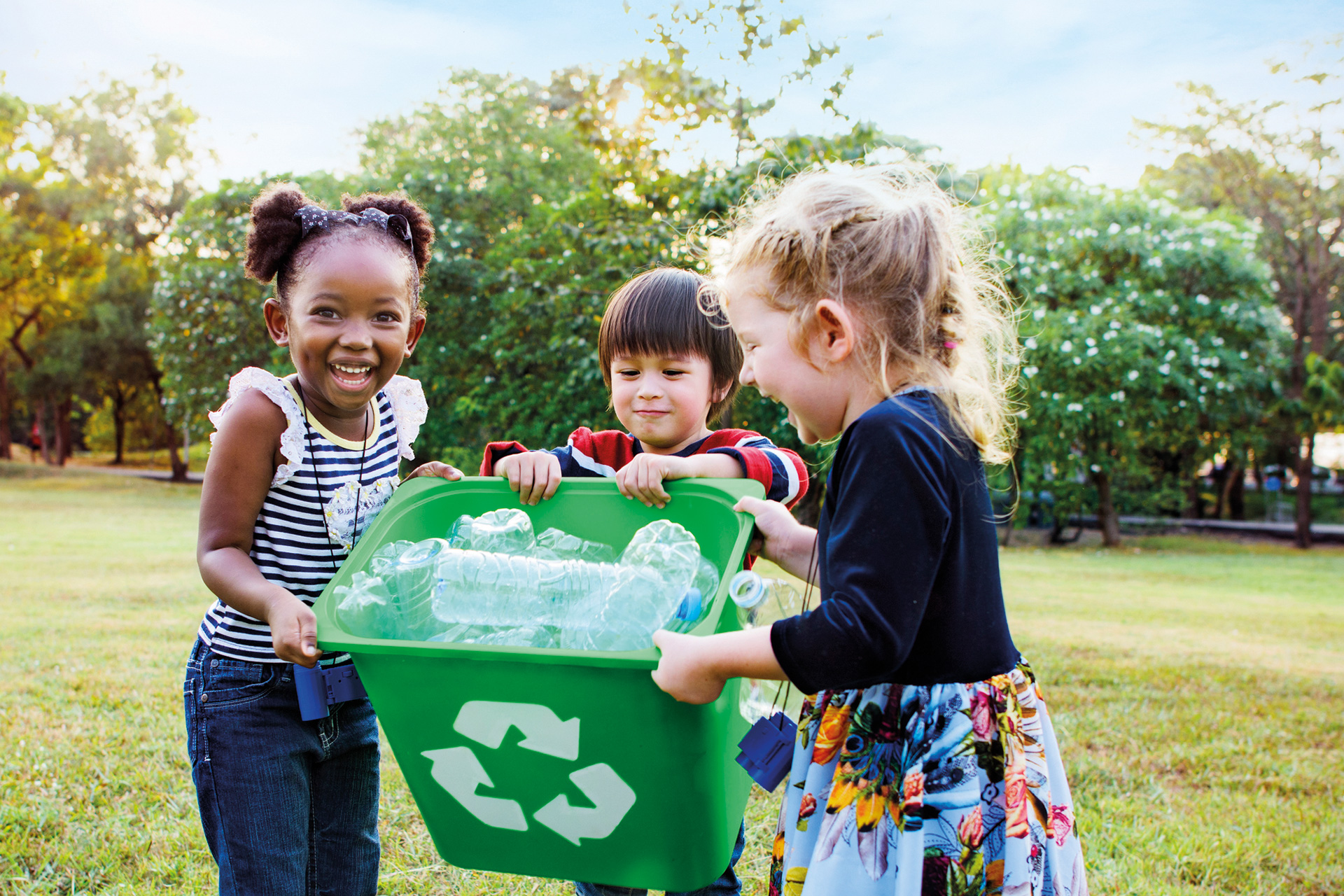 Resist The Lure Of Party Tat
The Party Kit Network has everything you need to throw a green party, from hireable party kit to re-useable pass-the-parcel bags (partykitnetwork.uk). Hang paper pom-poms and scatter beach balls. Try PlasticFreePartyBags.com, and littleotterpartysupplies.co.uk – or give an RHS Seedbomb to plant at home (rhsplants.co.uk).
Work Together To Reduce Plastic
Get everyone in the house to put their plastic in a container for a week, then count or weigh it, and make charts to show where it came from. Getting everyone to work together is more inclusive than being the big meanie who bans Innocent Fruit Tubes.
Share The Love
Instead of trying to show love by buying children new things, teach them the fun of swapping pre-loved treasures instead. Explore car boot and NCT sales, eBay, Preloved and Craigslist, as well as ilovefreegle.org; freecycle.org; olioex.com and buynothingproject.org.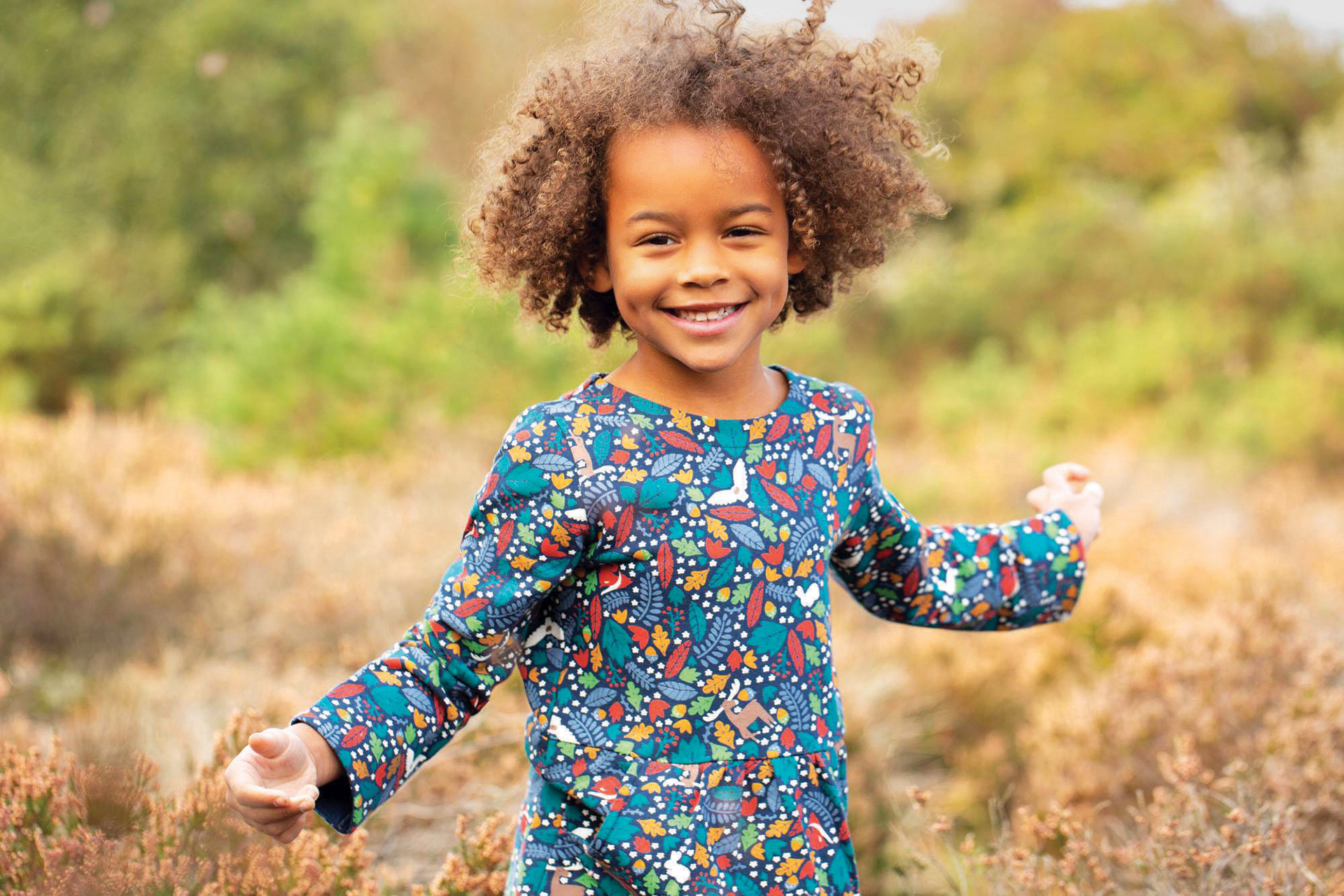 Nurture A Love Of Nature
Get out and about with Frugi's new season collection of eco and ethical clothing for kids (welovefrugi.com). On walks, identify bugs with the WWF's Seek app and pick up litter for recycling – Waterhaul's handy pickers are made from recycled ocean plastic (waterhaul.co).
Don't Be A Lunchbox Litterbug
Rather than fi  lling children's lunchboxes with single-use packets, buy a long-lasting bento box, tin tin or washable pouches from NomNomKids (nomnomkids.co.uk). Klean Kanteen's insulated bottles have interchangeable lids that can be adapted as children grow (kleankanteen.co.uk).
Sustainable(ish) Guide to Green Parenting  (Bloomsbury, £12.99)  is available to buy now.
Read More: