It's World Poetry Day and there's cause to celebrate, whether you're obsessed with odes or loopy for limericks. Poetry plays an integral role in England's history. We did house Shakespeare after all. So get on the poetic bandwagon and celebrate World Poetry Day with these happenings in town on March 21st.
How to Celebrate World Poetry Day
Trade a Poem for a Coffee with Julius Meinl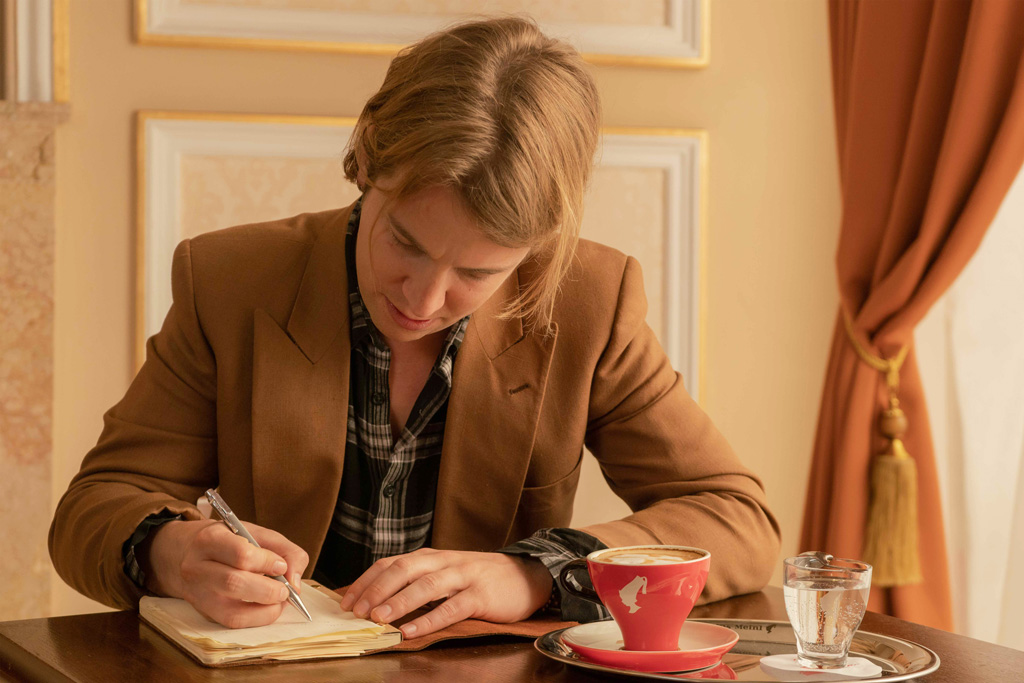 Viennese coffee-making masters Julius Meinl have collaborated with singer/songwriter Tom Odell this World Poetry Day, to get their customers involved in their company ethos; connecting, communicating, finding 'a moment of inspiration'. It's an addition to their annual initiative, Pay With a Poem, that sees hundreds of thousands of poems, short and long, exchanged for a cup of coffee. Julius Meinl believes, strongly reflecting the values of Vienna as a city, that taking time out of the day to enjoy a cup of coffee can do the world of good. So, on 21 March, put pen to paper, bear your soul (or just get a little creative) and get a free cup of tea or coffee in return, in participating coffeehouses and cafes serving Julius Meinl products, in over 40 countries worldwide. Find a cafe near you here!
48 Hours in Vienna: What to Do, See, Buy, Discover
Song Recital at Wigmore Hall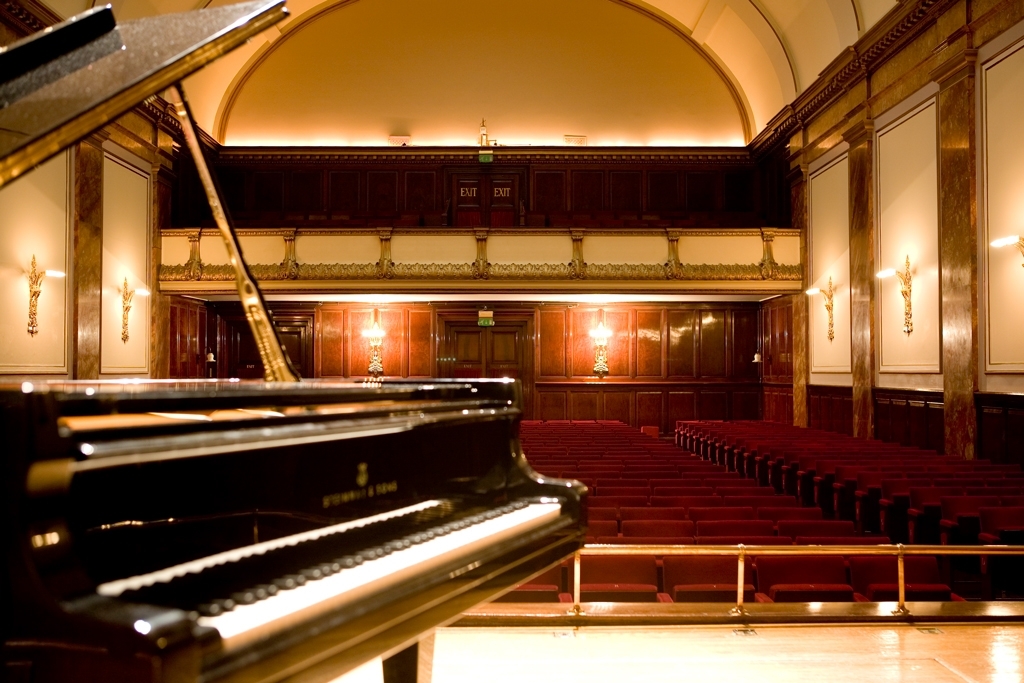 Christoph Prégardien, the world-famous German tenor, is performing a song recital at Wigmore Hall this evening. He'll be performing the song cycle Schubert's Winterreise (Winter's Journey) which comprises of 24 poems by German poet Wilhelm Müller, interpreted into music. The cycle, which has been performed by famous musicians worldwide, tells the moving story of a lone traveller who ventures into the snow 'to rid himself of a lost love'. The recital begins at 7.30 pm tonight, at Wigmore Hall – get your tickets here. If you can't make it to the venue, the recital will be live-streamed here. 
NOW Gallery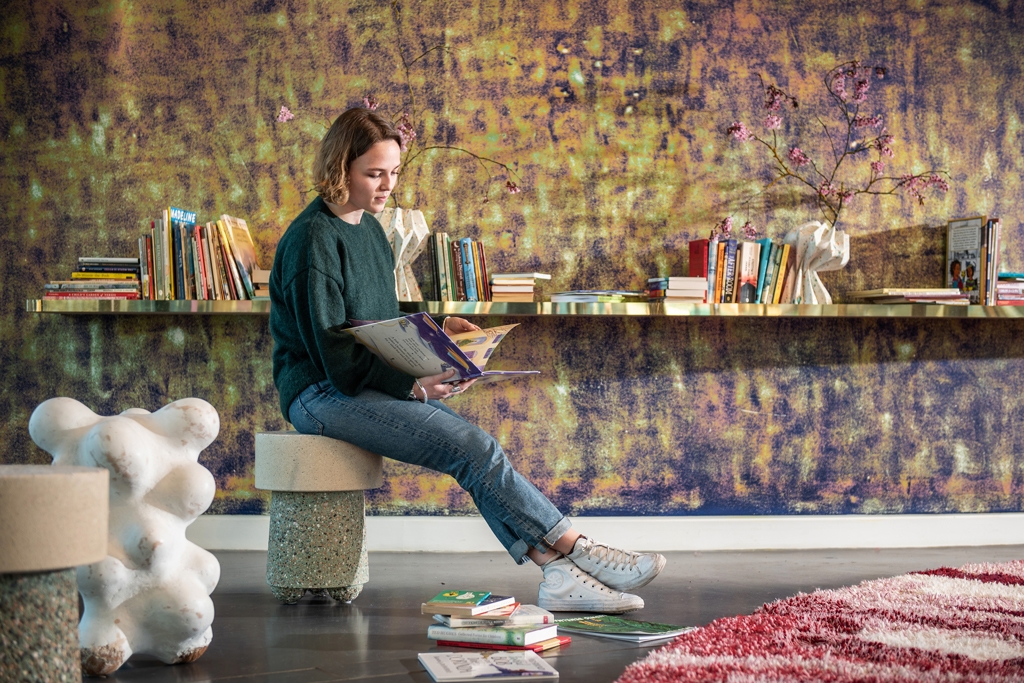 The Mouse and His Child is an exhibition currently on in Greenwich Peninsula's NOW Gallery. Created by Studio Morison, the exhibition's main feature is an immersive sculptural reading room where visitors are invited to 'explore the human experience of fiction'. The perfect place to bring your poetry books or sit and write your own, the reading room holds a selection of books to be enjoyed in the surroundings of a handmade raspberry ripple rug and a helium globe of light. 28 February – 28 April. Nowgallery.co.uk
The Poetry Café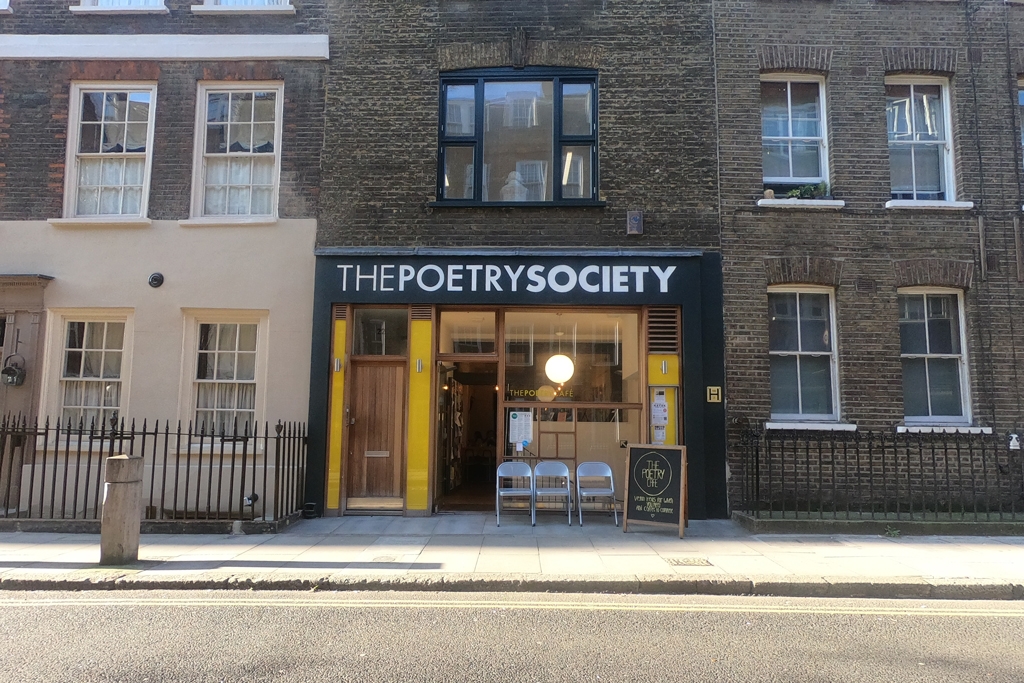 Based in West London, The Poetry Café is a cosy, independent place, the perfect setting to sit and write, and also to get up and perform. Order one of the delicious vegetarian dishes and peruse the current exhibition on show, 'Knee Deep' featuring poems and drawings by Ceri Amphlett. A perfect poetic pit stop should you find yourself in Covent Garden today. Poetrysociety.org.uk
National Poetry Library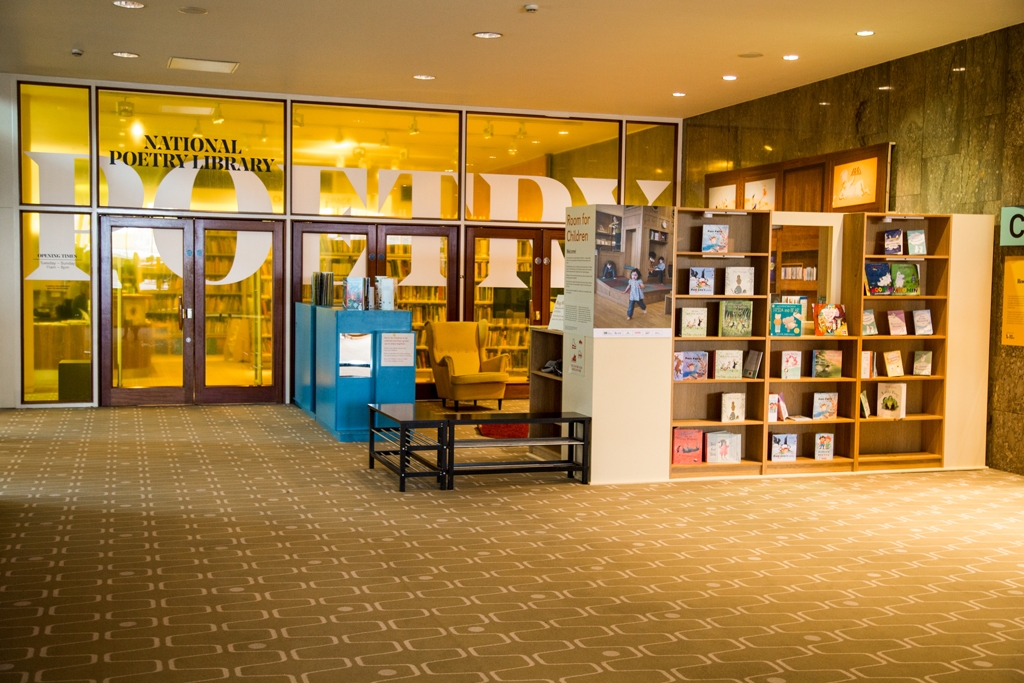 The National Poetry Library is nestled within the Royal Festival Hall. Head inside and lose yourself in the library's collection of UK contemporary poetry ranging all the way from 1912. Nationalpoetrylibrary.org.uk
The Troubador
Musicians can be poets, lyrics as moving and emotive as a regular poem, just with the added bonus of music. So go to iconic live music venue Troubador in Earl's Court tonight and hear Ben Holland and his band, with special guest performer Gabriel Moreno. Tickets available here!
Spoken-Word Poetry Events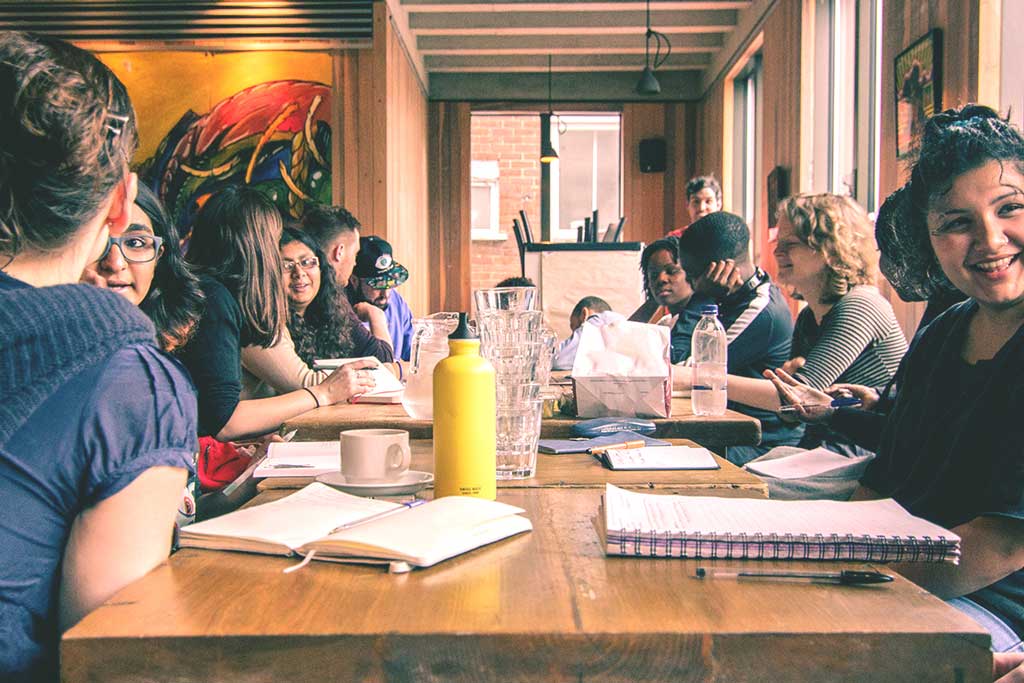 As part of their Literature Summer Season, The Southbank Centre has a whole programme dedicated to spoken word and poetry events. Highlights include National Poetry Library Lates, which are evenings of spoken word and poetry performed by Don Mee Choi, Kim Hyesoon, and Mary Jean Chan. Set in the Hayward Gallery Cafe, this is a great intro for any spoken word poetry newbies. In a new year-long partnership with Out-Spoken, who organise some of London's best live music and poetry evenings and celebrate diversity in voice, the Southbank Centre will play house to various monthly events and masterclasses, starting from May. Find out more at southbankcentre.co.uk. Find more spoken word poetry events here!
Want weekend inspiration? Sign up to our weekly newsletter to get tips on what to do in London and the world beyond…
---