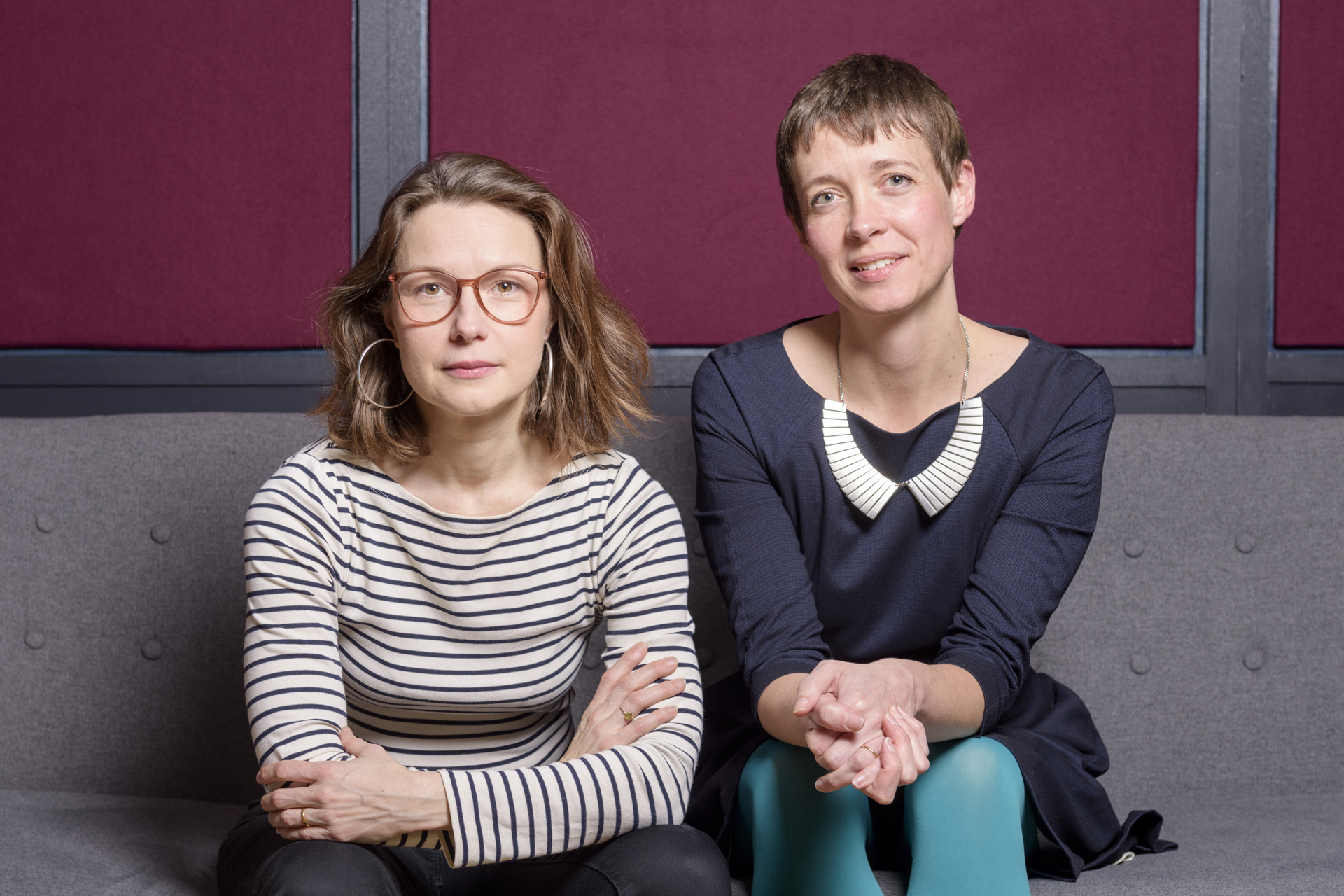 A New Roald Dahl Musical Is In The Works
We're hungry for more
The Roald Dahl Story Company has announced a series of three new theatre productions, including a brand new musical version of The Enormous Crocodile. Here's everything you need to know.
A New Roald Dahl Musical Is In The Works
Fans of Matilda the Musical, it's time to get excited: a brand-new Roald Dahl musical is winging its way to stages in the very near future. This time, it's The Enormous Crocodile getting the stage treatment, co-produced by Leeds Playhouse and Regent's Park Open Air Theatre.
Following a large, hungry crocodile searching for a child to devour, global contemporary music will be at the heart of the production, with an eclectic score by composer Ahmed Abdullahi Gallab (who performs under the band name Sinkane). Starring a menagerie of mischievous puppets (directed by Emily Lim and brought to life by one of the UK's leading puppetry directors and designers, Toby Olié), audiences will hear a rib-tickling book and lyrics by Suhayla El-Bushra, plus additional music and lyrics from Tom Brady.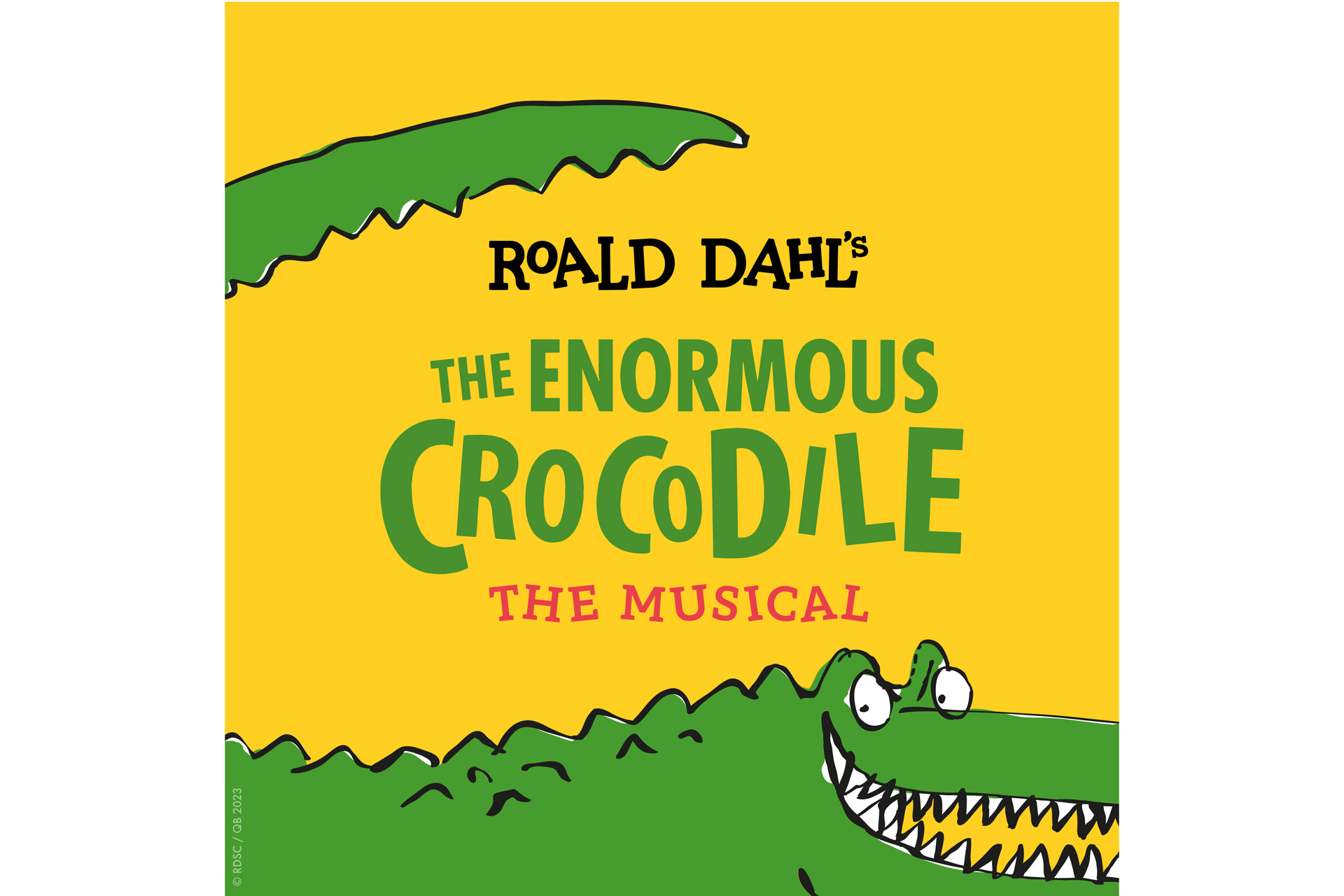 'With The Enormous Crocodile, we wanted to make a show that speaks to four-year-olds, delights their older siblings and treats their parents to some brilliant music,' said Executive Producer Anna Schmitz and Artistic Director Jenny Worton. 'The music is like Dahl's stories in its capacity to capture audiences of all generations. It is at once dark, funny and compulsively moreish!'
James Brining, Artistic Director of Leeds Playhouse, added: 'Developing any new work is always an exciting process, but to be working with such a talented creative team and fantastic partners on genuinely iconic and well-loved material is a real thrill.'
Timothy Sheader, Artistic Director Regent's Park Open Air Theatre, said: 'Watch out, there's going to be a very big and extremely hungry crocodile on the loose in Regent's Park next summer. Come and help us catch him before it's too late! We're thrilled to be working with our brilliant partners to share this story on stage.'
The Enormous Crocodile will debut at Leeds Playhouse on 2 December, running until 6 January 2024. The production will then head to Regent's Park Open Air Theatre for summer 2024. 
The Roald Dahl Story Company was established in 2018 to create innovative productions inspired by Roald Dahl's stories, collaborating with world-class artists and leading theatre producers. To date, the Company has produced a major new musical version of The Witches with the National Theatre, while four further productions remain in development.
Meanwhile, the Roald Dahl Story Company is also producing a new theatrical reading of The Magic Finger with the Unicorn Theatre, presented for online release for schools and families in spring 2024. Plus, there's a Dahl-inspired large-scale circus project in development, featuring a range of the author's beloved characters, cooked up by award winning director Polly Findlay in collaboration with Cirque Bijou and Stephen Long and Iain Sharkey (the minds behind many of Derren Brown's TV and stage illusions).
Schmitz and Worton said: 'We couldn't be more excited to be able to reveal these new productions, which demonstrate our ambitions in making new work. Far beyond simply "putting the book on stage", we want to create original pieces of theatre, which both capture the timeless appeal, characters and spirit of Roald Dahl stories and speak powerfully to today's audiences. 
'From puppetry to musicals, free digital productions to large-scale events, we're working across theatrical forms and collaborating with extraordinary artists and producers to create shows that will illuminate the original stories in a new way, inspiring the next generation of theatregoers,' said Schmitz and Worton. 
On The Magic Finger, they added: 'We are passionately committed to reaching new audiences with our work, and are delighted that the online storytelling production of The Magic Finger will ensure that young people from all backgrounds can enjoy a theatricalised reading of this story in their classroom for the first time.'
Featured image: Jenny Worton (Artistic Director) and Anna Schmitz (Executive Producer). Photo by Jon Cartwright.