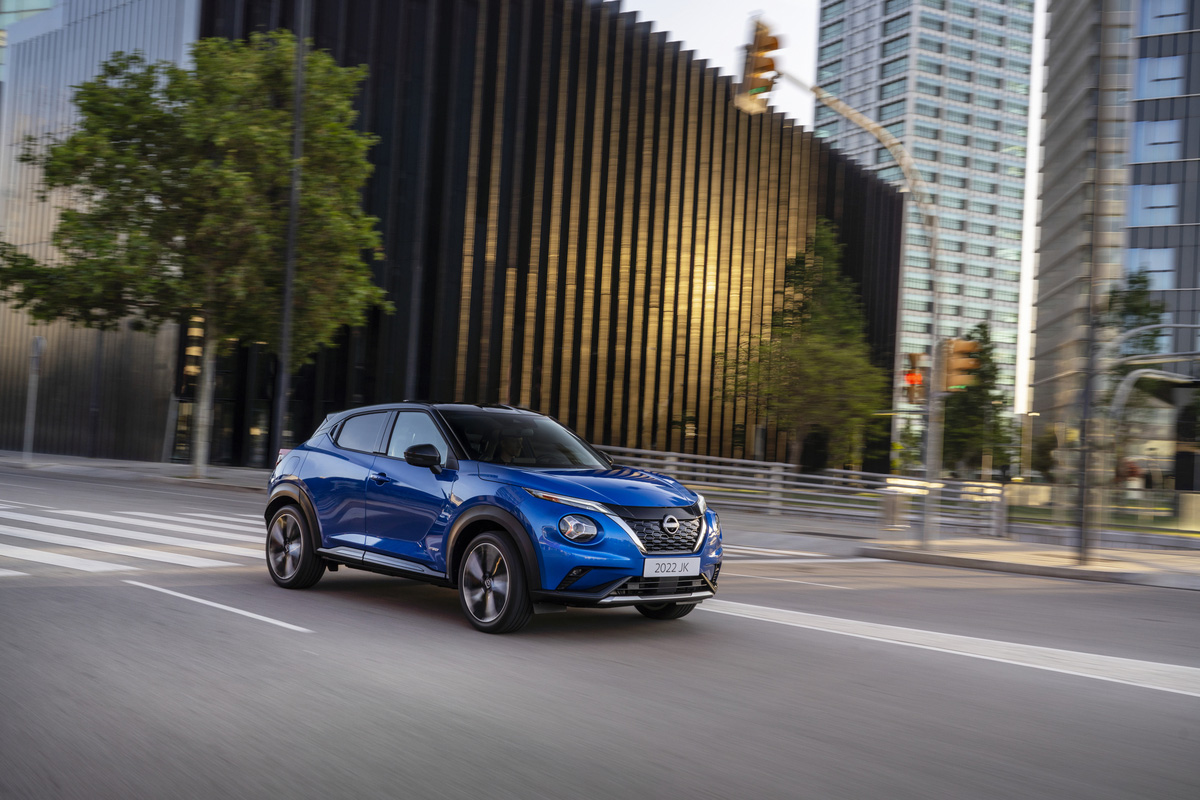 Nissan Juke — The Green Lane
---
Jeremy Taylor and Jessica Saunders try the latest Nissan Juke
The Nissan Juke was a pioneering 'crossover' car when it launched in 2010 – the latest version is the best ever. Motoring editor Jeremy Taylor and sustainable fashion expert Jessica Saunders go for a spin.
The Green Lane: Nissan Juke
JT – Few current cars have been as successful as Nissan's trailblazing Juke. A crossover is a do-anything small car, with extra height and SUV qualities that have taken the motoring world by storm.
JS – Okay, I understand that, but it's, well, a sort of odd-looking little car with that bug-eyed front end and frog-like appearance.
That has been noted before, but the Juke was still a huge seller from the start – so much so that other manufacturers saw the mass appeal of crossovers and quickly set about building their own rival models, such as the Ford Puma and SEAT Arona.
Let's just say it looks quirky and leave it at that. It's certainly not cute, but I can see the appeal. Does it perform well?
The 1.0-litre model is a little limp, but our 1.6-litre hybrid was more than adequate on the road and relatively quiet at motorway speeds. It starts off in electric-only mode, then the petrol engine kicks in to haul it up to cruising speeds.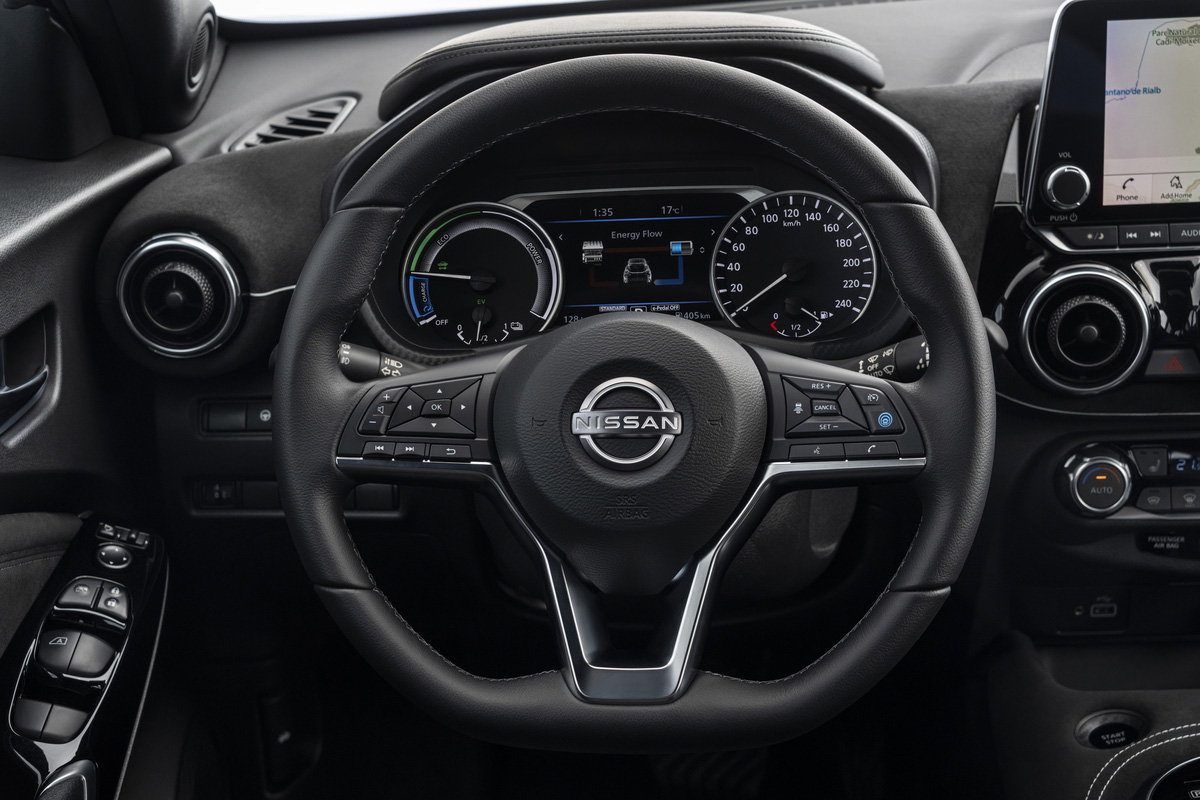 That's fair enough, but it was a little unsettled over rough surfaces, across speed bumps in town or on potholed fast roads. I guess that's the same in all small cars like this?
If you want the focus on comfort, then the Skoda Kamiq might prove more suitable. Personally, I thought the ride was pretty good for a small car. It is quite a tall vehicle, but seemed to handle corners well.
I drove it from the Cotswolds to London on the M4, and there was some wind and tyre noise. But, around town, it was refined and a relaxed place to travel.
Yes, and the cabin is really well put together for a car costing around £28,000. There's masses of standard kit and a range of trim levels to suit most pockets and requirements. The hybrid also has really strong secondhand values – because the Juke is such a popular car.
I think whether people want to buy one or not will, more often than not, just come down to the way it looks.
I agree. Get over that and the Juke is a very good buy indeed.
Jessica Saunders is Director of Programmes at London College of Fashion, studying for a PhD in sustainable e-textile design.