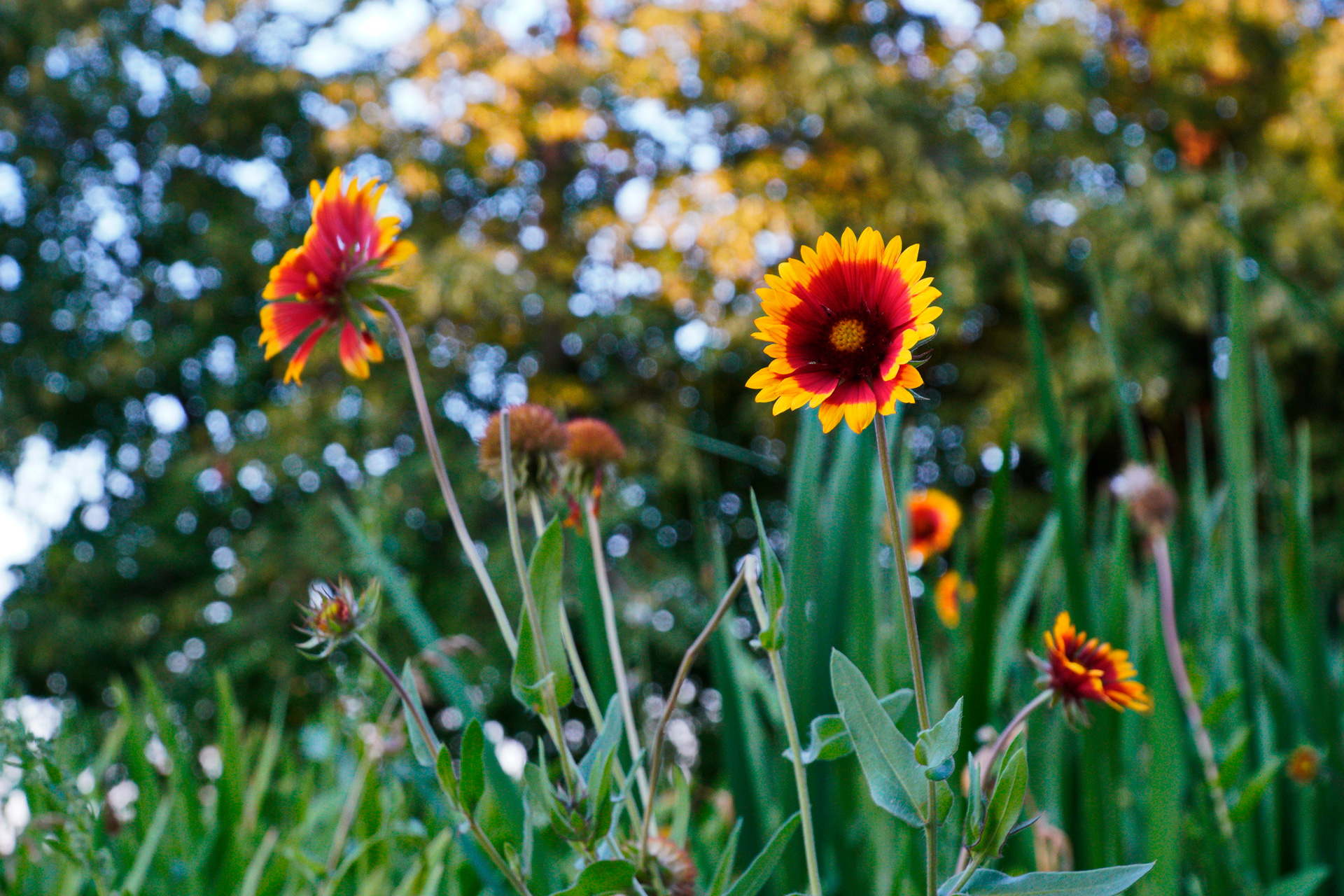 No Mow May: Why You Shouldn't Mow Your Lawn This Month
---
A bit of laziness could pay off this May
It's that time of year when we start getting our gardens ready for summer – but a campaign is encouraging us to hold off on mowing the lawn for a few weeks. Here's everything you need to know about No Mow May.
What Is No Mow May?
No Mow May is an initiative calling gardeners to not cut their lawns during the month of May in order to allow wildflowers to bloom. Launched in 2019 by botanical charity Plantlife, since the first year, the number of people taking part has tripled – and it's hoped that figure will increase even more in 2023.
Why Is It Important? 
The initiative aims to transform our gardens into havens of biodiversity. Since the 1970s, we've lost nearly 97 percent of flower rich meadows, which means far fewer pollinators, such as bees and butterflies. Gardening expert Sarah Raven explains: 'We've already lost 23 bee species in England since 1800 – including 3 bumblebees – and in Britain 67 percent of our moth species have declined over the last 50 years, as well as 25 percent of hoverflies. If this carries on, our food resources will look drastically different, with most fruit and vegetables – which are pollinated by insects – disappearing from our supermarket shelves.'
Plantlife believes people can help reverse this by leaving their gardens to run wild for a few weeks – and the results are there to prove it. In previous years, No Mow May has shown changing our mowing habits can increase the amount of nectar available to bees and other pollinators. Last year, the most common plants recorded included daisies, yellow rattle, field forget-me-not, dandelion and oxeye daisy. Campaigners were particularly pleased with the presence of yellow rattle, as this plant is known to act as 'nature's lawn mower', weakening more vigorous grasses and allowing more delicate wildflowers to grow.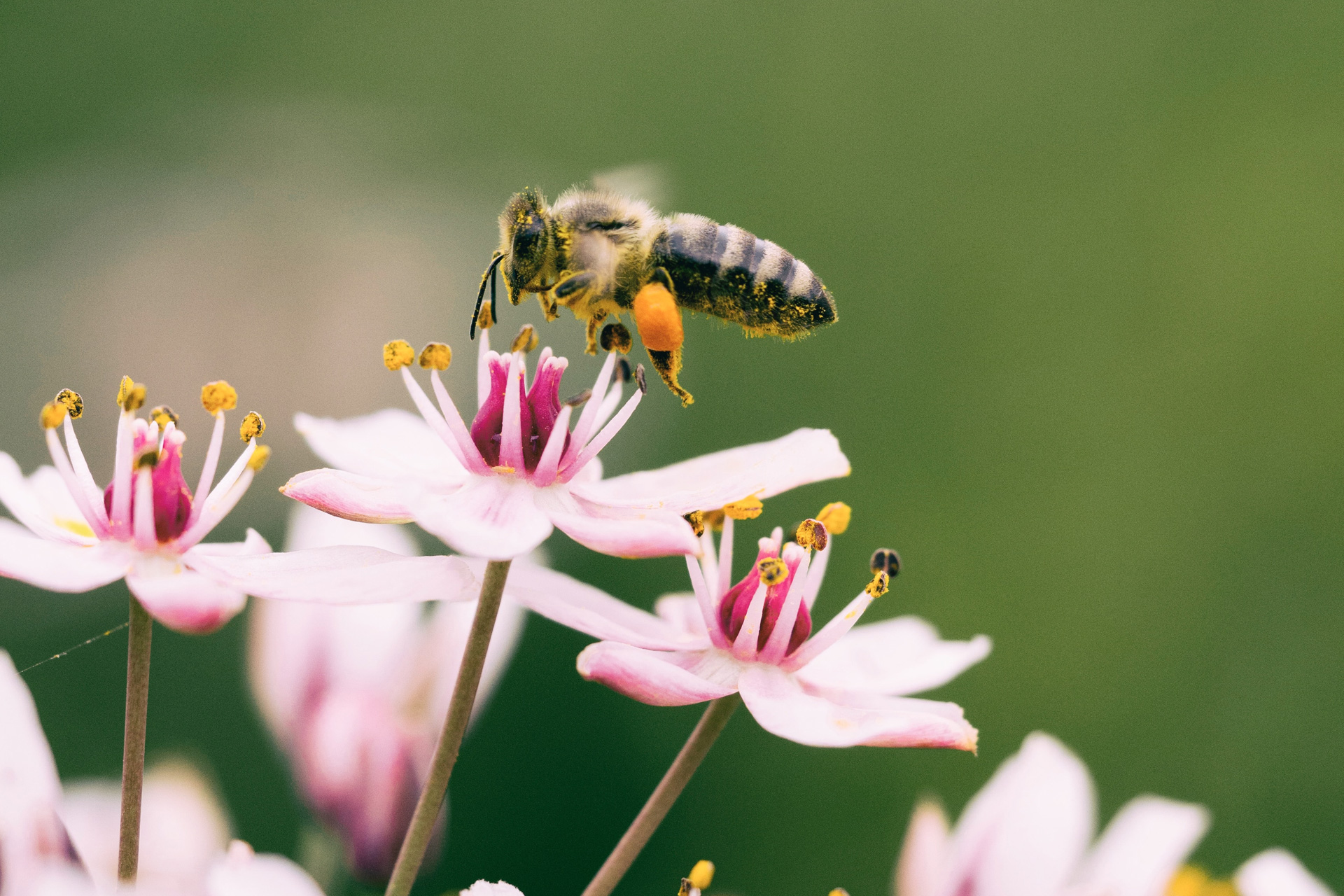 How To Get Involved
Joining the movement is pretty simple: leave your garden unmowed for the month of May. You can sign up to register on the Plantlife website – this will help the charity see the impact of the campaign, plus you'll get access to the Plantlife Expert Guide to Lawns. 
For those keen to identify pollinators in their gardens, the Bumblebee Conservation Trust has produced a handy guide here (there are around 270 different species in Britain). There's also a Butterfly Conservation identification guide here.
While the campaign focuses on May, Plantlife is encouraging us to mow our lawns less generally. 'Results from our previous No Mow May surveys show that keeping two to three different lengths of grass throughout the summer will maximise the diversity and quantity of flowers and the nectar they produce,' says Plantlife. 
It also suggests leaving some areas of long glass completely unmown year-round to allow taller flowers like oxeye daisy and field scabious to bloom. For the rest of your lawn, the charity advises mowing it once a month to a height of around 1 or 2 inches. 
Find out more at plantlife.org.uk
Featured image: Getty Images