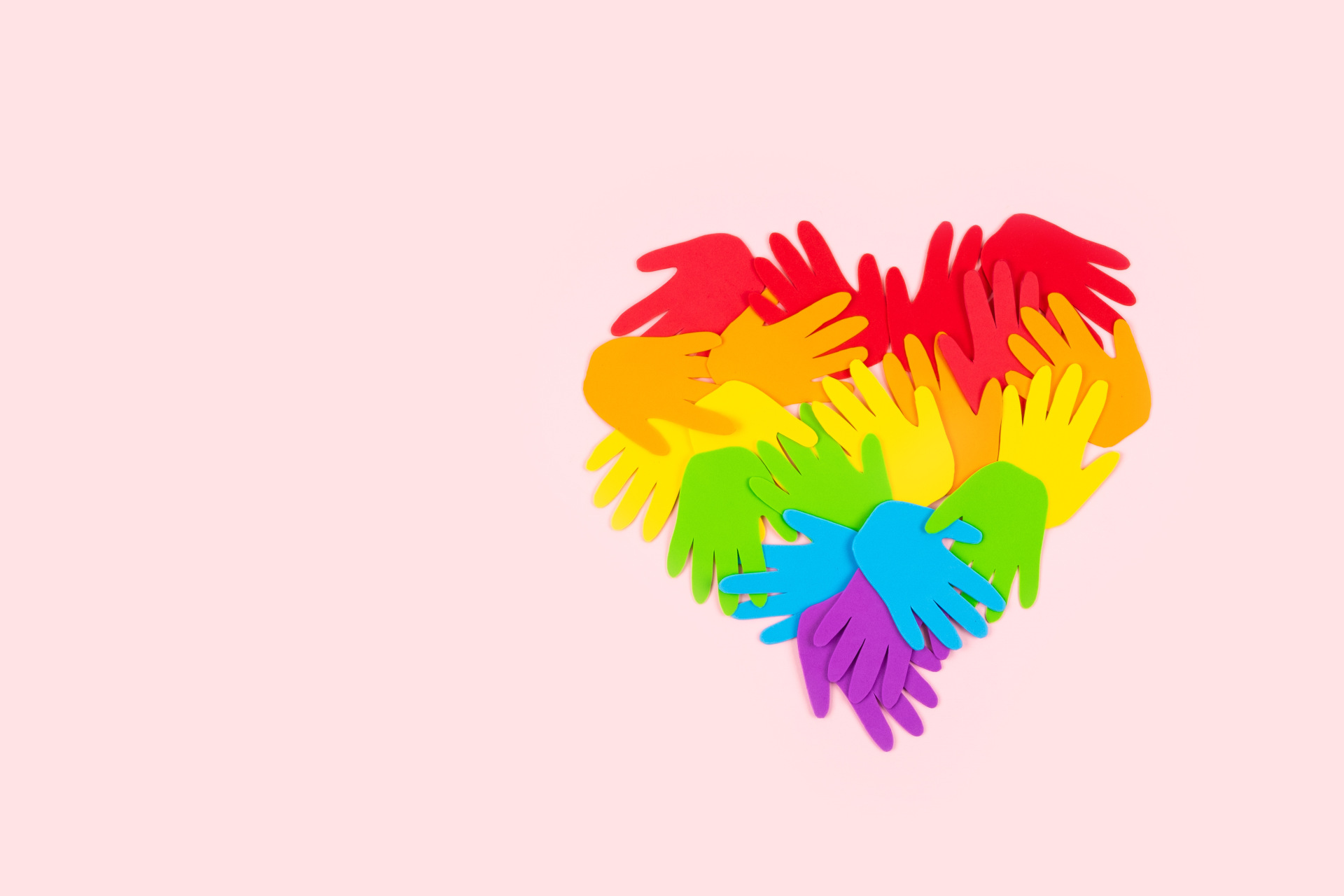 Random Acts of Kindness Day: A Guide
---
A day dedicated to being kind
Life nowadays can so often be hectic. It has become natural to get stuck in our own worlds. Heads down while travelling; headphones in constantly; spending days and evenings with eyes glued to screens – many of us are living tunnel-vision lives. February 17 is Random Acts of Kindness Day: a day which encourages us to remove our heads from the sand and make a concerted effort to actively think of others. Covid may have made interactions with strangers more awkward, but as we move further out of the pandemic, we should be aiming to recover that innate human trait to treat strangers as friends, and help them if we can. It could be grand or small, a close friend or a complete stranger, but the demonstrative impact of kind gestures is significant. So we've compiled a list, from grand acts to simple gestures that you can do to put a smile on someone's face.
Random Acts of Kindness Day: A Guide
1. Smile at strangers
It might seem foreign, particularly to Londoners, to smile at strangers passing on the street – but this simple act can have a huge knock-on effect on both of your moods.
2. Drop your friends a message
People like to be thought of. Sending your friends a suggestion to meet up, a funny meme, or even a simple message checking up on them can make them feel appreciated
3. Seek out someone lonely and have a chat
Covid has been a seriously difficult time for many people, but it's been particularly isolating for those who lived on their own or had little access to methods of communication. Seeking someone out who is lonely and having a chat with them is a great way to cheer them up. It could be a neighbour, or there are many great charities that support older people who may be lonely: the Campaign to End Loneliness is always looking for volunteers.
4. Offer to pay for someone's lunch/coffee/snack
For those who are lucky enough to have a few quid to spare, offering to pay for someone's lunch, coffee or snack can make a big impact on their day.
5. Offer to carry someone's shopping
Offering to help someone on the street with their bags of shopping is a simple yet effective way to improve anyone's day.
6. Fill a bag with essential items
Donating to a charity shop is great, but why not cut out the middleman and give directly to someone who needs it urgently. Collect any warm clothing, blankets, toiletries or anything else together in a bag, and hand it to a homeless person or a homeless shelter.
7. Volunteer for a charity
More generally, there's plenty of other charities all doing incredible work. Whether it's a one off, an hour a week or you choose to make it a regular mission, you could pick the charity closest to your heart and really give back to people who need it most.
8. Let someone go in front of you in the queue
If you see someone stressed or in a rush – for example, a mother with children – why not let them go ahead of you in the queue. It might take up more of your time, but will ease their stress.
9. Leave a note in a book for someone to find
This is quite a sweet idea: leaving a little note on a bit of paper in a library book, one in the bookshop, or a book you donate to a charity shop will put a (delayed) smile on someone's face. And you never know who will find it…
10. Offer to make a cup of tea
A seriously simple yet lovely offer. A cup of tea is integral to the British daily routine; offering to make one for someone, whether it's at home or in the office, is a guaranteed way to cheer anyone up.
Featured image: gettyimages
 READ MORE
8 Fun Things To Do For Someone You Love in Isolation / Food Bank Charities To Support Now / Compliments Of The House: The Brixton Charity Serving Up Surplus Food