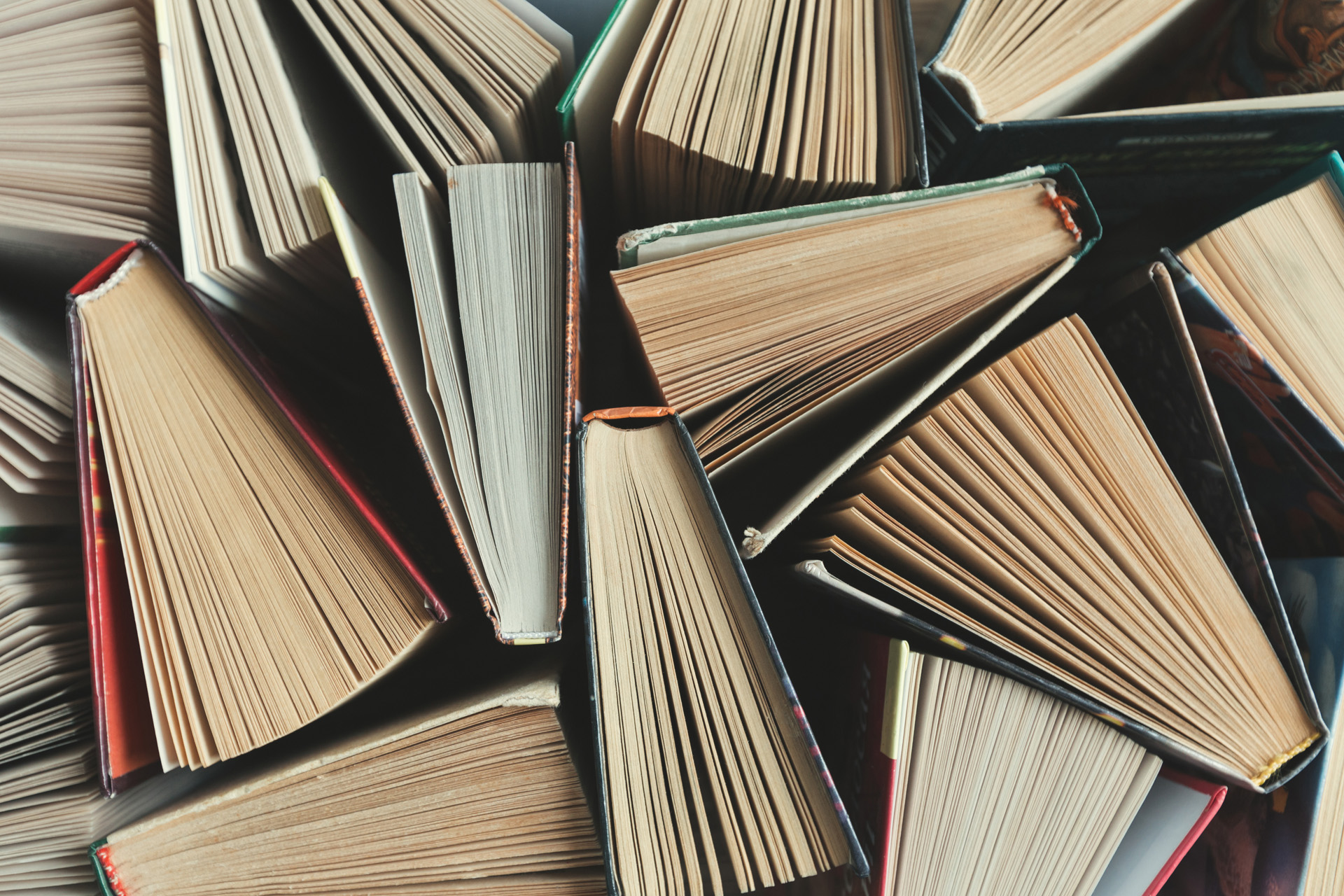 The 2023 RSL Ondaatje Prize Longlist Has Landed
---
Here are all the writers up for the prestigious prize
The Royal Society of Literature (RSL) has unveiled the longlist for their 2023 Ondaatje Prize, an annual award of £10,000 recognising an outstanding work of poetry or prose that best evokes the spirit of a place. Here are all of the details.
The 2023 RSL Ondaatje Prize Longlist Has Landed
What Is The RSL Ondaatje Prize?
The RSL Ondaatje Prize is one of the Royal Society of Literature's 10 annual awards and prizes which strive to pull together the widest range of authors and celebrate literature in all of its forms. Named for its sponsor – businessman, philanthropist, adventurer and writer Sir Philip Christopher Ondaatje – the £10,000 Ondaatje Prize is annually awarded to an outstanding piece of poetry or prose, fiction or nonfiction, that evokes 'the spirit of a place' and is written by someone who is a citizen of or who has been a resident in the Commonwealth or the Republic of Ireland. 
First awarded in 2004, previous recipients include Aida Edemariam, Ruth Gilligan, Alan Johnson, Hisham Matar, Pascale Petit, Roger Robinson, Francis Spufford, Edmund de Waal and Louisa Waugh, with last year's prize awarded to Lea Ypi for her coming of age memoir, Free, set amid political upheaval in Albania. And now the Ondaatje Prize is back for another year, with a longlist of nine writers selected by 2023's panel of judges: Samira Ahmed, Roger Robinson and Joelle Taylor. 
The 2023 RSL Ondaatje Prize Longlist
The writers on the 2023 RSL Ondaatje Longlist are:
Anthony Anaxagorou

,

Heritage Aesthetics

Seán Hewitt

,

All Down Darkness Wide

Philippa Holloway

,

The Half-life of Snails

Shehan Karunatilaka

,

The Seven Moons of Maali Almeida

Michelle de Kretser

,

Scary Monsters

Zaffar Kunial

,

England's Green

Darren McGarvey

,

The Social Distance Between Us

Priscilla Morris

,

Black Butterflies

Marguerite Poland

,

A Sin of Omission
View this post on Instagram
'I've loved how many of these books celebrate the endurance of love and decency in the face of injustice,' says Samira Ahmed, chair of the judging panel. 'From 19th century British-ruled South Africa, to the nuclear power politics of Cumbria and Ukraine, and the tearing apart of Sarajevo in the Bosnian War.'
The 2023 RSL Ondaatje Prize Shortlist will be announced later this month (24 April), with the winner announced on 10 May at Two Temple Place, London. rsliterature.org