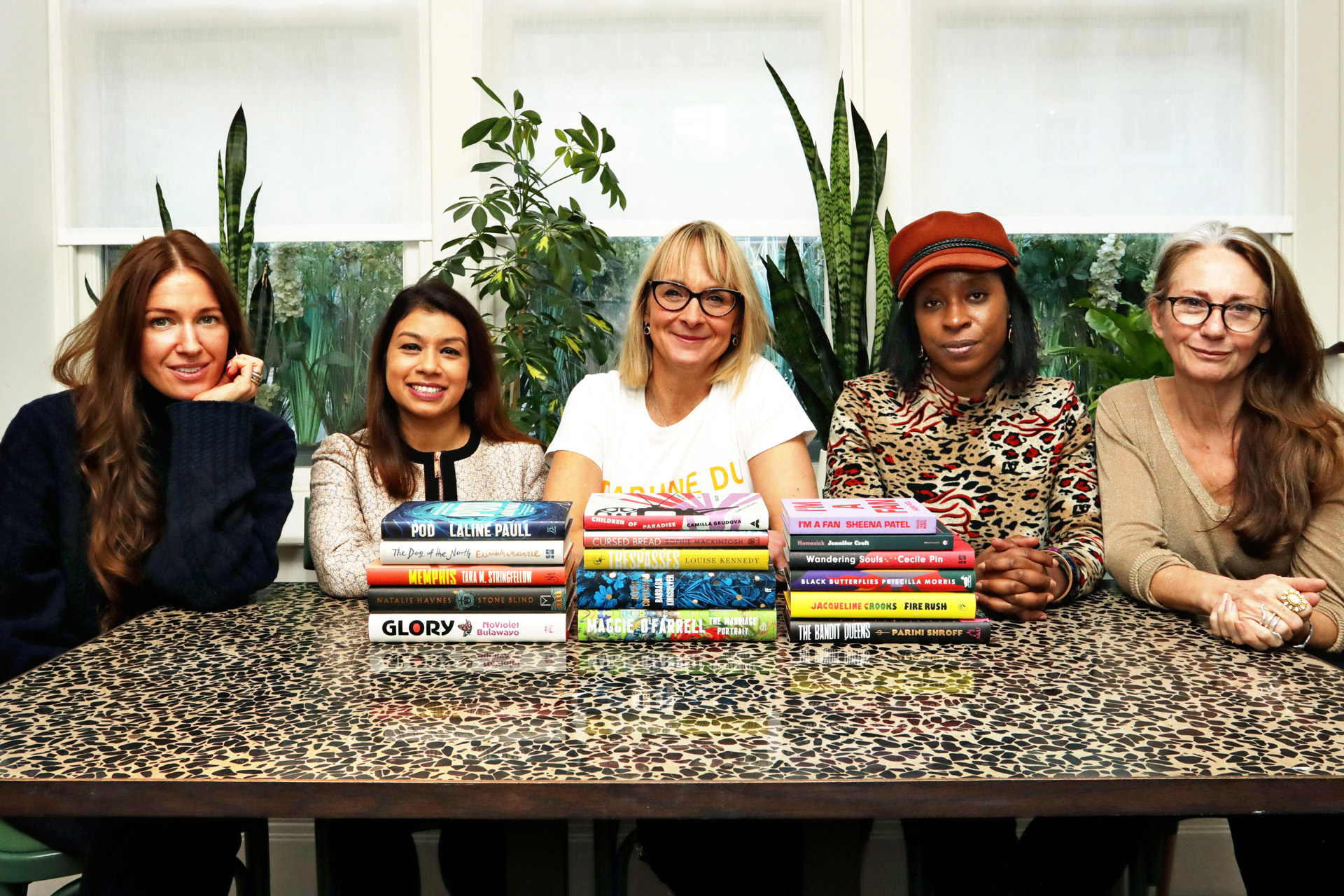 The Women's Prize 2023 Longlist Has Landed
---
Here are 16 new books for your TBR
Since 1996, The Women's Prize has been recognising women of any nationality for their English-language novels, published in the UK in the preceding year. The original inspiration for the award was the 1991 Booker Prize shortlist, a collection of six books written by men, despite the fact that 60 percent of the novels published that year were penned by women. Over 30 years later, the Women's Prize is one of the most prestigious literary prizes across the globe. The 2023 longlist has landed, a collection of 16 books, which will be whittled down to a shortlist of six on 26 April, before the winner is announced on 14 June. Here are the exceptional books chosen this year.
The Women's Prize 2023 Longlist Has Landed
Now in its 28th year, the Women's Prize recognises a mixture of new and noteworthy authors in its 2023 longlist. 'This year's longlist is a glorious celebration of the boundless imagination and creative ambition of women writers over the past year,' said broadcaster Louise Minchin on the announcement. Louise is the chair of the judging panel which, in 2023, is also made up of: novelist Rachel Joyce; journalist, podcaster and writer Bella Mackie; novelist and short story writer Irenosen Okojie; and Tulip Siddiq, MP.
According to the Women's Prize, judges are asked to consider the Prize's key criteria, 'accessibility, originality and excellence in writing by women', and to 'forget about reviews, publicity spends, an author's previous reputation, the sense of "who deserves it" and choose simply on the basis of novels that inspire them, move them, make them think – and that they admire and enjoy!'.
Louise added: 'Every one of these 16 books is excellent and original in its own individual way; they all offer fresh perspectives on history and humanity, exploring hard truths with empathy, sensitivity, directness, and sometimes infectious humour. There is something here for all readers! It has truly been a life-enhancing experience to judge the Women's Prize for Fiction longlist this year, and we are looking forward to celebrating these voices that need to be heard.'
View this post on Instagram
The Women's Prize 2023 Longlist is as follows:
Black Butterflies

by Priscilla Morris

Children of Paradise

by Camilla Grudova

Cursed Bread

by Sophie Mackintosh

Demon Copperhead

by Barbara Kingsolver

Fire Rush

by Jacqueline Crooks

Glory

by NoViolet Bulawayo

Homesick

by Jennifer Croft

I'm a Fan

by Sheena Patel

Memphis

by Tara M. Stringfellow

Pod

by Laline Paull

Stone Blind

by Natalie Haynes

The Bandit Queens

by Parini Shroff

The Dog of the North

by Elizabeth McKenzie

The Marriage Portrait

by Maggie O'Farrell

Trespasses

by Louise Kennedy 

Wandering Souls

by Cecile Pin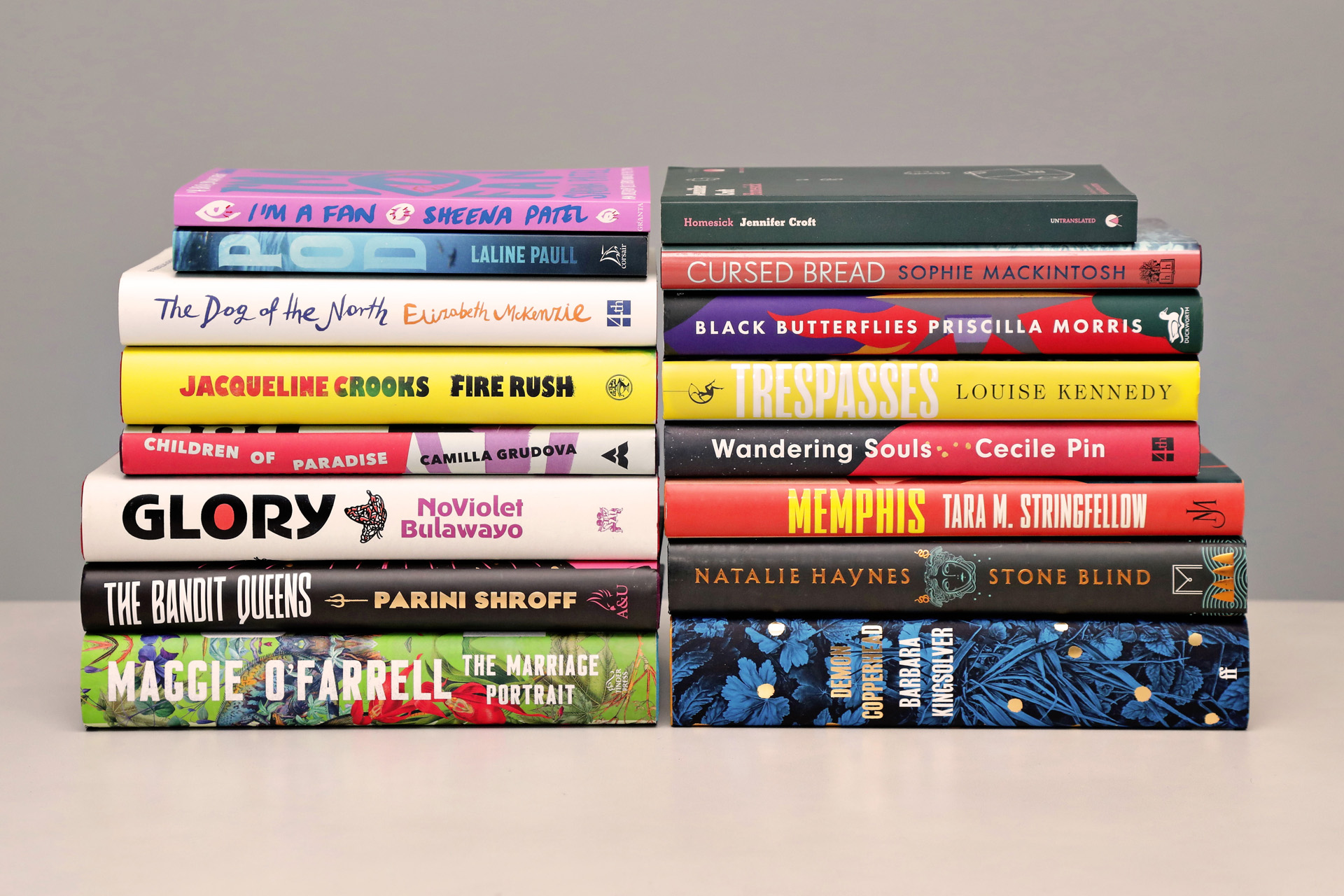 Watch the announcement video below:
Expect to see shiny new editions of these books with the iconic green Women's Prize label adorning their cover. The shortlist will arrive on 26 April, followed by an announcement of the overall winner on 14 June, who receives a cheque for £30,000 and a bronze statue known as a 'Bessie', created by Grizel Niven. 
Stay up to date at womensprizeforfiction.co.uk