Conleth Hill takes time out of his busy stage schedule to discuss secret hangout spots in London, finding time to read Springsteen, and his love for Strictly.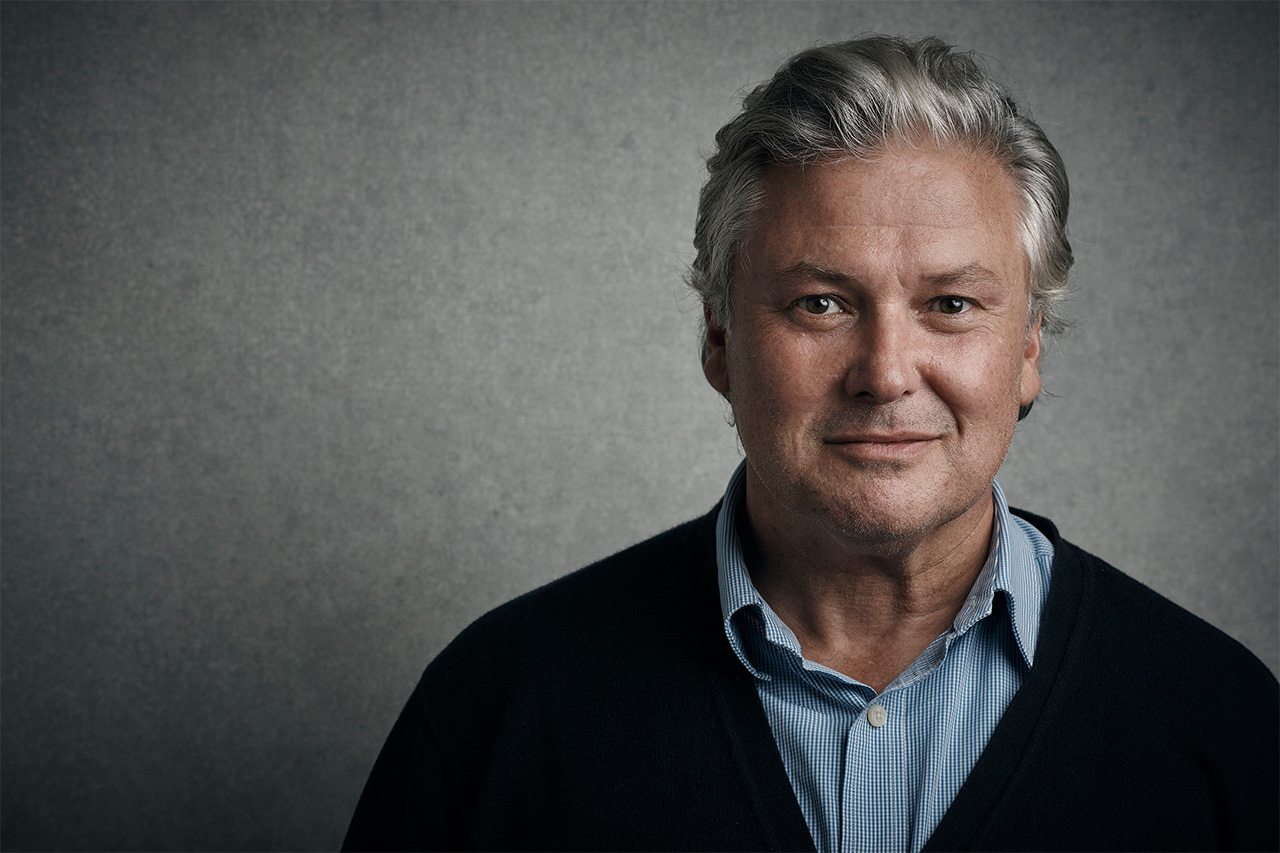 Where did you grow up? I grew up in Ballycastle, County Antrim, Northern Ireland. It's a beautiful seaside town and you should definitely make a trip and see it for yourself if you haven't been.
What did your parents do? My father, Patsy, was a news cameraman and my mother, Marie, was a school secretary.
Most vivid childhood memory? The circus. The field next to our first home was where the circus came every year and I loved it.
First job? I got my equity card doing The Adventures of Paddington Bear – that was 31 years ago now. I played lots of different smaller supporting roles and gave my first cheque to my mam.
What's on your bucket list? I never even drew up the bucket list in the first place – too busy.
What would you change about your home? My home is pretty perfect for me and ma, no changes necessary… but I would like a power cleaner for outside!
I escape to… My garden – all day if I can.
Best thing about Britain? The people.
Countryside spot? Murlough Bay in County Antrim, go and see it and I promise you'll understand.
Secret London address? Café Koha in St Martin's Court – it's a brilliant spot in the heart of the West End.
Saturday night means… Depends on the time of year – and whether or not I'm working – but in winter Strictly Come Dancing is a must. The rest of the year you'll find me in the garden until the light goes.
On Sunday mornings… I'm at church.
What makes your blood boil? Bigotry and bullying.
Worst fall? Many, but no breakages recently. I had a spectacular fall on a seaweed covered rock in Acharacle in Scotland, while we were filming The Isle.
Reading list? So many things – Graham Norton's novel, Holding, Bruce Springsteen's autobiography Born to Run… But I can't think about reading them until we've opened Who's Afraid of Virginia Woolf? in the West End.
Don't laugh, but I really love… Do laugh – I love laughing!
If you could do it all again… Once through is enough for me – the thought of doing it all again is tiring!
On your tombstone, they'll write… 'We never thought he'd go.'
Conleth Hill stars in Edward Albee's 'Who's Afraid of Virginia Woolf?' at the Harold Pinter Theatre from 22 February to 27 May. whosafraidofvirginiawoolf.co.uk
---