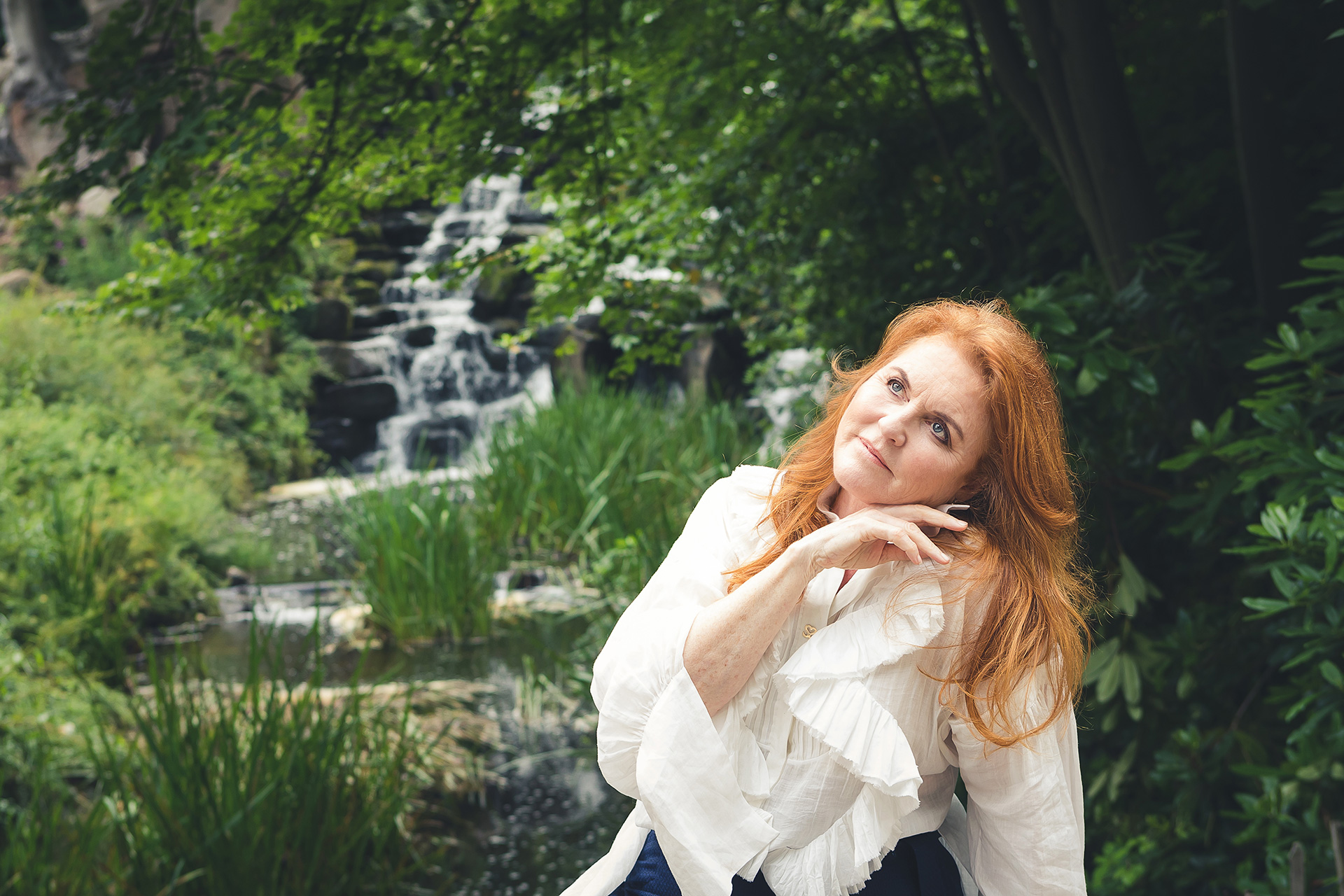 Everything You Need to Know About the Duchess of York's New Novel
---
'Her Heart for a Compass' is out now
Though she has mastered the art of children's writing, (titles include Little Red and Ballerina Rosie), and has a number of non-fiction titles under her wing, Sarah Ferguson, The Duchess of York has turned her hand to historical fiction. The author and philanthropist's debut novel Her Heart for a Compass is out today, 3 August – a literary indulgence for royal enthusiasts.
Centred on the life of the Duchess's great-great-aunt, Lady Margaret Montagu Douglas Scott, Her Heart for a Compass transports readers to high society Victorian England – as well as a series of resplendent Scottish and Irish country homes, London slums and 19th century New York – as we witness the ambitious Lady Margaret navigate aristocratic life and romance.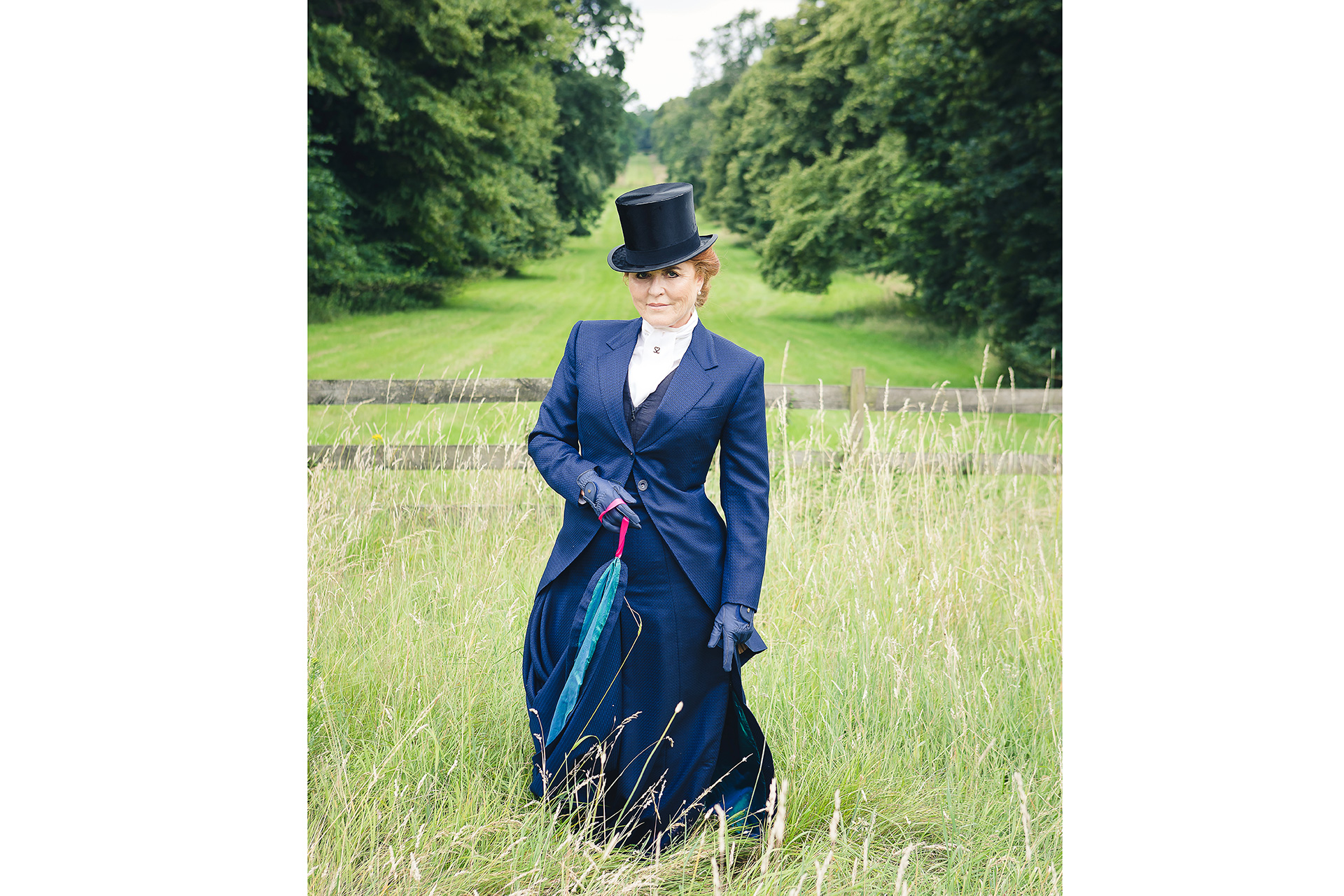 Whilst the Mills & Boon novel is indeed a work of fiction, the Duchess – with the help of her collaborator, Marguerite Kaye – has also looked upon her own heritage and background to create a compelling and historical portrayal of Lady Margaret's life. 
Of the new novel, the Duchess said: 'It all started with researching my ancestry. Digging into the history of the Montagu-Douglas Scotts, I first came across Lady Margaret, who intrigued me because she shared one of my given names. But although her parents, the Duke and Duchess of Buccleuch were close friends with Queen Victoria and Prince Albert, I was unable to discover much about my namesake's early life, and so was born the idea which became Her Heart for A Compass.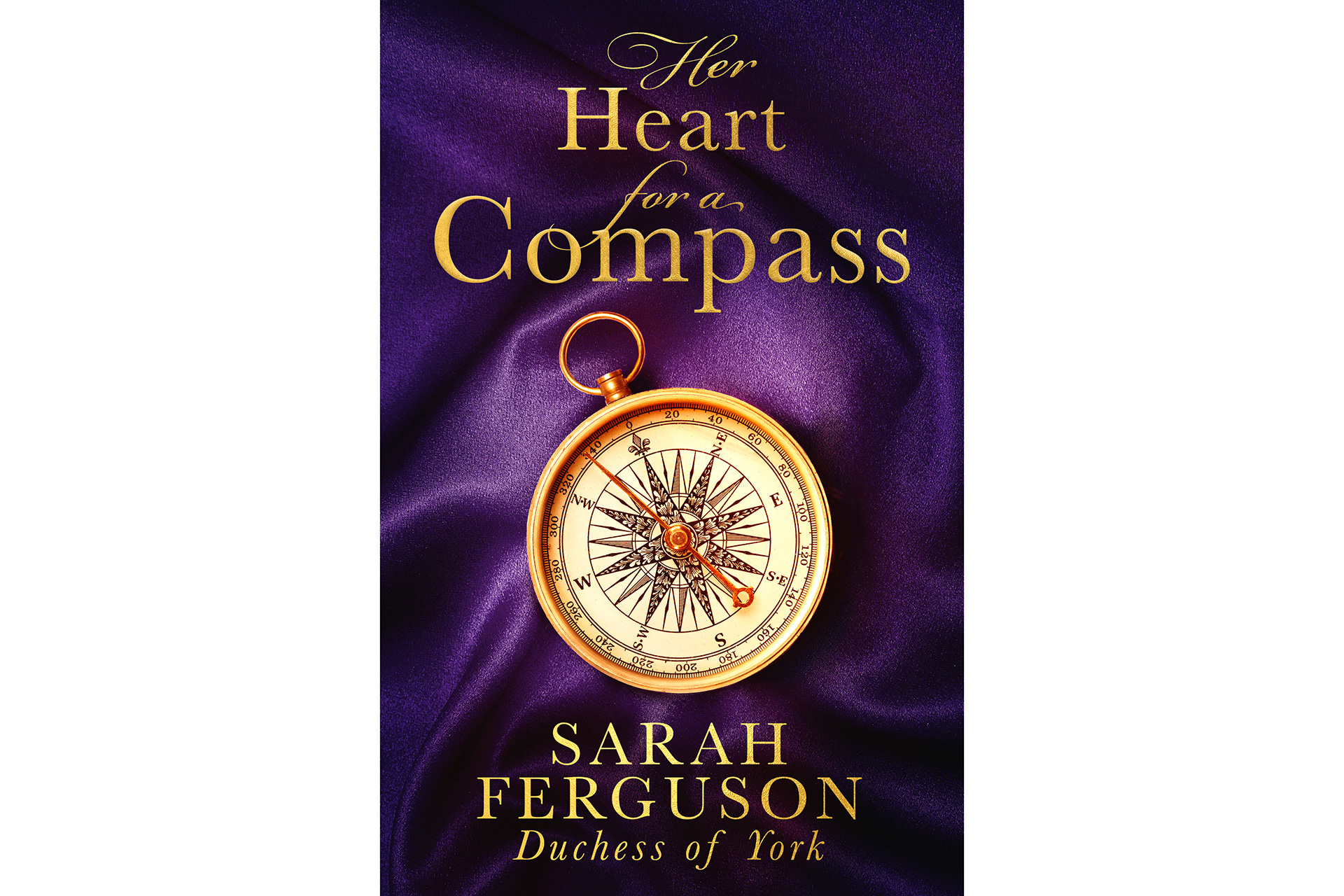 'With real historical events and facts to hand, my imagination took over. I invented a history for her that incorporated real people and events, including some of my other ancestors. I created a friendship between my heroine and Princess Louise, Queen Victoria's sixth child, and I drew on many parallels from my life for Lady Margaret's journey. I have long held a passion for historical research and telling the stories of strong women in history through film and television. I am proud to bring my personal brand of historical fiction to the publishing world.'
Some big names have already weighed in to praise the book. Downton Abbey creator Sir Julian Fellowes called it 'a tale of daring and determination, set against the glamorous heights, and the harsh restrictions of aristocratic society.'
Meanwhile author and Editor-in-Chief of HELLO! Rosie Nixon described it as 'a deliciously evocative romp through high society life.'
'Her Heart for A Compass' is out now and available to order here. You can also listen to an exclusive reading by The Duchess of York here.