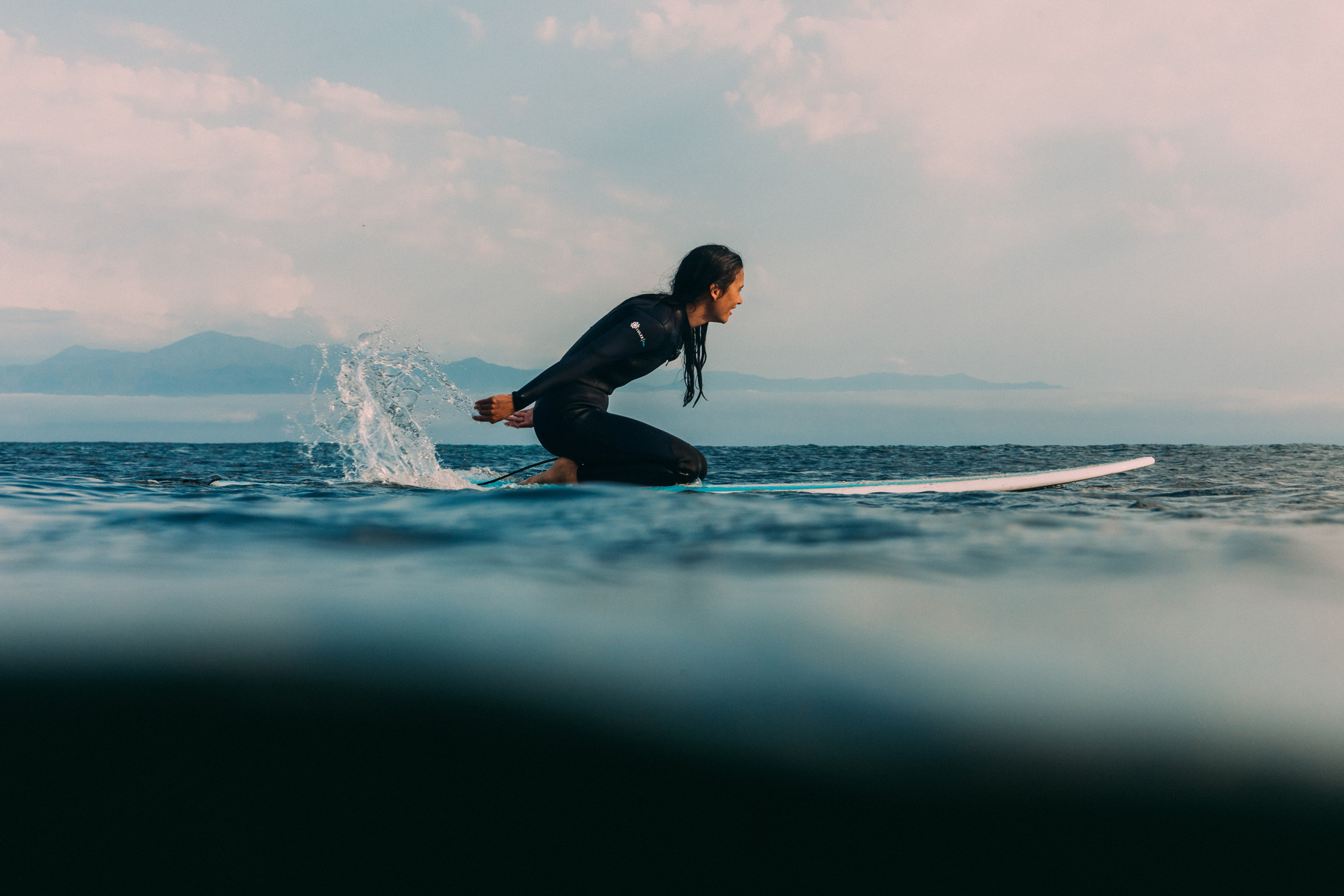 This Live-Streamed Event In Cornwall Is Inspiring Ocean Activism
---
Sea 7 aims to 'inspire the activist in everyone'
With World Oceans Day (8 June) just around the corner, and the annual G7 summit set to take place in Cornwall this month, all eyes and ears are on protecting the planet. This year will also see the launch of Sea 7, an online activist event hosted by sustainable brand Finisterre, inspiring communities to 'stand up and protect our ocean'.
Taking place on 10 June, Finisterre will be streaming live from its cliff-top workshop in Cornwall with an array of inspiring workshops and talks. Guests will hear from a number of leading activists, scientists and trailblazers – from BBC Blue Planet creator James Honeyborne to wildlife filmmaker Inka Cresswell – in what promises to be an informative and influential camp and debate series.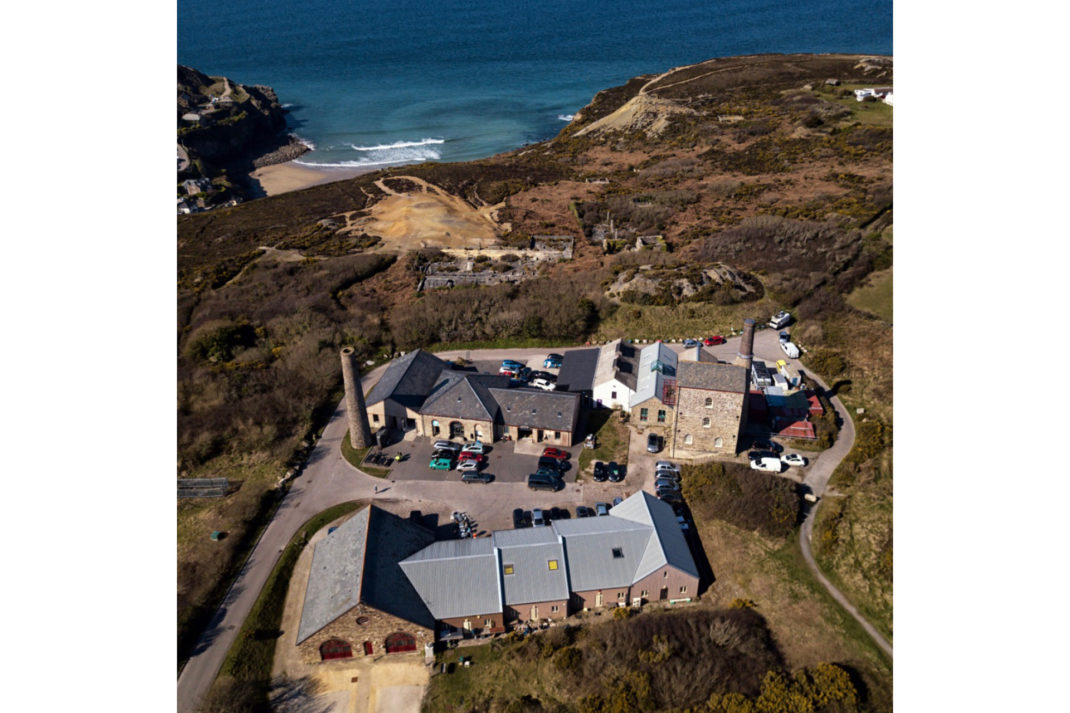 'Half the oxygen we breathe comes from the sea, so safeguarding the future of our ocean is paramount to the survival of our species,' says Finisterre. The B Corp certified brand is on a mission to engage people with the vitality and beauty of the ocean – and the urgency at which we need to act in order to protect it.
Split into three separate 'phases', the event is curated to represent the journey of becoming an ocean activist. Phase one, 'Immerse' aims to educate about the importance of our oceans and inspire a more profound connection with nature. 'That's why we've built Sea7 in audio as well as video, so you can choose to step away from your screen, plug your headphones in and head outside to connect with nature while you engage with the event,' says Finisterre.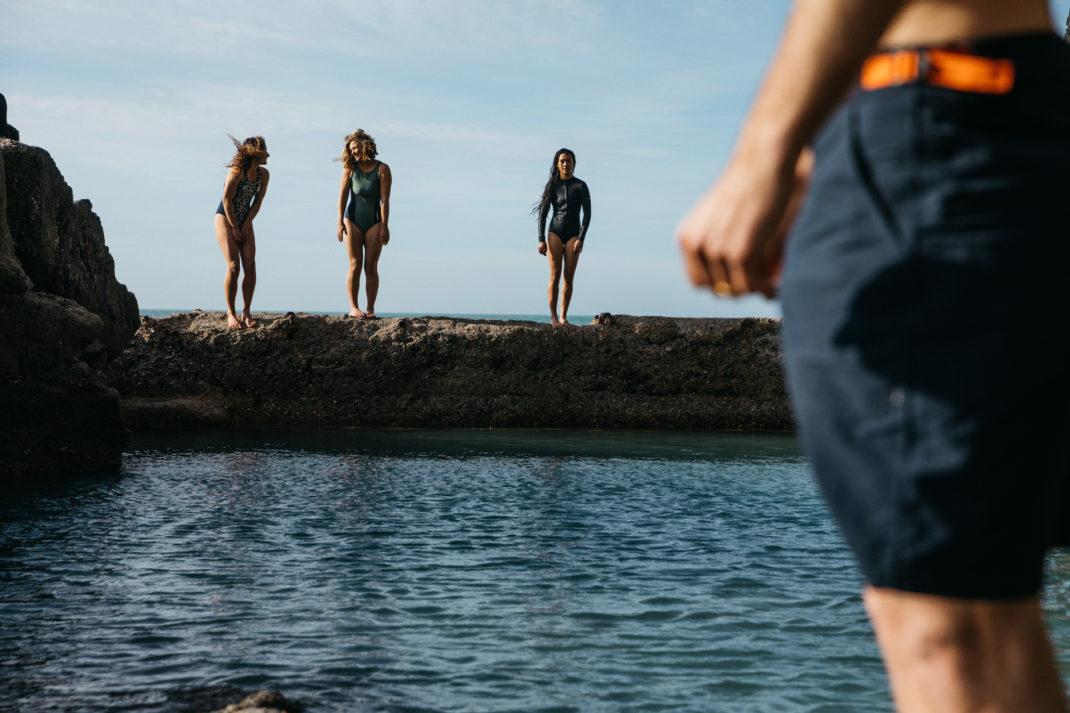 Phase two, 'Align', focuses on 'choosing your lane' – which issue do you most identify with? And what can you do to help? Lastly, phase three, 'Connect', works to put you in touch with the right people and resources you'll need to take action.
Keen to get involved? Head to finisterre.com to register and for the full schedule of events. Sea 7 takes place on 10 June 2021 from 4pm.
British B Corp Businesses That Are Changing The World / Nigel Topping and the Road to COP26