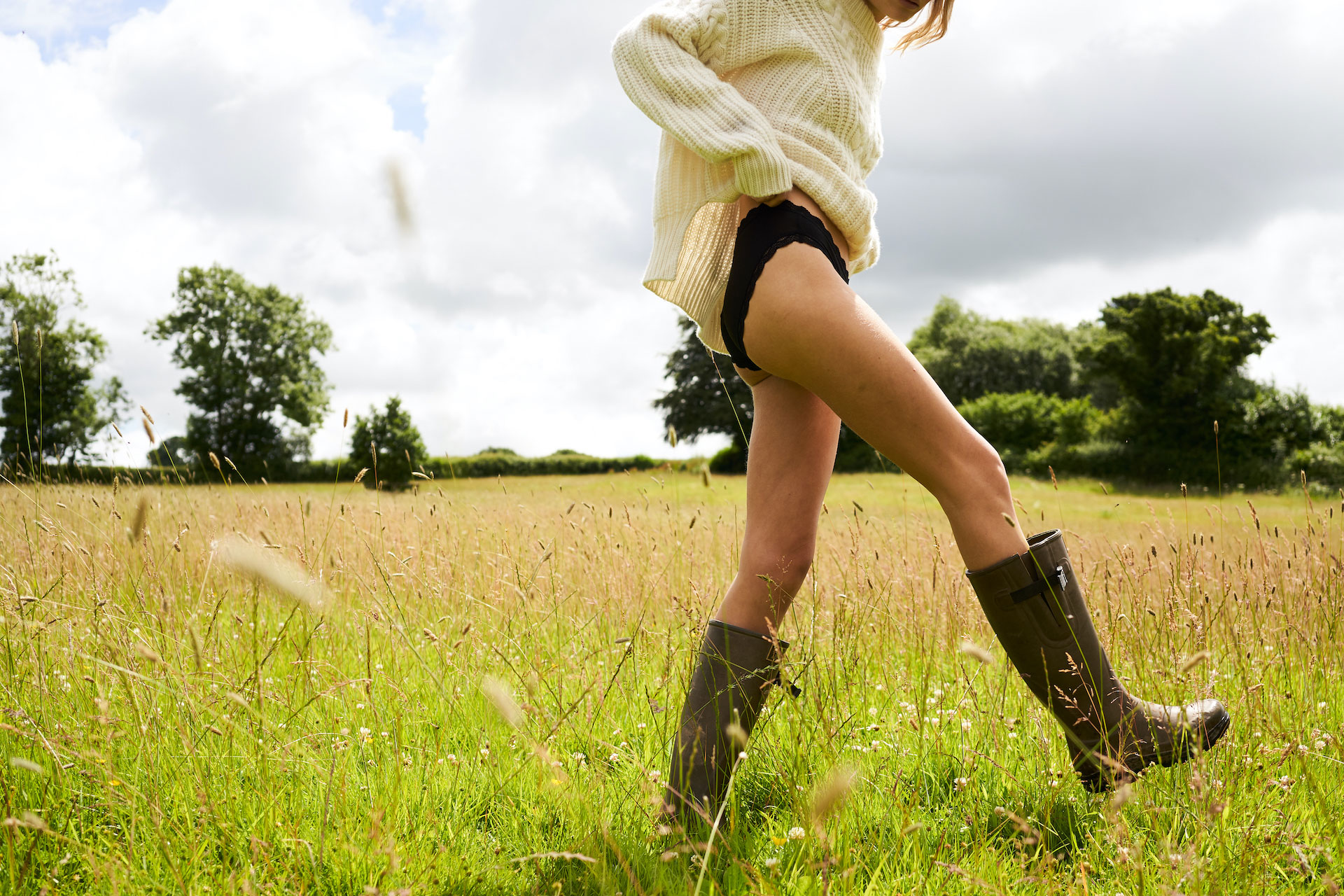 British B Corp Businesses That Are Changing The World
---
Meet the inspiring British brands that are a powerful force for good
With greenwashing everywhere and many companies jumping on the eco-bandwagon without doing their due diligence, it can be hard to know which companies are truly ethical and sustainable – and where's best to spend your money. Enter the B Corp Certification, a mark only given to companies who have passed the strictest and most rigorous tests to show that they meet the 'highest standards of verified social and environmental performance, public transparency, and legal accountability to balance profit and purpose.' It's about the overall positive impact a brand is making on the world, and is certified by Standards Analysts from the third-party, non-profit organisation B Lab.
What is a B Corp?
A B Corp business is one that's a bit different from the norm. To gain certification, a business has to demonstrate that it is actively working towards reducing inequality and poverty, building communities and healthier environments, and creating high-quality jobs that give employees dignity and purpose.
To date, there are now 3,500 B Corp companies in 150 industries around the world. The end goal? To transform the business world into one that has people, planet and purpose at the heart of everything it does. 'We envision a global economy that uses business as a force for good,' says the B Corp website.
A global movement that grows every year, there's now some seriously impressive British B Corp brands – from beauty to travel – getting in on the action.
British B Corp Businesses