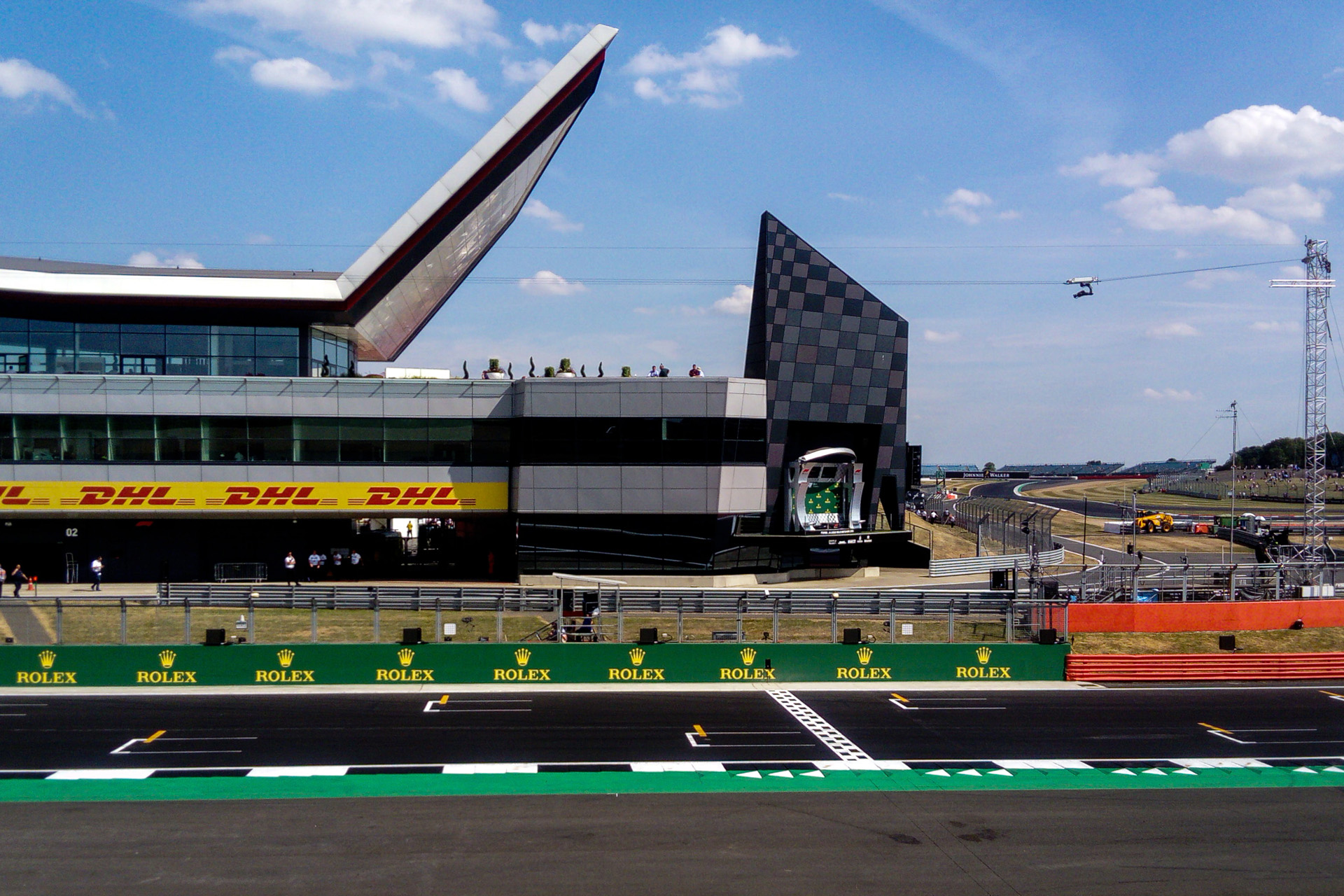 Silverstone Grand Prix: Where to Watch if You Didn't Get Tickets
Tune into the British Grand Prix this Sunday 9 July
The British Grand Prix is returning to Silverstone this weekend (9 July), with the grid ready and raring for lights out. Missed out on tickets? Here's where to watch the action, whether you're tuning in from the comfort of your own home or watching with a pint in hand at a sports bar.
Silverstone Grand Prix: Where to Watch if You Didn't Get Tickets
Sky Sports F1
Sky Sports F1 will air every session of Silverstone Grand Prix in 2023, as the official home of Formula 1. Timings are as follows:
Friday 7 July: Practice sessions at 12.30pm and 4pm
Saturday 8 July: Practice session at 11.30am and qualifiers at 3pm
Sunday 9 July: British Grand Prix at 3pm
Note that you need a subscription to access Sky Sports, with prices starting at £22 per month.
Channel 4
If you're not bothered about the practice sessions, you can watch the Silverstone Grand Prix on Channel 4 instead. As part of its ongoing partnership with Channel 4, Sky Sports sub-licenses the British Grand Prix live to Channel 4, making it accessible to UK viewers. Timings are as follows on Channel 4 on Sunday 9 July:
1.30pm: Live: F1 British GP Build Up
2.30pm: Live: F1 British Grand Prix
You can also stream live online at channel4.com. Likewise, thanks to this partnership, viewers can watch highlights from all Grand Prix races and qualifying sessions on Channel 4 – but it's only the British Grand Prix that gets the special live treatment. Find the F1 hub here.
View this post on Instagram
In A Pub
Plenty of sports bars and pubs will be airing the British Grand Prix this weekend. Watch all the action with a drink in hand at one of our favourite spots in London.
In Person
A final few tickets to watch the British Grand Prix in person from Silverstone are available to purchase at silverstone.co.uk, including three-day weekend tickets (to catch the practise sessions and qualifiers) from £499 and Sunday tickets for the big race itself starting at £399.