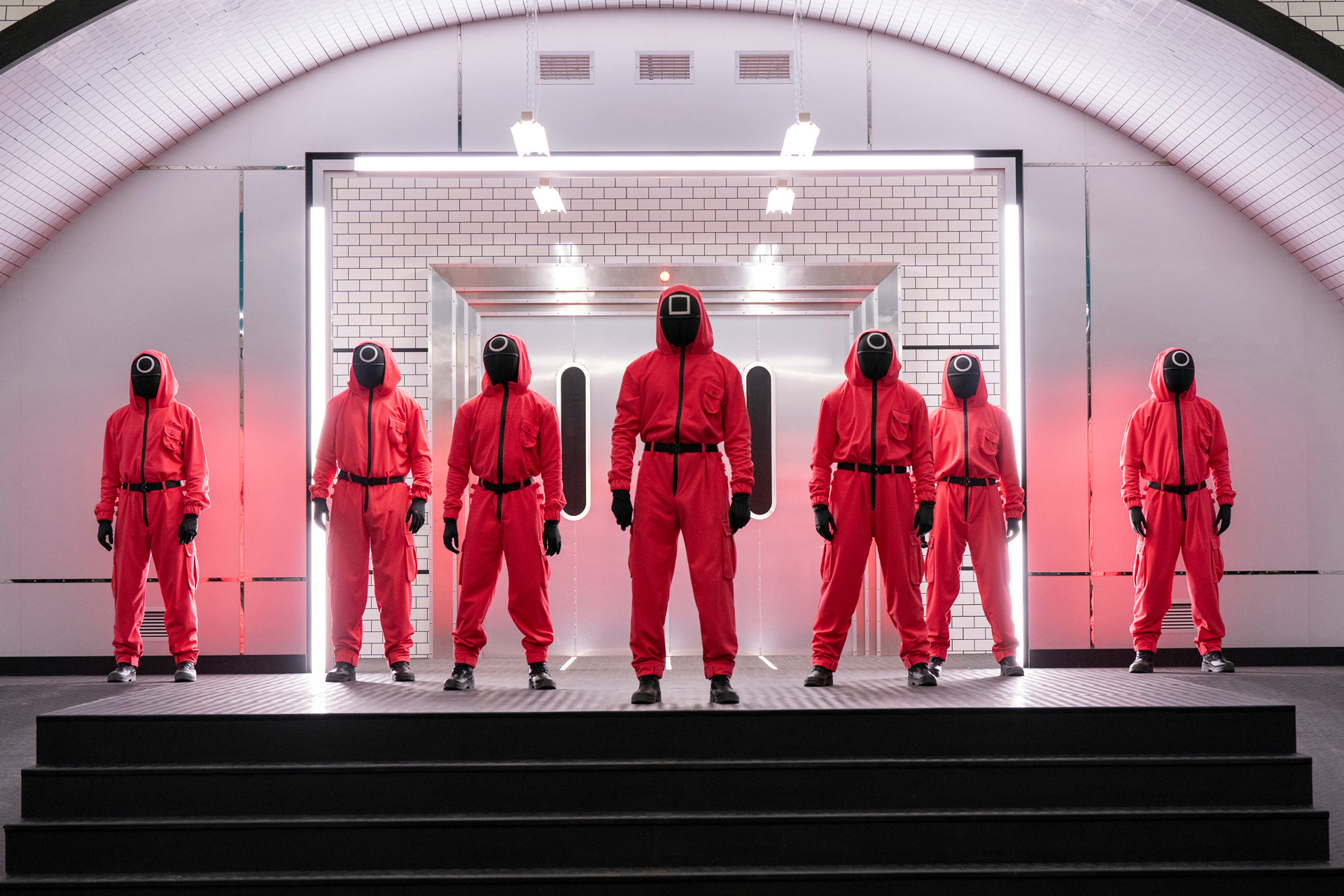 Real-Life Squid Game: The Chilling Reality Show Is Here
Squid Game: The Challenge is now streaming on Netflix
Anyone who has seen Netflix's Squid Game will be horrified to learn that a real-life version has just arrived on Netflix. A brave line-up of recruits have signed up to take part in the new series, Squid Game: The Challenge, which sees them compete in a series of challenges for a cash reward of $4.56 million – the largest lump sum prize in reality history. But at what cost?
Squid Game: The Challenge Has Arrived On Netflix
Spoiler alert: no one actually dies in Squid Game: The Challenge. The synopsis reads: 'As they compete through a series of games inspired by the original show – plus surprising new additions – their strategies, alliances, and character will be put to the test while competitors are eliminated around them. The stakes are high, but in this game the worst fate is going home empty-handed.'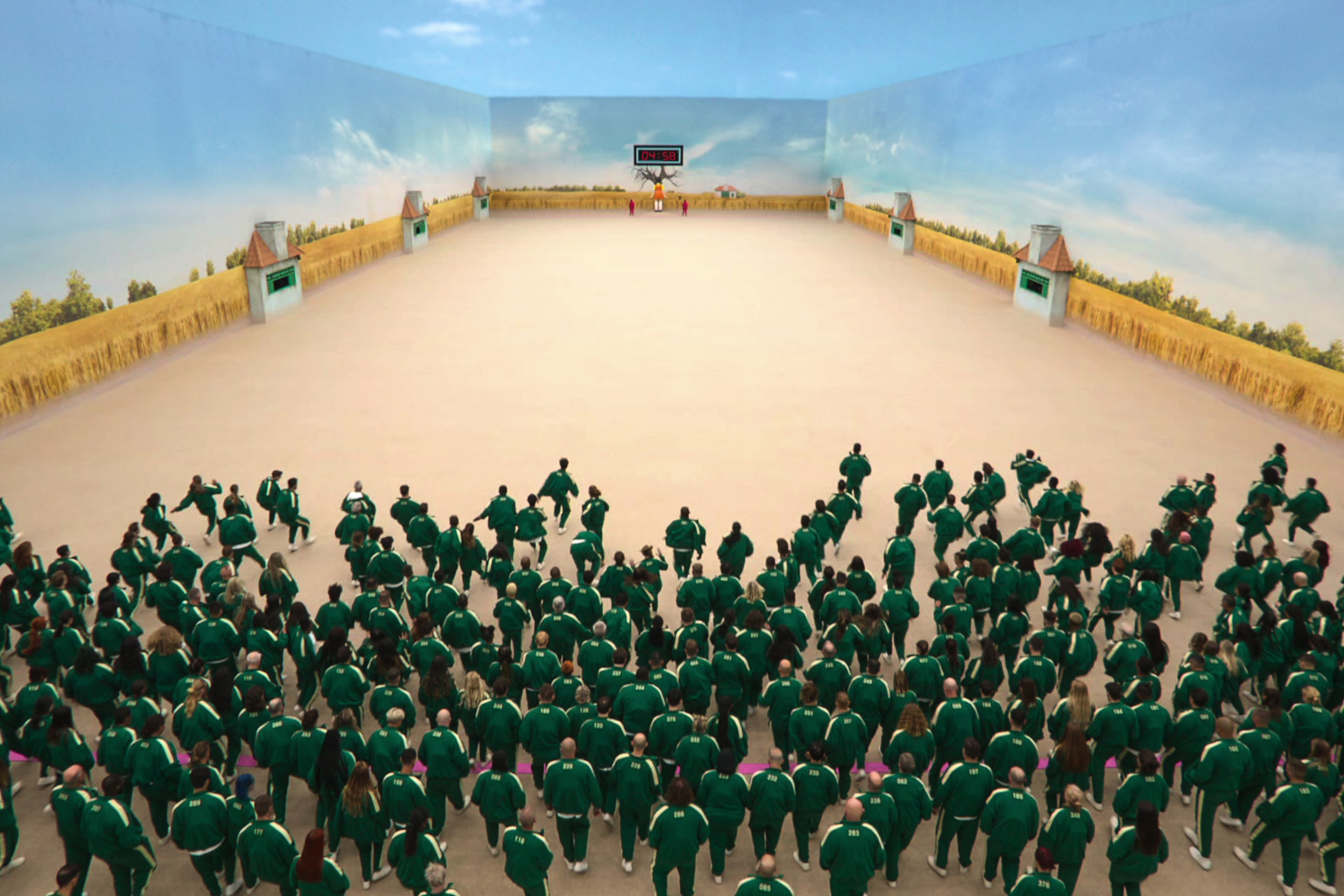 Still, the TV series is pretty chilling. Squid Game: The Challenge is eerily similar to the fictional show, which follows a group of 456 cash-strapped people who are invited to compete in a series of children's games for a huge financial reward. However, it quickly transpires that these games will involve risking their lives. Created by South Korean director Hwang Dong-hyuk, the series became one of Netflix's biggest ever hits, lauded not just for the horror factor, but also its exploration of themes such as capitalism, consumerism and greed.
In the trailer for the new reality show, we see the masked figures preparing for the games to begin, with one announcing: 'Attention players, you will now compete for our biggest cash prize in reality show history.' We also get a glimpse at some of the challenges players will face, which resemble games from the show, such as the deadly tug of war and hopscotch. And, of course, there's the now-famous Red Light, Green Light game from episode one.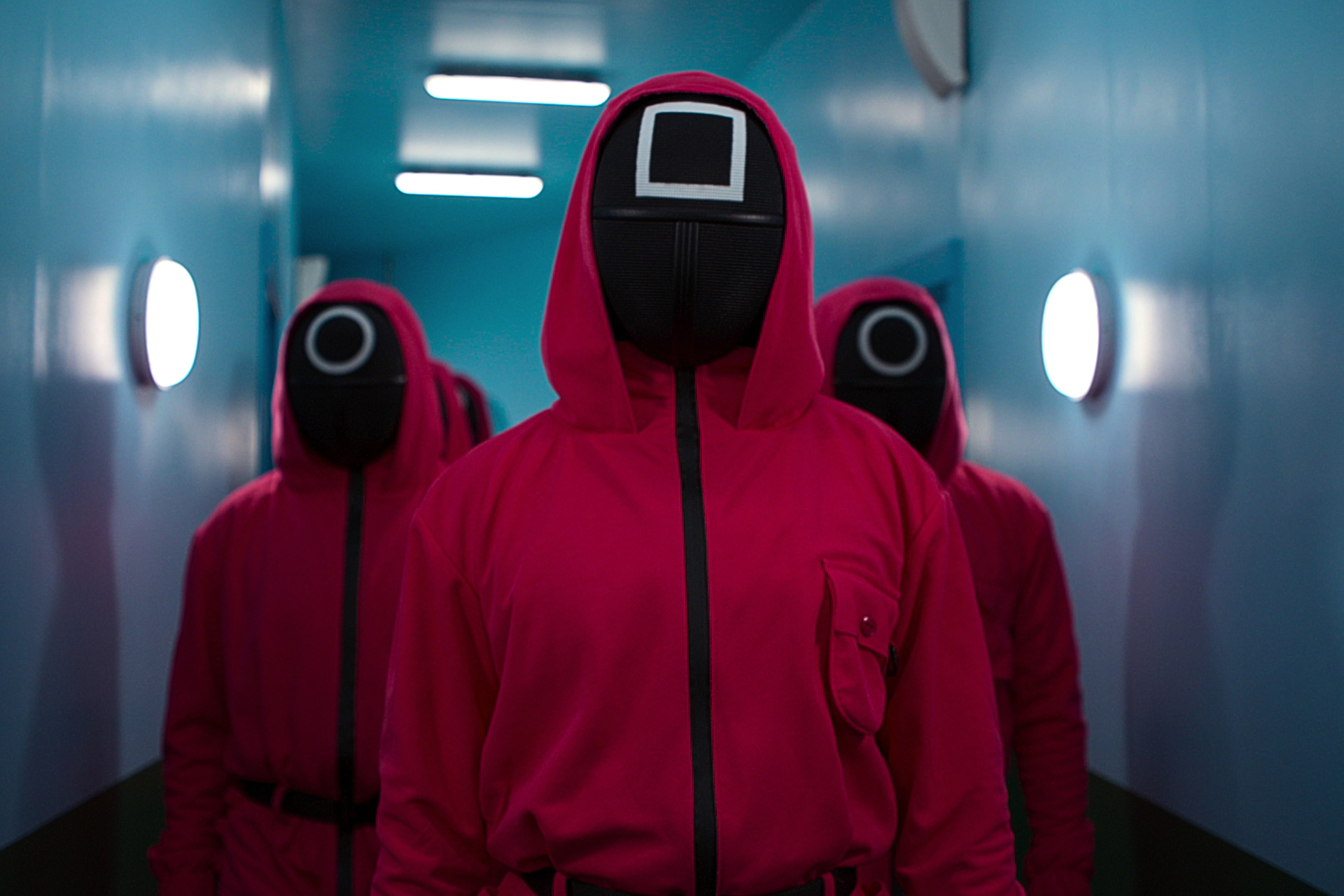 There are 456 real players in the reality show, just like the drama – and they wear the same green jumpsuits with their own number. Contestants are knocked out each round, but thankfully eliminations won't be as brutal (they'll just leave the show). '$4.56 million dollars. People do a whole lot worse for a whole lot less,' we hear one contestant say. Spooky.
Trailer
You can watch the official trailer below.
Release Date
The show is available to stream now on Netflix.