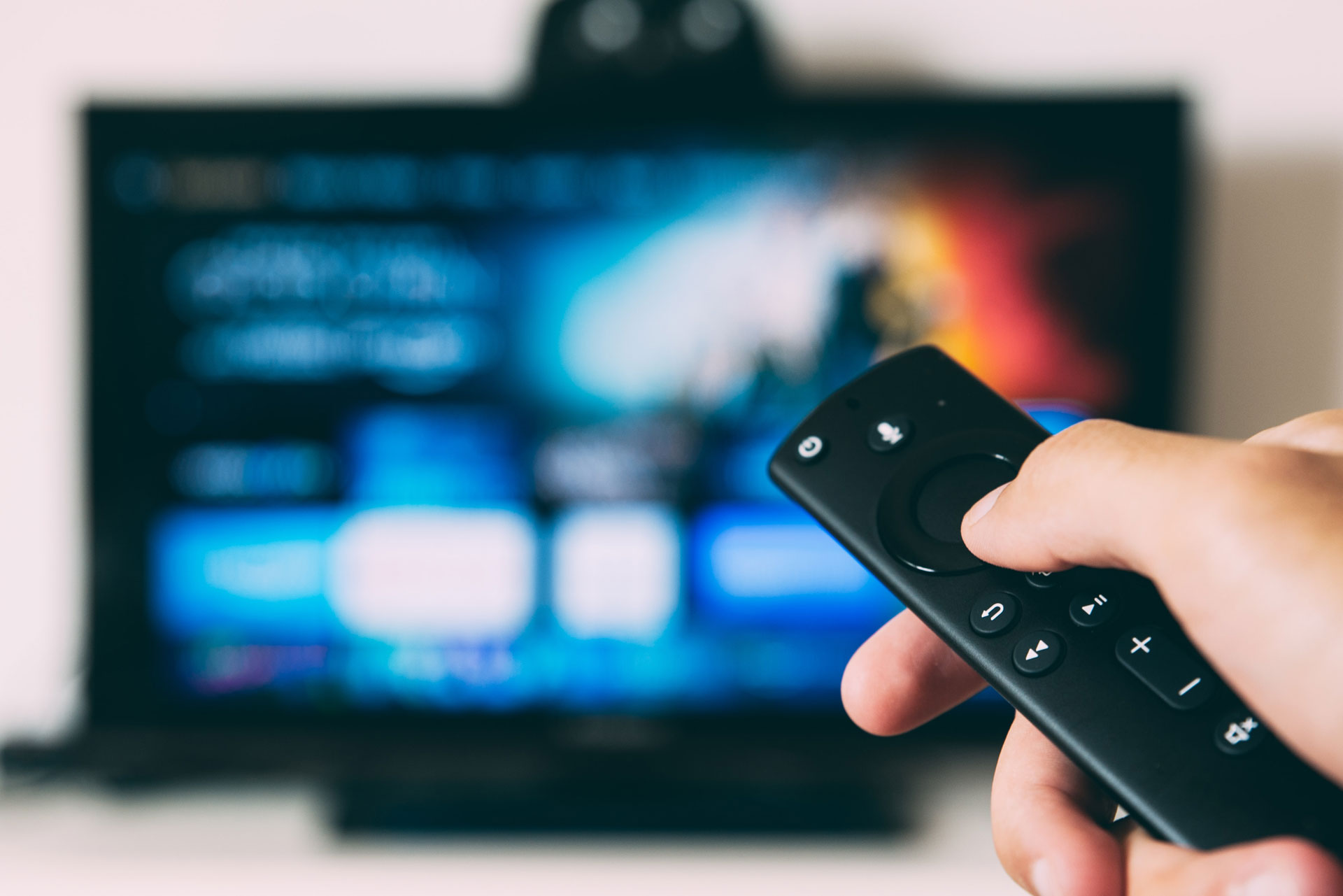 5 Amazon Prime TV Series to Escape Into Right Now
---
A little escapism goes a long way
Amazon Prime isn't just good for next-day delivery when you're stocking up on essentials – there's plenty of binge-worthy viewing material available through the site's Prime Video. Here are five excellent shows to get you through the solitary days. 
Best Series on Amazon Prime Right Now
Little Fires Everywhere
If you're missing the suspenseful family drama and cattiness of Big Little Lies, try Little Fires Everywhere, starring and produced by Reese Witherspoon. Based on the bestselling novel by Celeste Ng, it's a mystery story of teenage mayhem and motherhood, set in the upper-middle class utopia of Ohio's Shaker Heights neighbourhood. Wealthy and privileged, the Richardson family experience sudden upheaval in their suburban lives with the arrival of bohemian artist Mia and her daughter Pearl.
The Marvellous Mrs Maisel
Beloved by critics and audiences alike, this hit Amazon Prime TV series follows Midge Maisel, on the surface an elegant Jewish housewife with children, a doting husband and a home on Manhattan's Upper West Side, as she discovers her immense talent for stand-up comedy. Equal parts funny, heart-warming and bittersweet, with excellent period costumes and overwhelming sense of place, the three seasons transport viewers into the vibrant comedy scene of 1950s New York.
The Office (US)
Office UK purists, it's time to let go. The US version has long established itself as the ultimate workplace comedy, as the zany antics of Michael, Jim, Dwight and Pam were made for marathon watching-sessions and re-runs. The only downside to office high jinks is you're likely to start missing your own co-workers – but that's what group chats and memes were made for.
Anthony Bourdain: Parts Unknown & No Reservations
Now that international travel is just about out of the question, you can globe-trot vicariously through two of the best food and travel TV series on Amazon Prime, both presented by chef, author and documentary-maker Anthony Bourdain, who sadly passed away in 2018. As enthusiastic a learner as he is an eater, the much-missed Bourdain approaches each new country with curiosity and cultural sensitivity – a welcome antidote to the ignorance and negative stereotypes proliferating online. What's more, the two series combined span eight seasons and numerous episodes.
10 Feel-Good Movies to Watch On Netflix Right Now
The OC
Early 2000s nostalgia doesn't come much finer than the drama-filled epic of worldly Californian teenagers and their well-meaning parents. The four-season series focuses on bad-boy-with-a-heart-of-gold Ryan, who finds himself in the wealthy household of benevolent lawyer Sandy and ends up befriending his socially awkward son, Seth. Behind the angst, sass and characteristically intense relationships lies a genuinely heart-warming show about the importance of family, found or otherwise.
Featured image credit: Glenn Carstens-Peters on Unsplash
READ MORE:
Classic Films to Re-Visit Now / The Best Walks in London / C&TH's Pick of the Best Period Dramas