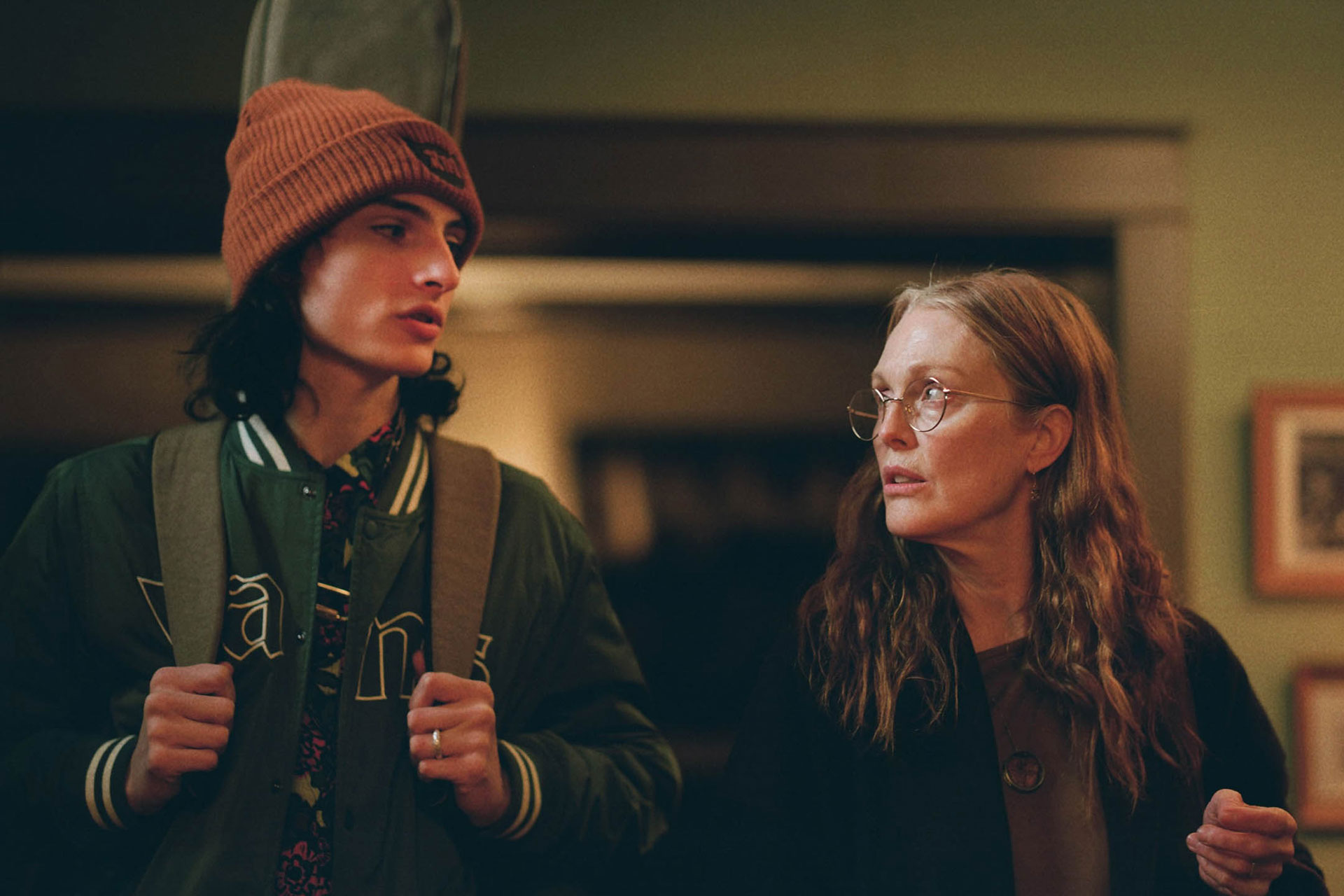 7 Films To Have on Your Radar From Sundance 2022
---
The big hitters from this year's film festival
Covid may have once again scuppered hopes of an in-person event, but there's no raining on the parade of Sundance. The indie film festival returns from 20 – 30 January for a second virtual edition, complete with a sparkling line-up of new movies from voices old and new. Read on for the films you need on your radar this year – from a new Diana documentary to a coming-of-age drama directed by Lena Dunham.
Films To Have on Your Radar From Sundance 2022
The Princess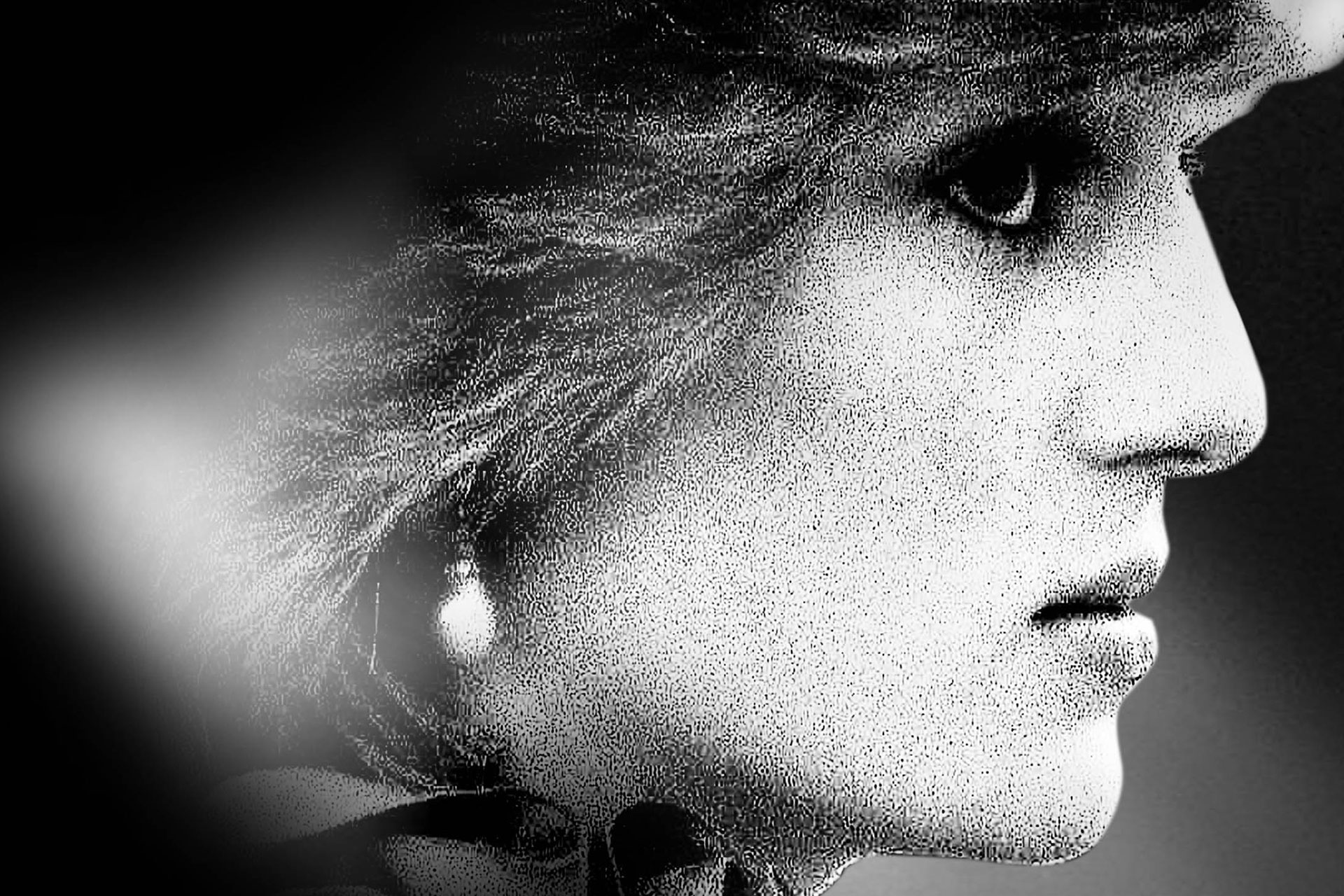 With Spencer premiering last November and The Crown powering on through the '90s, we're not short of Princess Diana content at the moment. Yet in HBO's new documentary The Princess, director Ed Perkins offers a fresh look at her story. Told exclusively through archive footage – including some previously unseen material – the film will immerse viewers in the narrative of Diana's life, examining the ongoing impact of her legacy.
When You Finish Saving the World
Stranger Things star Finn Wolfhard appears alongside Julianne Moore in Jesse Eisenberg's directorial debut, When You Finish Saving the World. Based on his audio drama of the same name, the film focuses on the relationship between mother Evelyn and her teenage son Ziggy. Evelyn runs a domestic violence shelter, and disapproves of her son, who performs original folk rock songs for an online fan base. But when another mother and son seek refuge at Evelyn's facility, she observes a bond between them that she's missing.
892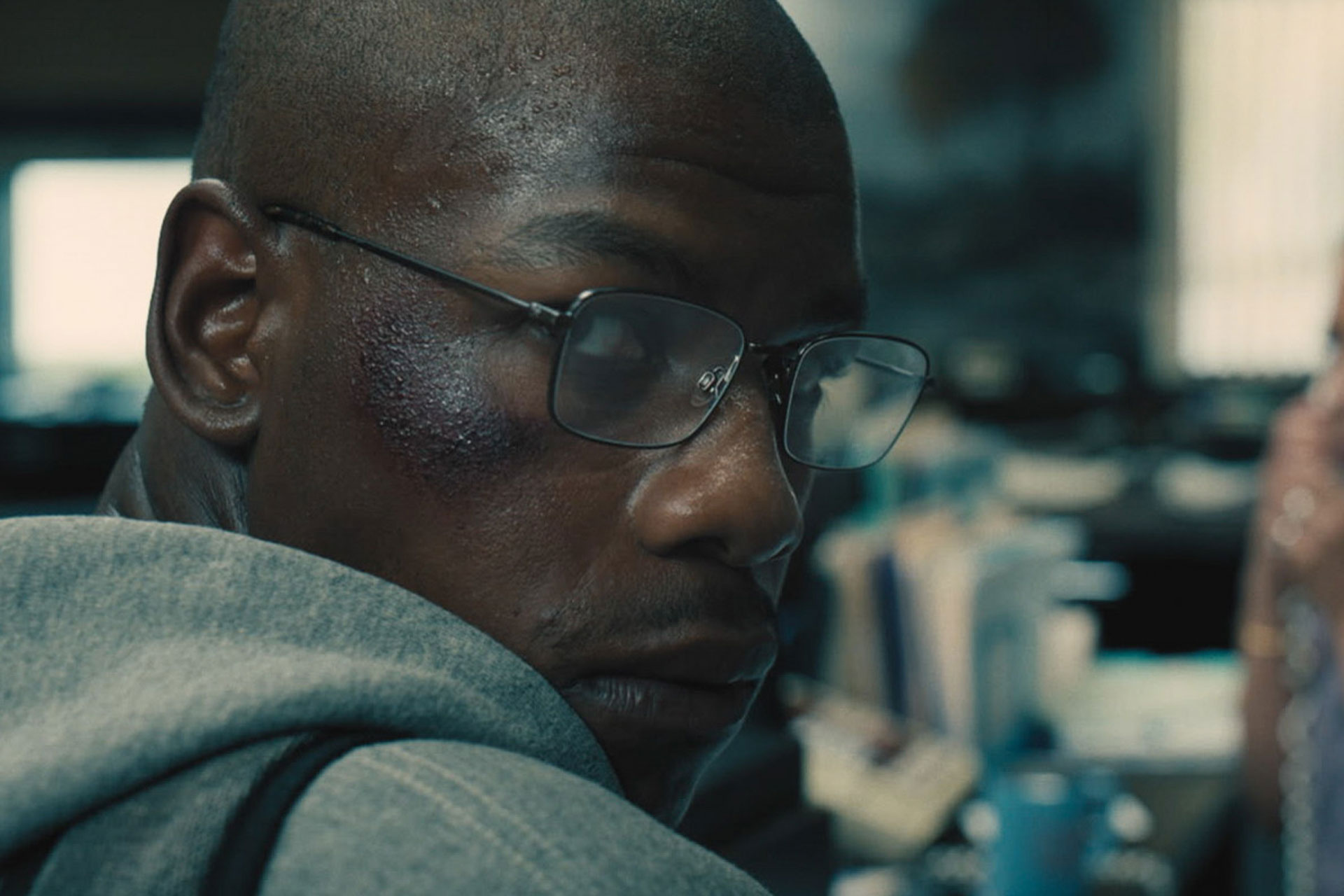 Based on a true story, 892 stars John Boyega as an Iraq war veteran who robs a bank after his disability cheque fails to materialise. Written by Kwame Kwei-Armah, the thriller marks one of the last screen performances for the late Michael K. Williams, who passed away in September 2021.
Sharp Stick
While we were baking bread and playing Zoom quizzes, Lena Dunham was busy directing her first feature film in over a decade. Starring Kristine Froseth alongside newcomers Taylour Paige and Jennifer Jason Leigh, Sharp Stick tells the story of a 26-year-old caregiver living on the fringes of Hollywood who has an affair with an older man. Speaking about the film, Dunham said: 'This story is incredibly personal to me and a continuation of my career-long mission to create a free dialogue around the complexities of female sexuality and to turn the idea of the "likeable" female protagonist on its head.'
Am I Ok?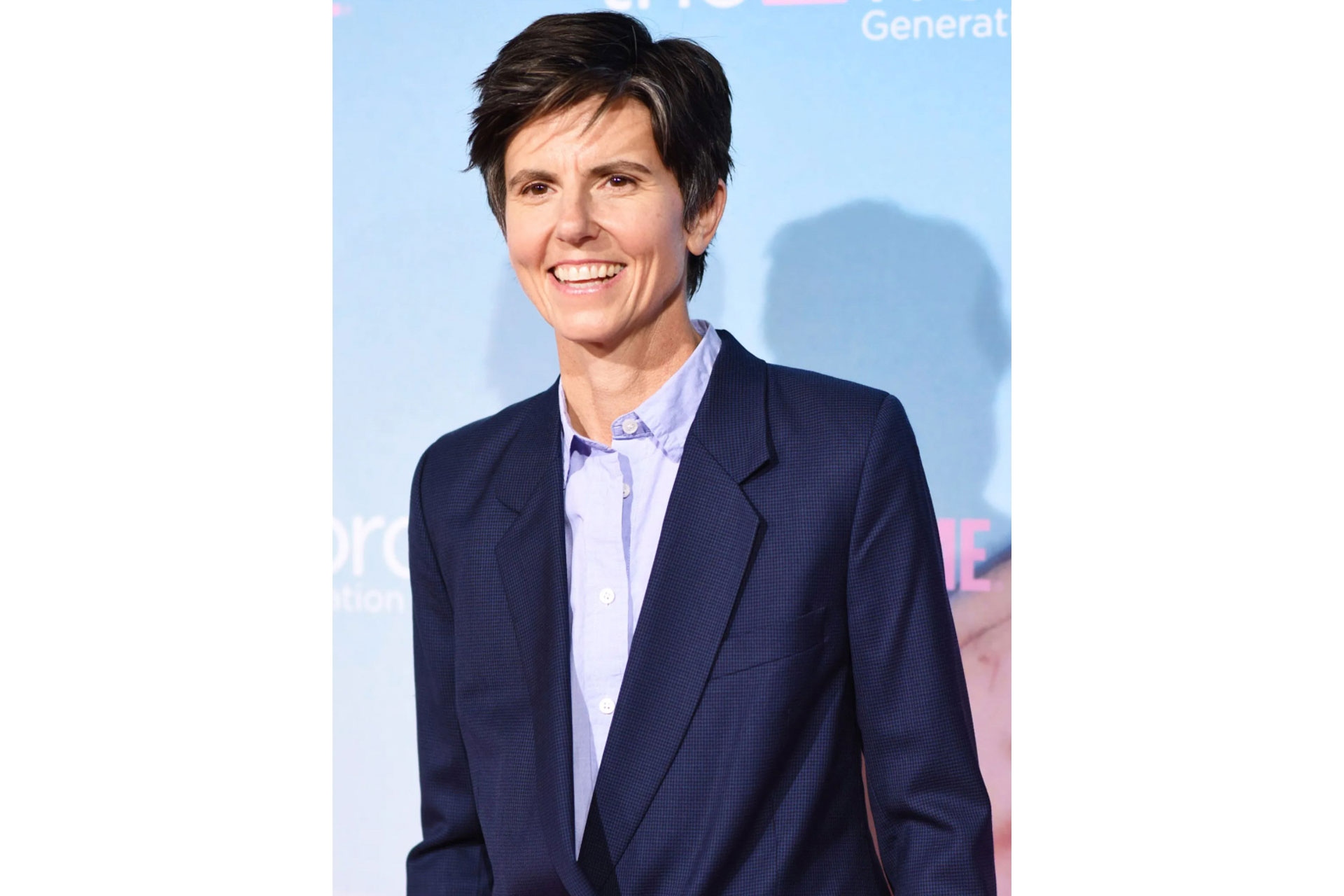 You can catch Dakota Johnson in two Sundance films this year, one being Am I Ok?, a drama-comedy about two lifelong best friends. When one reveals she's moving halfway across the world for a job, the other is forced to confront a deeply guarded secret – with the lead roles played by Johnson and Sonoya Mizuno. Co-directed by real-life couple Tig Notaro and Stephanie Allynne, with a script written by SNL's Lauren Pomerantz, viewers can expect lots of laughs amid a heart-warming story of friendship and personal awakening.
Dual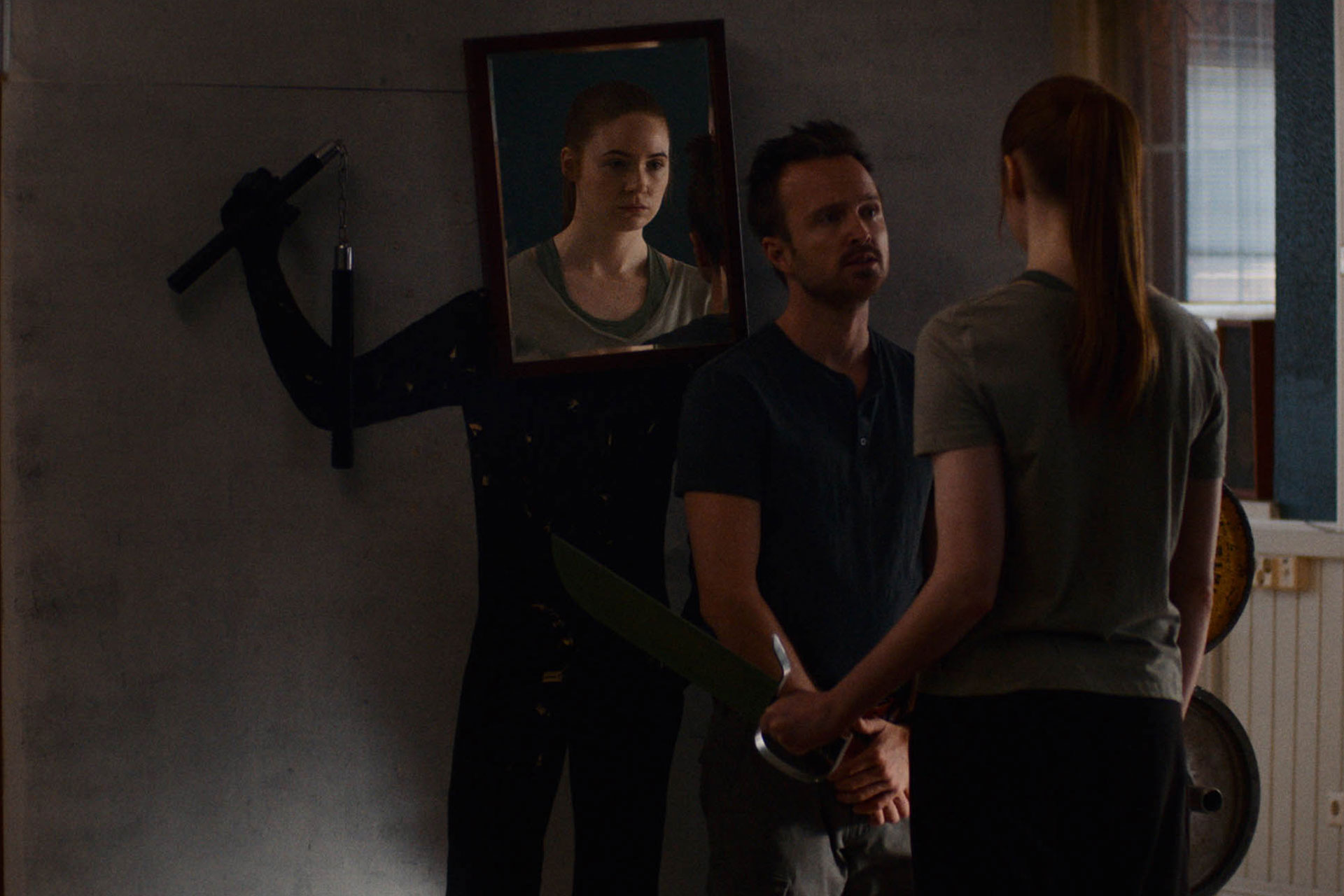 Shot during the pandemic in Finland, Dual is a sci-fi thriller about a woman (Karen Gillan) who, after getting a terminal diagnosis, commissions a clone of herself. Yet a miraculous recovery drives her to a new problem: humans cannot exist for longer than the time limit of their clones, which leads to a law-enforced fight to the death. Written, produced and directed by Riley Stearns, the cast also features Breaking Bad's Aaron Paul alongside Jesse Eisenberg.
jeen-yuhs: A Kanye Trilogy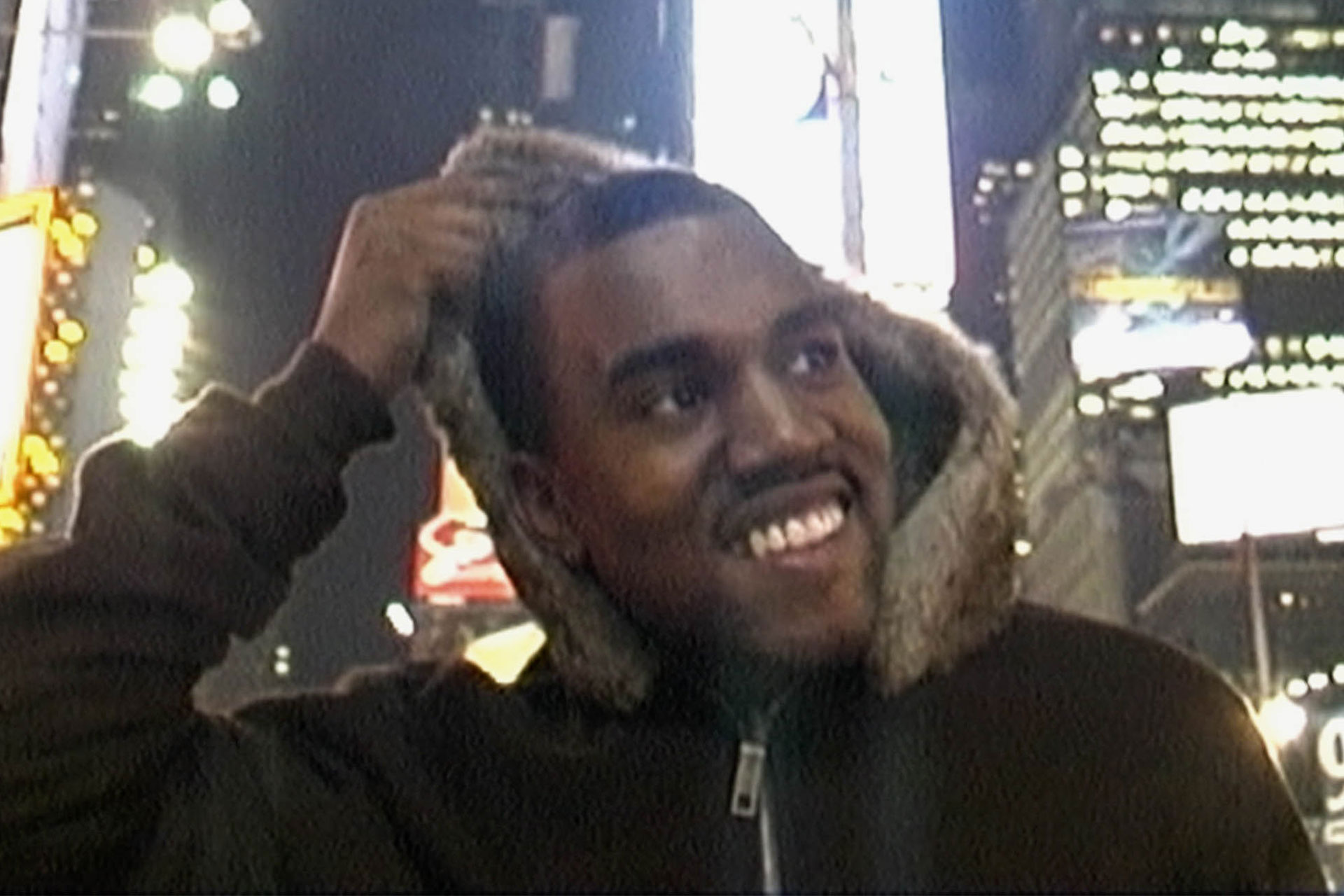 While undoubtedly a controversial figure, there's no denying Kanye West is one of the biggest music artists of our time. His seismic career is being chronicled in a new Netflix documentary helmed by Coodie & Chike, the filmmakers behind some of his early music videos. Premiering at Sundance, the three-part series has been in the making for over 20 years, and will feature never-before-seen footage of West – from his early career in New York through to the making of the Yeezy brand and his 2020 presidential campaign.
For more information visit festival.sundance.org
READ MORE:
Netflix Originals Coming Out in 2022 / What To Watch This Month