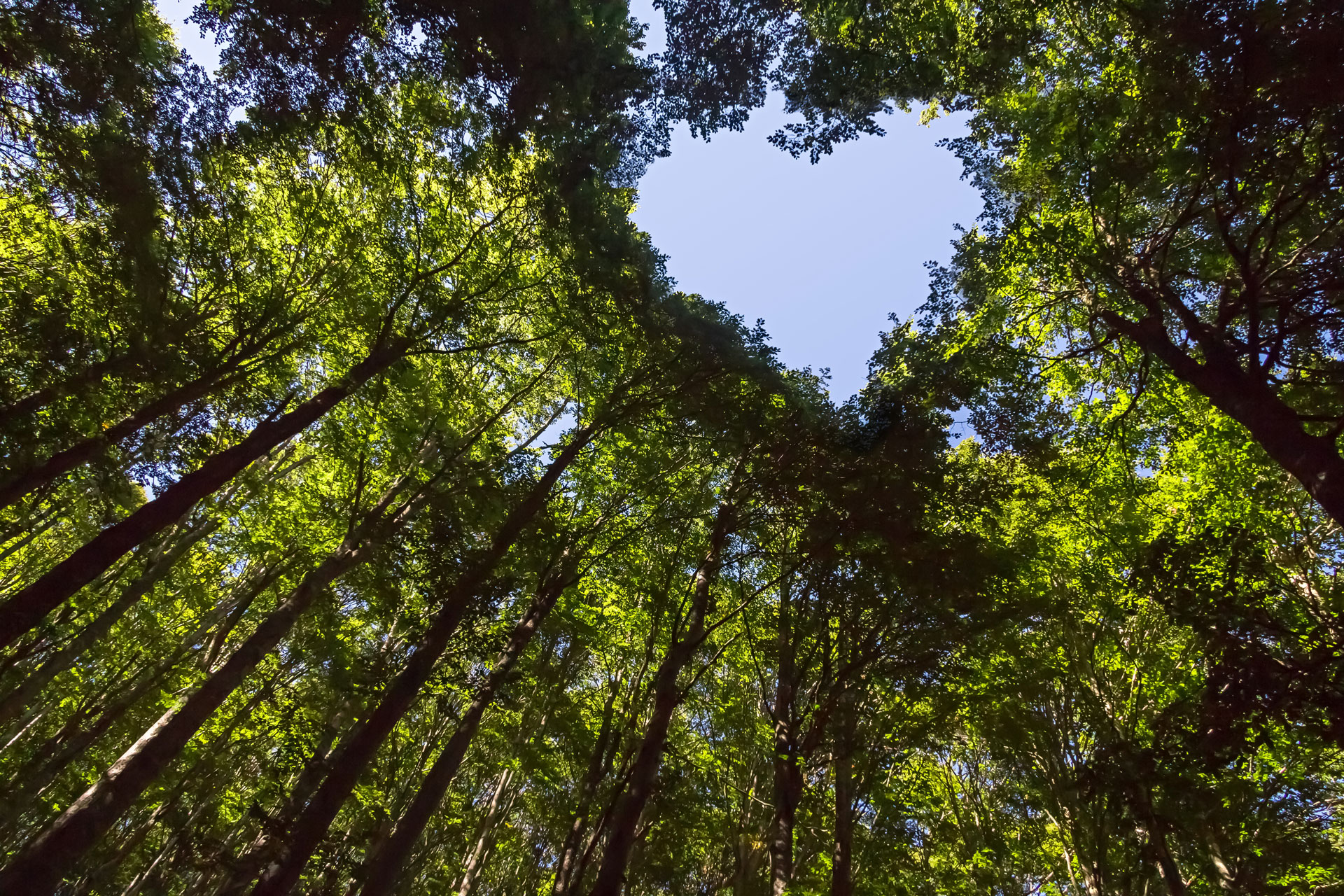 Sustainability Trends 2022
This year's hot eco-topics
Could the pandemic be a catalyst for a new wave of positive change for the environment? We look at the sustainability trends set to be high on the agenda in 2022. 
Sustainability Trends 2022
Regenerative fashion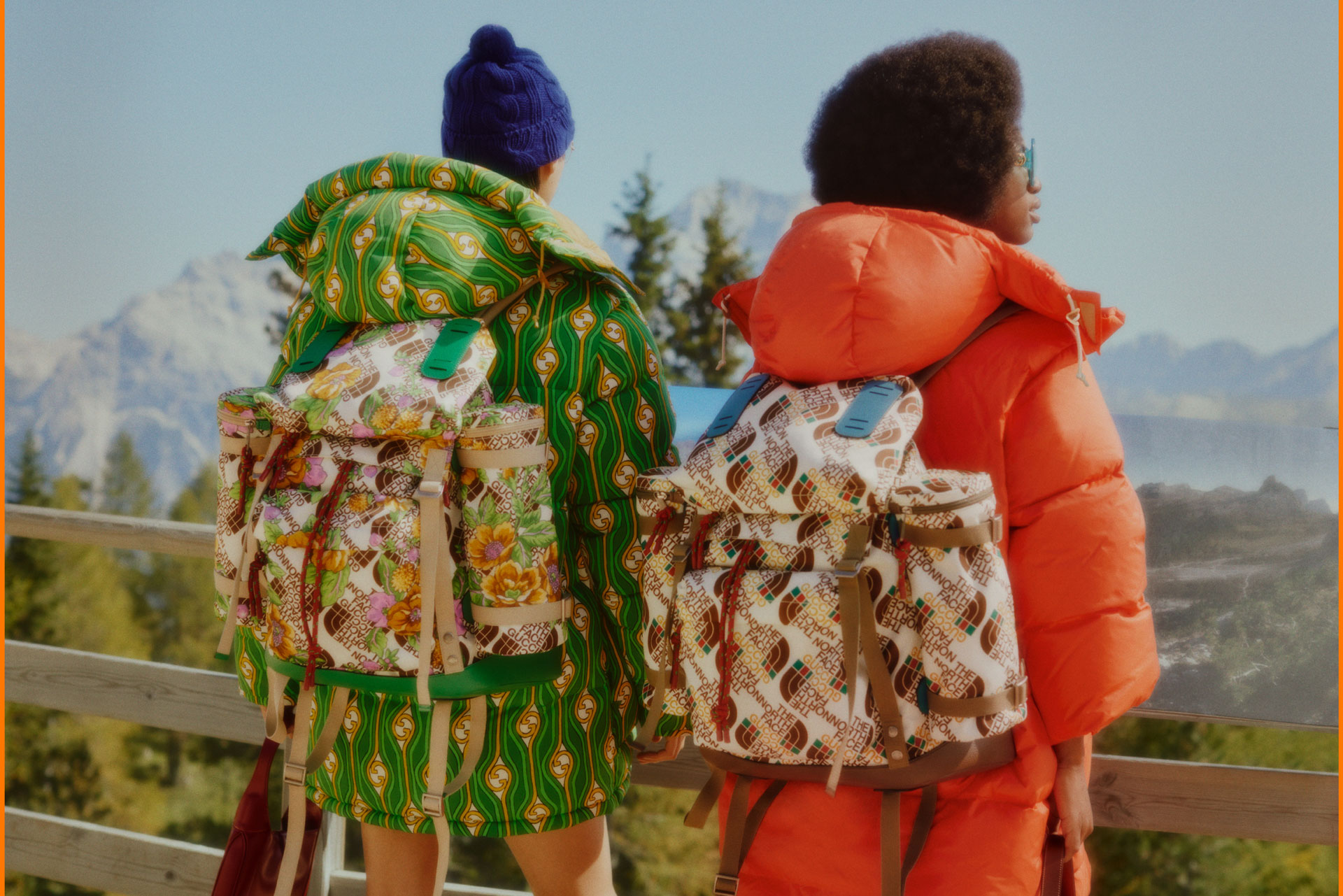 Broadly speaking, regenerative agriculture is a system of farming that seeks to benefit the environment by locking carbon into the soil – hence why some advocates believe it's the solution for climate change. But recently, the buzzword du jour has begun cropping up in the fashion world too, with big names like Prada and Stella McCartney swapping it for the overused 'sustainable'. The Regenerative Organic Alliance, though, has stressed that if it's used the wrong way, the term 'regenerative' could also be rendered meaningless. That's a thumbs up for brands like The North Face, which uses it to describe products made from fibres that were farmed in a particular way. Let's hope other companies follow suit.
Sustainable finance
The financial sector has a huge part to play in delivering national objectives surrounding sustainability – and consumers can help by putting their money in the right places. This year, more and more of us will choose to set up accounts with ethical banks, such as Triodos Bank, which invests in companies and bonds that have a positive impact on society and the environment. Ahead of COP26, Triodos found 40 per cent of people polled said the upcoming conference was inspiring them to use their money in a more climate-friendly way.
Greener pets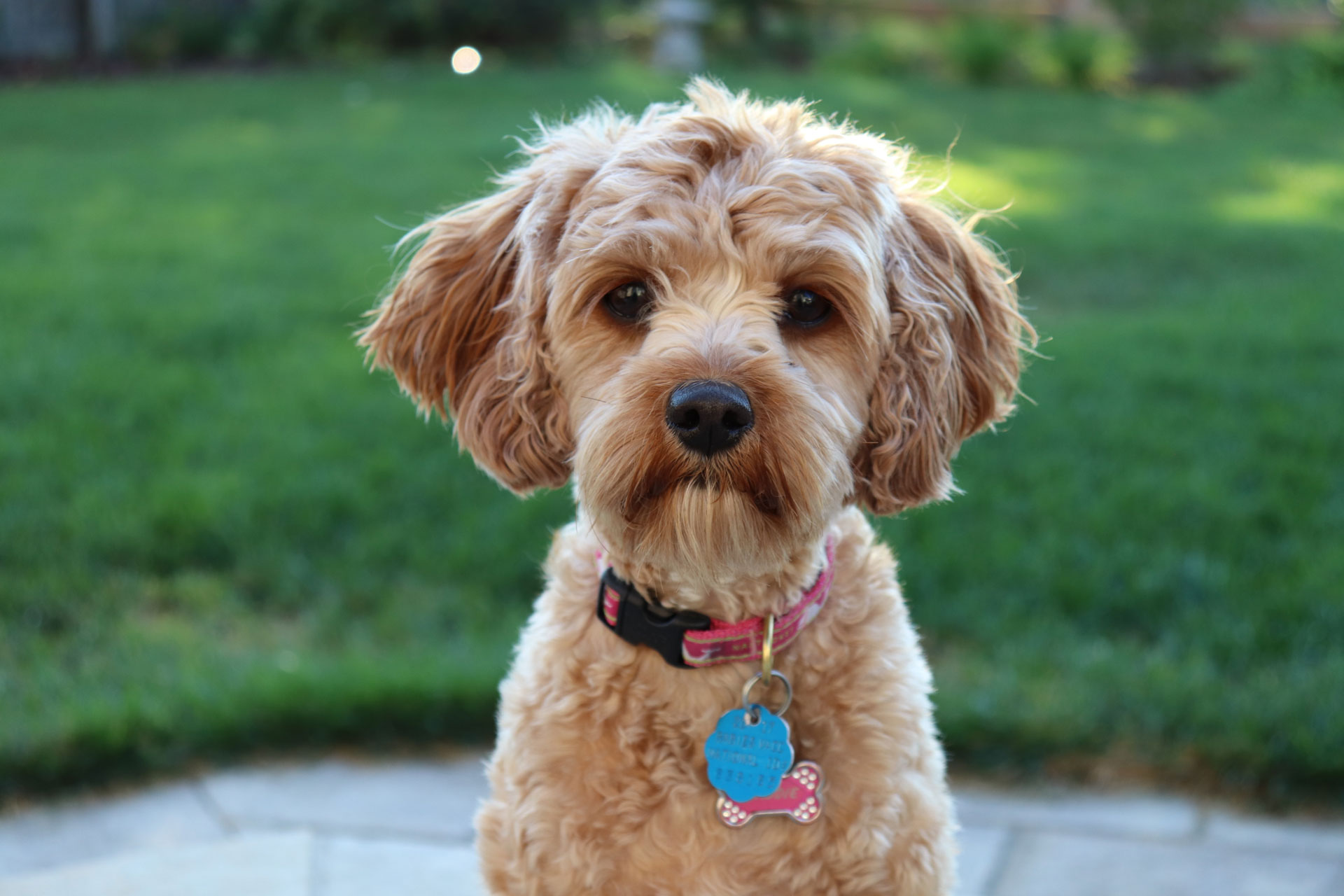 Along with Pelotons and Zoom subscriptions, pet sales have boomed in the pandemic era – with 3.2 million UK households buying a pet in the first year of Covid. And while that's resulted in lots of happier homes, the pet industry has a heavy environmental impact, relying, for instance, on meat-packed meals and plastic toys. Yet we're seeing an increase in start-ups created to reduce pets' carbon pawprints, such as eco-friendly dog food and accessories company Beco, which has reported a 50 per cent increase in sales since last year.
Carbon labels
When it comes to food, these days many consumers are more interested in a product's carbon footprint than how many calories it contains. This has led to a surge in the carbon labelling movement, helped by companies like Foodsteps, a website and app which allows food firms and restaurants to calculate the carbon dioxide produced by a specific product or dish. Big companies are getting involved, such as Unilever, which recently announced the introduction of carbon labels on 70,000 products.
The Climatarian Diet
Near the end of last year doctors at global nutrition app Lifesum coined the term 'climatarian diet', which is all about considering where your food comes from rather than completely cutting things out. It involves factors like seasonal eating, reduced meat intake and being mindful about certain harmful ingredients. Whole Foods, meanwhile, predicted 'reducetarianism' – that's cutting down on animal products – as a major trend for 2022.
Clean air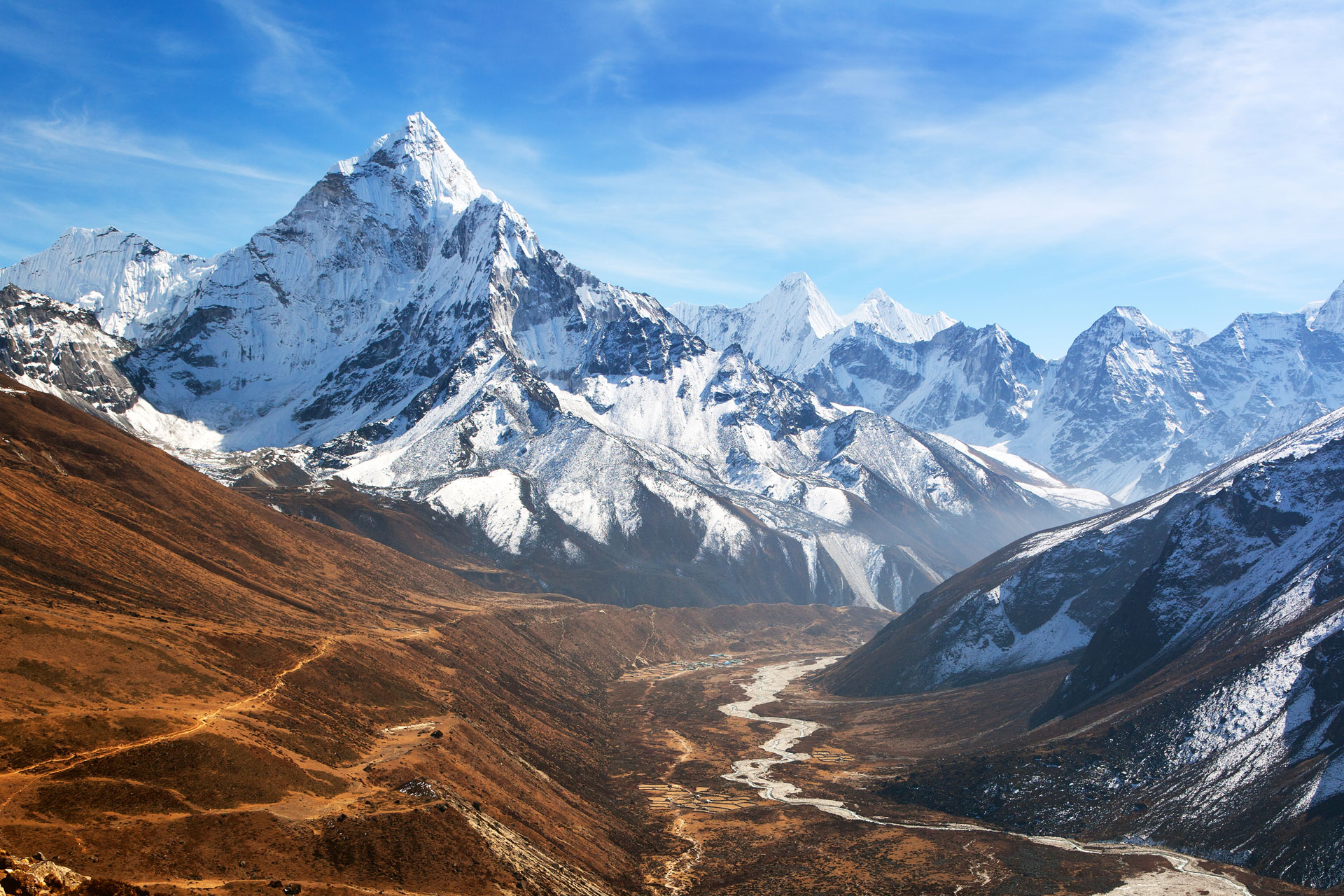 It goes without saying that Covid has had a devastating effect on people across the world – yet the environment has, in some ways, benefitted. Since the start of the pandemic there has been a significant reduction in air pollution: in northern India, for instance, the Himalayas were visible in the distance for the first time in a generation. Air pollution is a health issue in its own right, and the past couple of years have shown us that cleaner air is possible. Researchers will be looking into how we can sustain these improvements beyond lockdowns, particularly with health so firmly in the spotlight.
Climate-positive brands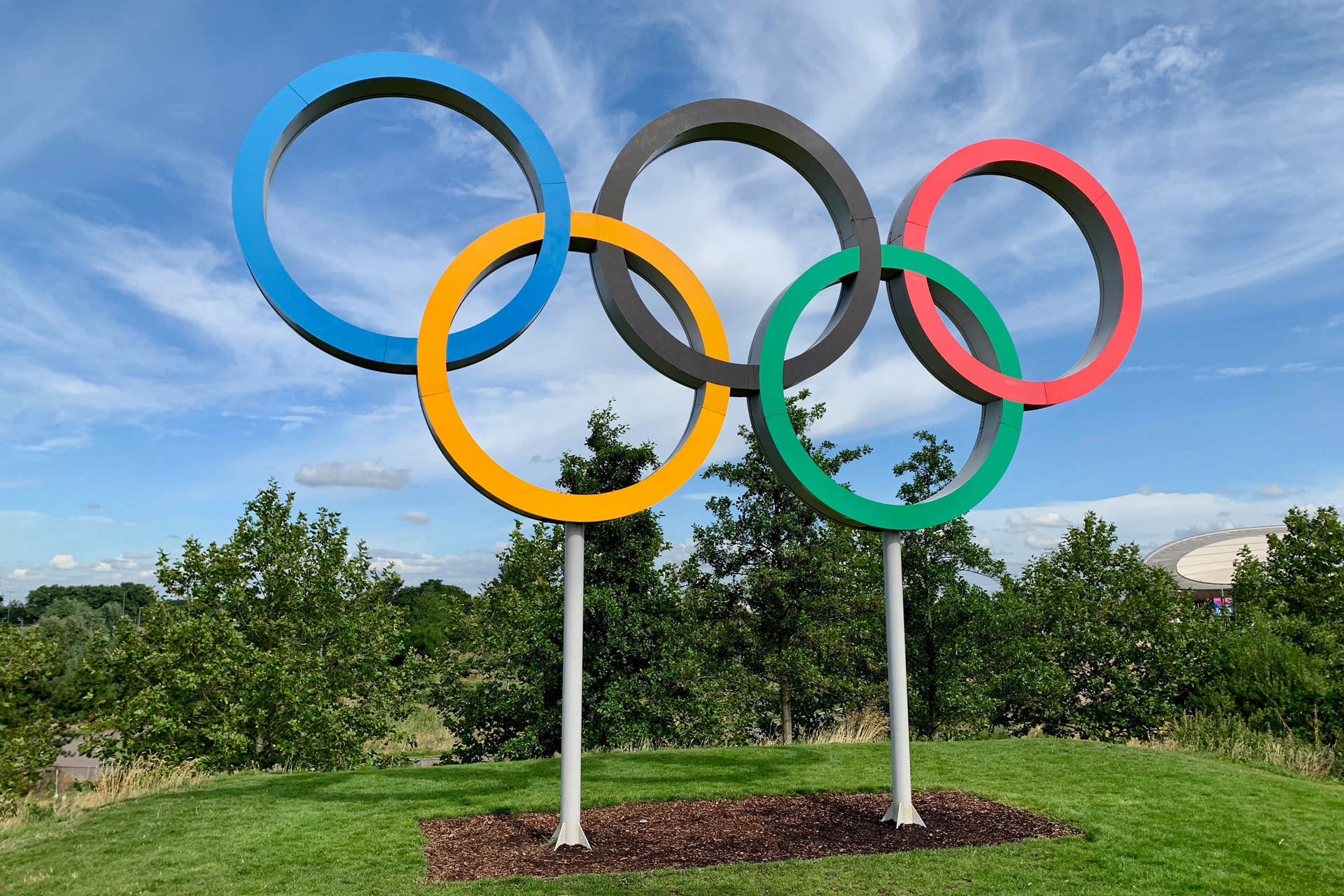 Over the past few years we've seen numerous companies going carbon-neutral – but this year will give rise to something even better: the climate-positive movement. This means brands proactively implementing measures that have a positive effect on the environment, rather than just limiting their negative impact. This could be an act as simple as planting a tree for every purchase – or it could be something more complex, like London-based research studio Post Carbon Lab, which is looking into using algae in our clothes that can photosynthesise as you wear them. An increasing number of businesses are adopting regenerative farming practices too, which involves growing a diverse range of crops to help put nutrients back into the soil. Even The Olympics is getting involved, recently announcing a goal to make the games climate-positive from 2030 onwards.
Electric cars
Sales of electric cars continue to soar, with the Society of Motor Manufacturers and Traders (SMMT) reporting that 190,000 were bought across the country last year. This is partly due to a government-backed bid to end sales of fossil fuel-powered cars, but buyers are being won over by better technology as well as the environmental impacts. And while electric cars are typically an expensive option, more affordable varieties are slowly appearing on the market – meaning we'll be seeing them on the roads more and more in 2022.
READ MORE:
Food Trends 2022 / How To Travel More Sustainably