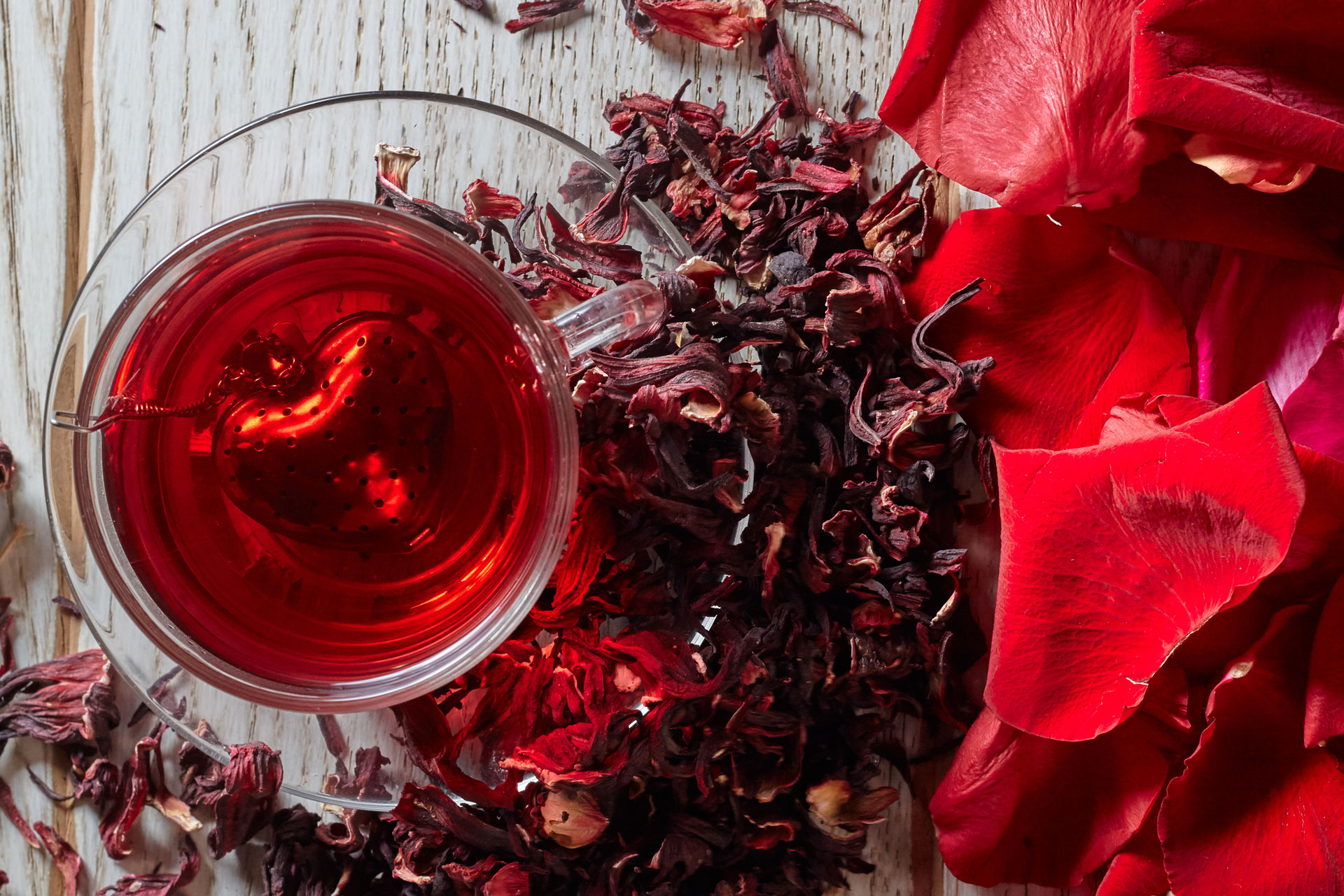 Food & Drink Trends To Know In 2022
---
From indoor farming and moringa to eco-grains, Whole Foods predicts the 10 top food trends for 2022.
Food Trends 2022
Reducetarianism
Over the past decade, attitudes towards meat have changed dramatically. This is, in part, due to increasing research surrounding its environmental impact: it's undeniable that industrial meat farming has a significant effect on deforestation and climate change. But that doesn't mean we necessarily have to cut it out completely. More and more of us are actively trying to reduce our meat consumption – and when we do eat it, we're opting for grass-fed, locally sourced varieties.
Ultraurban Farming
Spurred on by Britain's ongoing supply chain crisis, the indoor farming sector has surged over the past couple of years. Also known as vertical farming, it's the practice of growing plants under fully controlled conditions in buildings, using artificial lighting. Producers across the country are finding innovative new ways to grow hyper-local crops, from mushrooms grown above grocery aisles to vegetables grown by robots. This autumn, the largest naturally lit vertical farm in Britain began harvesting – and its creators plan to build 40 more.
Grains That Give Back
While grains tend to be great for our bodies, some varieties aren't so good for the planet. The environmental impact of quinoa, for instance, has been heavily debated. In 2022, though, there's set to be a stronger focus on the grains that actually help address soil health, such as teff, a tiny grass seed with a mild nutty flavour, known for its efficiency and ability to survive extreme weather conditions.
You Do Yuzu
Move over lemons: there's a new citrus fruit on the scene. We're talking about yuzu, the buzzy ingredient that's increasingly popping up in cocktails, vinaigrettes, hard seltzers and more. Mainly cultivated in Japan, Korea and China, the tangerine-sized fruit provides a robust tartness and acidity which chefs and bartenders are loving at the moment. Expect to see more of it on your menus in 2022.
Buzz-Less Spirits
Considering giving up alcohol? You'll no longer be fobbed off with a warm orange juice, as the non-alcoholic drinks world continues to thrive. New alcohol-free and low ABV spirits are launching all the time, plus mocktails are becoming more and more sophisticated.

Hibiscus is Happening
Hailed not only for its bright pink colour, but also for its high vitamin C content, hibiscus is hot right now. The edible flower has long been used in teas, but now producers are beginning to harness its sweet, tart flavour in desserts, fruit spreads and yoghurts. It's also being snapped up by drinks producers and bartenders looking to add a bit of Instagram-friendly vibrancy to their tipples.
Seize the Sunflower Seed
They may be tiny, but sunflower seeds are nutritional powerhouses, containing high levels of protein and unsaturated fats. Of course they're not new, but Whole Foods has spotted them sliding into different products recently, such as crackers, creamy cheeses and even ice creams.
Moringa's Moment
Could moringa be the superfood of 2022? Often billed as the 'miracle tree', it's renowned for its countless medicinal properties and is traditionally used as a herbal remedy in India, Africa and beyond. In the US it's already becoming the new matcha, often added to smoothies and sauces, and available in powdered form. No doubt we'll be seeing more of it this side of the pond next year too – according to Whole Foods, in unexpected places like frozen desserts and protein bars.
Functional Fizz
The kombucha trend is going nowhere – but healthy bubbles are popping up elsewhere, too. High-sugar fizzy cans no longer make the cut: these days consumers are looking for soft drinks laced with probiotics and botanical-infused fizzy tonics – and producers have taken note. In 2022, we can expect to see more unconventional ingredients appearing in our tipples.
Turmeric Takes Off
The turmeric trend is by no means new. Also known as the 'golden spice', it has been used in Ayurveda and traditional Chinese medicine for centuries, and a few years ago it became the ingredient du jour. While turmeric lattes are going nowhere, we're starting to see the spice taking root in the form of savoury pastes and sauces too.
READ MORE: