Fancy a foraging getaway on the Isle of Skye? We've got just the thing to tickle your taste buds and get you along to the shoreline at Kinloch Lodge.
Local expert Mitchell Partridge will be sharing his knowledge of where to find edible mushrooms, wild garlic, scurvy grass and many more delights.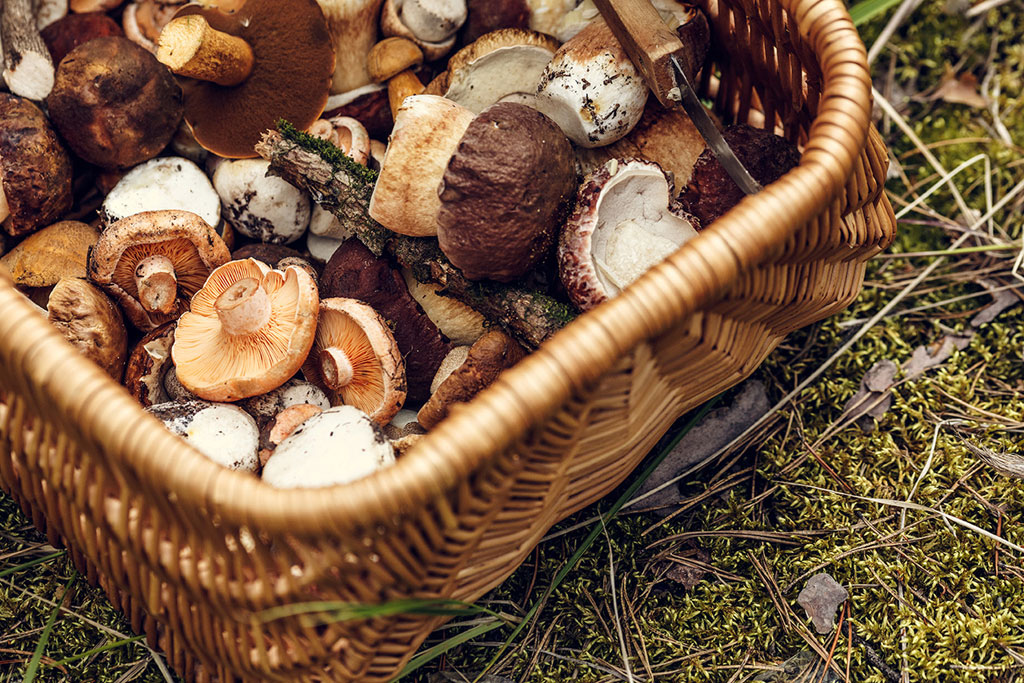 Kinloch Lodge knows how to attract foodies who are looking for something a little different on their next holiday. New for 2018, their Tasty and Wild Treasure Hunt Weekends allow guests to embark on a one-of-a-kind foraging experience in the nearby native and abundant forest in search of wild garlic, mushrooms and sorrel. Near to the seaside, a selection of delicious seaweeds, samphire, mussels and the magnificent scurvy grass can be discovered.
The events kicked off on 1 April as guests arrived at the lodge ready for a weekend of foraging and fun. Mitchell Partridge makes an appearance and shares tips and tricks of where to find the best crops. Nestled at the southern end of the dramatic island, Kinloch Lodge offers the most breathtaking backdrop where guests can fill their appetites with freshly picked nibbles and some refreshing brews to wash it down, such as Bog Myrtle Tea, which is made on an open fire.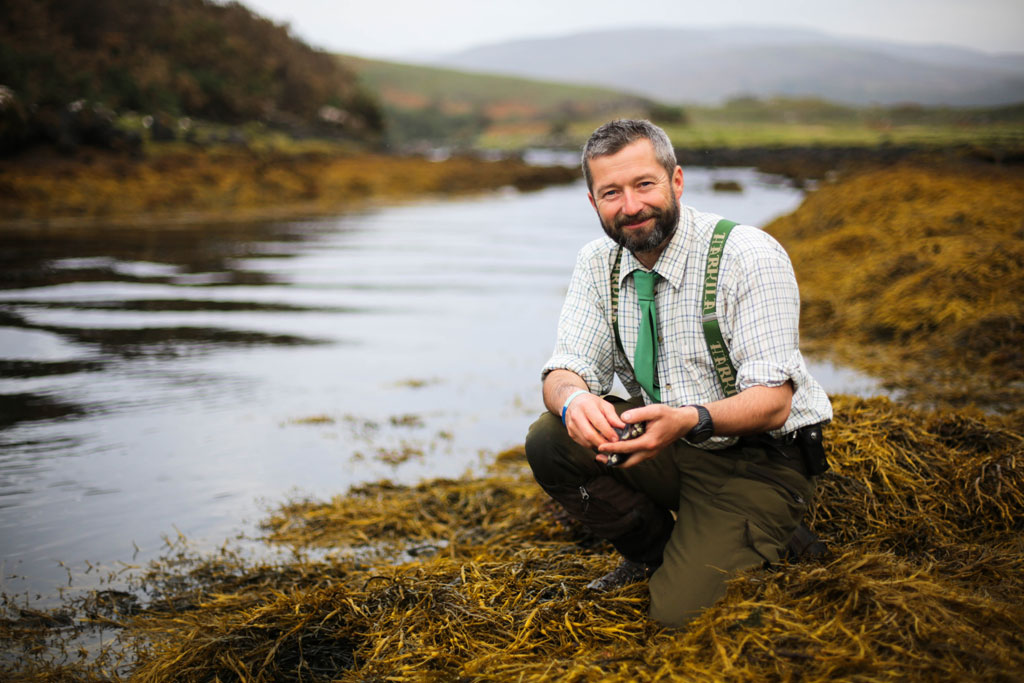 10 of the Best Cookery Courses in the UK & Ireland
After spending the day foraging, guests are welcomed back to the hotel with a seasonal foraged cocktail (or mocktail) as they sit down for a three-course lunch that features dishes using a combination of the morning's wild finds. Fancy going private? Kinloch can arrange a private foraging experience for you and up to 10 of your foodie friends.
Stay overnight at the lodge, which was originally built for the Clan Donald and offers 19 unique bedrooms and suites, all of which have been carefully furnished with family antiques, prints paintings and, of course, unparalleled views over Kinloch Hill.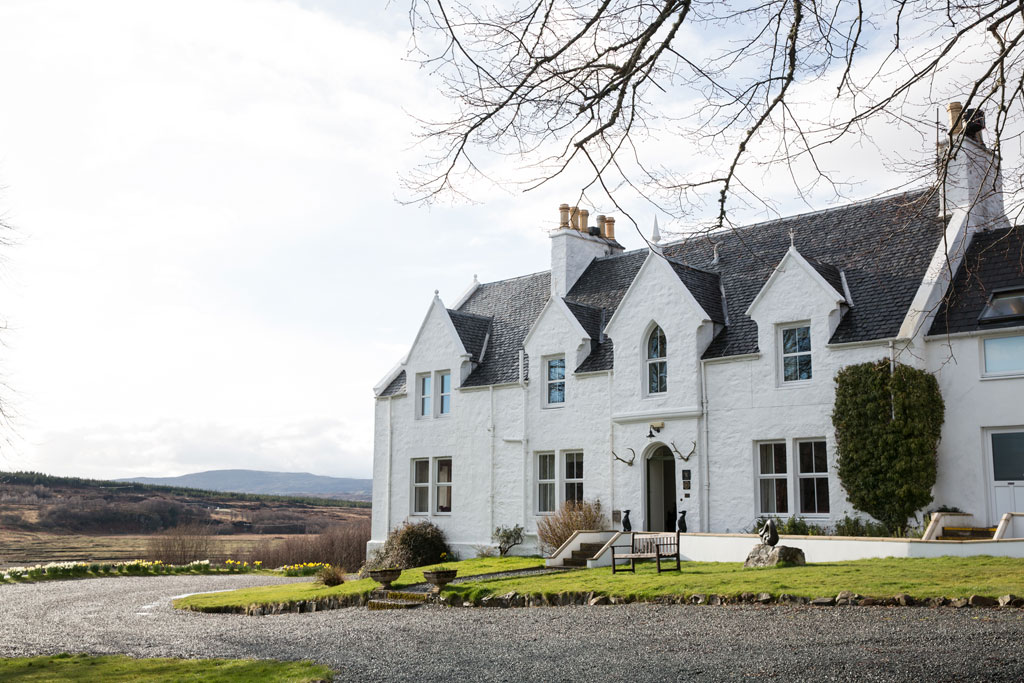 Tasty & Wild Treasure Hunt is next available on the 26 May and then the 28 October.
Overnight and weekend packages include group foraging, a three-course lunch and a cocktail (or mocktail), five-course dinner B&B from £315 per person. Private foraging experiences are subject to availability and start at £220 for up to two people and £60 per each additional person (maximum 10 persons) and include a cocktail or mocktail. Dinner B&B room rates from £140pp per night.
For more information, visit kinloch-lodge.co.uk
Want to Know What Else is on in the Country? Click to Read our Culture Diary
---