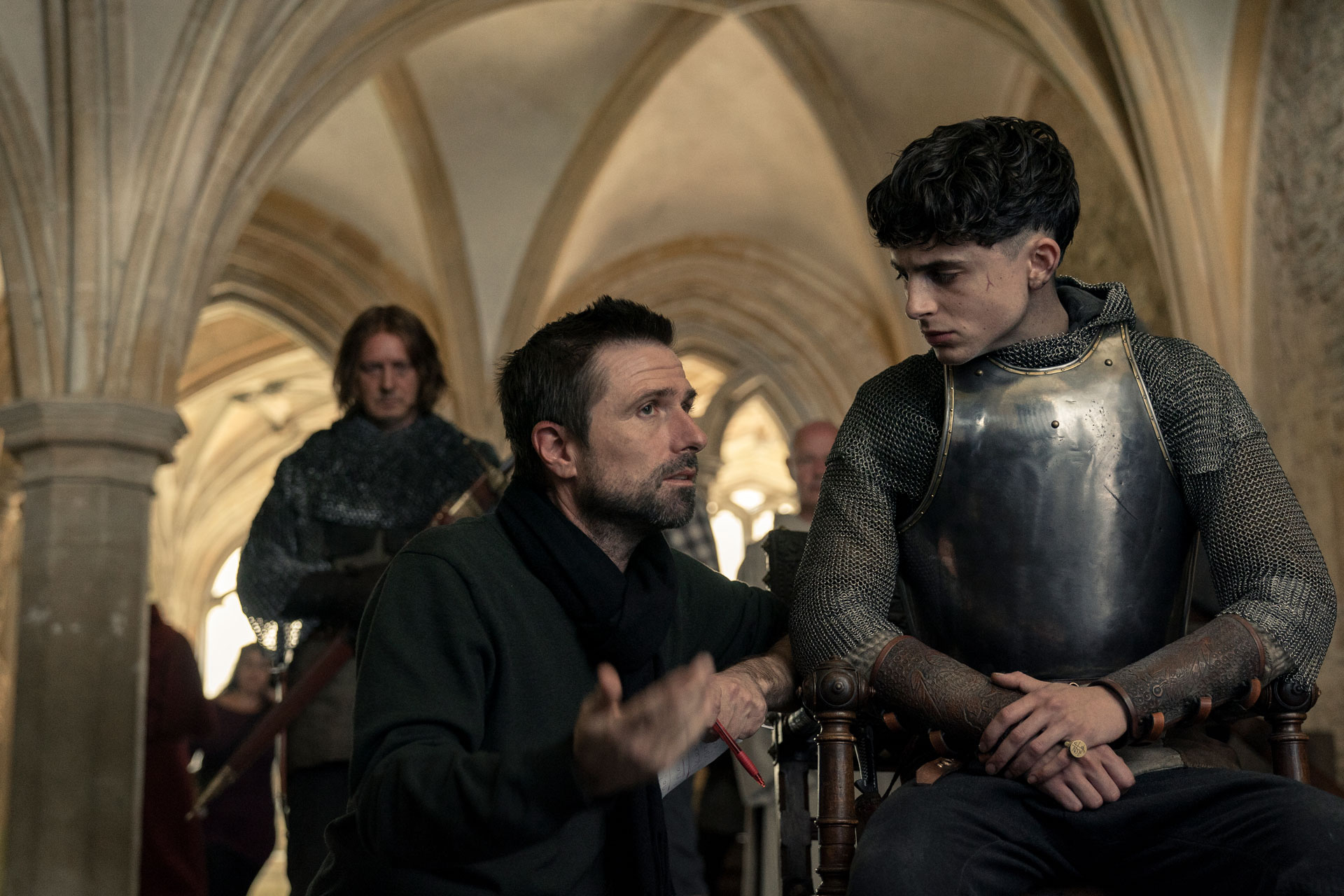 The Best Royal Films To Watch Now
---
Here's a royal line up of movies
Celebrate The Queen's Platinum Jubilee year with this royal line-up of movies, new and old. From BAFTA to Golden Globe winners, these royal films are not only entertaining, but teach us about key moments within history.
Best Royal Films
Wallis and Edward (2005)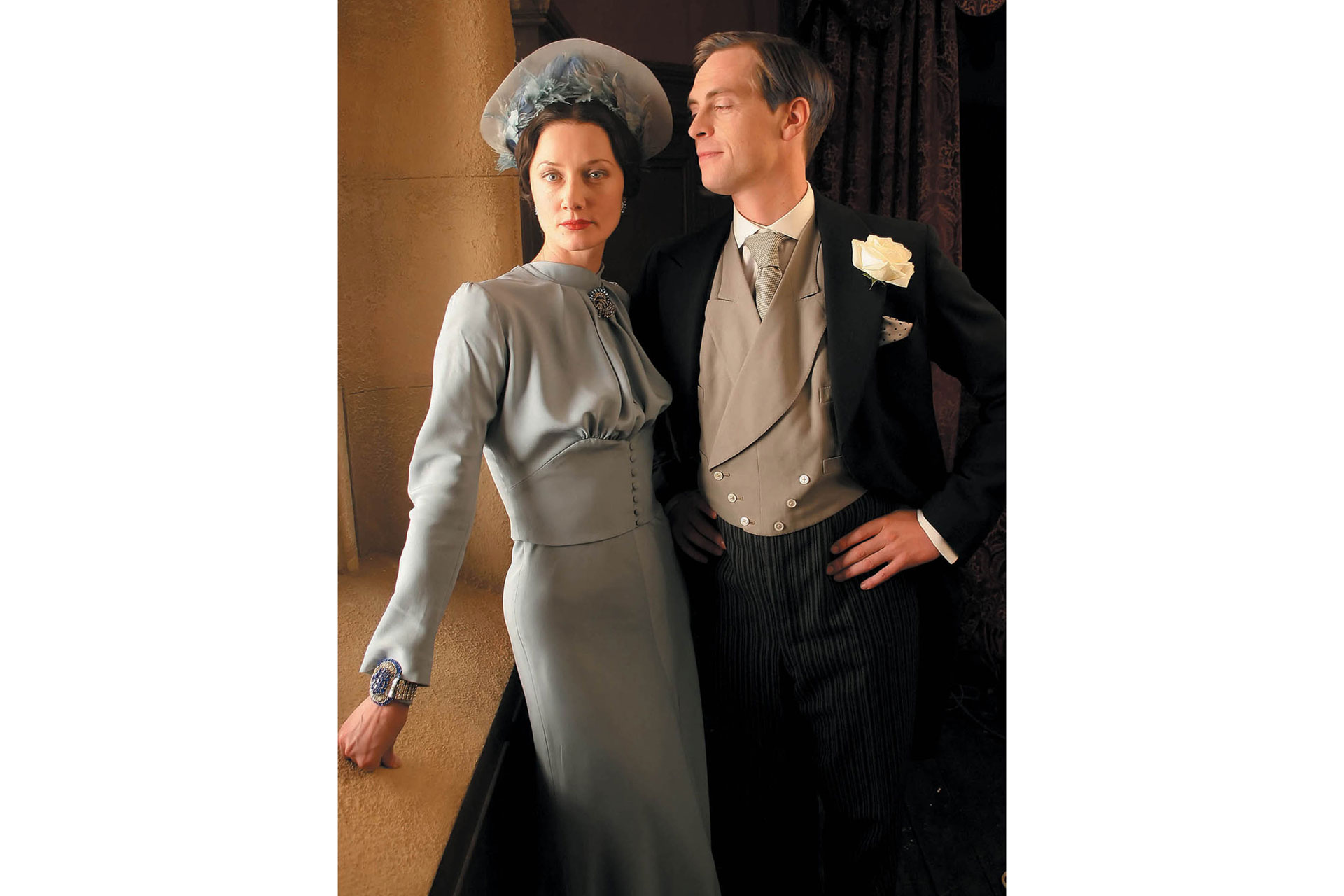 Starring Joely Richardson as Wallis Simpson and Stephen Campbell Moore as Duke of Windsor, this film depicts the thorny love story of Edward VIII and the twice-divorced American, Wallis, in the 1930s. A thoroughly scandalous wedding that changed the course of the British monarchy, the film is set from Wallis's point of view and follows the early stages of their affair when Wallis was still married to Ernest Simpson and Edward was Prince of Wales. Watch on Prime Video
The Young Victoria (2009)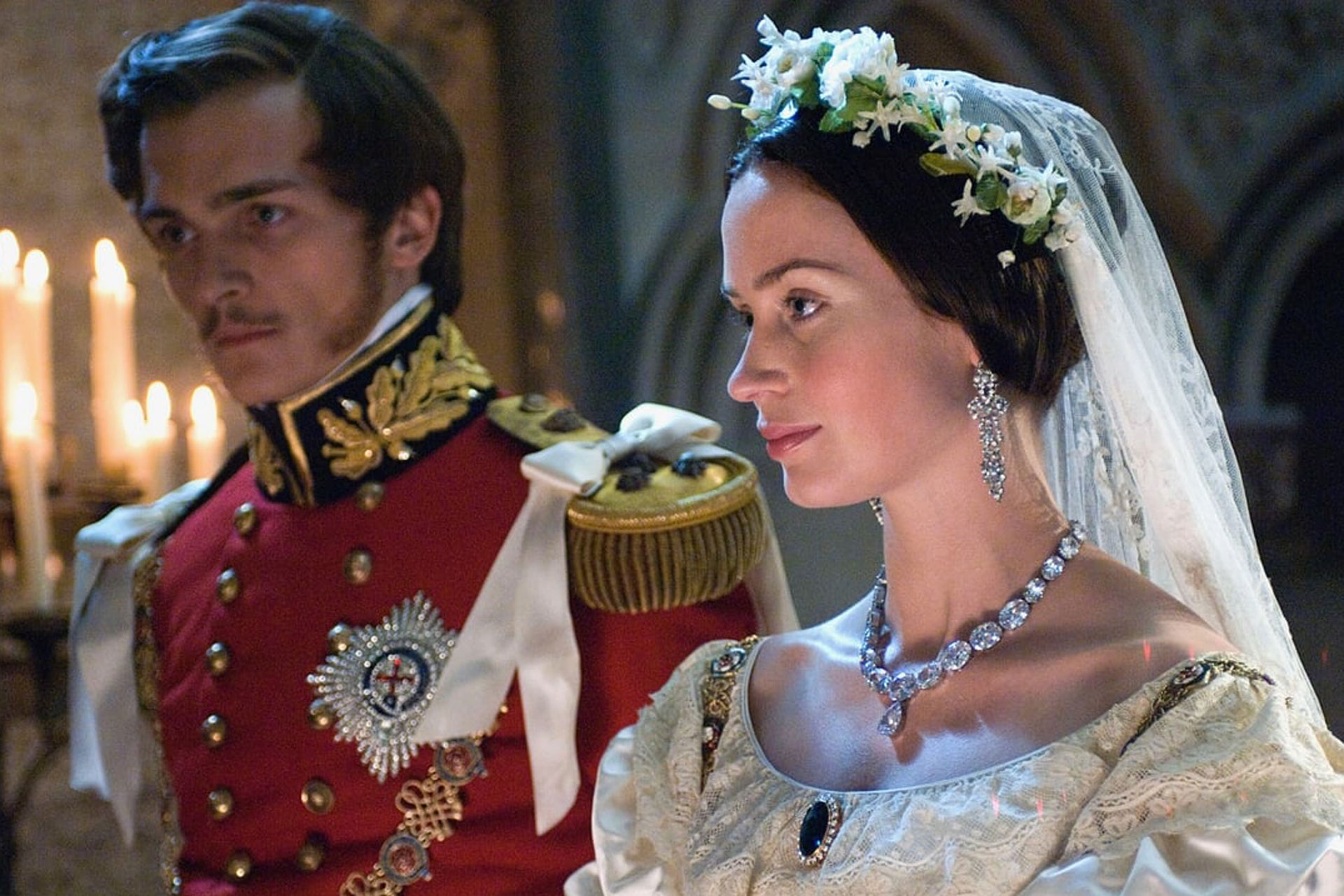 Written by Julian Fellowes and featuring Emily Blunt and Rupert Friend playing the couple, as well as Paul Bettany as the meddling Lord Melbourne, this is a dramatization of the early years of Queen Victoria's rule. It highlights the ups and downs of her leaderships and the love story with Prince Albert. Watch on NOW
The Other Boleyn Girl (2008)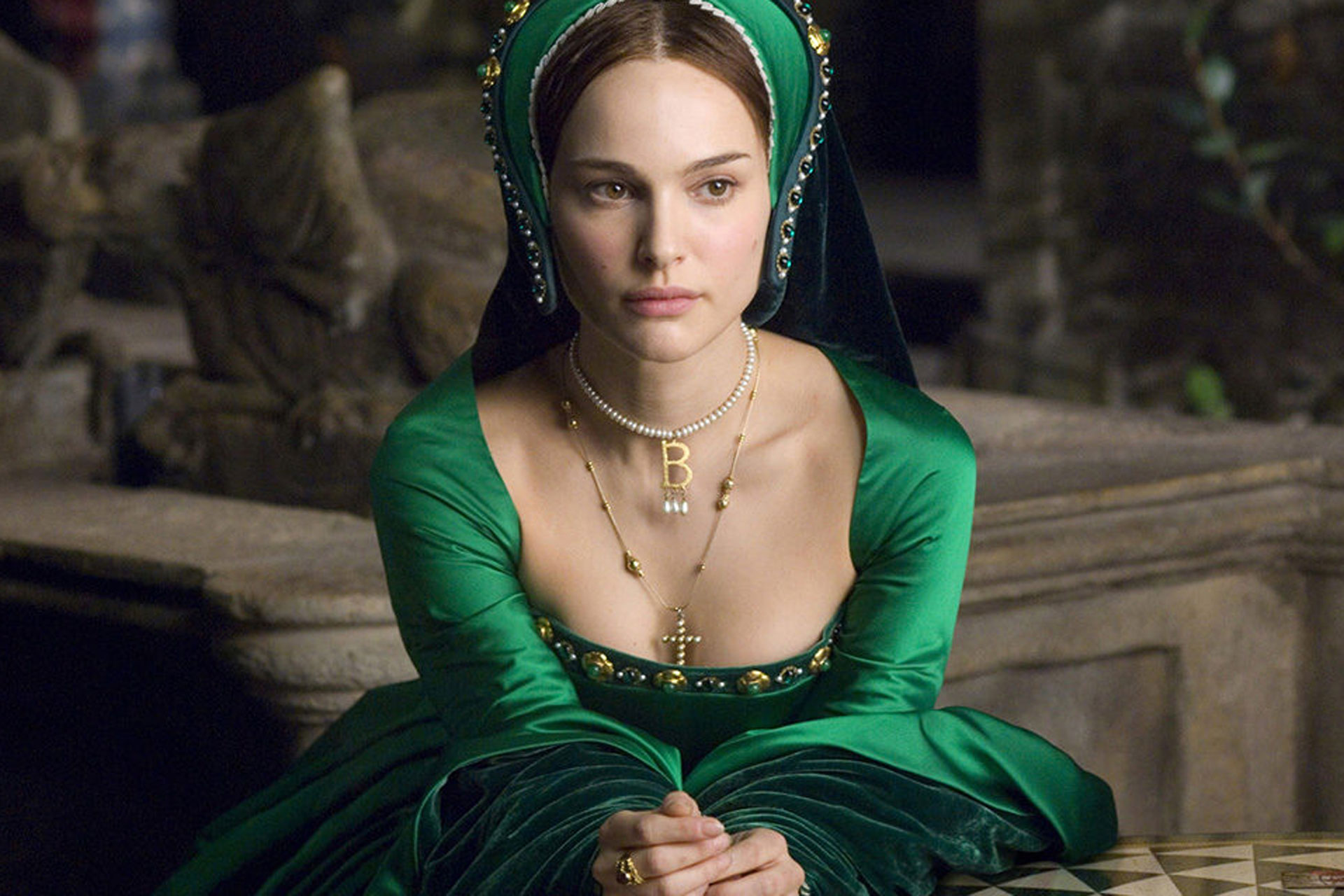 A must-see movie directed by Justin Chadwick, The Other Boleyn Girl tells the story of the Boleyn sisters: Anne (Natalie Portman), and Mary (Scarlett Johansson) as they contend for the affection of Henry Tudor (Eric Bana). Expect decadent costumes and a saucy storyline with love, lust and everything in between, along with acting that lures you in.
The Madness of King George (1994)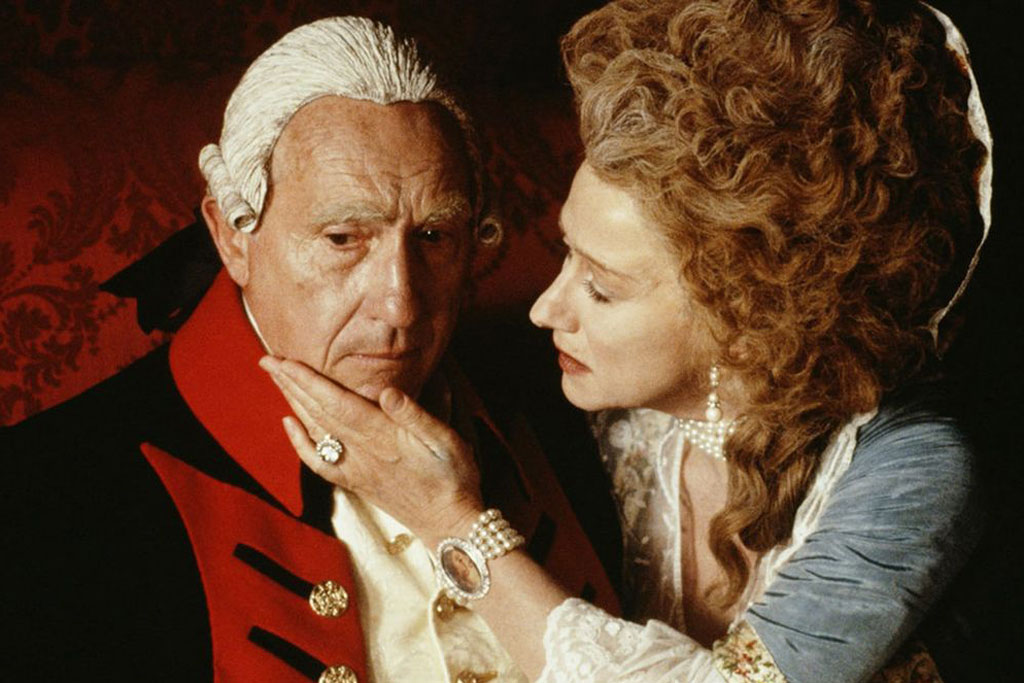 An absolute classic, this is a biographical historical comedy-drama film that stars Nigel Hawthorne as George III and Helen Mirren as Queen Charlotte. It tells the true story of George III's deteriorating mental health (from what appears to be mild eccentricity that develops into madness), alongside the declining relationship with his eldest son, the Prince of Wales. Multi-award-winning, the film won Outstanding British Film and Best Actor in a Leading Role for Nigel Hawthorne at the BAFTA Awards in 1995. It also won the Oscar for Best Art Direction and Helen Mirren won the Cannes Film Festival Award for Best Actress. Watch on Prime Video
The King's Speech (2010)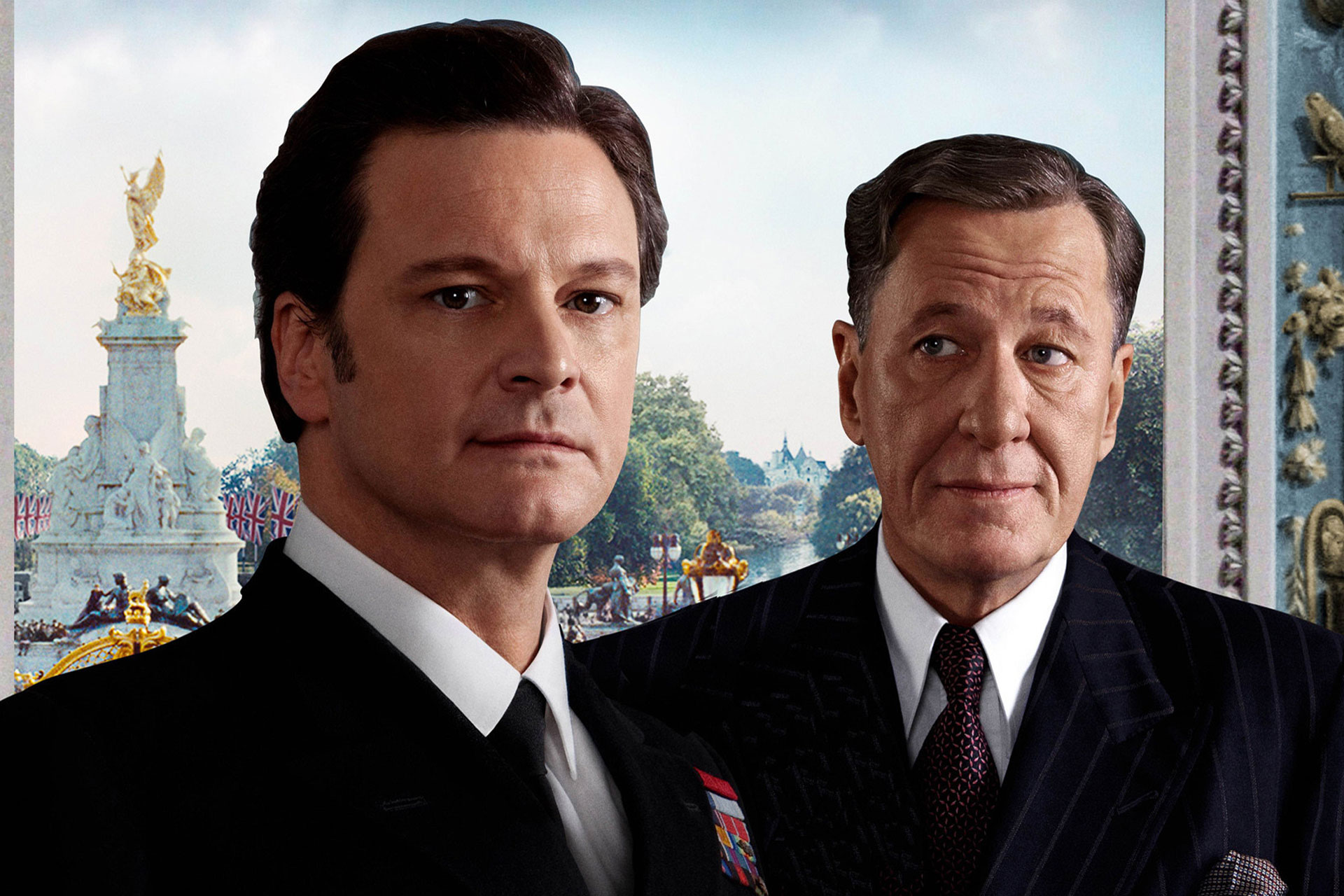 A British historical drama film that's directed by Tom Hooper and written by David Seidler, The King's Speech depicts King George VI's ascension to the throne of the British Empire in 1936, and the speech therapist played by Geoffrey Rush, who helped him overcome his stammer. This movie gained critical acclaim with a whole host of awards from BAFTA, the Oscars and the Screen Actors Guild to name a few for Best Motion Picture, Best Performances, Best Directing, and Best Writing. Watch on Prime Video
The Queen (2006)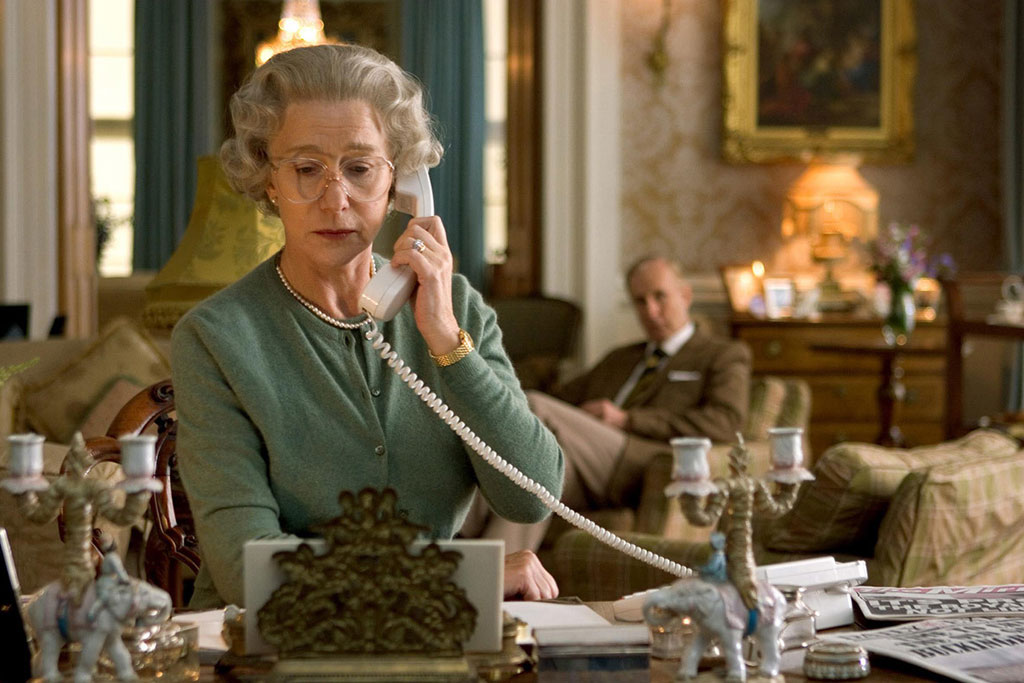 A depiction of more recent times, The Queen is set just after the death of Princess Diana, and documents the monarch's struggles with royal protocol change and the media, as well as the infamous public outpour of grief and the wider issues of republicanism. Watch on Netflix
Elizabeth (1998) & Elizabeth: The Golden Age (2007)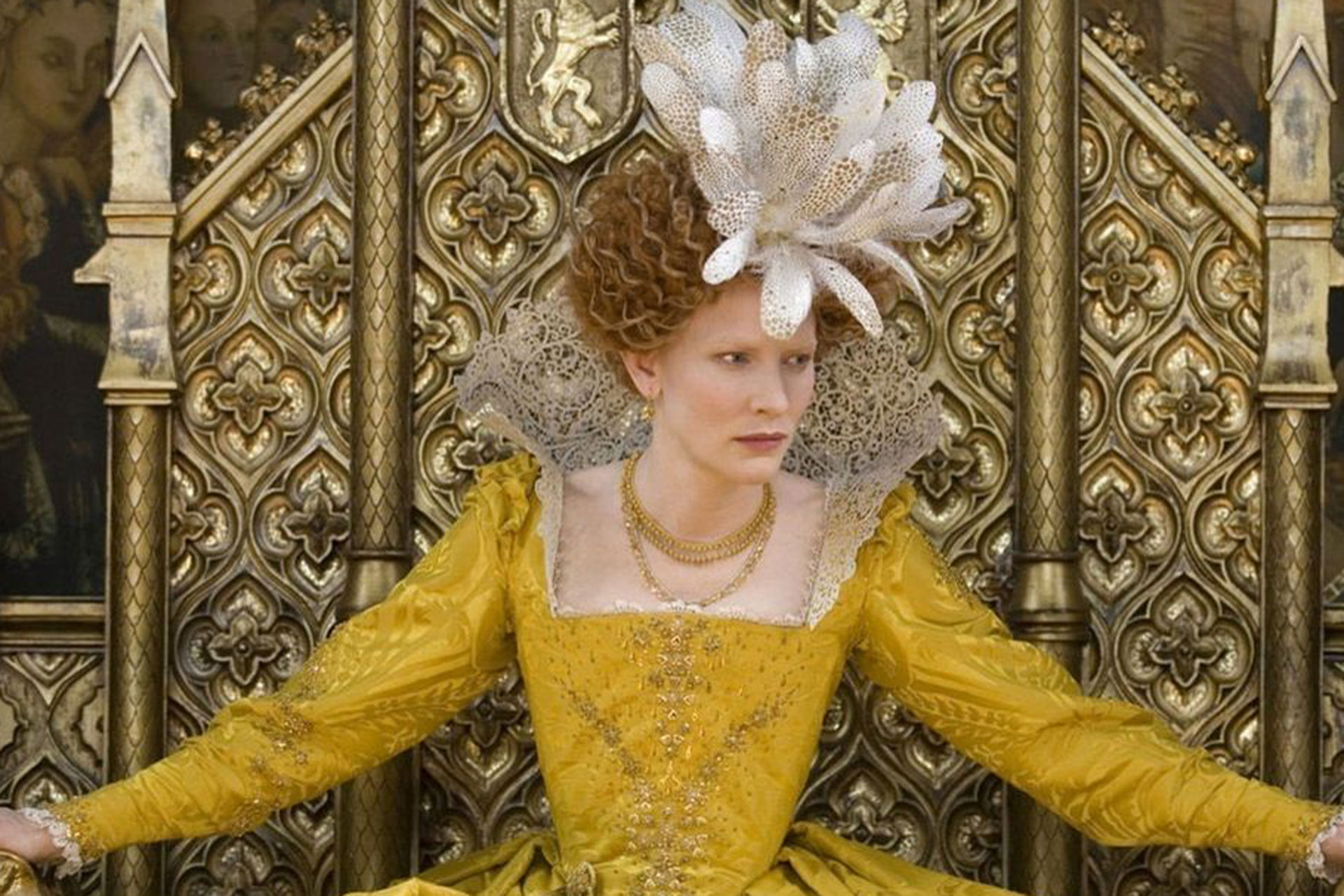 An incredible film, Elizabeth, which was directed by Shekhar Kapur, follows the early years of the reign of Elizabeth I of England, starring Cate Blanchett in the title role, and the power struggles she came across from outside and within her court. Cue: Geoffrey Rush, Christopher Eccleston, Joseph Fiennes, John Gielgud, and Richard Attenborough in supporting roles. In the sequel, Elizabeth: The Golden Age, an older Queen Elizabeth endures a turbulent reign, seeing an assassination plot, the Spanish Armada, and romantic disappointments in the form of Walter Raleigh (Clive Owen). Watch Elizabeth on Prime Video and Elizabeth: The Golden Age on Prime Video
The Libertine (2004)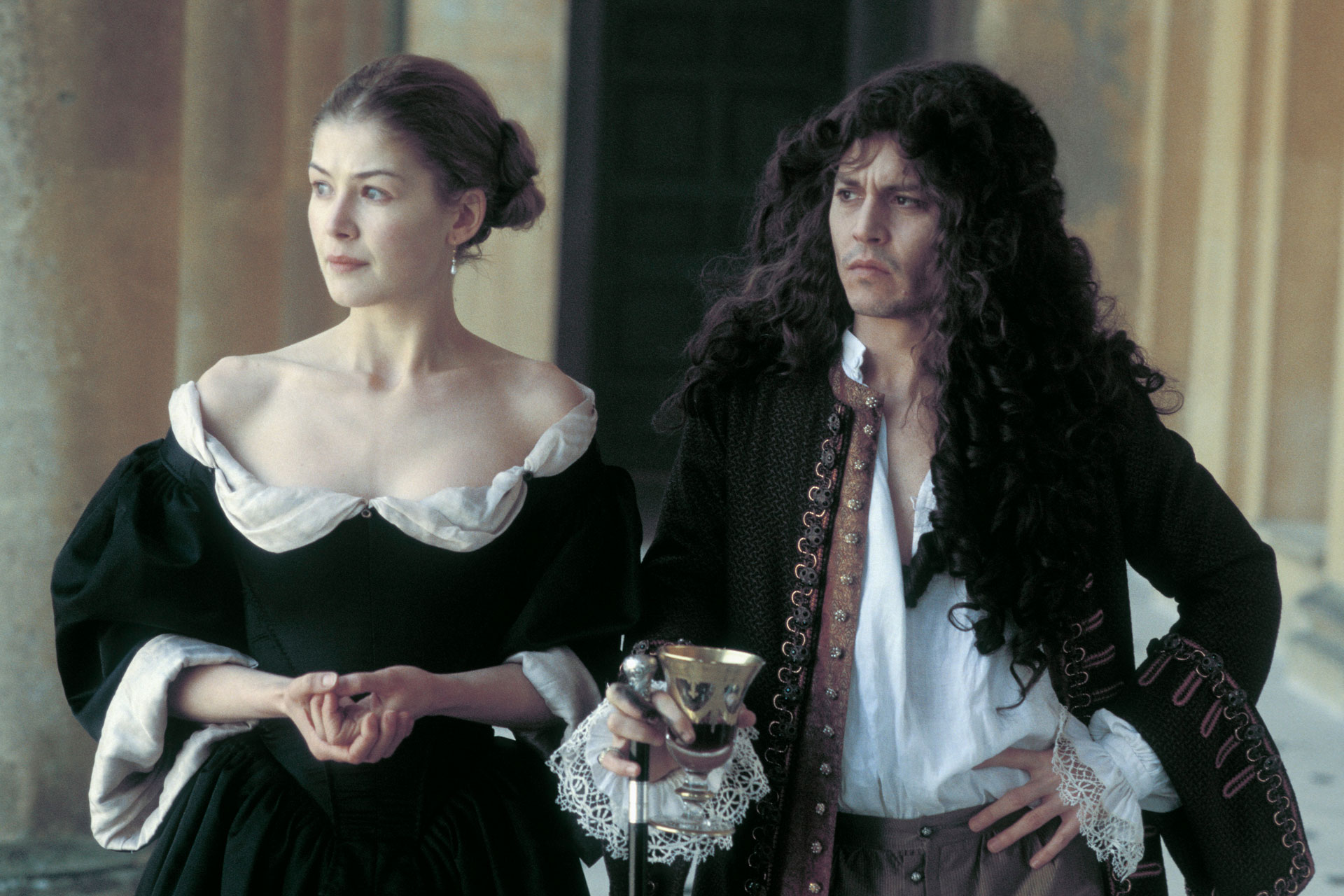 A movie full of decadent debauchery, it is only right that Johnny Depp plays John Wilmot, also known as the Earl of Rochester, along with John Malkovich, Samantha Morton, and Rosamund Pike. Based on a play by Stephen Jeffreys, it tells the story of the blue blooded 17th century poet and playwright who famously drank his way into an early grave, but then later, found critical acclaim for his work. Watch on Prime Video
Braveheart (1995)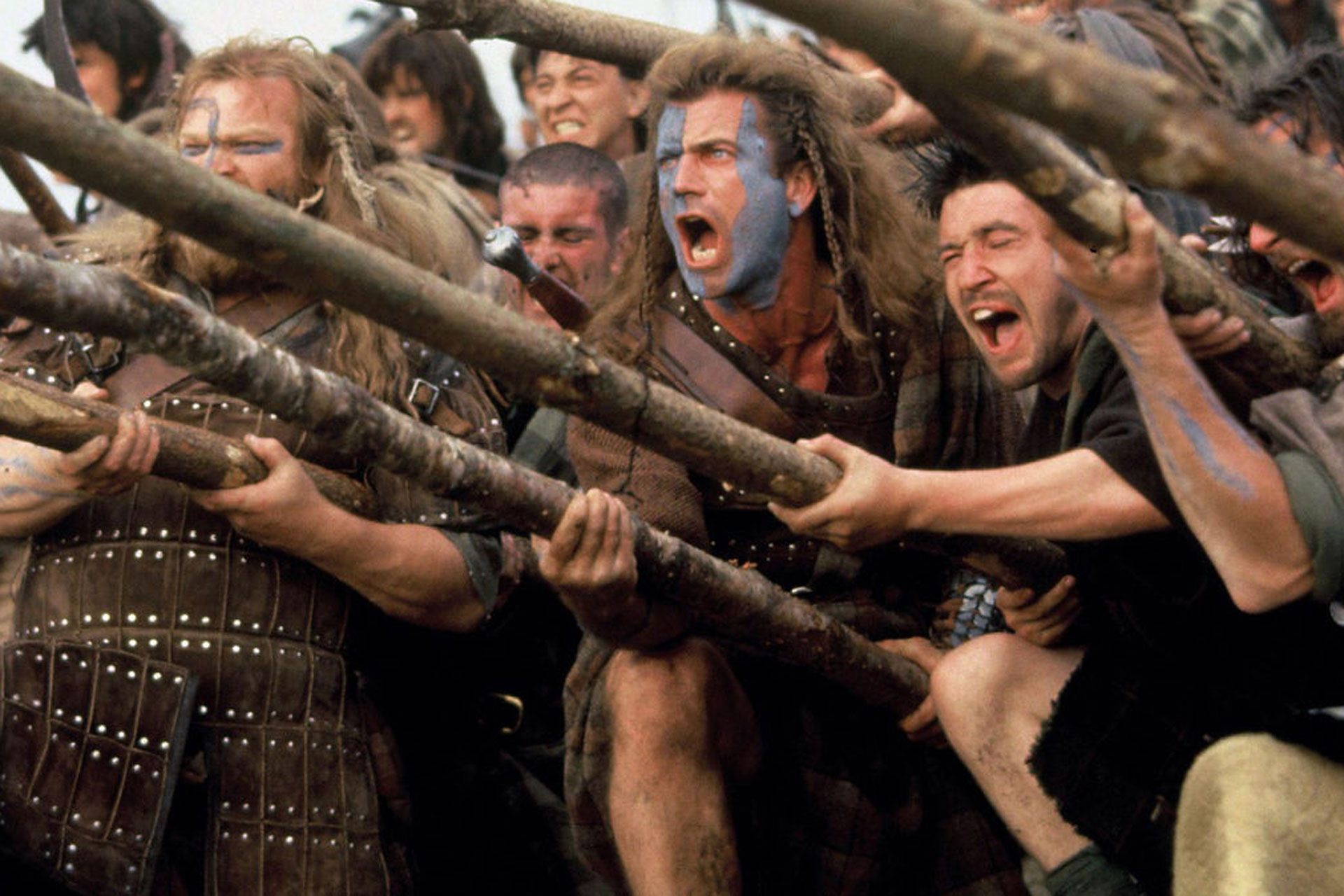 An action movie-meets-epic historical war drama, Braveheart is a classic Sunday afternoon film. Starring Mel Gibson (it was also directed and co-produced by Gibson), it portrays the Scottish warrior William Wallace as he leads his countrymen in a rebellion to free his homeland from the tyranny of King Edward I of England. With so many awards under its belt, it's one of the most famous movies of the '90s. Watch on Disney Plus
Spencer (2021)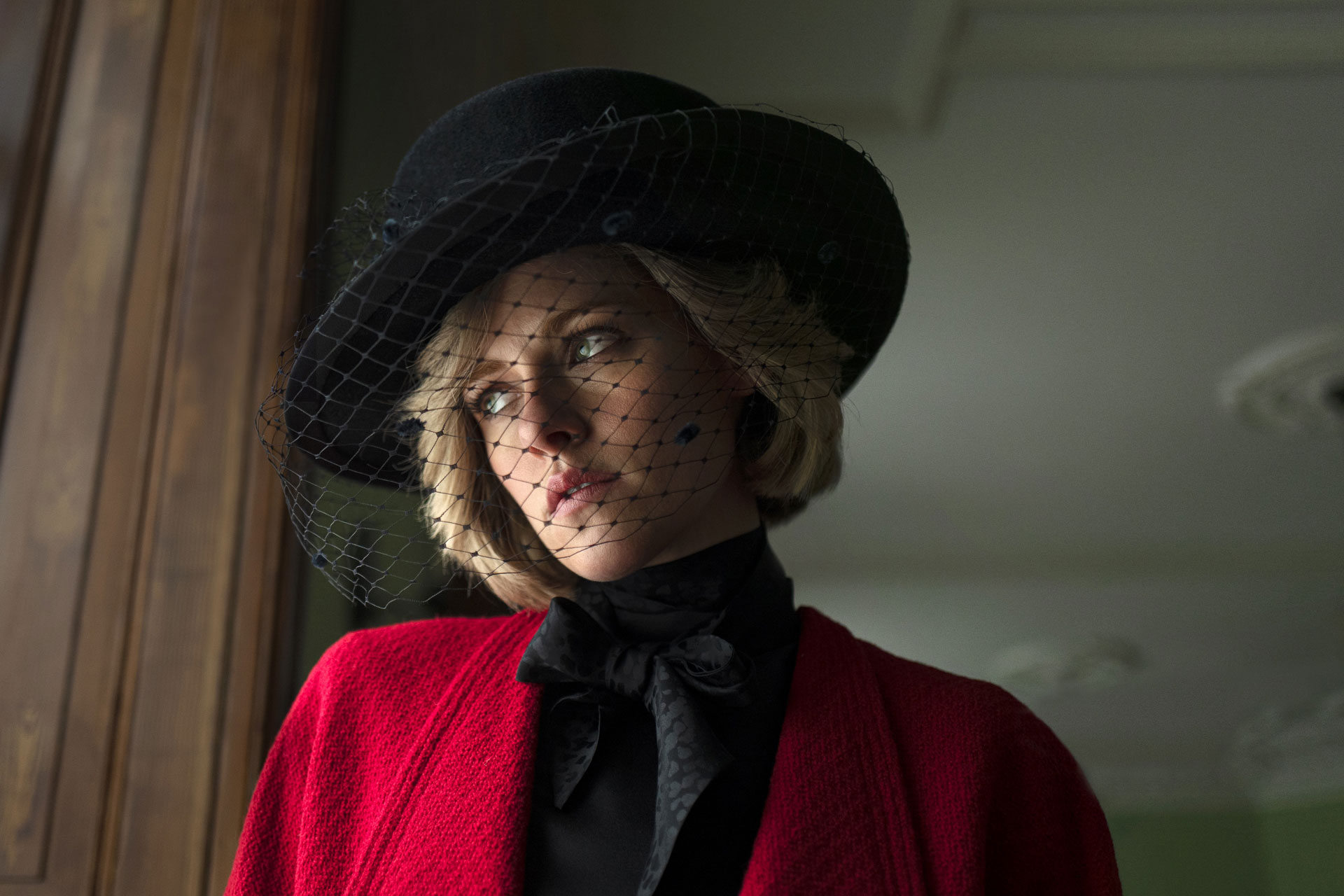 An initial surprise casting, Kristen Stewart plays the title role and is an uncanny Diana in look, mannerism and speech. The film details Diana's struggles with her mental health over the Christmas holidays at the Sandringham estate in Norfolk, when she decides to end her marriage to Prince Charles, who is played by Jack Farthing. Watch on Prime Video
The King (2019)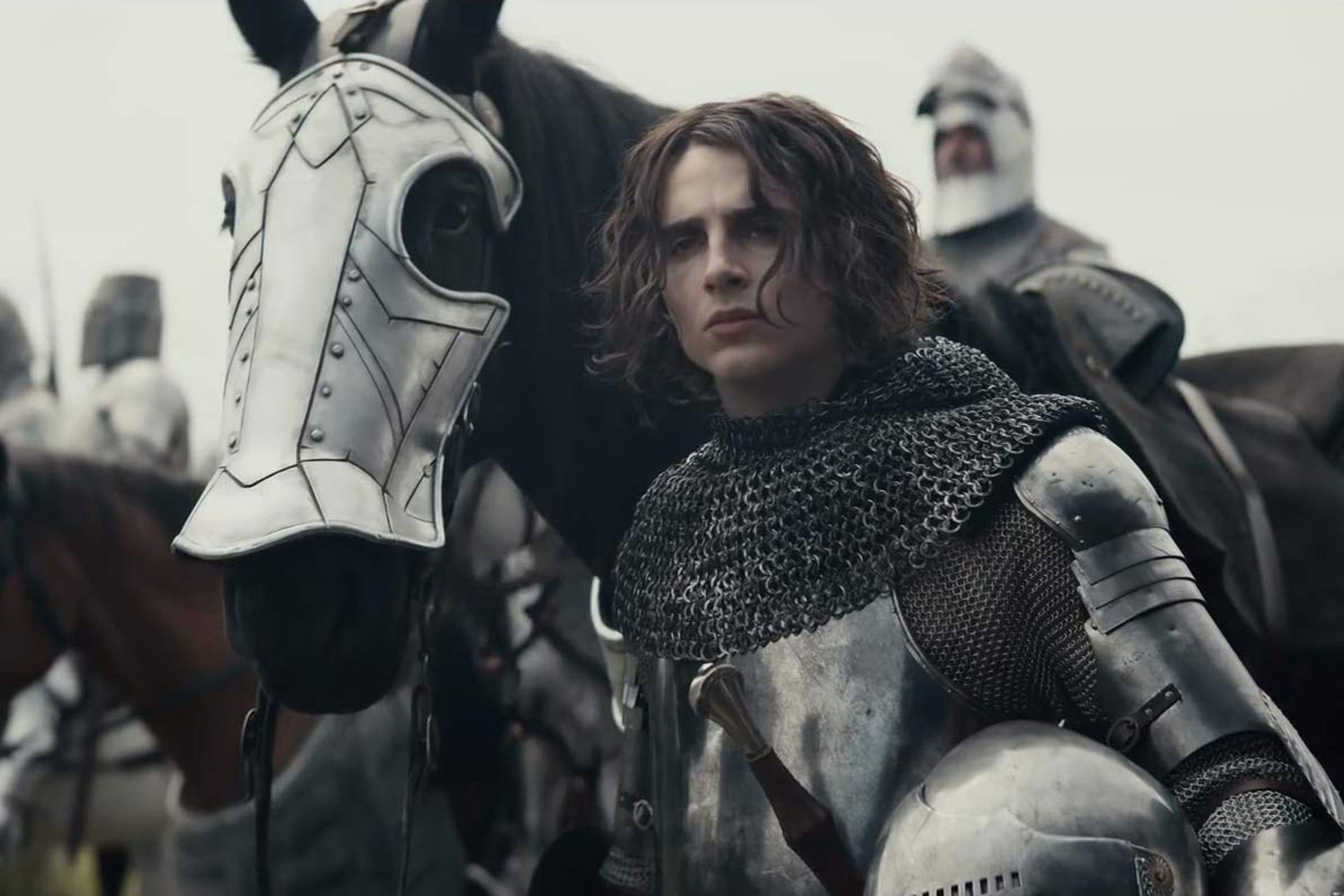 Calling all Timothée Chalamet fans, he plays Hal, an unruly prince and heir to the English throne, who is crowned King Henry V after the death of his tyrannical father. Here, there are emotional struggles as learns to become a leader and handle the war which his father left behind. It is based on several plays from William Shakespeare's Henriad and also stars Lily-Rose Depp and Robert Pattinson. Watch on Netflix
Main image: The King