The Boy Who Lived: This New Documentary Is A Must-Watch
David Holmes, Daniel Radcliffe's stunt double, is ready to tell his story
When David Holmes landed the role of Daniel Radcliffe's stunt double aged just 14, it felt like a dream come true. Yet in 2009, it turned into a nightmare when an accident on set left him paralysed. He's telling his story in a new TV documentary, The Boy Who Lived, coming to Sky and HBO this November. 
The Boy Who Lived: Everything You Need To Know
What Is The Boy Who Lived About?
Directed by British filmmaker Dan Hartley and produced in collaboration with Daniel Radcliffe, The Boy Who Lived chronicles Holmes' life – from his early career as a stunt double to the tragic accident. According to the official synopsis, it will feature: 'candid personal footage shot over the last decade, behind-the-scenes material from Holmes's stunt work, scenes of his current life and intimate interviews with David, Radcliffe, friends, family, and former crew'.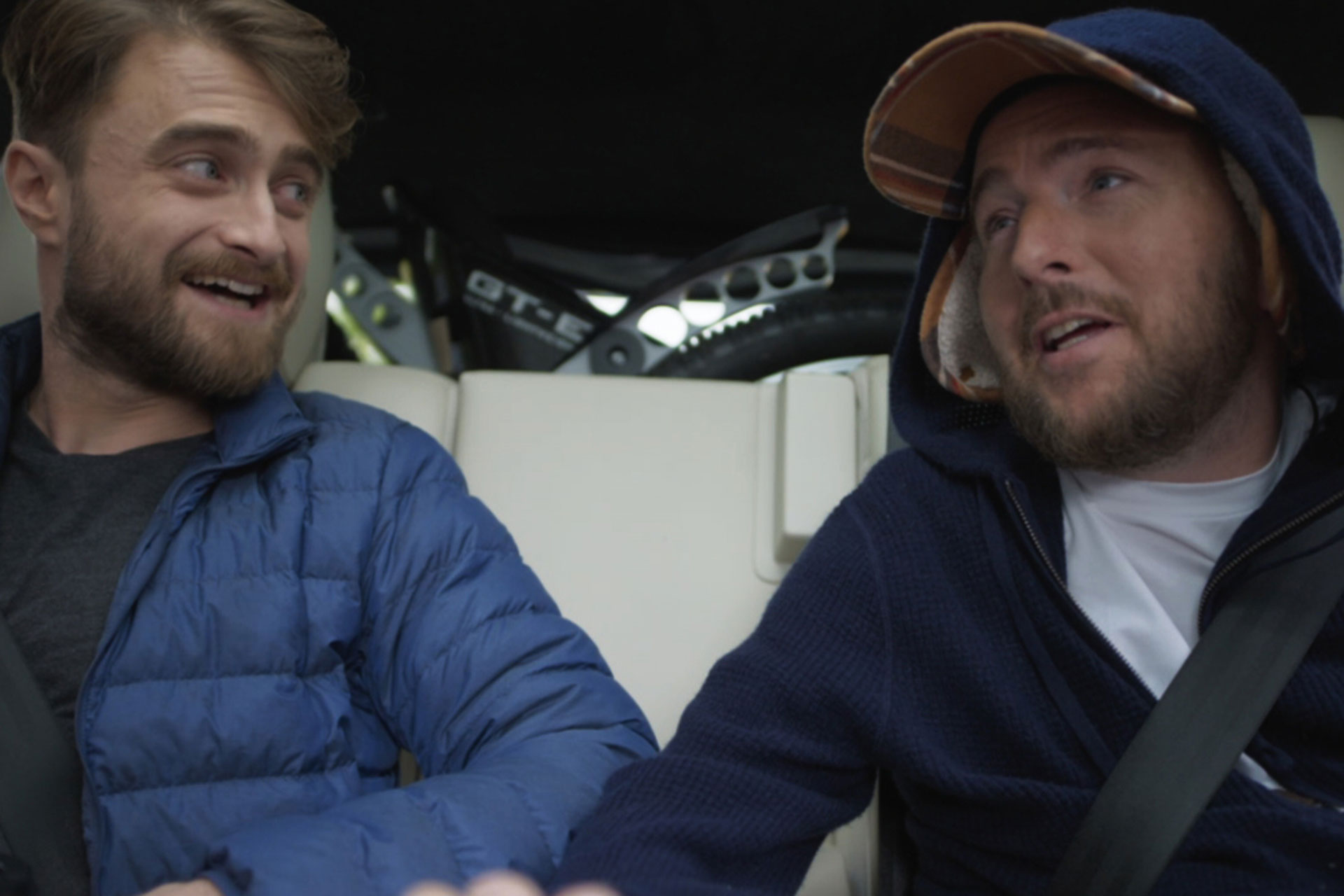 Who Is David Holmes?
Holmes was a teenage gymnast from Essex before being selected to play Radcliffe's stuntman in Harry Potter. He worked with Radcliffe for the next decade, before the incident happened on the set of the penultimate film Harry Potter and the Deathly Hallows: Part 1, when Holmes was just 28.
Holmes was rehearsing a stunt which sees Harry being attacked by the venomous snake Nagini. He was being pulled backwards 'at speed' for the 'jerk back' stunt, however it went wrong and he was launched into a wall, immediately breaking his neck. Reflecting on the incident in the documentary, he says: 'I remember, my chest folded into my nose. I was fully conscious throughout the whole thing.'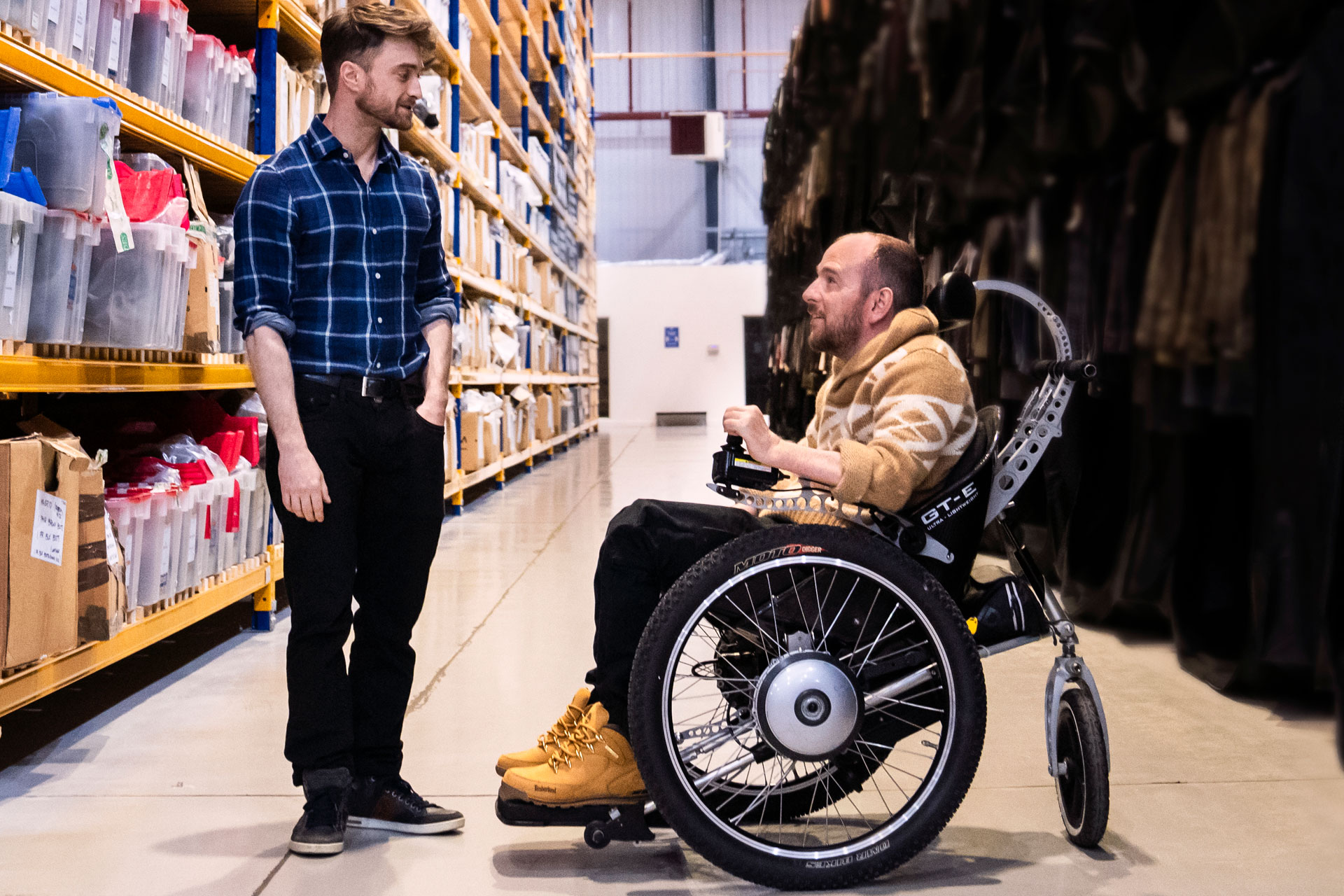 He realised he was paralysed pretty quickly: 'My stunt co-ordinator grabbed my hand and said, "Squeeze my fingers". I could move my arm to grab his hand but I couldn't squeeze his fingers.
'I looked into his eyes and that's when I realised what happened was major. I remember slipping in and out of consciousness because of the pain levels. I'd broken a bone before, so recognising that weird feeling across my whole body from my fingertips right down to my toes, I knew I had really done some damage.'
He was rushed to Watford General Hospitality, then to the Royal Orthopaedic Hospital, where he remained for six months. During that time, Holmes was told he would never fully recover. He is now permanently paralysed from the chest downwards. 'Paralysis is like a prison cell,' he says. 'But for me the cell's getting smaller and smaller until it's like I'm stuck in a cage.'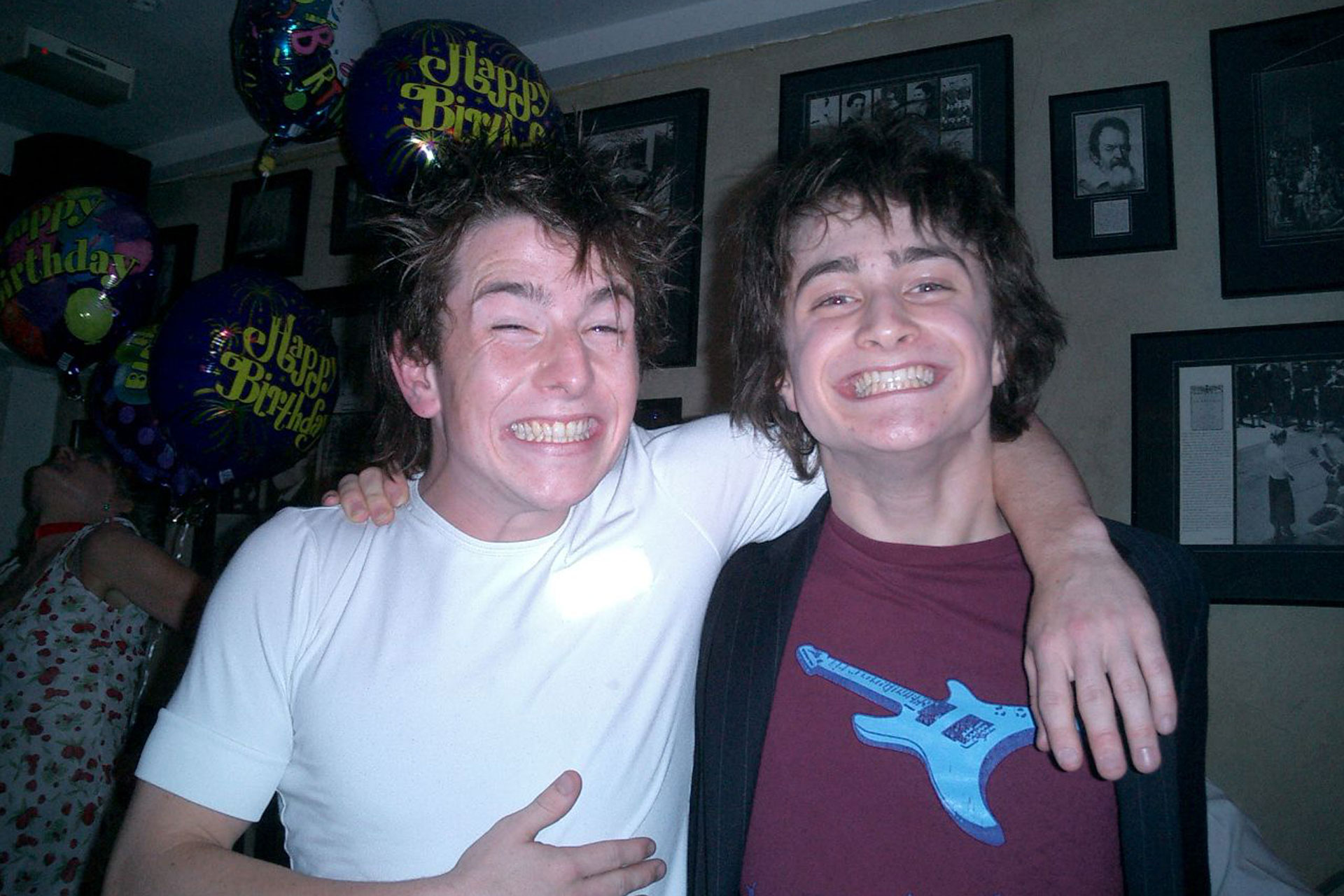 Radcliffe regularly visited Holmes during his recovery, and held a charity auction to raise money for his medical bills. The pair have remained close ever since – and they reflect on their friendship throughout the documentary. 'There's a certain version of [Harry Potter] that the world wanted to see, which was the kids being best friends,' says Radcliffe. 'The people I was closest to are all people from the crew… some of the happiest times of my set have just been listening to stunt men tell stories to each other.' 
In spite of everything, Holmes has remained positive, a theme which runs throughout the film.
He attributes this to his strong personality, plus having a close group of friends around him. 'I'm very fortunate to have a lot of love in my life,' he told the BBC. 'And you know that message "it takes a village to raise a child". Well, it takes a village to survive a spinal injury as well. And I have a large village of a lot of love so I'm very thankful for that.'
David Holmes: The Boy Who Lived premieres on HBO on Wednesday 15 November at 9pm EST. UK viewers can stream it on Sky Documentaries and NOW from 18 November.