Hay Festival: the jewel in the UK literary festivals' crown, and one of the greatest meetings of minds in the country. Naturally, we had to get involved…
This year, Country & Town House will be heading to Hay-on-Wye to host a star-studded talk discussing 'The Business of Creativity'. Find out more about the must-see talk and meet our panelists…
C&TH Hosts 'The Business of Creativity' Talk at Hay Festival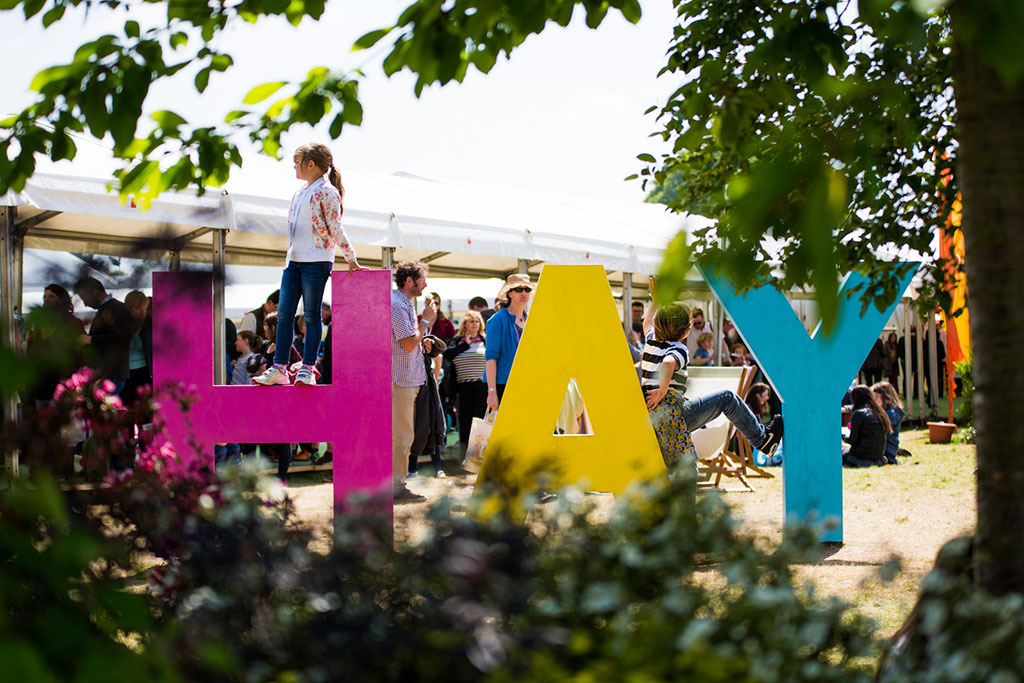 Can art and business coexist, or does a drive for profit lead to the end of creative integrity?
This is the question around which the first C&TH X Hay Festival talk will be centred, with help from a few of our friends in the field. From art to literature, fashion to ceramics, four creative pioneers discuss the tensions between art and the corporate world. Former Minister for Culture Ed Vaizey will host the talk with our panelists – jewellery designer Theo Fennell, economist Linda Yueh, Jo Jo Maman Bebe founder Laura Tenison and curator at The Wedgwood Museum Gaye Blake-Roberts. Quite the line-up!
The talk will be held on the opening weekend of the 2018 edition of Hay Festival, on Sunday 27 May at 10 am at the Llwyfan Cymru – Wales Stage. Find out more and book your tickets here
The C&TH Top Picks for Hay Festival 2018 – The Talks to Book
Meet the Panel
Ed Vaizey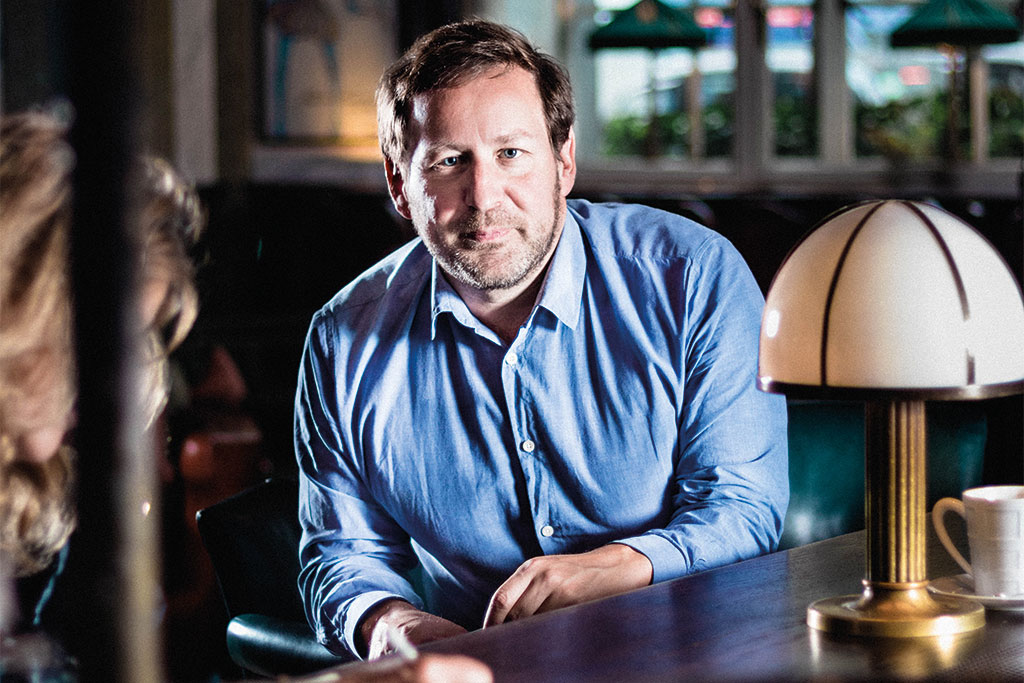 Ed Vaizey is the Member of Parliament for Wantage, and served as the UK Government's Culture and Digital Minister for six years (2010-16) before being appointed a privy councillor. As Digital Minister, Ed was responsible for the introduction of 4G and tax credits for film, television, animation and video games to help make the creative industries the fastest-growing part of the UK economy.
Having returned to the backbenches earlier this year, Ed continues to champion the creative and digital sectors. He is also a trustee for the National Youth Theatre and BritDoc, as well as being an Honorary Fellow of the Radio Academy and the Royal Institute of British Architects. vaizey.com
Theo Fennell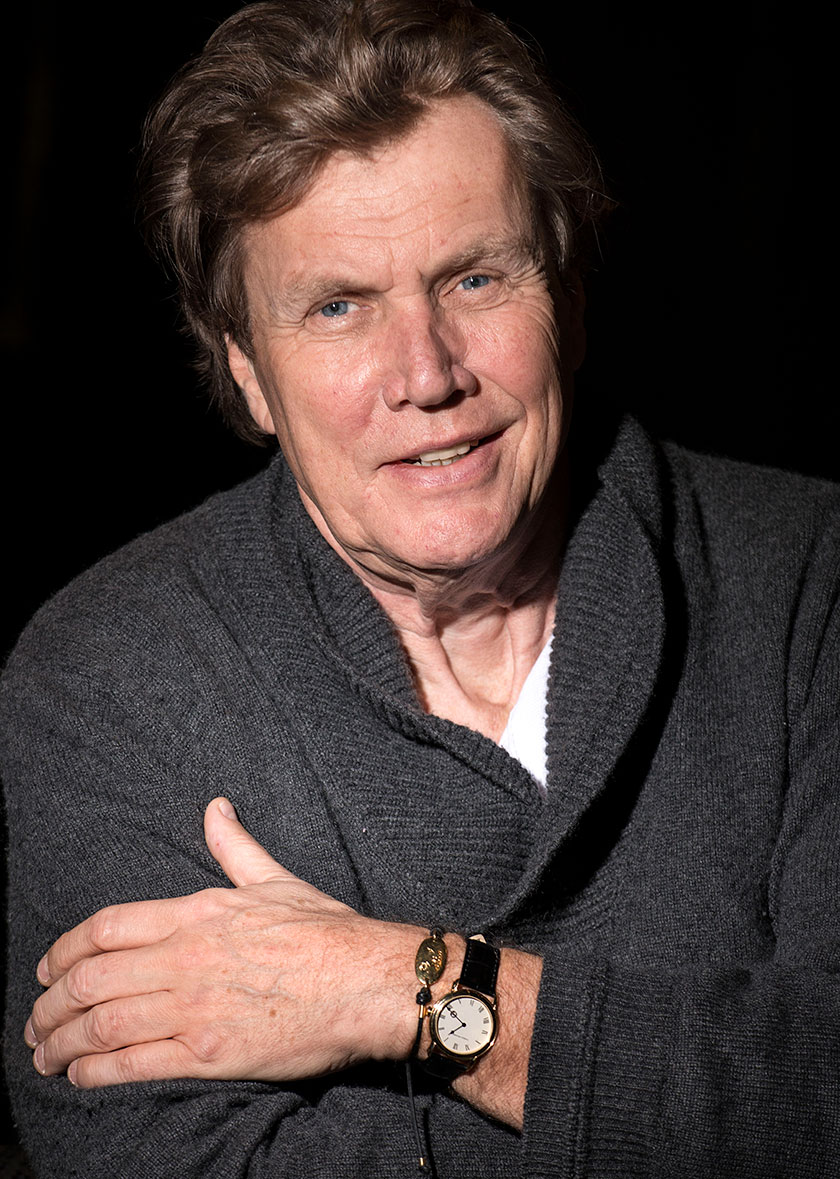 Theo Fennell found a passion for the creativity at a young age, heading to art school where he started off in portraiture – before realising he would soon starve. By pure kismet he was offered a job at the great silversmiths Edward Barnard's where he discovered an aptitude for silver and jewellery design as well as a huge respect for craftsmanship. 
He was born in Egypt in 1951 and, having lived in numerous countries around the globe as a child, the influence of travel and discovery shows in his extraordinary bespoke work. He formed his eponymous company in the late 70's and the studio and workshops around which it is still based have trained up many superb craftsmen and artists.
With fans including Lady Gaga, David Beckham and Sir Elton John, Theo Fennell is one of the most important names in British luxury jewellery. theofennell.com
The 10 Books to Read Before Hay Festival 2018
Laura Tenison MBE
As the Founder and CEO of Jojo Maman Bébé, Laura Tenison has grown the company organically from a start-up in 1993 to become the UK and Ireland's leading independent omni-channel mother and baby brand. With a start-up capital of just £50k and two part-time members of staff, Jojo now has a gross turnover of £70m and employs over 900 people in 90 stores across the UK and Ireland.
It's a thoroughly modern business, with an ethos based on a strong code of ethical business practice in which people and the planet are ranked higher on the agenda than bottom line profit. This ethos permeates through the proudly British and independent company, placing Laura in perfect stead to contribute to our panel at Hay. jojomamanbebe.co.uk
New Glasses for the Festival Season with Tom Davies
Linda Yueh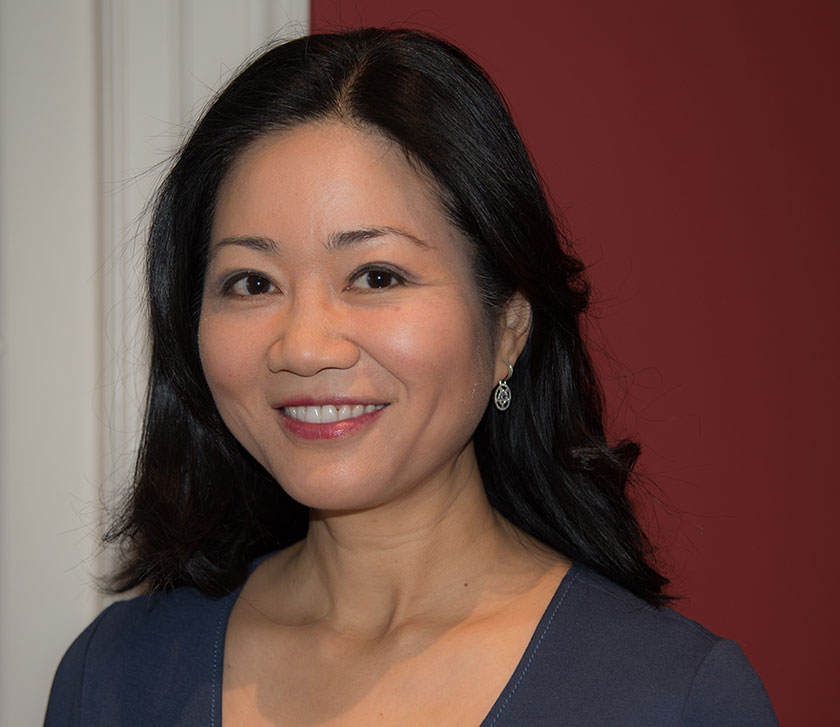 Linda Yueh is an economist, broadcaster and widely published author. A Fellow in Economics at St Edmund Hall, Oxford University, and Adjunct Professor of Economics at London Business School, more recently she has turned her thirst for knowledge to educating (and entertaining) the public, fronting numerous BBC TV series such as The New Middle Class and Next Billionaires. Often called upon for her expertise in the field, Linda was previously the Chief Business Correspondent for BBC News and even hosted her own show, Talking Business with Linda Yueh for BBC TV.
With a vastly impressive breadth of knowledge and first-hand experience in various aspects of business, even as far as being an advisor for the World Bank and European Commission, Linda Yueh is among the top economic minds in the world – and perfectly placed to join our discussion on the business of the creative industries. lindayueh.com
The Best Literary Festivals of 2018
Gaye Blake-Roberts
Gaye Blake-Roberts is the Curator of the Wedgwood Museum in Stoke-on-Trent, the recently refurbished and expanded museum which explores the history of the famous British ceramic manufacturers and British craftsmanship. An expert on the British institution that is Wedgwood, Gaye has lectured extensively, appeared on national television and radio, and written books on the subject. She will provide an invaluable insight into the complex relationship between business, craftsmanship, and creativity.
Tickets are £7 each for Country & Town House's 'Business of Creativity' talk at Hay Festival 2018. You can book tickets here. See you there!
Brought to you in association with our Hay Festival partner Tom Davies
Check out our Events Calendar for other goings-on in both town and country…
---