The Coronavirus Effect: Which Major Venues & Events Have Been Closed/Cancelled?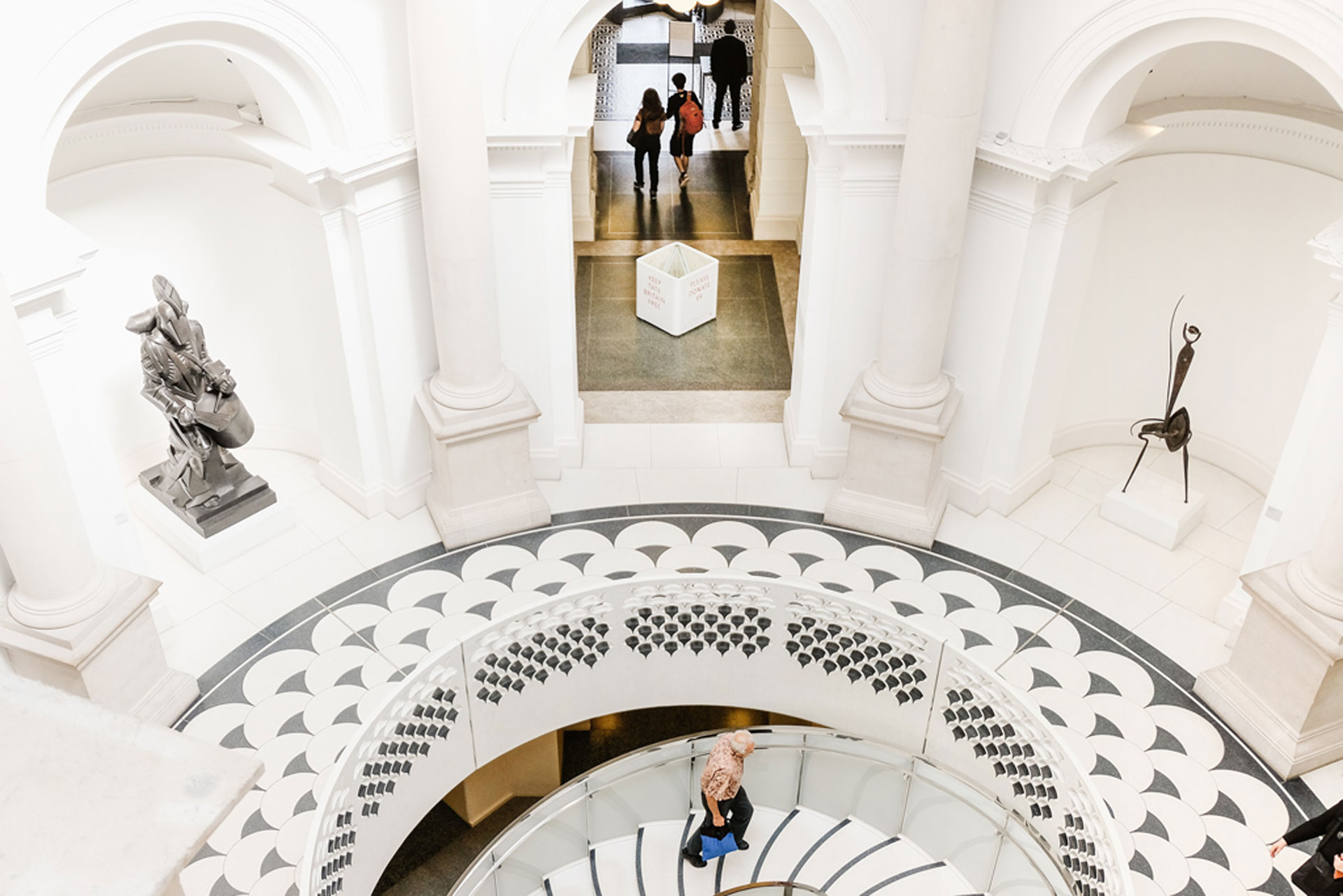 The Coronavirus Effect: Which Major Venues & Events Have Been Closed/Cancelled?
---
Regular updates as to the Coronavirus' effect on the capital
As the Coronavirus pandemic ensues and the government advises against 'large gatherings, and gatherings in smaller public spaces such as pubs, cinemas, restaurants, theatres, bars, clubs', many of our beloved London institutions and establishments have closed for the foreseeable.
10 European Museums You can Visit From Home
Exhibitions have been postponed, arts venues such as The Royal Opera House have shut, and West End theatres have pressed pause on highly anticipated performances such as Samuel Beckett's Endgame.
Look to our list of London venues which have closed for all the latest on the pandemic's effect on the capital.
The Coronavirus Effect: Which London Culture Venues Have Closed?
All four Tate galleries across the UK have been closed until at least 1st May 'in line with advice from Public Health England', as stated on their website.
They said in a statement:
'We believe that access to art is a universal human right. Now more than ever, art can lift our spirits, brighten our days and improve our mental health. So whilst our galleries are shut, we'll be sharing some ideas for how you can still enjoy the best of Tate online. We don't know yet when galleries will reopen, but we look forward to seeing you when they do. Until then, stay safe and take care.'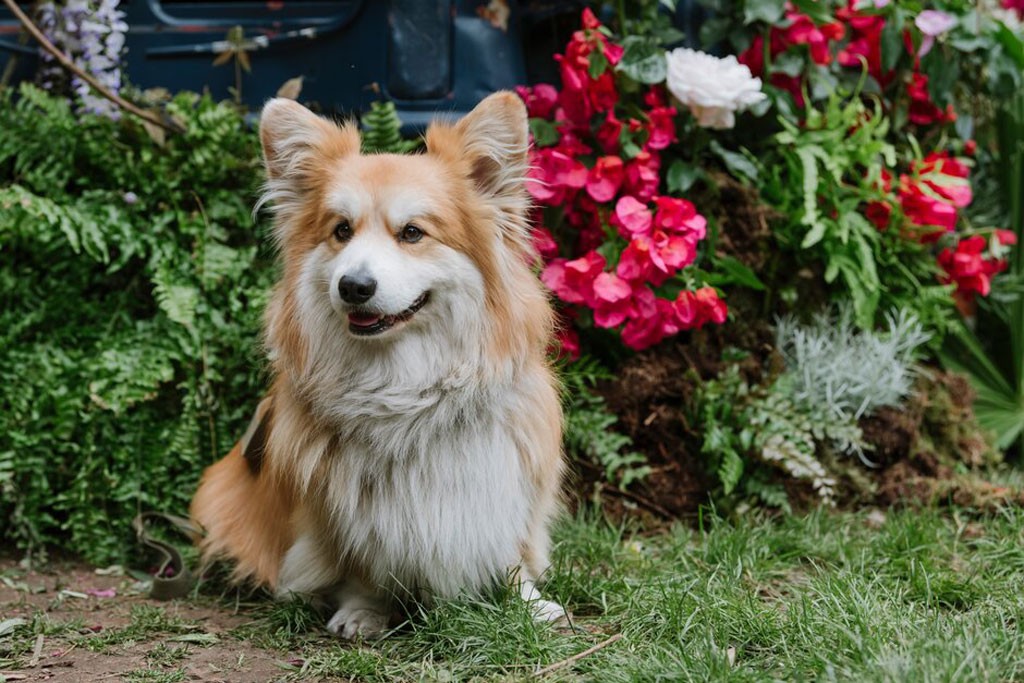 For the first time since World War II, the RHS Chelsea Flower Show has been cancelled 'following the Government update on 16 March 2020 and ongoing situation with COVID-19'. Whilst the RHS Gardens currently remain open, a number of 2020 shows have been cancelled, including the Chelsea Flower Show (19–23 May), the London Spring Launch & Orchid Show (7-8 April) and the Botanical Art and Photography Show (17-18 April). Visit the RHS website for the full list of events.
A statement from RHS director general, Sue Biggs, reads:
'Our RHS Shows are vitally important platforms for the horticultural industry, and we are especially aware of the impact of cancelling these events on everyone involved.  We will be doing all we can to help growers and nurseries to sell the plants they will have grown for the cancelled shows.

'As with everyone, we have no crystal ball, but for the time being we are planning our Summer Flower Shows and our Gardens remain open, as they are large outside spaces where people can escape in open space and benefit from some tranquillity and beauty, surrounded by nature – all things that are much needed during these unsettling times.

'Things of course may change, but whatever decisions we make, safety will be utmost in our mind and we will, like the rest of the world, be monitoring the situation closely.'
Chelsea Flower Show: A Look Back Over the Years
The highly anticipated British summer sporting event has sadly been cancelled this year, with the organisers stating 'our efforts will now be focused on supporting those affected by the coronavirus crisis'.
AELTC chairman, Ian Hewitt commented:
'This is a decision that we have not taken lightly, and we have done so with the highest regard for public health and the wellbeing of all those who come together to make Wimbledon happen. It has weighed heavily on our minds that the staging of The Championships has only been interrupted previously by World Wars but, following thorough and extensive consideration of all scenarios, we believe that it is a measure of this global crisis that it is ultimately the right decision to cancel this year's Championships, and instead concentrate on how we can use the breadth of Wimbledon's resources to help those in our local communities and beyond. Our thoughts are with all those who have been and continue to be affected by these unprecedented times.'
Click here for the full statement.
Glastonbury Festivals's 50th anniversary event has unfortunately been cancelled. Organisers explained in a statement that even if the restrictions are lifted by June, they are unable to make the necessary preparations over the course of the next three months due to the restrictions set out in light of the pandemic.
Glastonbury founder Michael Evis and co-organiser Emily Eavis stated:
'We are so sorry to announce this, but Glastonbury 2020 will have to be cancelled, and this will be an enforced fallow year for the Festival.'

Clearly this was not a course of action we hoped to take for our 50th anniversary event, but following the new government measures announced this week – and in times of such unprecedented uncertainty – this is now our only viable option.'
Click here for the full statement.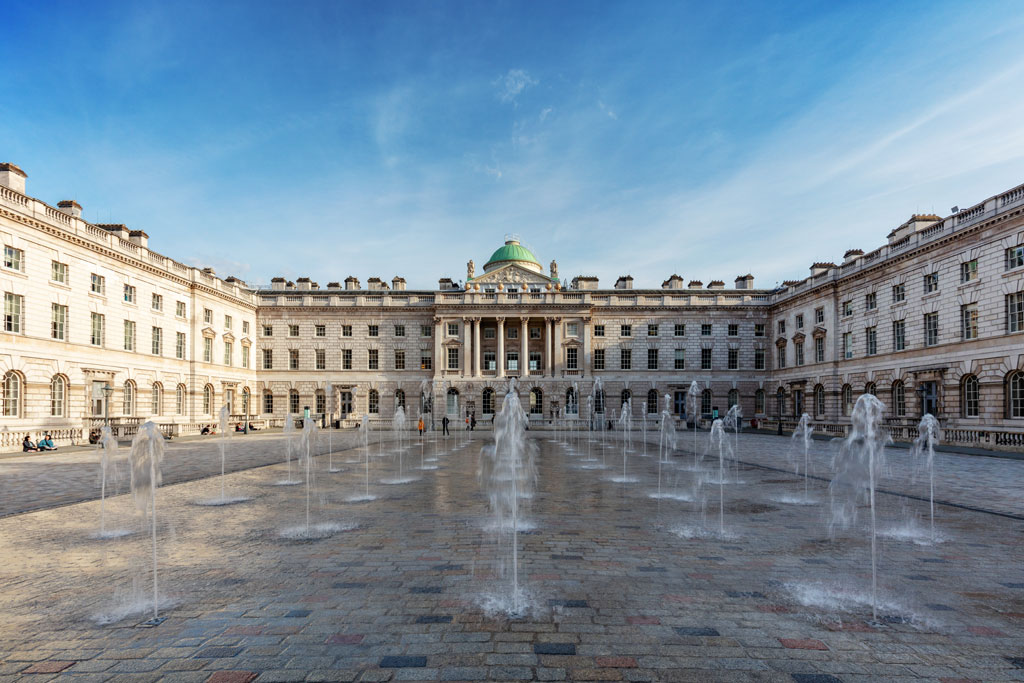 The historic arts hub has sadly closed its doors until at least 1st May. A statement on the website reads:
'In light of the current situation, and following the advice from Government, we have made the decision to close our public exhibitions and events until at least 01 May. Anyone who has booked a ticket for an affected event will receive a full refund as soon as possible.

'We're working hard with all our artistic collaborators and producing partners to be able to share our cultural programme in other ways during this period.'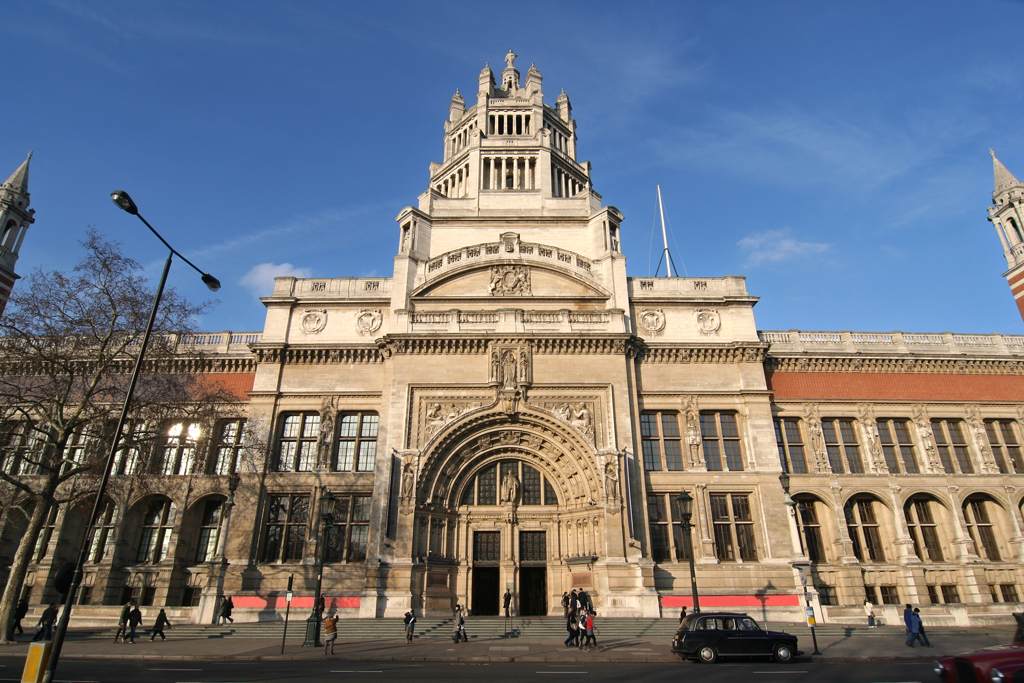 'The world's leading museum of art and design', the V&A has closed its doors, stating that 'the health and wellbeing of our visitors and staff is our highest priority'. A message on the V&A website reads:
'In line with the latest advice from Public Health England, all V&A sites (South Kensington, Museum of Childhood, Blythe House, V&A Dundee) will temporarily close from 18 March.

'While we are closed, please keep in touch on social media, or here on our blog or go behind-the-scenes in Secrets of the Museum on BBC iPlayer. We will continue to update our website and social media channels with the latest information and advice. We look forward to seeing you again soon.'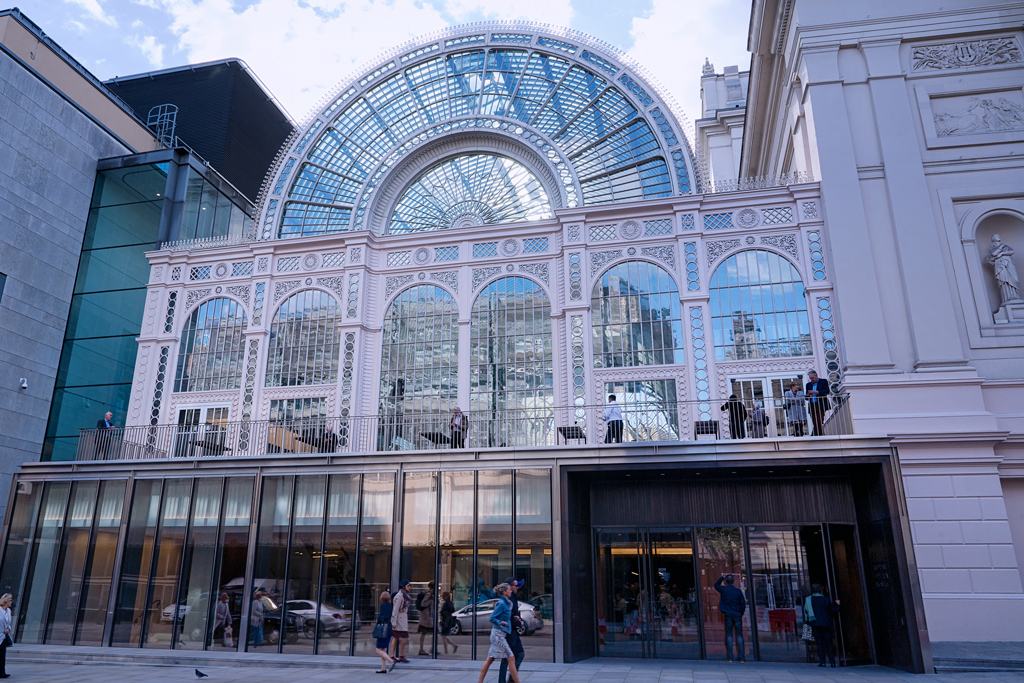 Covent Garden's The Royal Opera House has closed and canceled all performances 'with a heavy heart' due to concerns surrounding the pandemic. Chief executive Alex Beard stated:
'The staff and artists of the ROH are vital to the lifeblood of our art forms, without them we would simply not exist. This suspension of performances will impact not only our loyal audience but also our committed and talented workforce. We will work within the government guidelines to ensure the safety and wellbeing of our staff and artists during this difficult time.'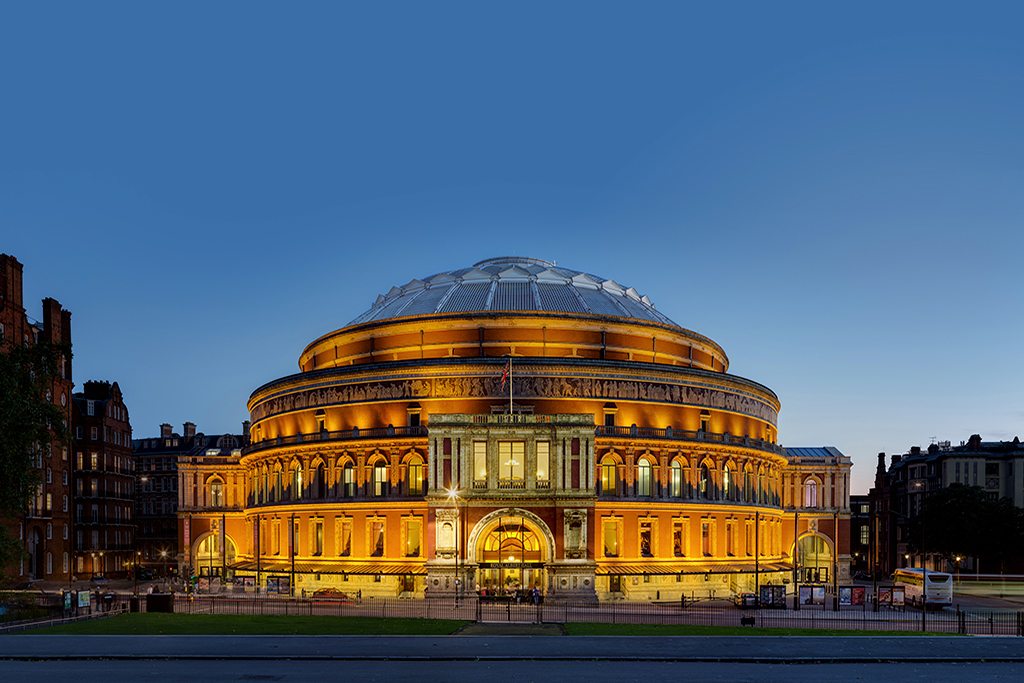 Along with countless other arts and performances venues across the capital, The Royal Albert Hall has announced its closure to the public until further notice. A heartfelt message via the website stated:
'The safety and security of our artists, audiences and staff is, ultimately, all that matters.'

We've been here for the nation for almost 150 years in good times and bad. We exist to be open, to entertain, to inspire. Our doors are made to be open to the world and so it goes against everything in our nature to close them. But these aren't normal times and we find ourselves in the unique situation where closing our doors is the best way to look after the world.'
London's National Gallery currently remains open, but has announced the postponement of major exhibition Artemisia, based on the Italian baroque artist's groundbreaking 17th-century works. A statement on the website reads:
'Artemisia' will not open as originally planned on 4 April 2020 due to current global travel restrictions. We hope to open 'Artemisia' and share her work with you as soon as possible.
The ICA has closed the entirety of its exhibition spaces, as well as its cinema, theatre, bookstore and Rochelle Canteen, until further notice. Director of the organisation, Stefan Kalmár said via the website:
'As a civic-minded public organisation, for us, the medical and scientific evidence leaves no doubt that the Covid-19 spread can be slowed down, lives saved if all larger gatherings are suspended. By doing so, the ICA pre-empts what we hope will eventually be the decision for all cultural organisations in London and the UK in order to safeguard our staff, our visitors, and the artists with whom we work. We will continue to review the situation daily and hope we can resume our programme as soon as possible. All ICA staff will work from home and continue to be paid.'
The West End
A number of theatres in the West End have closed  – including The Old Vic, The Turbine Theatre, and The royal court Theatre, to name but a few – following Boris Johnson's advisory statement about avoiding theatres, bars and clubs. SOLT and UK Theatre issued the following statement:
'Following official government advice issued on Monday 16 March, which stipulates that people should avoid public buildings including theatres, we regret to announce that SOLT and UK Theatre have advised all member venues to close, to help slow the spread of coronavirus.

'The theatres will remain closed until further notice and will re-open as soon as possible, following government recommendations.

'Audience members for a show that has been cancelled will be contacted by their ticket providers and are entitled to a refund. Ticketholders are asked to bear in mind that customer service teams are currently extremely busy.'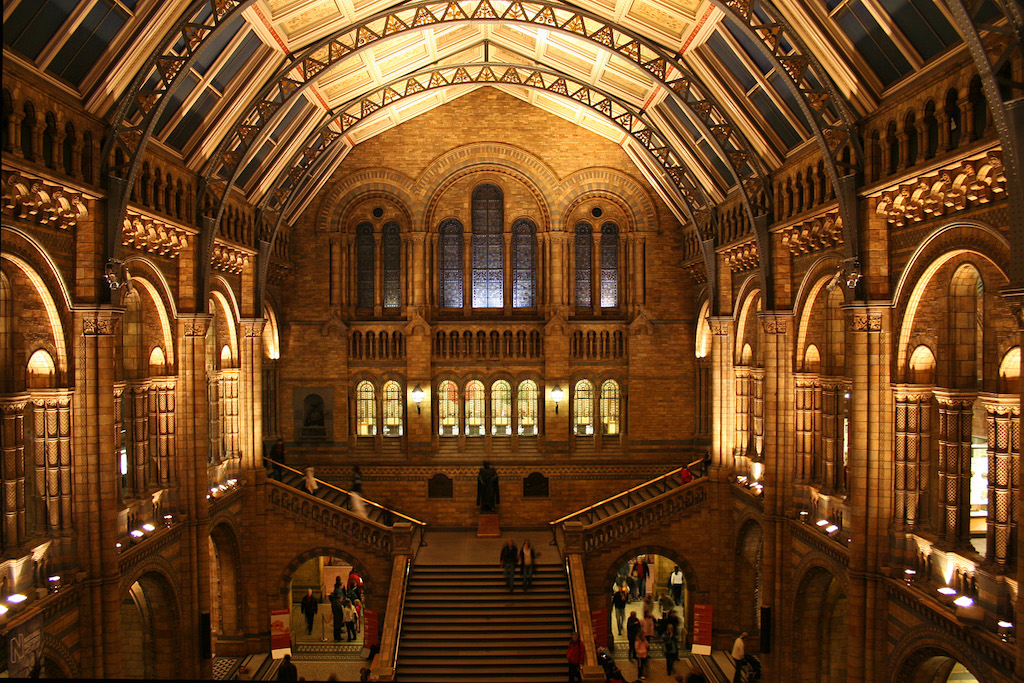 South Kensington's natural history museum has closed both its buildings at South Kensington and Tring to the public, stating:
'We are disappointed to have to delay welcoming you to the exciting exhibitions and events which we have planned, but the most important thing for us is the welfare of our visitors, members and staff.

'We currently expect to reopen in the early summer but until then we will continue online with our mission to create advocates for the planet so that in the future both people and the planet thrive.'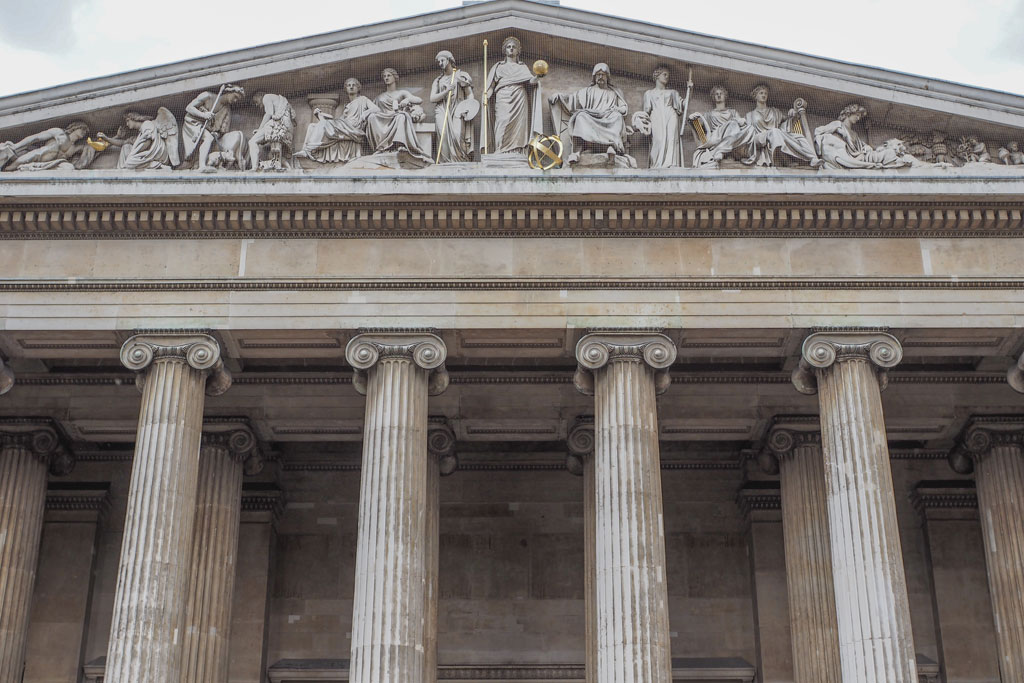 The British Museum – 'the first national public museum of the world' – is temporarily closed 'in response to government advice concerning the current Coronavirus (COVID 19) health emergency'.
Director of the museum, Hartwig Fischer announced via the website:
'We've taken this decision with a heavy heart but our absolute priority is the health and safety of our staff and visitors. At present we don't know when we'll be able to reopen but we hope to be able to provide further updates soon.

'We'll be updating and adding to digital content during the period we're closed to allow visitors to stay in touch with the Museum. We'll share our collections, research and programmes in new ways that will not require a trip to the Museum.

'We look forward to welcoming our visitors back to the Museum as soon as we can.'
Kensington's architecture, fashion and graphics-dedicated Design Museum has temporarily closed its doors due to government advice surrounding the virus, whilst its highlight exhibition, Electronic: From Kraftwerk to The Chemical Brothers has been postponed until further notice. Ticket holders can visit the website for more information.
https://www.instagram.com/p/B9y02gyjUtD/?utm_source=ig_embed
The Photographer's Gallery – the UK's first ever public photography-devoted gallery – announced via its website that 'in the interests of public health, the Gallery will be closed from Tuesday 17 Mar 2020 until at least 31 March 2020.'
The contemporary art institution has announced temporary closure until further notice. A statement on their website explains that whilst the gallery buildings and current exhibitions and programmes are closed, visitors can participate in a range of 'special broadcasts, podcasts and digital commissions' online. Find out more via serpentinegalleries.org
10 Feel-Good Films to Watch on Netflix Right Now / The Best Dog Walks in London / Spring is Still Coming: The Best Places to Visit in the UK