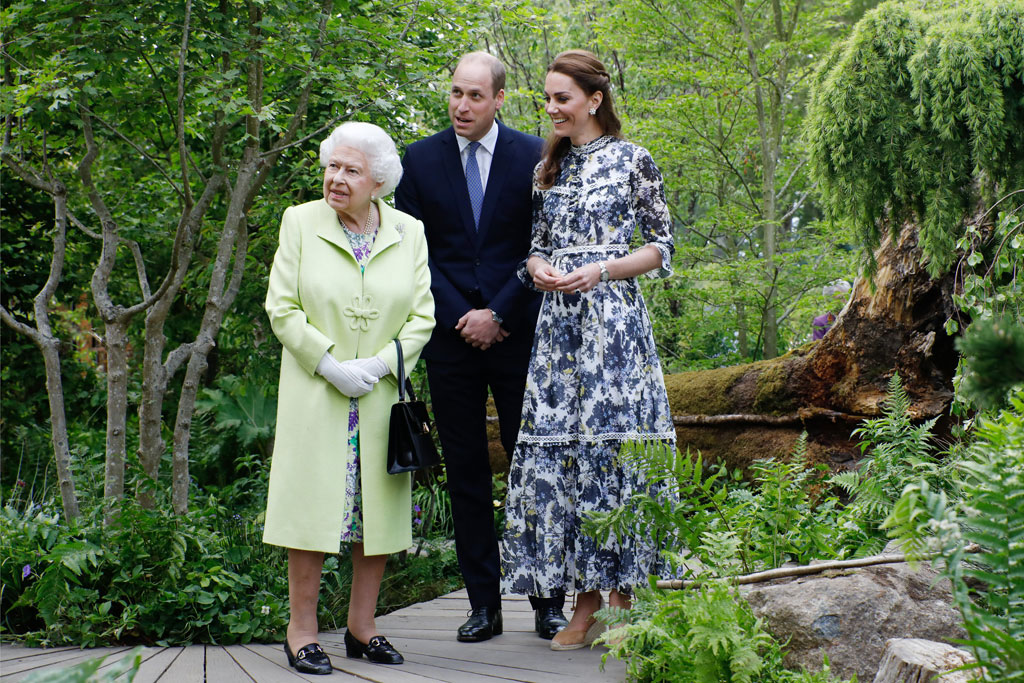 RHS Chelsea Flower Show 2021 Set to Go Ahead
In light of the news, we look back at the Chelsea Flower Show's history and highlights
For the first time since World War II, the RHS Chelsea Flower Show was this year cancelled due to the coronavirus pandemic. Whilst a series of virtual garden tours, floristry displays and digital events took place instead, next year will see the annual spring spectacle come back to life. 
How to Create the Perfect Peony Bouquet
The Royal Horticultural Society has announced its plans for next year's RHS Chelsea Flower Show, which will make a long-awaited return to the Royal Hospital Chelsea. Ensuring a safe experience for all, the 2021 show will run for an extended period of six days (18 – 23 May) in order to reduce the number of visitors on each day, whilst other Covid safety measures include socially distanced queuing, masks in indoor areas, and track and trace check-in, with further adjustments made to the show's restaurant and eating areas.
RHS director general, Sue Biggs stated:
"We plan our Shows 18 months in advance and have been planning and researching how to open the 2021 RHS Chelsea safely and securely for our visitors, partners and exhibitors since April this year.  We have taken the time to get all our plans finalised and will now be consulting with exhibitors and supporting them further due to the changes we have had to make."
Tickets for RHS Members will be on sale from 26 October. Public available to purchase tickets from 30 October. Visit rhs.org.uk for more information. 
In light of the good news, we're looking back at some of the Chelsea Flower Show's history and past highlights; a reminder of all the beauty that London possesses and that good things are yet to come.
The Chelsea Flower Show: A Look Back Over the Years