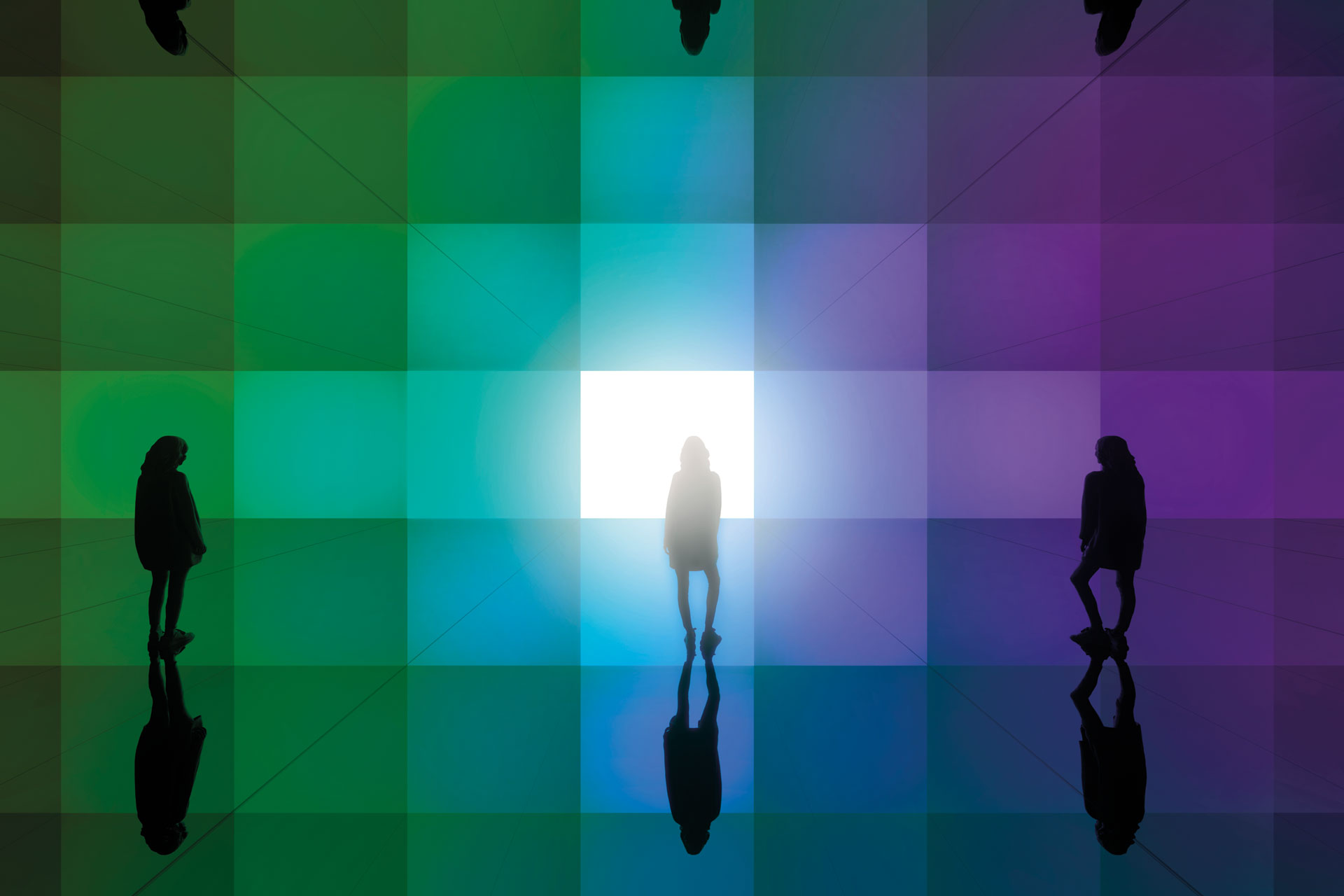 The Exhibitionist: Previewing London Design Festival
---
Don't underestimate the power of great design – it influences everything
This month the London Design Festival celebrates its 20th edition. Ed Vaizey looks forwards to it. 
London Design Festival 2022: Preview
London Design Festival was established in 2003 by Sir John Sorrell and Ben Evans. John Sorrell was the founder – with his wife Frances – of a highly successful brand design agency Newell and Sorrell, which famously and controversially redesigned British Airways' tail fins in the late 1990s. Ben is a scion of a Labour dynasty and well-known design expert.
Sir John Sorrell and British Design
John became something of a mentor to me when I was the Minister for the creative industries. He comes from a working-class background and took every educational opportunity he could. He spent his teenage years attending Saturday morning classes at his local further education college, and years later used his money to set up Saturday clubs to give a new generation the same opportunity he had. He is a huge champion of the role of design in our society and flew around the world as a British business ambassador, extolling the virtues of British design.
Every conversation I had with John was an education, and thought-provoking. I have often invoked his analysis of the importance of design, pointing out that the Chinese do not envy our manufacturing capability, but rather crave the magic dust of creativity that is so fundamental to the success of so many products. Britain has an unrivalled design ecosystem, which rarely if ever gets noticed by senior politicians, many of whom fail to understand its crucial importance.
Championing British Design Globally
The London Design Festival, then, is not just a wonderful festival of creativity but a signpost to the world of design in the UK. Like London's other great festivals for film and fashion, it does not take place in one building, though the Victoria and Albert Museum is its main partner. Over the course of a week, it will attract around 600,000 visitors from more than 75 countries. It commissions unique pieces of design, beginning with Zaha Hadid's Urban Nebula in 2007, or AL_A's timber wave outside the V&A, which took two weeks to build, not to mention John Pawson's famous Perspectives installation at St Paul's. It invites countries across the globe to install pavilions showcasing their best designers.
The Highlights
There are some great highlights this year. At South Kensington's Cromwell Place (a new and exciting gallery venue), Sony Design is presenting a 'life-sized media platform' entitled Into Sight. Through an immersive interplay of audio and visual effects, visitors will be able to 'discover new insights regarding the coexistence of physical and meta realities'. It's basically going to be one big video wall.
There will be a modern Stonehenge, built not by stone-age man but by architectural practice Stanton Williams and engineers Webb Yates, at Greenwich Peninsula. It's a 'participatory sculptural form', made from a mix of materials, including 150-million-year-old Jurassic limestone and marble.
At the V&A a series of installations will explore the theme of transformation. DesignSingapore Council and Singapore's National Design Centre will be presenting R for Repair. Designers from Singapore and the UK will repair objects from each other's countries – with echoes of my favourite TV show, The Repair Shop. The festival also has 12 design districts, ranging from Stratford to Park Royal, and there will be international pavilions from Denmark to Korea, and Portugal to Sweden.
There will be plenty of things to visit, much to see, or even just to pass by. And as you take great photos on your smartphone, pause to think about how the power of great design made you decide which brand to buy.
17-25 September 2022, londondesignfestival.com
Image: Sony Design's Into Sight installation in Cromwell Place, for London Design Festival.
DISCOVER MORE:
The Best Art Exhibitions in London / The Exhibitionist: Ed Vaizey on the Many Portraits of the Queen