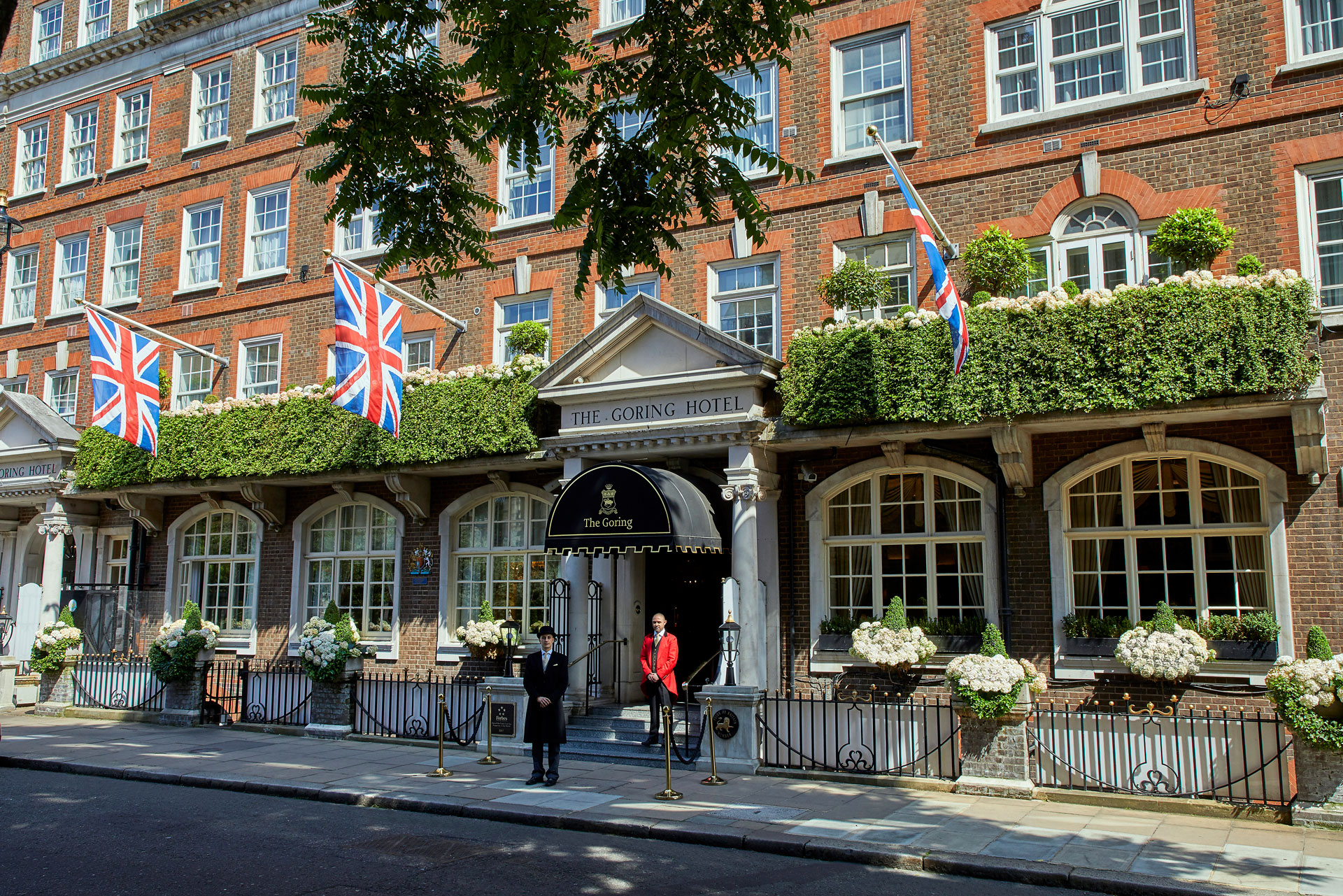 The Goring's Strangest Housekeeping Requests of All Time
---
From electricity-free rooms to live crickets
The Goring's Executive Housekeeper, Fernanda Lewis, shares some of the more bizarre guest requests they've had. 
Insect Invasion
We were asked to help to unpack a collection of insects (live crickets in boxes – about 35 different species) from some Asian guests who could only sleep with a backdrop of 'forest sound' insects.
Election Fever
I found an American lady sobbing while seated on the guest staircase after hearing that 'the wrong presidential candidate had won'. She then requested her TV to be removed from her room so she could still enjoy the rest of her holiday.
Caught On Camera
A regular guest who is a psychiatrist is obsessed with looking at all the cameras at hotels and apartments where he stays, so he asked to check out all our hotel CCTV for a few minutes.
Faking It
A couple requested black bed linen and we found out later it was so that they could fake tan themselves.
Lights Out
We had a guest who was totally against modern day living habits and requested to have no electricity in her room, so the housekeeping team had to remove all light bulbs from the suite and the outside corridor too.
Get Floored
A few VIP athletes, during an important tournament, asked us to remove all beds and mattresses from their rooms so they could sleep on the floor.
Counting Sheep
We once put 100 cuddly Goring soft toy sheep in a child's room so that they could experience the 'magic of staying at The Goring' with the hotel's mascot (a sheep!).
Camp Out
A guest wanted to sleep under the stars so asked us to provide a gas fire pit so that she could camp on her room's balcony overlooking the garden.
Unlucky Number
A Chinese guest believed that the number 4 brought bad luck and they were staying in room 74 so we replaced the room number for the duration of their stay which was several weeks.
Love In The Time of Corona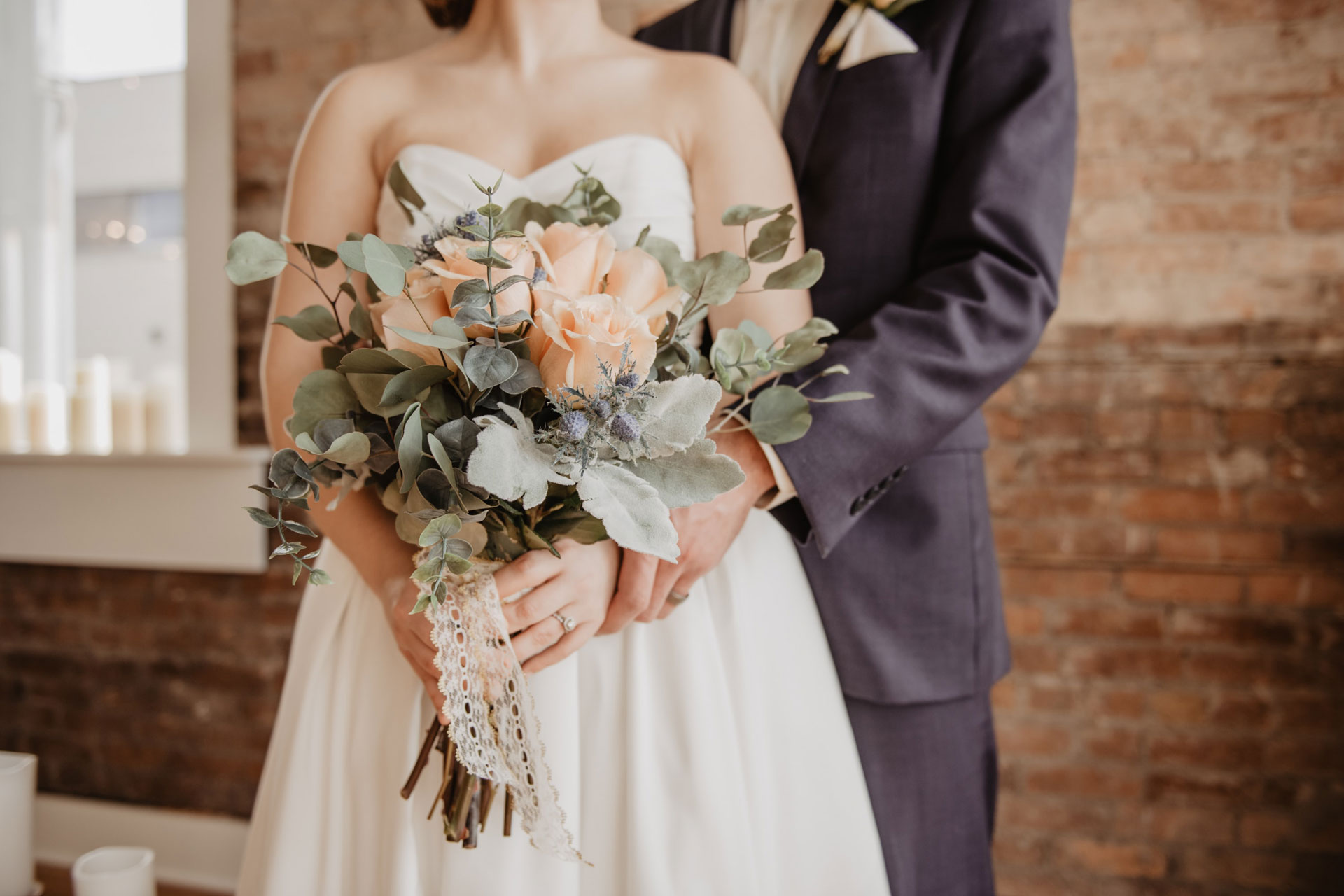 I was asked to be a witness of a secret wedding that took place during the pandemic.
Featured Image: The Goring Hotel 
DISCOVER MORE:
A Day In The Life Of A Domestic Help Goddess / Getting Married: The Best Wedding Venues in London