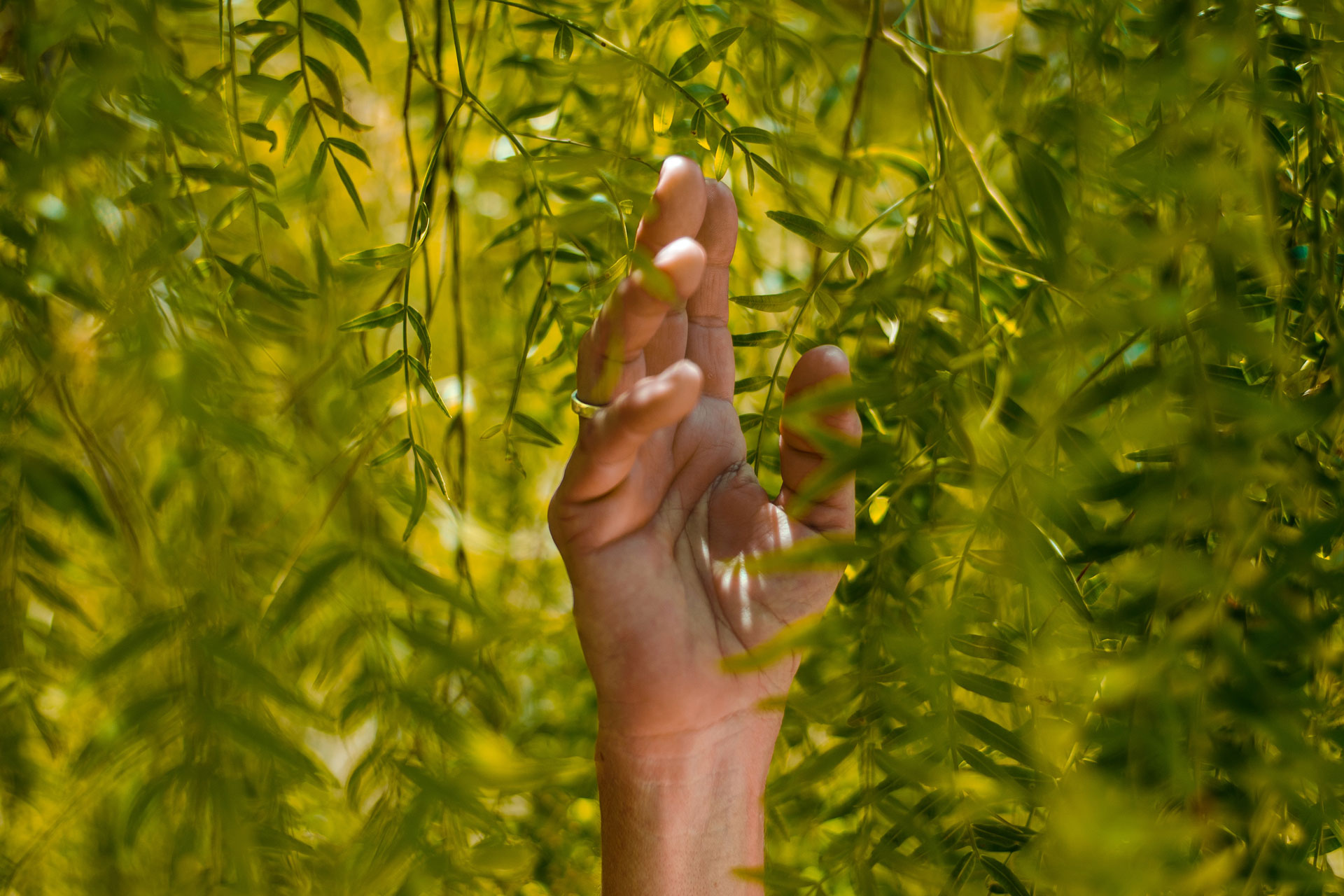 What is the Green Claims Code?
The CMA hopes to tackle greenwashing with its new guidance
These days, all companies know they must address their environmental impact – not only to help the fight against climate change, but to ensure business success. Shoppers are increasingly looking for brands which have strong eco-credentials, which is of course a positive, but it has also heralded a rise in companies making exaggerated or misleading claims in a bid to attract customers.
This is known as greenwashing, a term defined by the Cambridge Dictionary as 'behaviour or activities that make people believe that a company is doing more to protect the environment than it really is.' In a recent analysis, the Competition and Markets Authority (CMA) found that 40 per cent of firms' green claims – suggesting a product, service or business provides a benefit to the environment – could be misleading. That's why the CMA created the Green Claims Code. It's designed to help businesses understand existing laws surrounding the environment, and be upfront and honest about their own policies.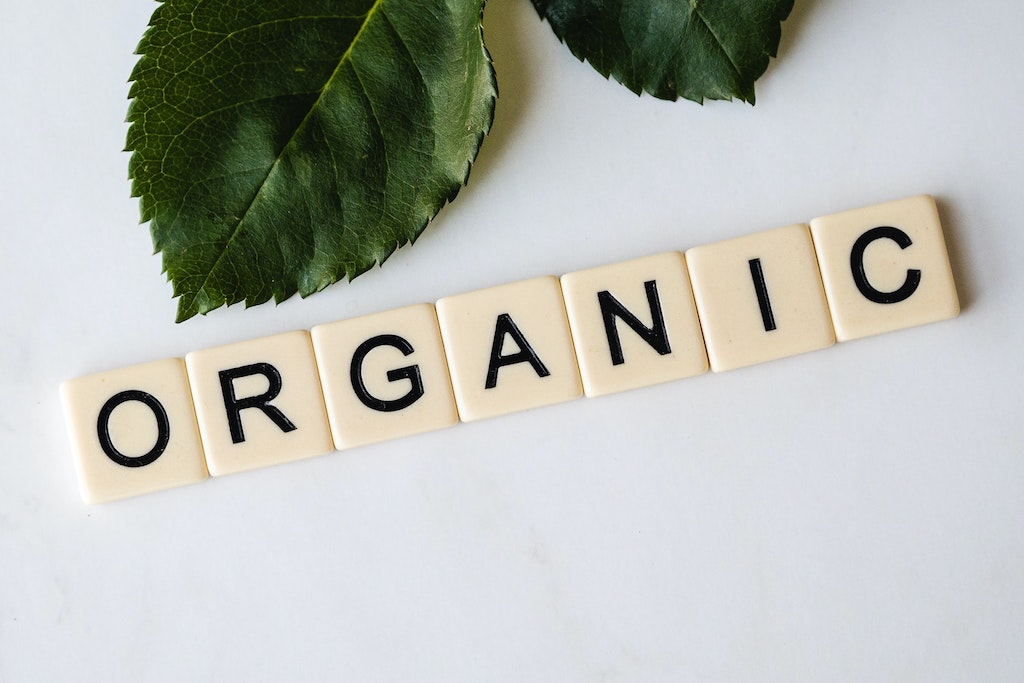 What is the Green Claims Code?
Established in September 2021, The Code sets out six key principles based on existing consumer law.
Be truthful and accurate: Businesses must live up to the claims they make about their products, services, brands and activities.
Be clear and unambiguous: The meaning that a consumer is likely to take from a product's messaging and the credentials of that product should match.
Not omit or hide important information: Claims must not prevent someone from making an informed choice because of the information they leave out.
Only make fair and meaningful comparisons: Any products compared should meet the same needs or be intended for the same purpose.
Consider the full life cycle of the product: When making claims, businesses must consider the total impact of a product or service. Claims can be misleading where they don't reflect the overall impact or where they focus on one aspect of it but not another.
Be substantiated: Businesses should be able to back up their claims with robust, credible and up to date evidence.
Who is the Green Claims Code For?
Companies of all shapes and sizes can use The Code to check their claims, from fashion brands and beauty products to supermarkets and travel businesses. Checking a business alongside the above principles will help companies ensure their claims are genuine in their marketing and branding, including the use of logos, words and colours.
If a company is found in breach of The Green Claims Code, the CMA can bring court proceedings, and the company may be required to pay damage to consumers harmed by its claims.
You can find out more at greenclaims.campaign.gov.uk
READ MORE:
Food Certifications To Know / Greenwashing: Labels To Look Out For