Carole Bamford on finding joy in nature and fighting food waste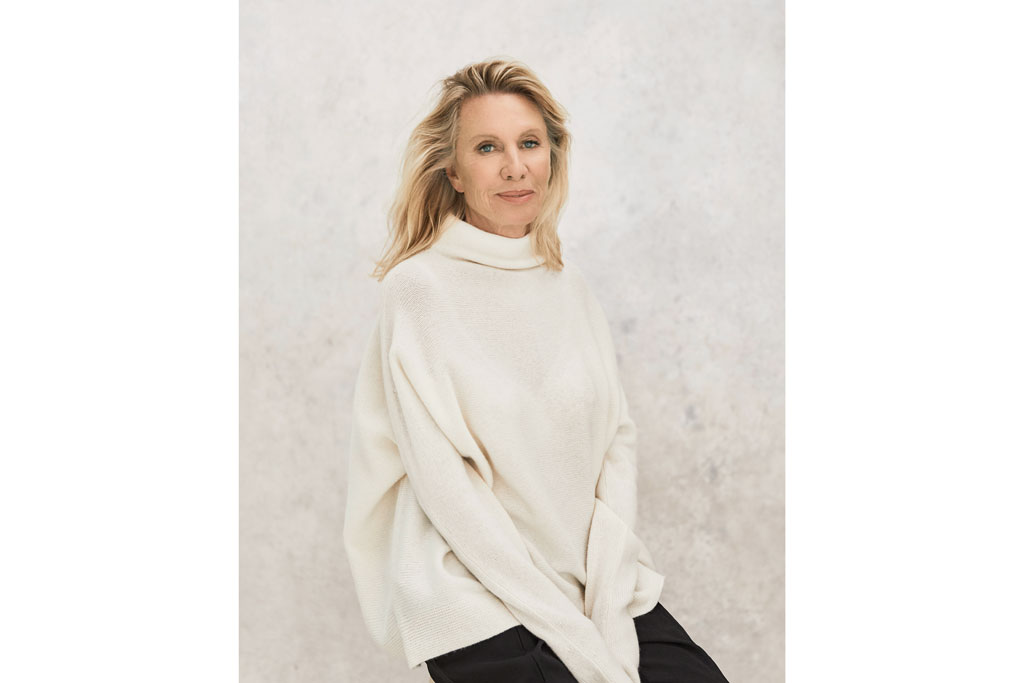 Where's home for you?
The Cotswolds. I love the countryside – the sounds of nature, the greenery and the chance to walk my dogs.
Where do you go to lose yourself?
The beach. Scouring the shoreline for shells is a form of meditation for me.
Favourite secret place in London?
It has to be Brompton Oratory early in the morning; it is profoundly peaceful.
What never fails to bring a smile to your face?
My grandchildren – family is extremely important to me and they are a never-ending source of joy.
Favourite eco-friendly wardrobe items?
I wear vintage; designer clothes that I've had since the Seventies and are now coming back into fashion, or items from the very first Bamford collections we produced over 15 years ago.
What is the last book you read and what did you think of it?
Becoming Bodhisattvas by Pema Chödrön. I've loved all her books – everything she writes is intelligent and so thought-provoking, but this book felt particularly important and timely.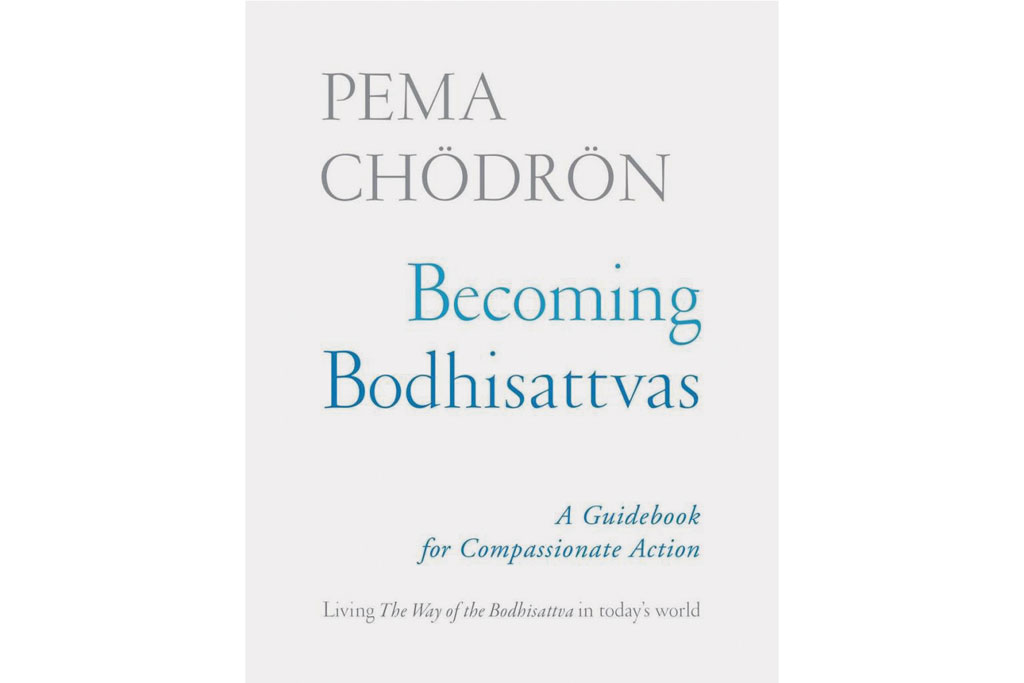 What's the most valuable piece of advice you have ever received?
'Have a passion and do something you really, really believe in.' When I started farming organically it was at a time when lots of people were doing the opposite – switching to industrialised, mechanised agriculture. It was a friend who gave me that piece of advice and they were so right.
What was the last song you listened to that made you dance?
My wedding song, Let's Stay Together, by Al Green. My husband and I danced to it again on our wedding anniversary last year. Those words and their sentiment feel particularly relevant and important right now.
What's your favourite game to play and why?
At the moment, it's jigsaws. They're a lovely way to sit and chat while doing something relaxing, and I find them extremely calming.
What would really improve the world?
Wasted food is one of the largest contributors to climate change and yet it's completely unnecessary. We can all be mindful with our food purchasing and consumption, as well as by those who need to address it on a larger scale, such as supermarkets.
What's your signature dish?
A simple dish that in my family is just referred to as 'eggs and onions'. It's gently fried onions and hard-boiled eggs baked in a cheesy béchamel sauce – pure comfort food. I'd cook it for my husband.
Where was the last place you 'discovered'?
The Galápagos Islands. There aren't really words to describe the experience of visiting the archipelago – it is truly life-changing. I'm conscious that we have an enormous responsibility in travelling there and supporting the conservation work that is done is vital.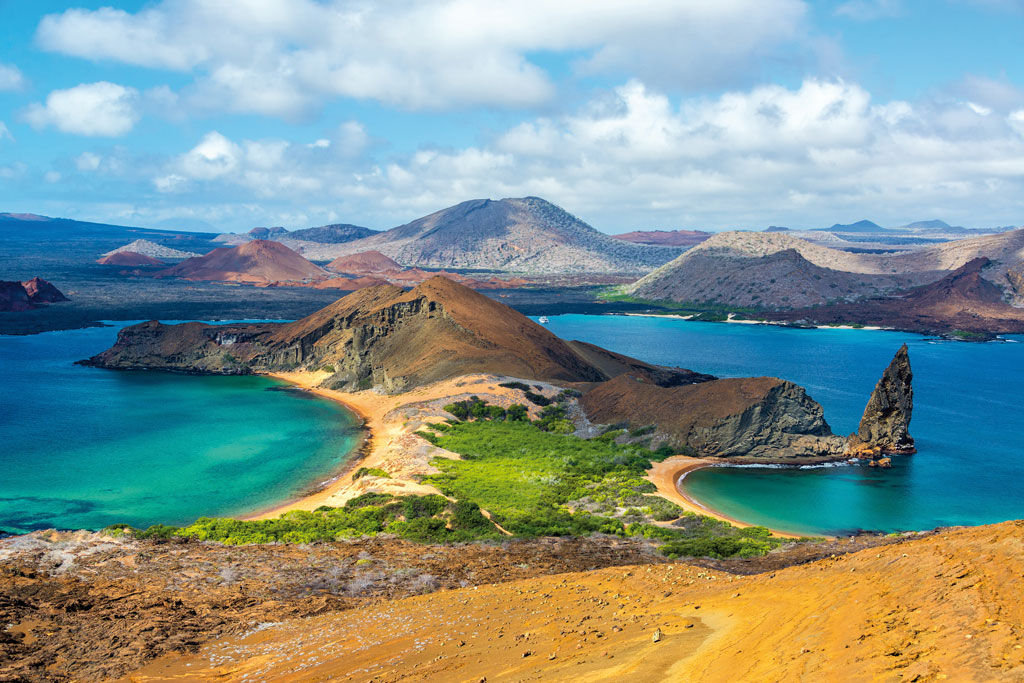 MORE RURBANISTS:
Gillian Anderson / Charlotte Olympia Dellal / Toby Huntington-Whiteley 
---