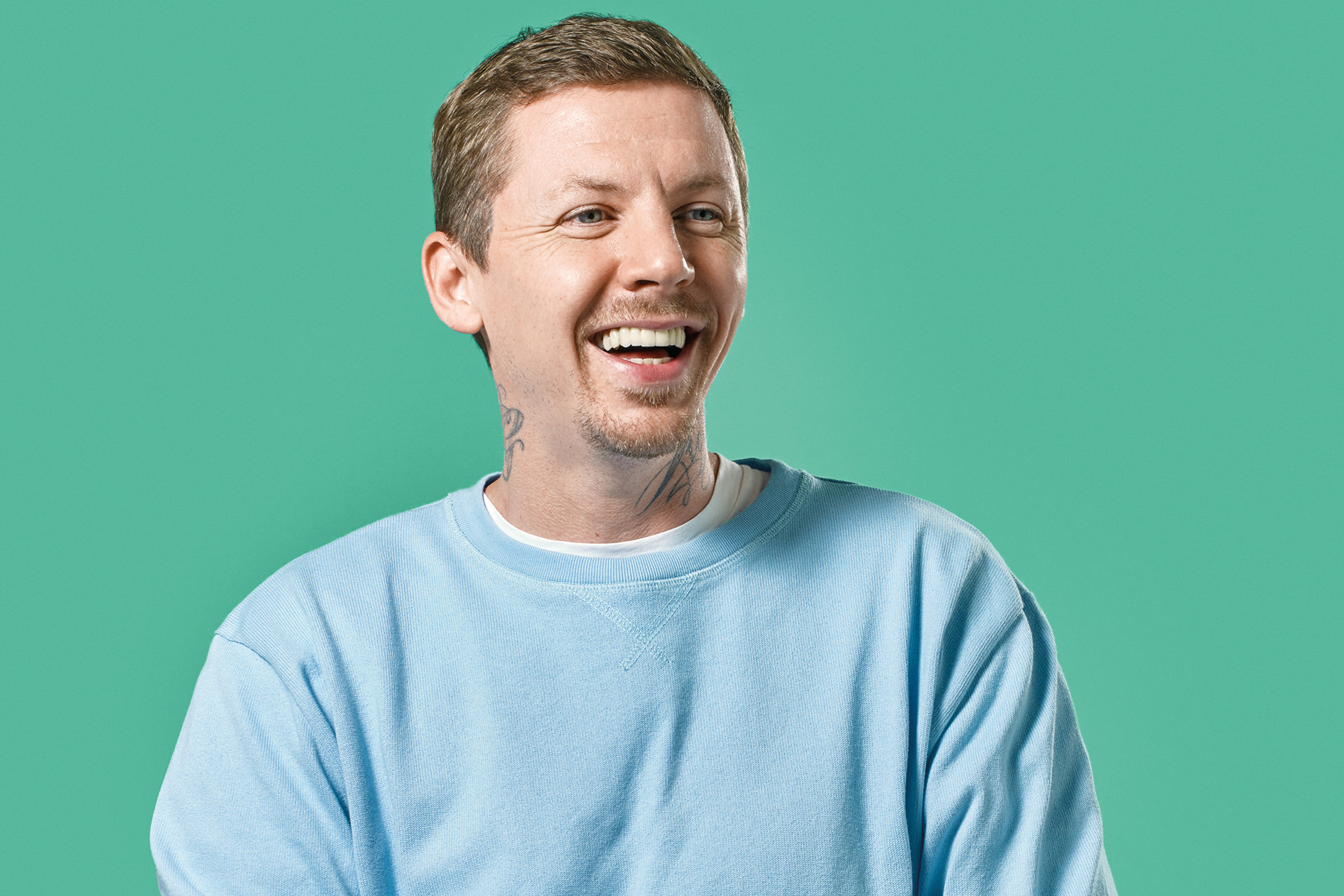 The Rurbanist: Q&A With Professor Green
---
Meet the multi-platinum songwriter, rapper and mental health activist...
Rapper Professor Green on surviving trauma, divisive politics, and escaping to the Atlas Mountains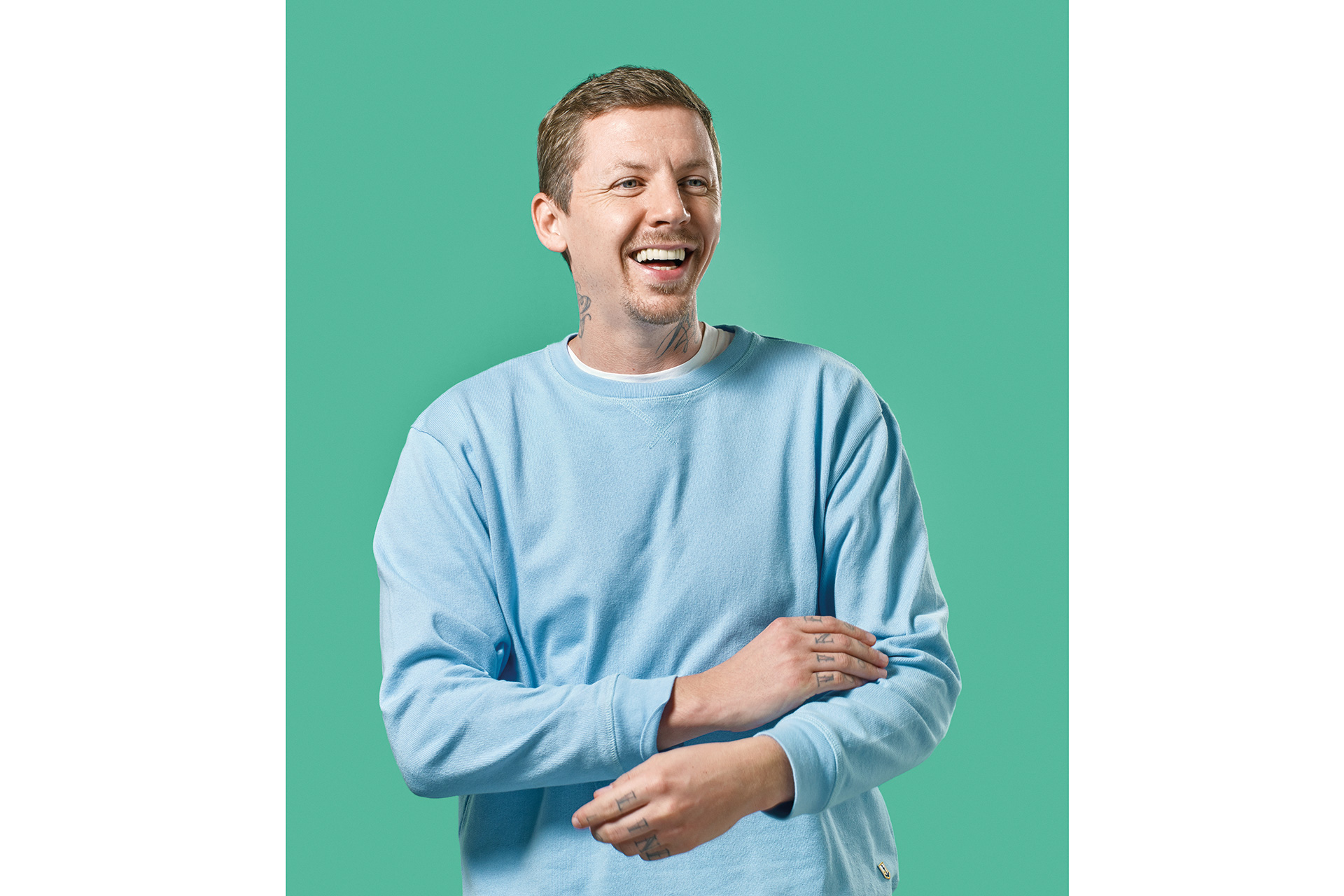 What's bringing you joy?
My little boy, I've been lucky to have as much time to witness all the milestones I may have otherwise missed because of work.
What's annoying you most?
Many things, but divisive politics is quite frustrating, leveraging anger and blaming it on people with far more in common than a white working-class man's upper-class counterpart.
Whose mind do you wish you could change?
My own sometimes. Synapses develop early and there was a lot of trauma in my early life, things we now know that predispose you to all the fun things, like anxiety, depression and addiction. It's possible to rewire but it takes a lot of work and being both persistent and consistent – its ever more important now I have a child that I'm consistent in both physical and mental health.
Advice you'd give to your 15-year-old self?
Hypothetically all sorts, but I'd be too worried to say anything other than 'carry on'. I always use the Butterfly Effect as an example when explaining why: the smallest piece of advice could have dramatically changed the course of my life. There are changes I need to implement and things I need to improve on now (we're all works in progress – important to note that and not guilt yourself), but I wouldn't wanna give myself any advice that might land me somewhere other than right where I am right now.
What keeps you awake at night?
Usually my brain, but more recently my son, who's at the four-month developmental stage: sleep regression.
What could you have been arrested for?
I was arrested for kidnap, blackmail, false imprisonment, and possession with intent to supply. I was raided and beaten by Scotland Yard kidnap unit and the police took every bit of my clothing as I was under observation; they said it was 'evidence'. After being bailed and then re-bailed (and being made to walk from West End Central nick in paper overalls, black plimsoles and my boxers back to my girlfriends in Camden) I was eventually given an NFA (No Further Action). I was never charged. Must have been in the wrong place at the wrong time…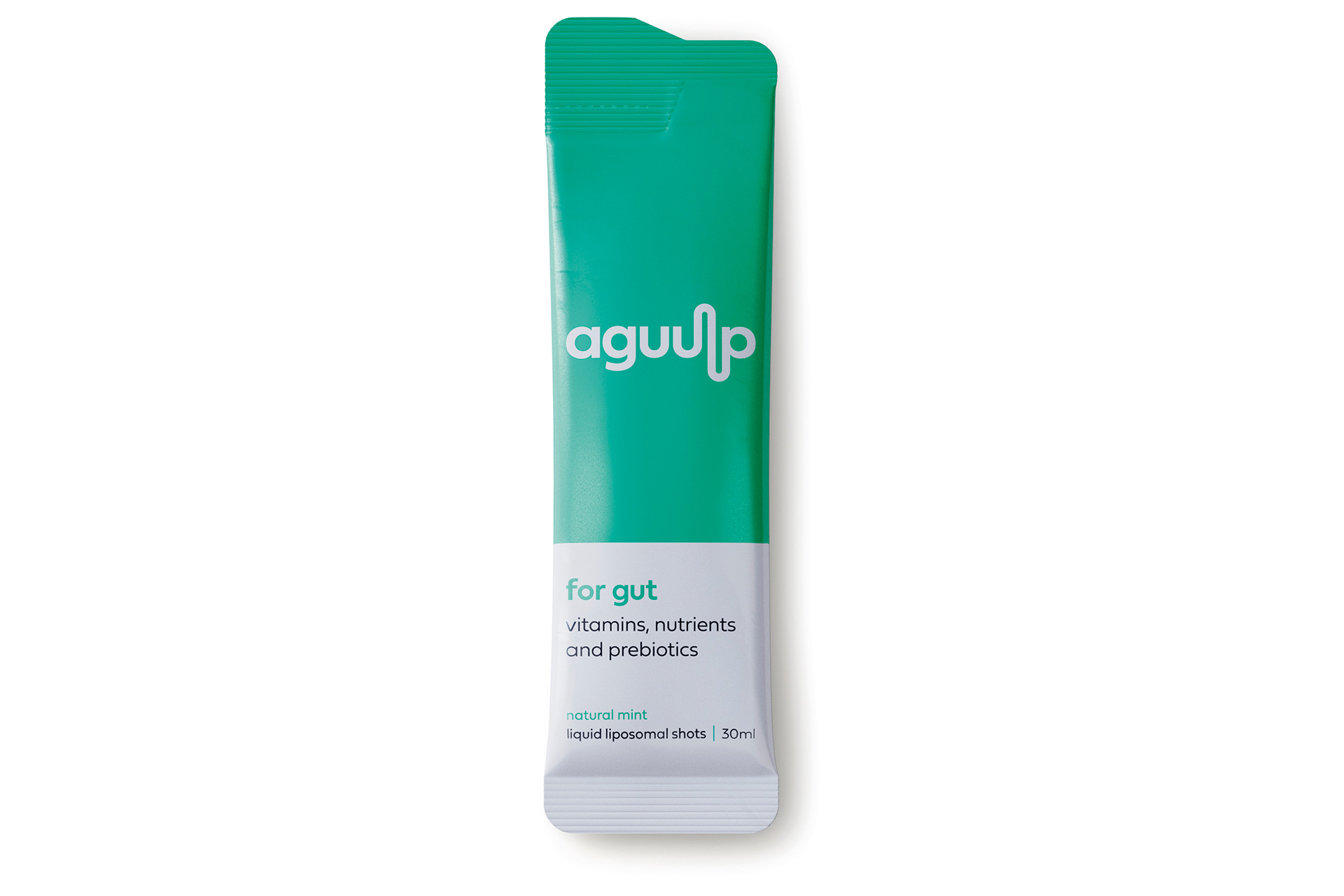 Best life hack?
Take Aguulp. I kid you not. That, infra-red saunas, ice baths, red-light therapy and eight hours sleep.
Country or city?
I think, despite growing up in Hackney pre-gentrification, I've always been drawn to nature, there's a calm that comes with it. Modern day life leaves us all to disconnected from the very things we naturally gravitate to if given the chance. Pre-Covid I was looking at land in view of the Atlas Mountains with hundreds of olive trees and space to build a modest home and live off the land. Karima McAdams, my partner, is half Moroccan and it's quickly become a second home to me. One day…
Where do you go to get away from it all?
I find the easiest escape is just to turn my phone off, that accounts for pretty much everything I want to get away from. For me freedom and escape are more a mental thing.
Best way to put a smile on your face?
Tickle me, but be careful, my arms swing and my legs fly all over the place – I'm very ticklish.
The pet you most loved?
Every dog I've had, Alfie, Matilda, Tiny, and currently Arthur and Ethel. Arthur never stops shedding and is white so the perpetual state of cleaning isn't all that fun but he gives cuddles that make up for it, and Ethel is one of the most complex females I know, but is gorgeous and has a heart of gold.
You wouldn't know it but…
I probably listen to more country music than rap.
The book you wished you'd written?
I'd say my own autobiography [Lucky, which came out in 2015 (Bonnier Books, £20) but I ended up having to in ten days because the person who transcribed it embellished it so heavily it read as though it belonged to someone else.
The film you wished you'd starred in?
Pineapple Express.
Your greatest failure?
No such thing as failures, just false starts and lessons. I wouldn't have achieved what I have now had I not encountered a fair few of those.
Your greatest triumph?
Hopefully when all is said and done the memories I leave for those I've touched. People always ask what happens when you die and everyone's answers are terribly self-indulgent. I think the people left behind who love you hurt. That's what happens. As for me – the only thing we truly can't comprehend is nothingness, and that's what death is. Our vessel decomposes and becomes part of the infinite cycle of transition of energy.
Your epitaph would read…
He meant well.
Quick fire favourites…
Scent? Fags and whisky
Box set? The Wire
Chocolate bar? The pink Tony's Chocaloney
Song? Greenday – Time of Your Life
Dish? Sunday roast
Gadget? Sensory sleep mask.
Restaurant? Hawksmoor
Holiday? I'll let you know when working class guilt subsides and I feel comfortable taking one.
Aguulp is available now, aguulp.com
More:
The Rurbanist: Q&A With Lemn Sissay /  British Musicians Doing Great Things