Actress Rosalind Eleazar dances in Dalston and loses herself in the chocolate aisle…
Where's home for you?
London, Greece and Ghana. The moment the plane touches down in any of them, it feels like home.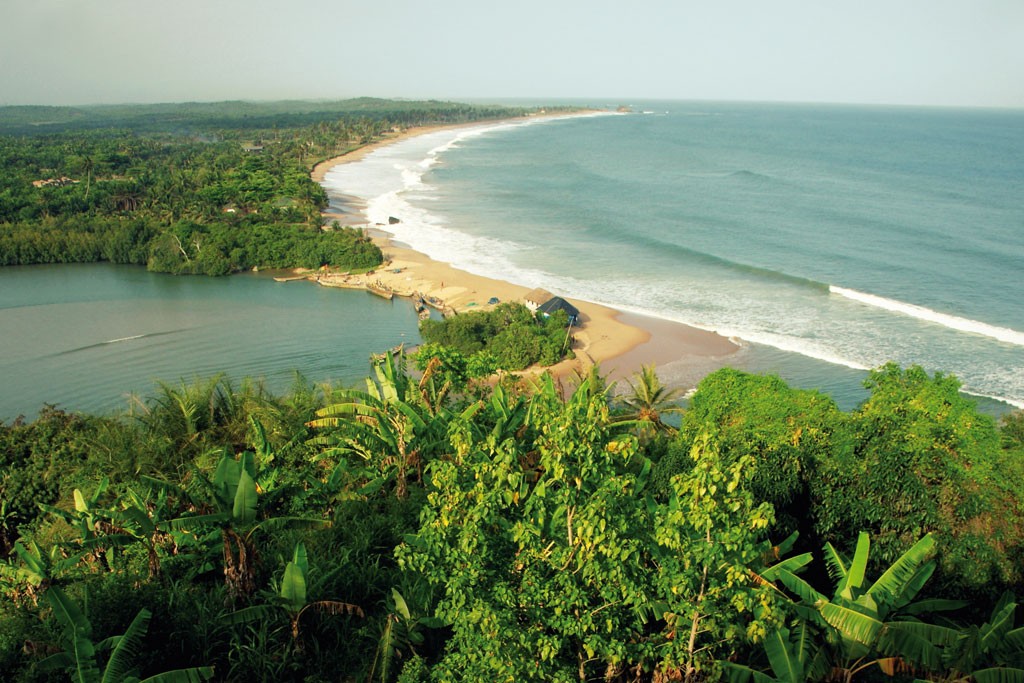 Where do you go to lose yourself?
The chocolate aisle in Tesco Express below my flat.
Daily ritual?
Twisting my hair at night with coconut oil.
Secret place for a good night out?
The Bootstrap rooftop parties in Dalston are always guaranteed to make me bust a move.
Best thing a cabbie has ever said to you?
'You seem sad. Talk to me.' I then told this man everything that was going on in my life at the time and we drove around for an extra 30 minutes and he didn't charge me for the fare. Cheaper than a therapist.
What never fails to bring a smile to your face?
Sarcasm. Apparently it's the lowest form of wit – to me, it's the highest form.
What item in your wardrobe do you wear the most?
A big black polo neck jumper – it's so cosy.
Last book you read?
Normal People by Sally Rooney, so simple and incredibly human.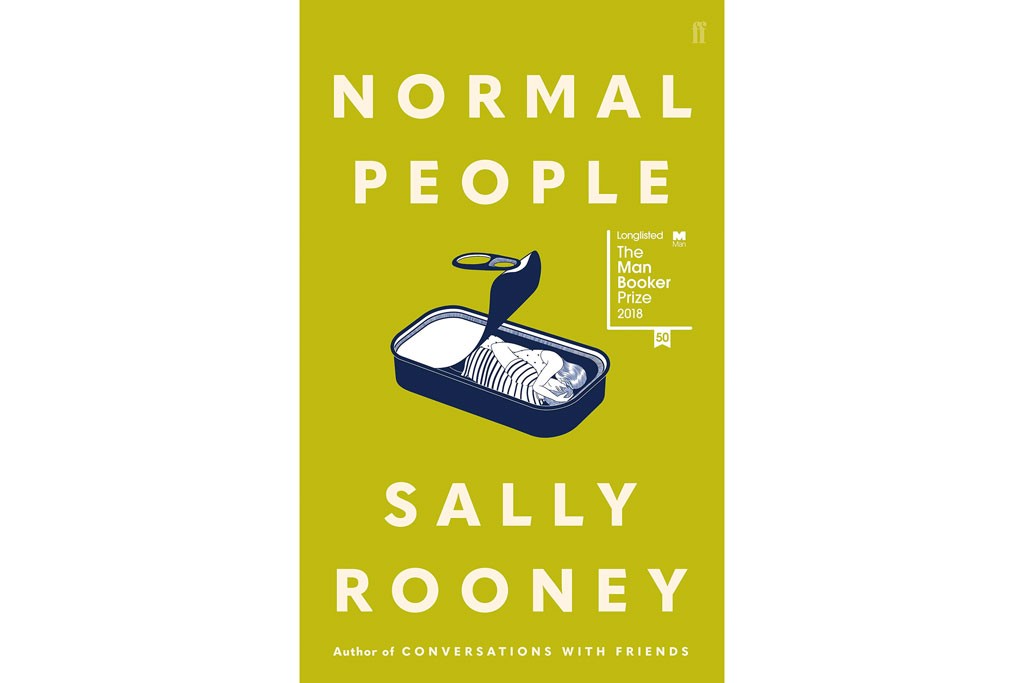 Most valuable piece of advice you have received?
'Emancipate yourself from mental slavery. None but ourselves can free our minds,' Marcus Garvey. I would have loved to have met him and received it personally.
What was the last song you listened to that made you dance?
Vul'indlela by Brenda Fassie. It was playing at my hairdresser and literally everyone got up and danced.
What's your favourite game to play and why?
Backgammon, the strategies that people use can be very telling of their personalities and how they go about their life.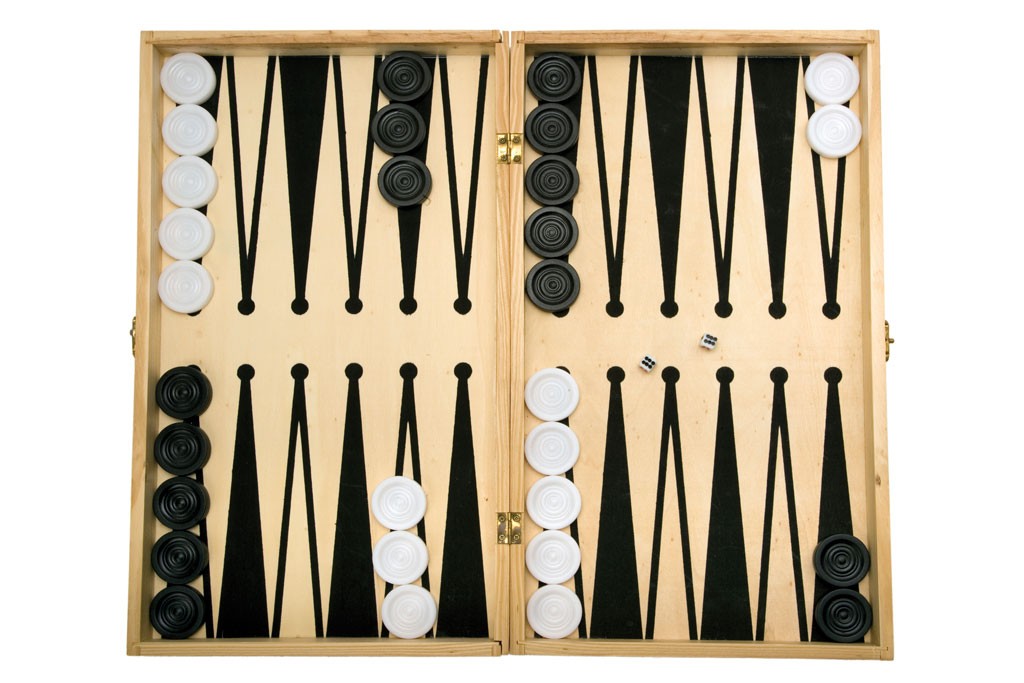 What are Saturday afternoons made for?
The chocolate aisle in Tesco Express below my flat.
What would really improve your life?
If West Ham could win more often I would have a boyfriend in a much better mood on weekends!
Signature dish and who are you cooking it for?
My grandma's Greek chicken and lemon potato dish. As I never got a chance to cook it for her, she would be the one I would most like to share it with.
Where was the last place you 'discovered'?
Berghain in Berlin. A night, a day, and then another night that I will never forget.
Rosalind is appearing in Uncle Vanya at the Harold Pinter Theatre until 2 May. unclevanyaplay.com
MORE RURBANISTS:
Gillian Anderson / Jo Malone / Nigel Slater / Ruby Hammer / Charlotte Olympia Dellal
---