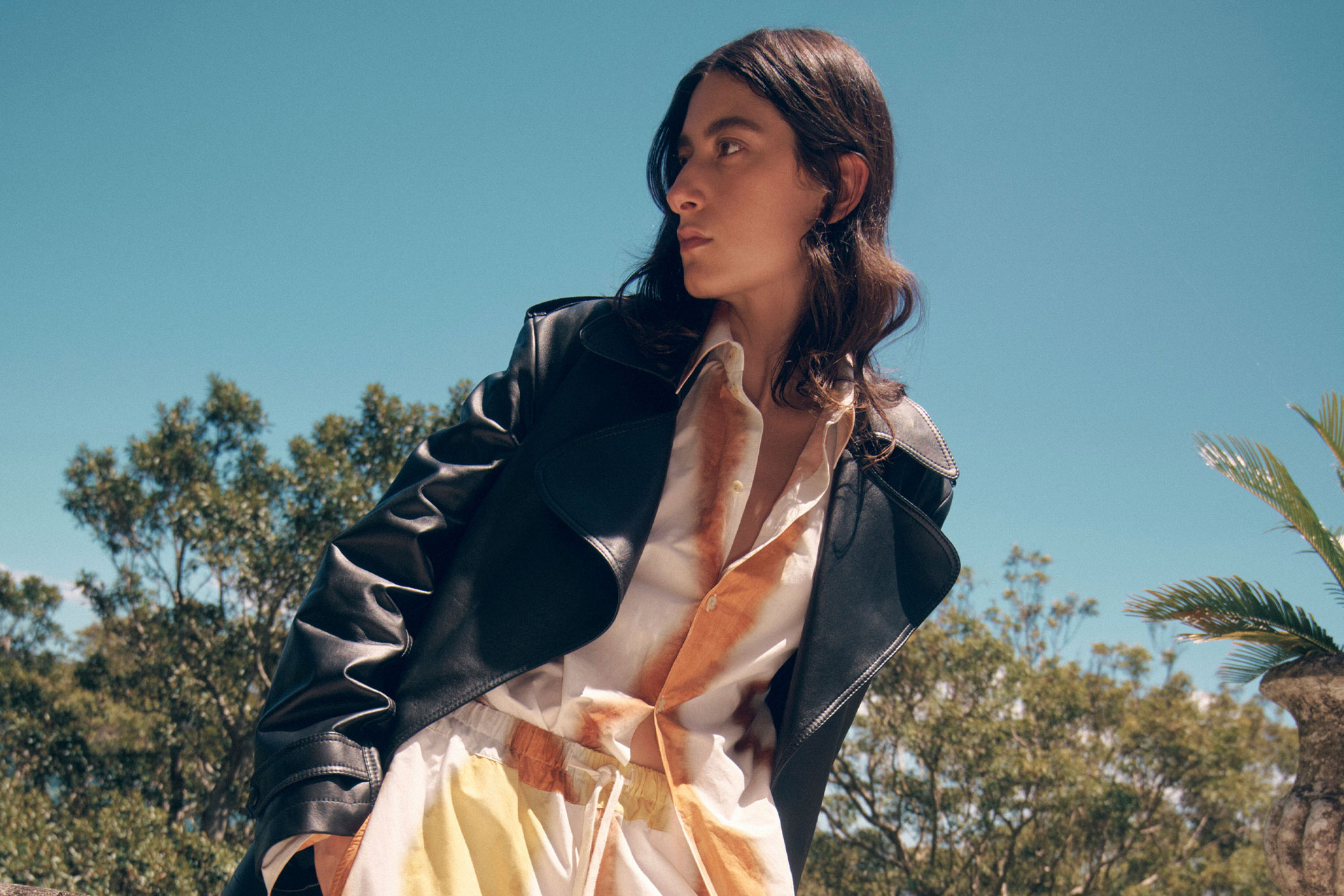 The Sustainable Edit: Bassike
---
A luxury contemporary brand that is taking sustainability by storm
Welcome to our new column, every Tuesday we will be uncovering shopping finds with a focus on sustainability; if you love shopping and are focused on creating a smaller footprint in the world, we have done the hard work for you and are only featuring brands that have made an impact in this arena. While we know the only way to truly be sustainable is not to buy anything at all we realise it is not a reality for most. We hope to focus on forever pieces that you will love and will spark joy for a lifetime.
Bassike
As we hopefully head out of lockdown, the dressing dilemma still remains – what to wear to look good enough for a zoom call but also presentable enough for venturing outside for a school run or walk. Enter Bassike – the luxe contemporary brand that has taken Australia by storm and now has landed in the UK courtesy of Net a Porter and Selfridges, think laid back luxury with a beachy kind of twist. The founders of the brand created every piece with a growing appreciation of quality in mind buying not just for now but forever. The warm neutral palettes provide myriad of styling options and a thoughtful considered design approach means that these are the pieces you will keep reaching for in your wardrobe. Trousers are constructed to elongate the legs and there are many washed cotton poplin denim pieces for a lightweight and softer finish.
Bassike's Sustainability
What makes Bassike stand out from the crowd is their commitment to sustainability. They produce all of their garments in Australian factories that focus on using recycled materials, such as their collarless wrapped coat made from recycled wool and a new splatter style print with each garment hand dyed. These are beautiful pieces designed with purpose and longevity.
Here are our favourite eco-friendly picks from Bassike.
Bassike's Best Sustainable Pieces