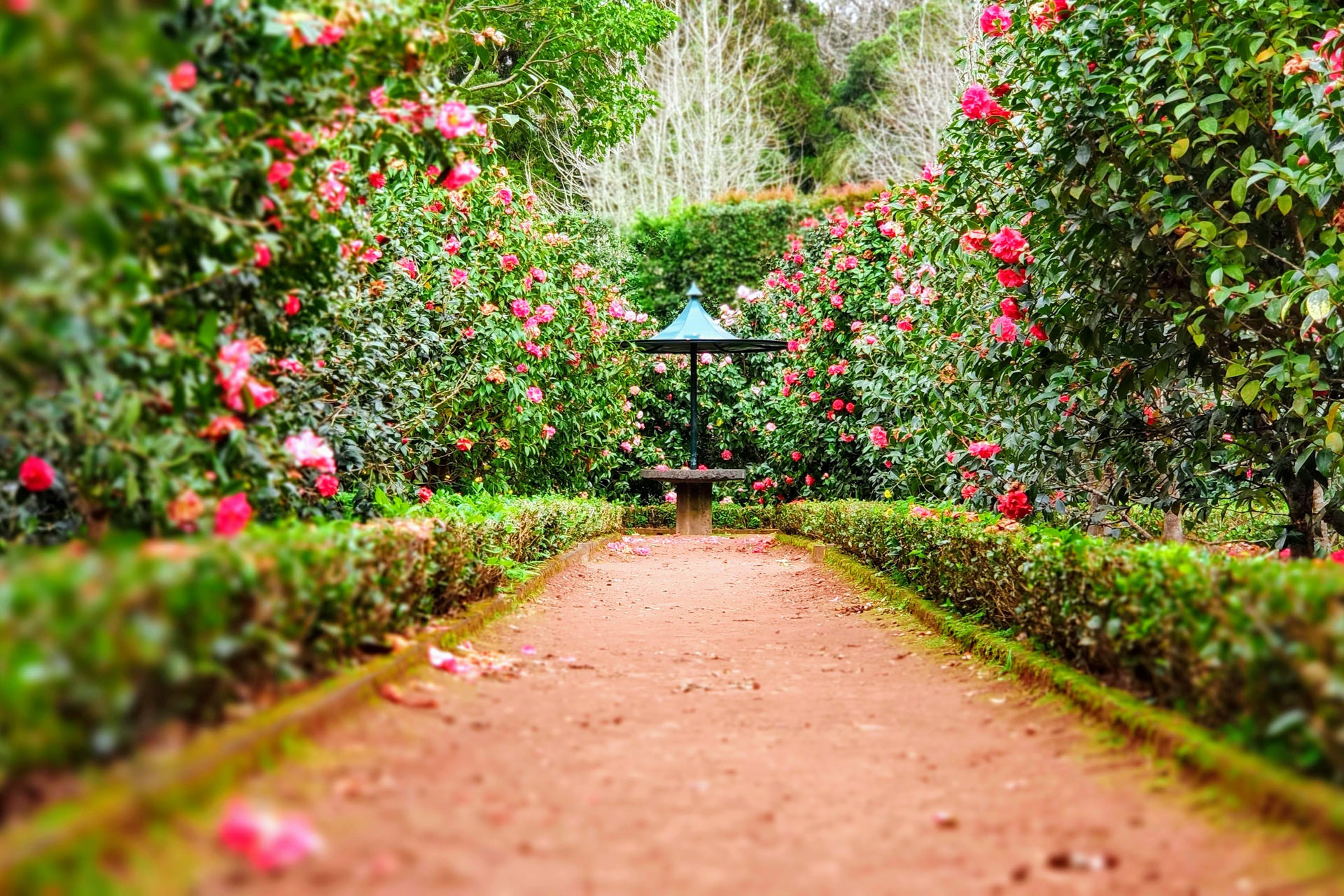 The Ecological Gardener: How To Create a Vista in Your Garden
---
Matt Rees-Warren shares an extract from his new book, The Ecological Gardener
With the days getting warmer and al fresco socialising now allowed, our gardens are in the spotlight again. Looking to give yours a makeover? Matt Rees-Warren is here to help with his new book The Ecological Gardener. He offers tips for both novice and experienced gardeners alike on how we can work with nature instead of trying to control it, creating a garden that is both aesthetically pleasing and a haven for wildlife.
Below we share an extract, which focuses on how to create a view or vista in your green space.
The Ecological Gardener: How To Create a View or Vista in Your Garden
Ode to Joy: Designing for Ourselves
Once all ecological considerations have been met and your garden's design mirrors the form and function of a living ecosystem, you can then turn your attention to more aesthetical concerns. As gardeners, as long as our desires and wishes don't have a detrimental effect on the system we have created, then we will fulfil our role as the keystone creator and sculptor of the garden.
After all, it is only through our wonder at the beauty of nature that we come to admire and revere it, and then look to cultivate its continued health and prosperity. And yet the aesthetics of the human hand can be equally admired in the design and composition of garden space, with line, form and structure creating their own pleasing harmony. Aesthetics can also be beneficial for our minds and consciousness, alleviating and nourishing in equal measure through our primal connection with natural space, and for our bodies, through the physical activity of gardening as well as from the sustenance a garden can provide.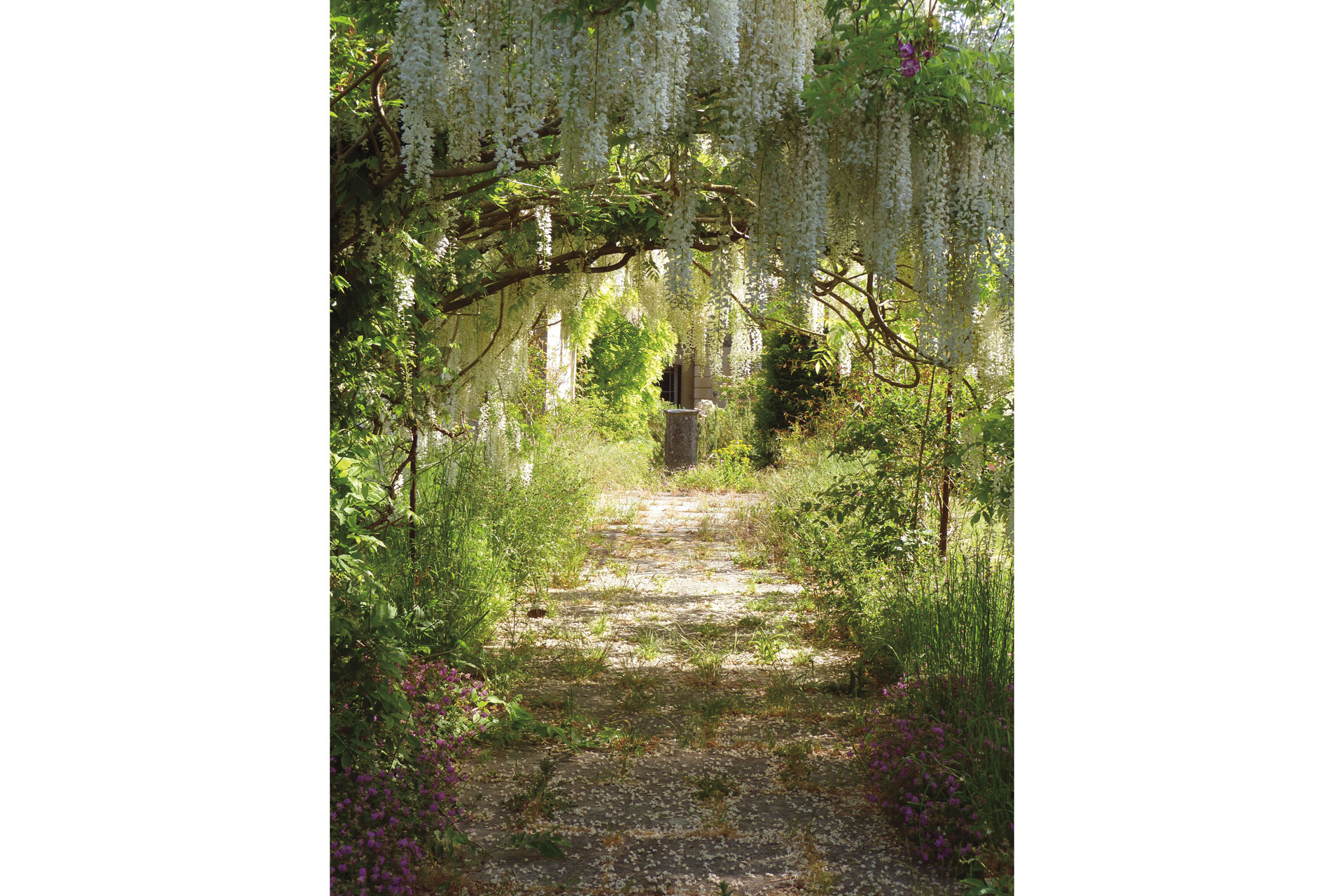 For the Eye
Good design, on a purely visual level, means many things to many different people. What you, and you alone, find appealing and sublime should be the guide you follow. However, there are some ideals that have stood the test of time and have become universal in their ability to please the human eye.
Chief among these are vistas or views; at any point within the garden a harmonious view can unfold like a painting on a canvas, whether it's out across a pond to the landscape beyond or down an avenue of trees to a perfectly placed pot. Vistas usually follow along an axis line that runs through the garden from one end to the other, taking their starting point from doors, windows or the edges of the house.
In addition to views, the line, shape and overall form of a garden are also important for aesthetic beauty. You can enhance paths beyond their utilitarian function by adding detailed edging or charting their course along axis lines. Similarly, you can design the rills and gullies that carry water through your garden to run parallel to paths, walls or avenues. At the edges of terraces, paths and walls, borders can be placed to further emphasise the outline, while outer boundaries can be delineated by permeable fences.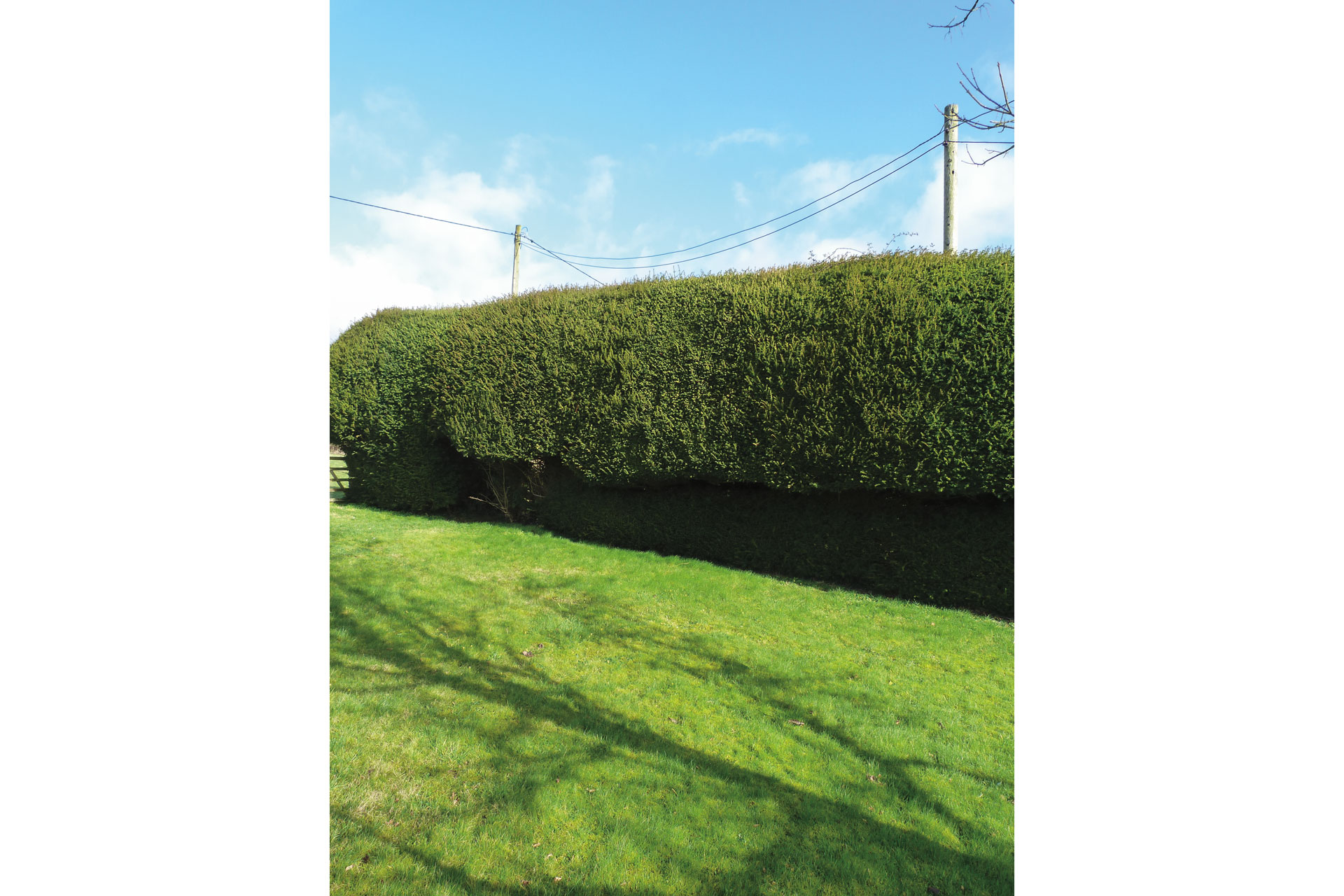 Tips for Creating a View or Vista
Open up a section of a dense boundary so that you can see out beyond.
Stagger or partition hedges instead of creating continuous blocks.
Run paths, steps, gates and doors along the same axis lines.
Position tall focal points such as trees at the opposing ends of wide, level spaces like ponds and meadows.
Next to consider are colour, movement and structure. Colour belongs not only to the flowers and the foliage, but also to the materials you use in the garden and the landscape. However, since plants tend to dominate our attention when designing a garden, it is paramount to remember that most plants flower only for a matter of weeks but will be in leaf for months or perpetually, so when designing around colour, consider the foliage of a plant first.
Whether it be foliage or flower, the key is to remember harmony and balance. Harsh contrasting colours can work occasionally but, in the main, colours that complement each other will win out in the end. Think like a painter, who uses a restricted palette in a vast array of hues and shades to bring an artwork together; a garden should work in the same way.
The shape and texture of plants, on the other hand, should be contrasted as much as possible, as too many leaves and flowers of the same shape can look contrived and unnatural. Try combining upright plants, like purple loosestrife (Lythrum salicaria), with those that have arching form, such as the lady fern (Athyrium filix-femina); or pairing big rounded flowers with wispy, ephemeral ones. Using materials with contrasting shapes and textures – like linking a drystone wall with a reclaimed wooden step, or erecting a reclaimed metal arbour over a flagstone seat – will also enhance the design. And, of course, plants will contrast with materials in both texture and form in an infinite number of ways.
Extract taken from The Ecological Gardener: How to Create Beauty and Biodiversity from the Soil Up by Matt Rees-Warren
READ MORE:
A Guide To Sustainable Gardening / How To Eat For The Planet